Transatlantic airline startup Norse Atlantic launched service this summer, initially operating transatlantic flights out of Oslo (OSL), followed by London (LGW). Then in June the airline announced plans to launch transatlantic flights out of Berlin (BER) — while two such routes are launching this week, a third has just been announced.
Norse Atlantic will fly from Berlin to New York, Los Angeles, and Fort Lauderdale
Norse Atlantic has made Berlin (BER) its third European gateway city:
As of August 17, 2022, Norse Atlantic is flying daily between Berlin (BER) and New York (JFK)
As of August 19, 2022, Norse Atlantic will fly 3x weekly between Berlin (BER) and Los Angeles (LAX)
As of December 7, 2022, Norse Atlantic will fly 3x weekly between Berlin (BER) and Fort Lauderdale (FLL)
The 3,982-mile Berlin to New York flight is operating with the following schedule:
N0601 Berlin to New York departing 7:20PM arriving 10:00PM
N0602 New York to Berlin departing 12:30AM arriving 2:25PM
Meanwhile the 5,820-mile Berlin to Los Angeles flight will operate with a different schedule on each of the three weekly services. We're not just talking minor variations, but rather the Berlin to Los Angeles flight departs at either 8:50AM, 1:20PM, or 5:50PM, while the Los Angeles to Berlin flight departs at either 10:40AM, 3:10PM, or 7:40PM.
Lastly, the 4,967-mile flight from Berlin to Fort Lauderdale will operate with the following schedule:
N0621 Berlin to Fort Lauderdale departing 4:25PM arriving 9:00PM
N0622 Fort Lauderdale to Berlin departing 11:00PM arriving 2:40PM (+1 day)
These flights will be operated by Boeing 787-9s featuring both premium economy and economy. As you'd expect, base fares are really low, though expect to pay for everything, from carry-ons to seat assignments.
As of now flights in all three markets are on sale through through late March 2023. I would imagine they have good odds of being extended into next summer, but we'll see. It's normal for airlines to only add inventory for one season at a time.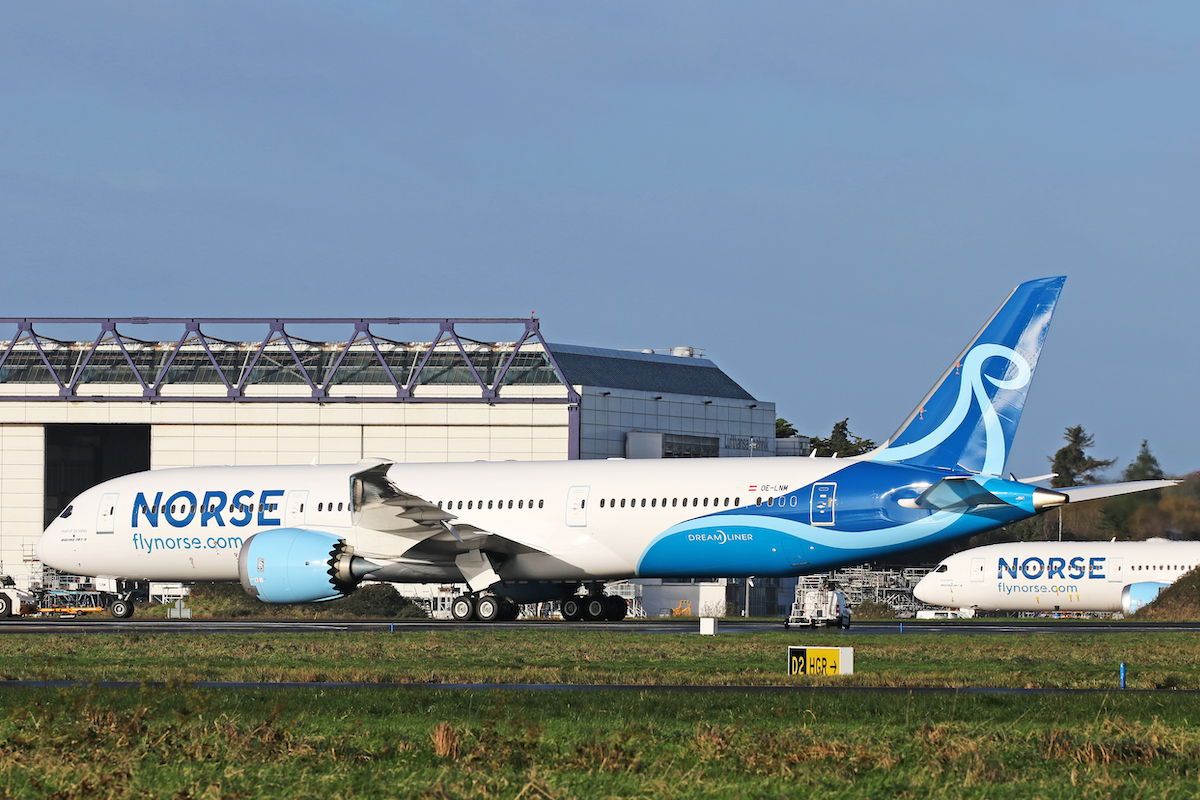 Berlin finally gets more transatlantic service!
Berlin is by far Germany's most populous city, but despite that, there has been a lack of consistent transatlantic service to the airport. United resumed its Berlin (BER) to Newark (EWR) flight this summer, which up until this week was the only transatlantic link out of the airport. While the route is scheduled to be year-round for the time being, let's see if that lasts, since historically United has sometimes only operated the route seasonally.
Why has Berlin been so unable to maintain consistent transatlantic links? Ultimately there are a variety of factors that have contributed to this:
The new Berlin Brandenburg Airport finally opened in late 2020, nearly a decade behind schedule; the old airport wasn't really equipped for major expansion
Unfortunately airberlin liquidated in late 2017, and that's the airline that operated some long haul routes out of Berlin
While Berlin is the biggest city in Germany, Frankfurt and Munich are the business hubs, and also the hubs that Lufthansa has been focused on
That means Berlin is largely left with leisure demand (which isn't going to consistently be lucrative, especially for full service airlines) and government traffic (which is likely to fly with Lufthansa)
Fortunately things are really looking up for Berlin at this point when it comes to transatlantic flights:
Delta is launching a New York to Berlin route as of May 2023; the route will be operated daily during the summer season with a Boeing 767
United is launching a Washington to Berlin route; the route will be operated daily during the summer season with a Boeing 767
Berlin is a great city, so it's exciting to see this growth. Hopefully this transatlantic service can be sustained.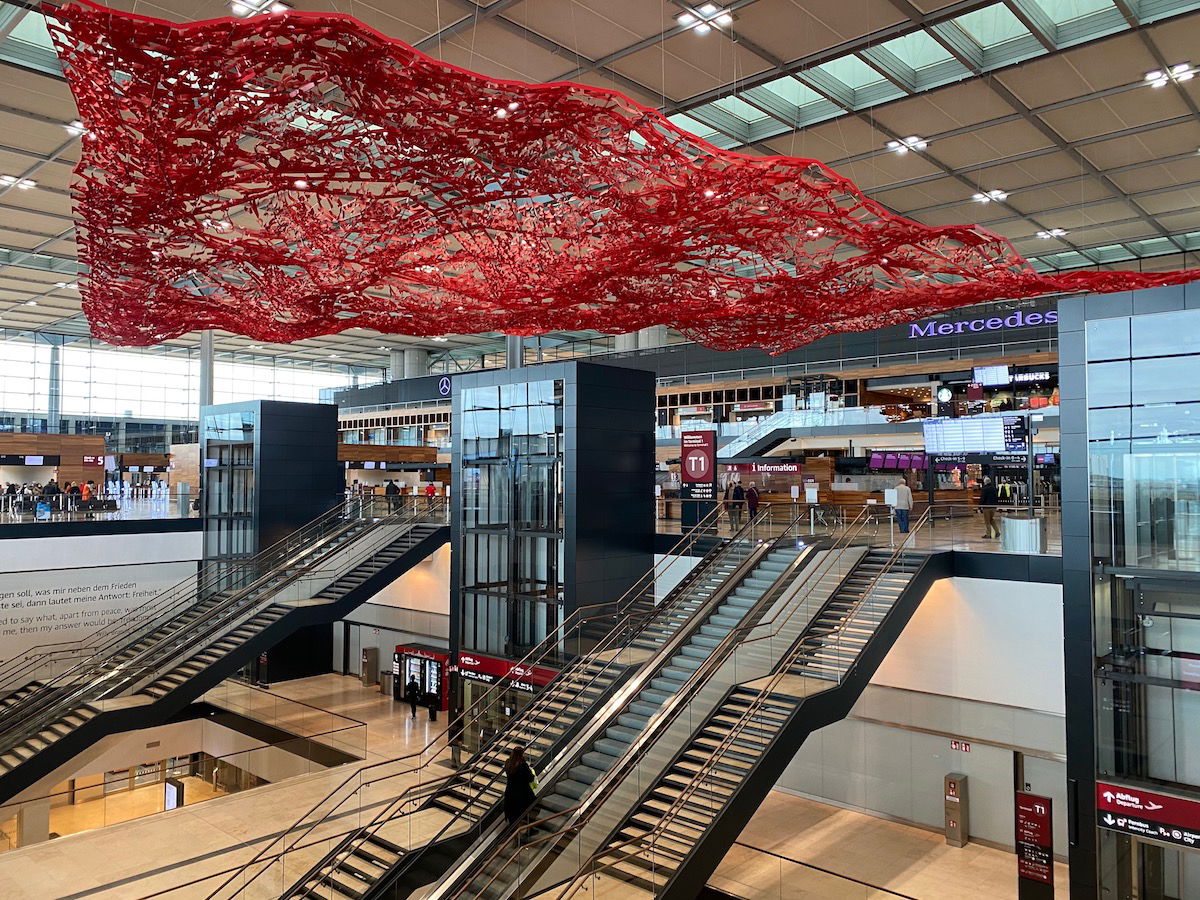 Bottom line
Norse Atlantic now has plans to fly from Berlin to three destinations in the United States, including New York, Los Angeles, and Fort Lauderdale. For the time being these routes are on sale through late March 2022, so hopefully they also get extended into next summer.
It's exciting to see a transatlantic ultra low cost carrier not just trying to replicate the route networks of other airlines, but rather opening up new markets. In the meantime it looks like legacy carriers are putting more of a focus on Berlin as well, with both Delta and United launching new routes as of next summer.
What do you make of Norse Atlantic adding three Berlin routes?