Transatlantic ultra low cost startup Norse Atlantic Airways will be entering the crowded New York to London market this summer. There are some things that make this particularly interesting…
Norse Atlantic launches New York to London flight in August 2022
As of August 12, 2022, Norse Atlantic will launch daily nonstop flights between New York (JFK) and London (LGW). The flight will operate with the following schedule (though the timing varies slightly every day of the week):
NO701 London to New York departing 1:00PM arriving 3:55PM
NO702 New York to London departing 5:55PM arriving 6:20AM (+1 day)
The 3,470-mile flight is blocked at 7hr55min westbound and 7hr25min eastbound.
This is the first route that Norse Atlantic has announced out of London, though we're told to expect more routes soon. Prior to this, the airline announced four routes out of Oslo to the United States, including to Fort Lauderdale, Los Angeles, New York, and Orlando. Those routes all launch in June.
Norse Atlantic will exclusively fly Boeing 787s, featuring economy and premium economy. The airline is operating planes that used to fly for Norwegian, before the carrier discontinued long haul routes. For that matter, Norse Atlantic's overall business model looks very similar to Norwegian's at the time.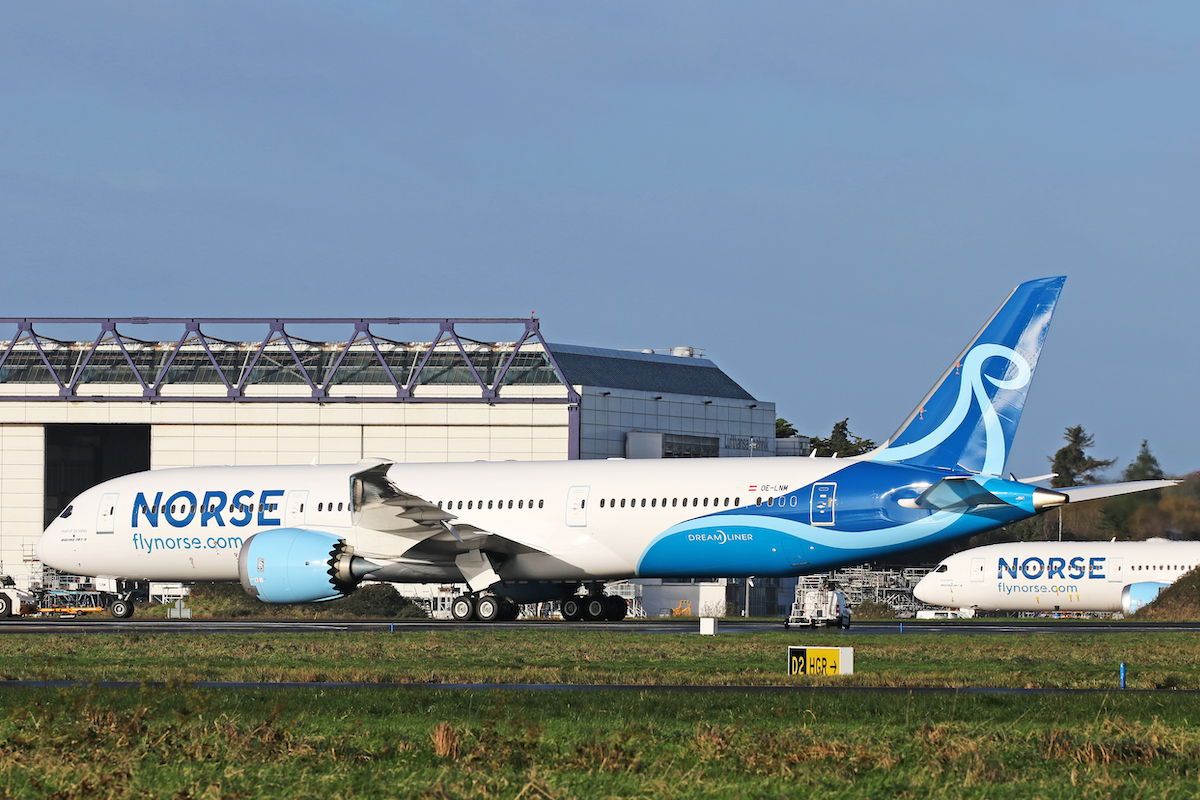 Norse Atlantic transatlantic fares
Roundtrip fares from New York to London start at just over $300, including all taxes & fees.

This assumes you're traveling with almost nothing, as you'll have to book a more expensive fare if you want anything more than an underseat bag.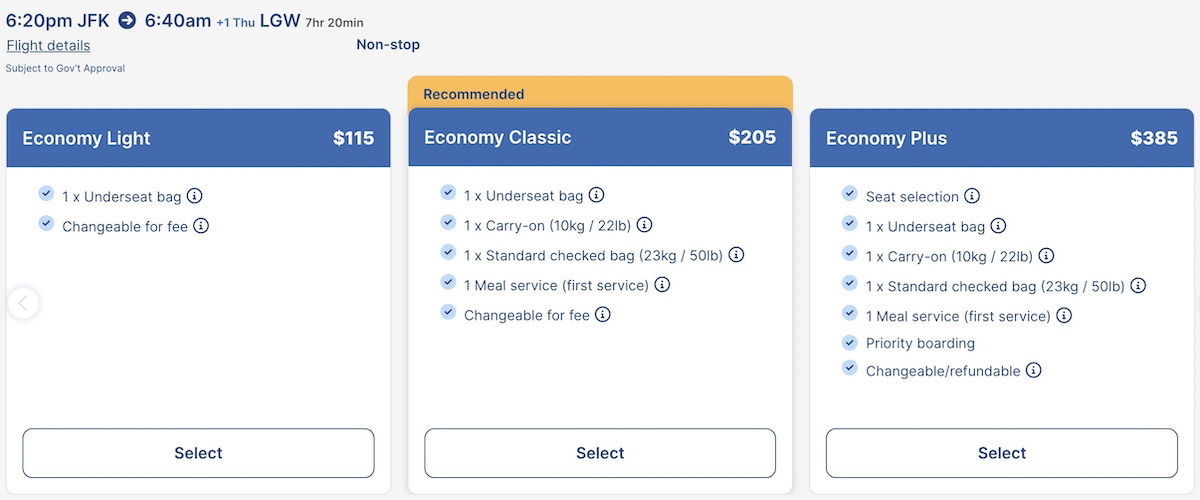 The market between New York and London is one of the biggest long haul aviation markets in the world, and it has plenty of service from all of the major alliances. However, there's not currently a low cost competitor in the market. That comes down to how hard it is for long haul low cost airlines to make money.
Looking at Norse Atlantic's fares, if you even want to include a carry-on bag (booking an "Economy Classic" fare), the absolute lowest roundtrip fare any day is $493. And this is promotional introductory pricing, allegedly.
You can pretty consistently book the full service airlines in the market for ~$550 roundtrip, only marginally more than what you'd pay with Norse Atlantic (and in winter fares are even cheaper). That doesn't even factor in that other airlines give you so many more schedule options, since they operate many flights per day between the cities.
How are legacy airlines able to offer such low fares in economy and succeed, while ultra low cost carriers fail? Well, for airlines like American and British Airways, most of the money between New York and London is made in premium cabins, as there's tons of demand. So airlines can offer really cheap fares in economy, since the goal is really to just charge fares above the incremental cost of carrying additional passengers.
In winter it's not unusual for transatlantic flights to only have 100 passengers, but for the flights to still be profitable, thanks to those spending $5,000+ on business class tickets.
Norse Atlantic doesn't have the upside of high premium fares. The airline will need to make money selling discounted economy tickets, while for other airlines that's just the equivalent of gas money.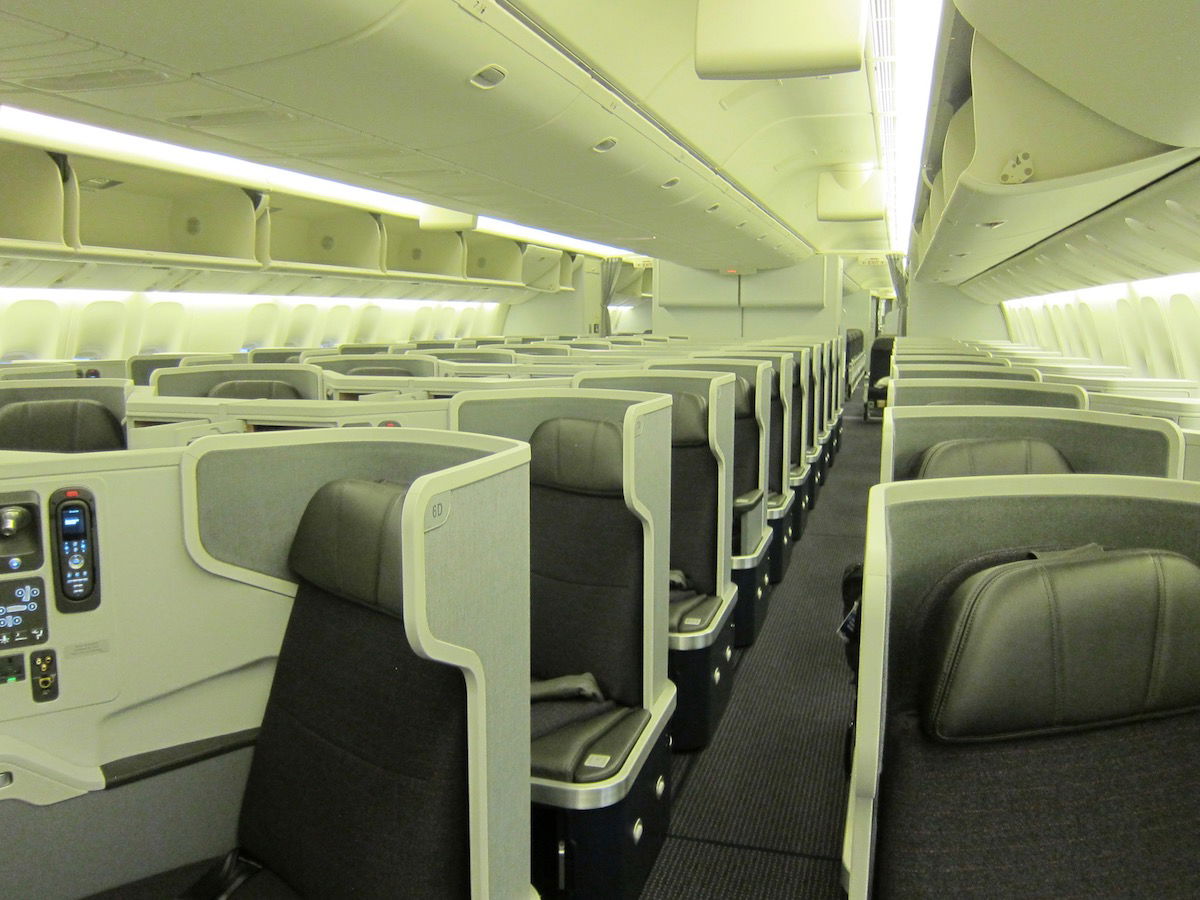 Norse Atlantic adding Oslo to London flight
I'd say this is nearly as interesting as the transatlantic flight as such. While Norse Atlantic is primarily focused on operating long haul flights, the airline will temporarily operate a route between Oslo and London. Presumably this is being done to reposition crew and aircraft to London, until the airline launches more routes out of London.
That means the overall rotation for this service will be as follows:
NO7010 Oslo to London departing 9:10AM arriving 10:30AM
NO701 London to New York departing 1:00PM arriving 3:55PM
NO702 New York to London departing 5:55PM arriving 6:20AM (+1 day)
NO7020 London to Oslo departing 11:00AM arriving 2:20PM
I'm a little confused by this in general:
Does this mean a given crew will operate Oslo to London, spend a night, operate London to New York, spend a night, operate New York to London, spend a night, and then fly from London to Oslo? If so, that seems like rather inefficient crewing for an airline trying to keep costs down…
Why does the plane sit on the ground at Gatwick for so long in each direction? Is that due to slot availability, or something else, because again, it doesn't seem very efficient?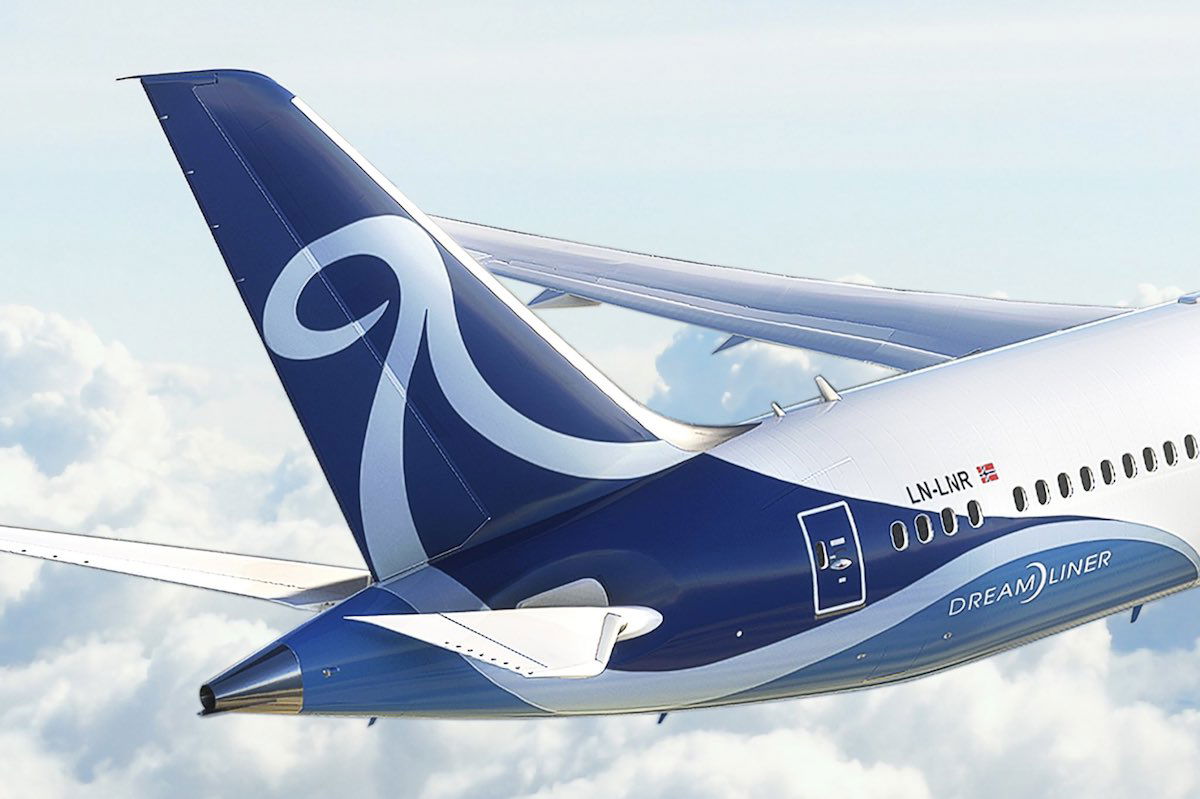 Bottom line
As of August 2022, Norse Atlantic will launch daily nonstop flights between London and New York using Boeing 787s. This will be the startup carrier's first transatlantic route not out of Oslo. The airline will also temporarily operate a flight between Oslo and London, presumably intended for aircraft and crew positioning, until the airline adds more London flights.
Ultimately having airlines like Norse Atlantic is good for competition, but I still don't get the economics of how this is supposed to work. I can't count the number of airlines that have tried to operate an ultra low cost business model between London and the United States over the years, and not a single one has succeeded.
What do you make of Norse Atlantic entering the New York to London market?