Berlin is getting some well deserved love from Delta Air Lines as of next summer, as the airline will be resuming service to Germany's capital after a hiatus of several years.
Delta launching daily New York to Berlin flights
Delta will be launching flights between New York (JFK) and Berlin (BER) as of May 25, 2023. The new flight will operate daily during the summer season with the following schedule:
DL92 New York to Berlin departing 8:40PM arriving 10:50AM (+1 day)
DL93 Berlin to New York departing 12:50PM arriving 3:50PM
The 3,973-mile flight is blocked at 8hr10min eastbound and 9hr westbound. Delta will use a Boeing 767-300ER for the route, featuring 216 seats, including Delta One (business class), Premium Select (premium economy), Comfort+ (extra legroom economy), and Main Cabin (economy).
This will be Delta's first time flying to Berlin Brandenburg Airport (BER), as the airline flew to Berlin Tegel Airport (TXL) the last time it served the city, but that airport no longer has commercial traffic. Delta last served Berlin between 2017 and 2019, but the airline has struggled to consistently maintain service in the market, even pre-pandemic.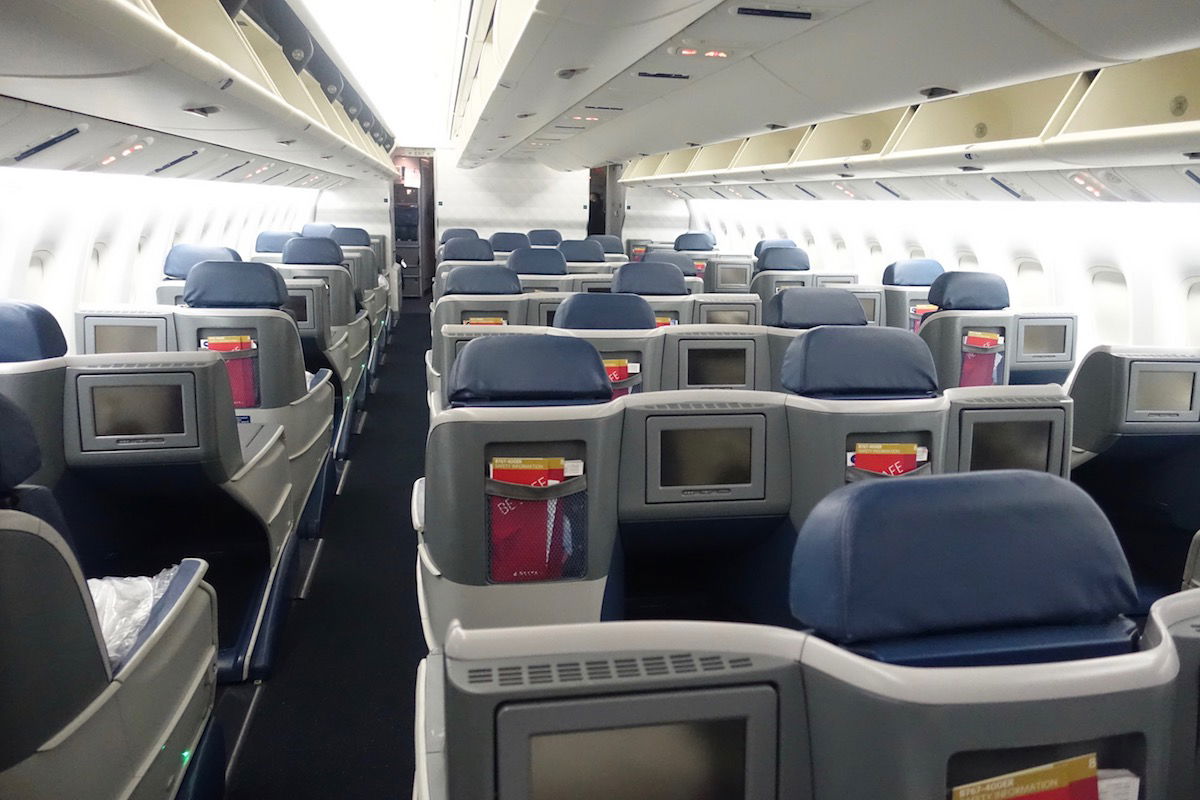 It's great to see Berlin get more long haul flights
Berlin is by far Germany's most populous city, but despite that, there has been a lack of consistent transatlantic service to the airport. Fortunately things are finally moving in the right direction. United previously resumed its flight between Newark and Berlin, while Norse Atlantic announced plans to operate flights from Berlin to both New York and Los Angeles as of later this summer.
Now we're seeing Delta resume flights to Berlin as well, meaning we could potentially see three airlines flying between Germany's capital and the New York City area.
Why has Berlin struggled so much with maintaining long haul connectivity? There are a variety of factors that have contributed to this:
The new Berlin Brandenburg Airport finally opened in late 2020, nearly a decade behind schedule; the old airport wasn't really equipped for major expansion
Unfortunately airberlin liquidated in late 2017, and that's the airline that operated some long haul routes out of Berlin
While Berlin is the biggest city in Germany, Frankfurt and Munich are the business hubs, and also the hubs that Lufthansa has been focused on
That means Berlin is largely left with leisure demand (which isn't going to consistently be lucrative, especially for full service airlines) and government traffic (which is likely to fly with Lufthansa, even if connecting is required)
Berlin is a great city that has so much to offer. The way I view it, it's really a city that has been screwed by its airport setup in terms of connectivity (unlike so many other cities, which benefit from their oversized airports).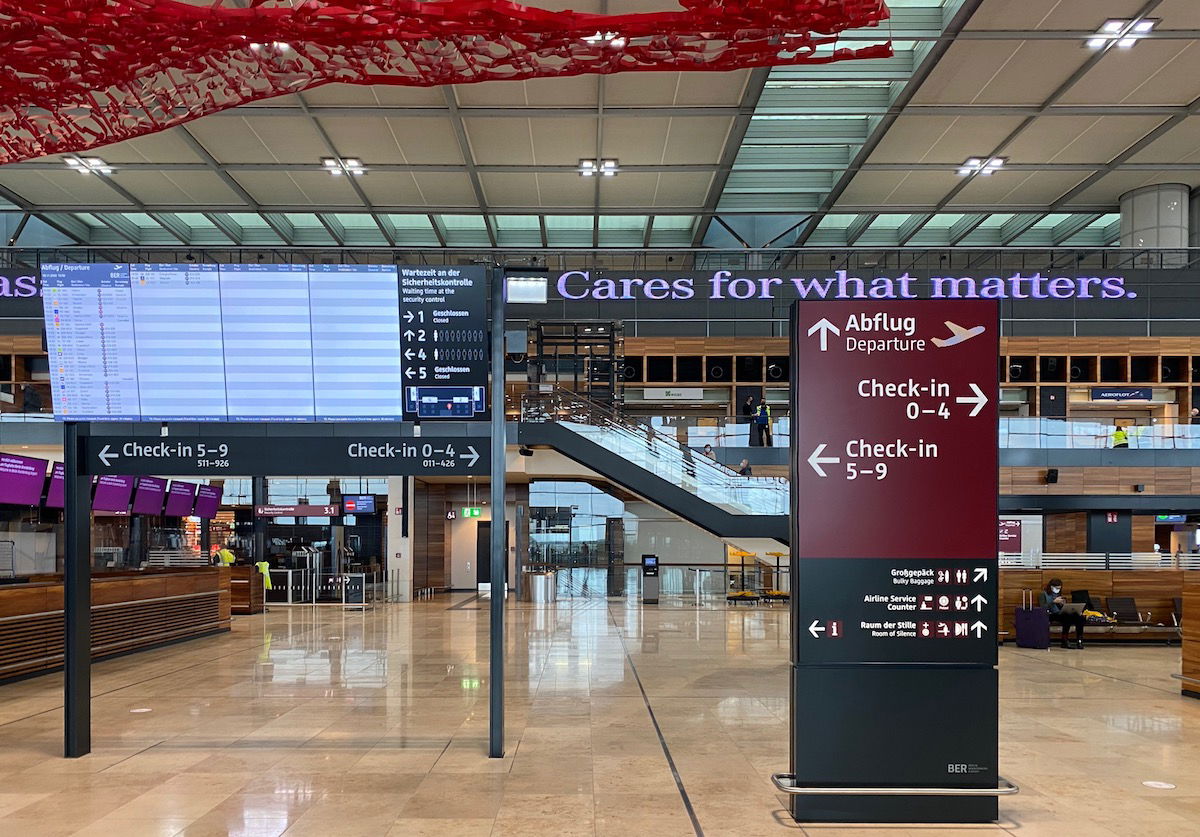 Bottom line
Delta will be bringing back its route between New York and Berlin as of May 2023. The airline last operated this route in 2019, so it's nice to see it finally return, nearly four years later. Next summer it won't just be United flying between the New York area and Berlin.
What do you make of Delta's New York to Berlin flight?