Summer 2023 is shaping up to be pretty great time for Berlin Airport when it comes to transatlantic flights.
United launching daily Washington to Berlin flights
As of May 25, 2023, United will be launching flights between Washington (IAD) and Berlin (BER). The new flight will operate daily during the summer season with the following schedule:
UA234 Washington to Berlin departing 5:45PM arriving 8:20AM (+1 day)
UA235 Berlin to Washington departing 11:10AM arriving 2:30PM
The 4,203-mile flight is blocked at 8hr35min eastbound and 9hr20min westbound. United will use a Boeing 767-400ER for the route. While the schedule currently shows a 240-seat plane in the old configuration, all United 767-400ERs are expected to feature new Polaris seats (business class) and Premium Plus cabins (premium economy) by the summer of 2023, so this will likely be updated over time.
United has pretty consistently flown between Newark and Berlin for years. However, this will be the first time that United flies between Washington and Berlin, connecting the capitals of the United States and Germany.
For what it's worth, United was supposed to launch this route in 2022, but this has now been pushed back by a year. Hopefully it actually launches in 2023.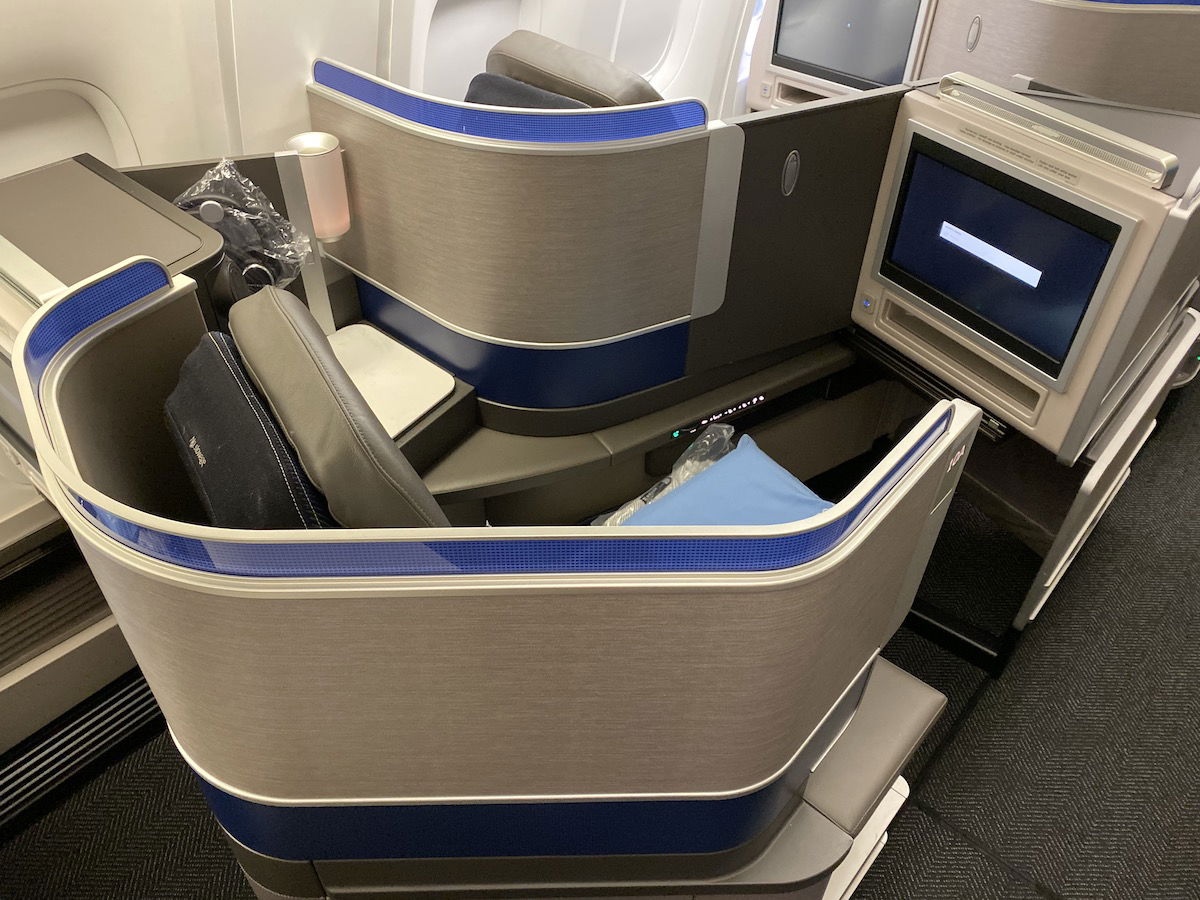 Berlin is finally getting lots of transatlantic service
Berlin is by far Germany's most populous city, but despite that, there has been a lack of consistent transatlantic service to the airport. Why has Berlin struggled so much with maintaining long haul connectivity? There are a variety of factors that have contributed to this:
The new Berlin Brandenburg Airport finally opened in late 2020, nearly a decade behind schedule; the old airport wasn't really equipped for major expansion
Unfortunately airberlin liquidated in late 2017, and that's the airline that operated some long haul routes out of Berlin
While Berlin is the biggest city in Germany, Frankfurt and Munich are the business hubs, and also the hubs that Lufthansa has been focused on
That means Berlin is largely left with leisure demand (which isn't going to consistently be lucrative, especially for full service airlines) and government traffic (which is likely to fly with Lufthansa, even if connecting is required)
Berlin is a great city that has so much to offer. The way I view it, it's really a city that has been screwed by its airport setup in terms of connectivity (unlike so many other cities, which benefit from their oversized airports).
Fortunately things are looking up for Berlin when it comes to transatlantic flights. In addition to United's Newark to Berlin and new Washington to Berlin routes:
Delta is launching a daily seasonal New York to Berlin route as of May 2023
Norse Atlantic is launching a daily New York to Berlin route as of August 2022; as of now this flight is scheduled through the end of the winter schedule, in late March 2023
Norse Atlantic is launching a 3x weekly Los Angeles to Berlin route as of August 2022; as of now this flight is scheduled through the end of the winter schedule, in late March 2023
Anyway, I'd say Berlin is doing pretty good with transatlantic air service. The airport will soon have three airlines flying to New York, plus flights to Washington and Los Angeles.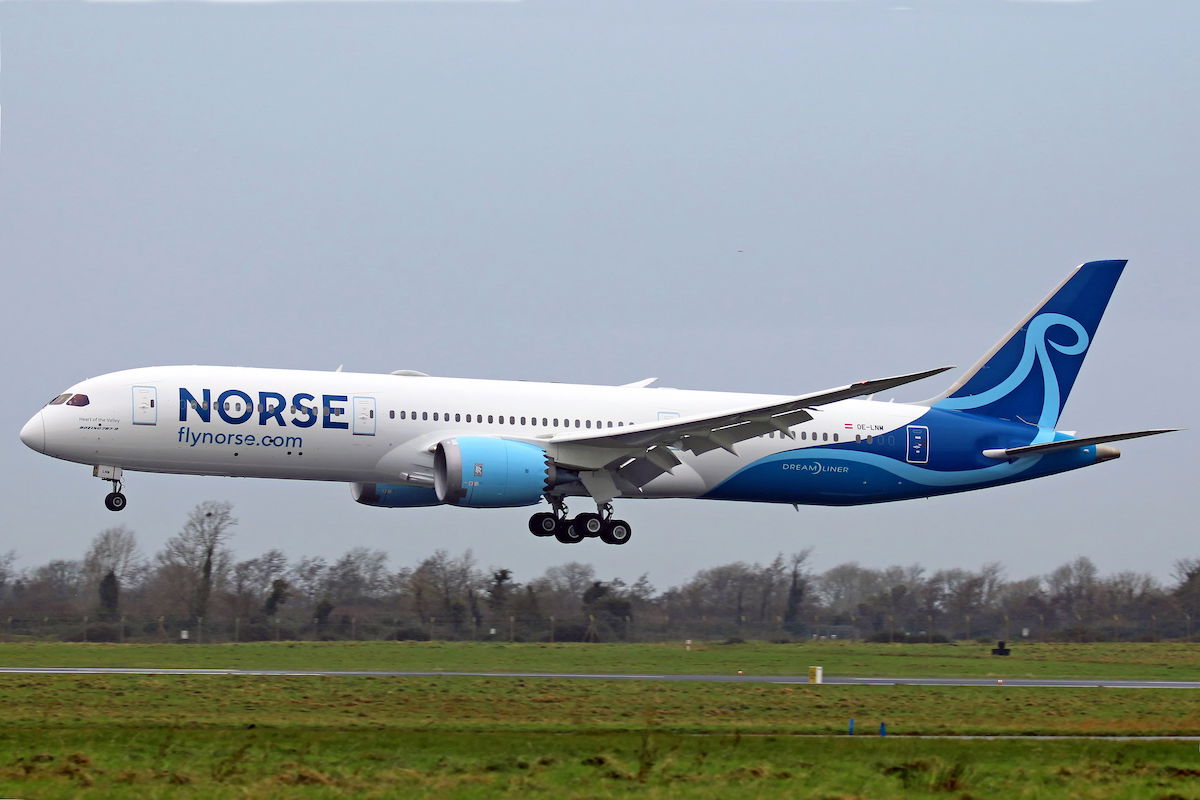 Bottom line
United Airlines is expanding service to Berlin, as the airline will fly daily between Washington and Berlin in the summer of 2023. This will be the first time that the two capital cities are connected by United, and it complements United's existing Newark to Berlin route.
I love Berlin, and am delighted to see the city getting more service. I'm curious if this growth finally reflects demand, or will prove unsustainable.
What do you make of United's Washington to Berlin route, and Berlin's general transatlantic growth?