In February 2022 it was announced that Frontier intended to acquire Spirit. Then in April 2022, JetBlue swooped in and also made a bid to acquire Spirit, in what the airline positioned as a superior proposal. Spirit ended up rejecting JetBlue's takeover bid, not because the offer wasn't better (in theory), but rather because it provided more uncertainty.
In the weeks since, we've seen JetBlue and Frontier continue to up their offers to acquire Spirit, and we've just seen the latest such move from Frontier.
Frontier increases offer to acquire Spirit
Spirit Airlines and Frontier Airlines have announced the signing of a second amendment to the previously announced merger agreement. Both the Spirit and Frontier board of directors unanimously recommend that shareholders vote for these offers.
Under the terms of this updated agreement:
Frontier is offering $4.13 per Spirit share and 1.9126 shares of Frontier; Frontier's stock closed at $10.54 on Friday, so that's an offer of $24.49 at current prices
Frontier is increasing its reverse termination fee to $350 million, in the event that the merger isn't approved for antitrust reasons
For context, JetBlue, meanwhile, is offering $33.50 per Spirit share, plus a $350 million reverse termination fee in the event that the merger isn't approved for antitrust reasons. It's a significantly better offer on paper. However, both Frontier and Spirit argue that a takeover from JetBlue would be much more likely to get regulatory scrutiny, and that odds of that deal closing aren't great.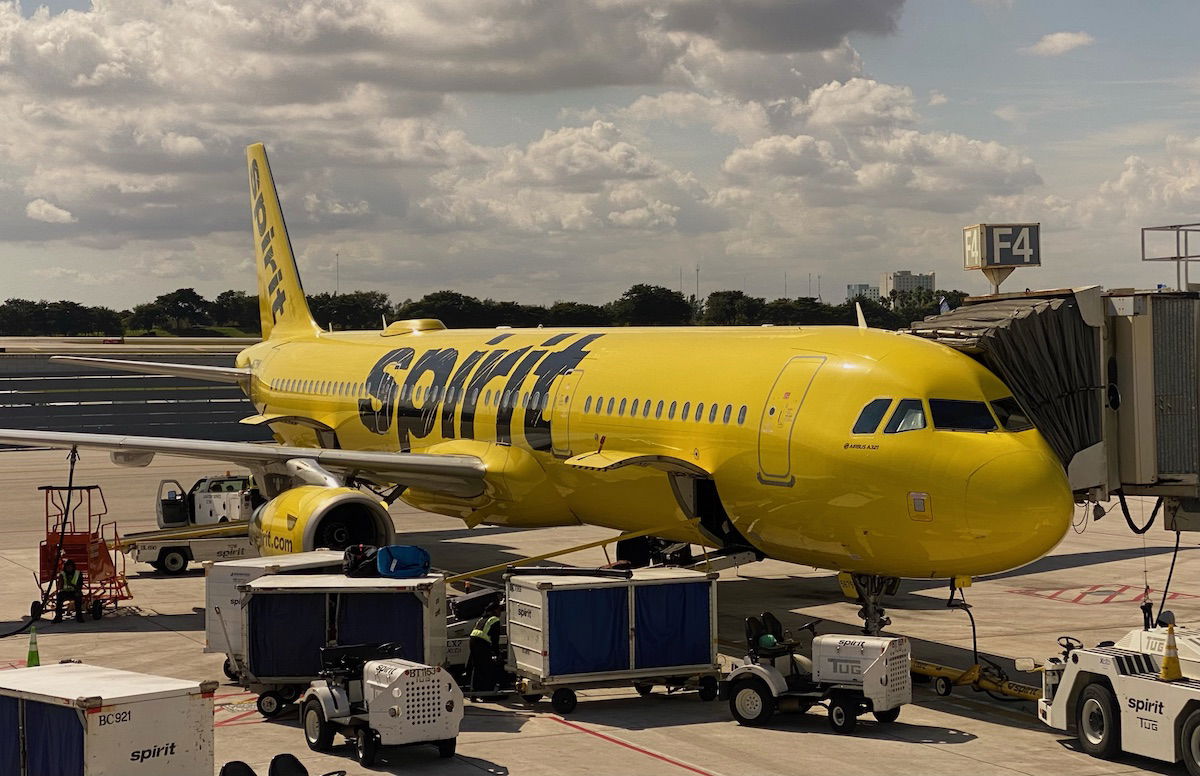 Are antitrust concerns warranted?
A few thoughts on this situation:
It seems pretty clear that Spirit's board wants a Frontier takeover to happen, rather than a JetBlue takeover to happen
It seems to me like JetBlue is offering to way overpay for Spirit, and I'm not exactly sure why; I get that JetBlue sees this as a major opportunity for growth, and JetBlue is scared of being "left out" in industry consolidation again, but the two airlines just don't seem like a good fit
Frontier and Spirit seem to be on the same page about claiming that a merger between those two airlines would get no real regulatory scrutiny, while a merger between Frontier and JetBlue wouldn't be approved; JetBlue disagrees, of course
On some level I can't help but wonder about the underlying assumptions about which merger would be approved, and which wouldn't:
Is approval of a merger between two of the country's biggest ultra low cost carrier really a sure bet? The combined airline would lead to even less competition among ultra low cost carriers, and it's not out of the question that this could lead to higher fares
The question of whether a merger between JetBlue and Spirit would be approved seems to come down to how many concessions JetBlue would be willing to make, probably regarding the Northeast Alliance with American, and maybe regarding slots and gates at some key airports; I feel like JetBlue is all-in on a Spirit merger, so I could see JetBlue making those necessary concessions (making this even worse of a deal for JetBlue, but that's a different story)
Don't get me wrong, as a consumer I'd rather see a deal between Frontier and Spirit than a deal between JetBlue and Spirit. That's simply because JetBlue has a unique product offering, and I don't think that would be maintained to that level with a combined airline.
But I just don't completely agree that a merger between Spirit and Frontier is a sure bet, while a merger between Spirit and JetBlue is sure to fail. We'll see how this all plays out in the coming week, as a shareholder vote is scheduled to take place on June 30, 2022.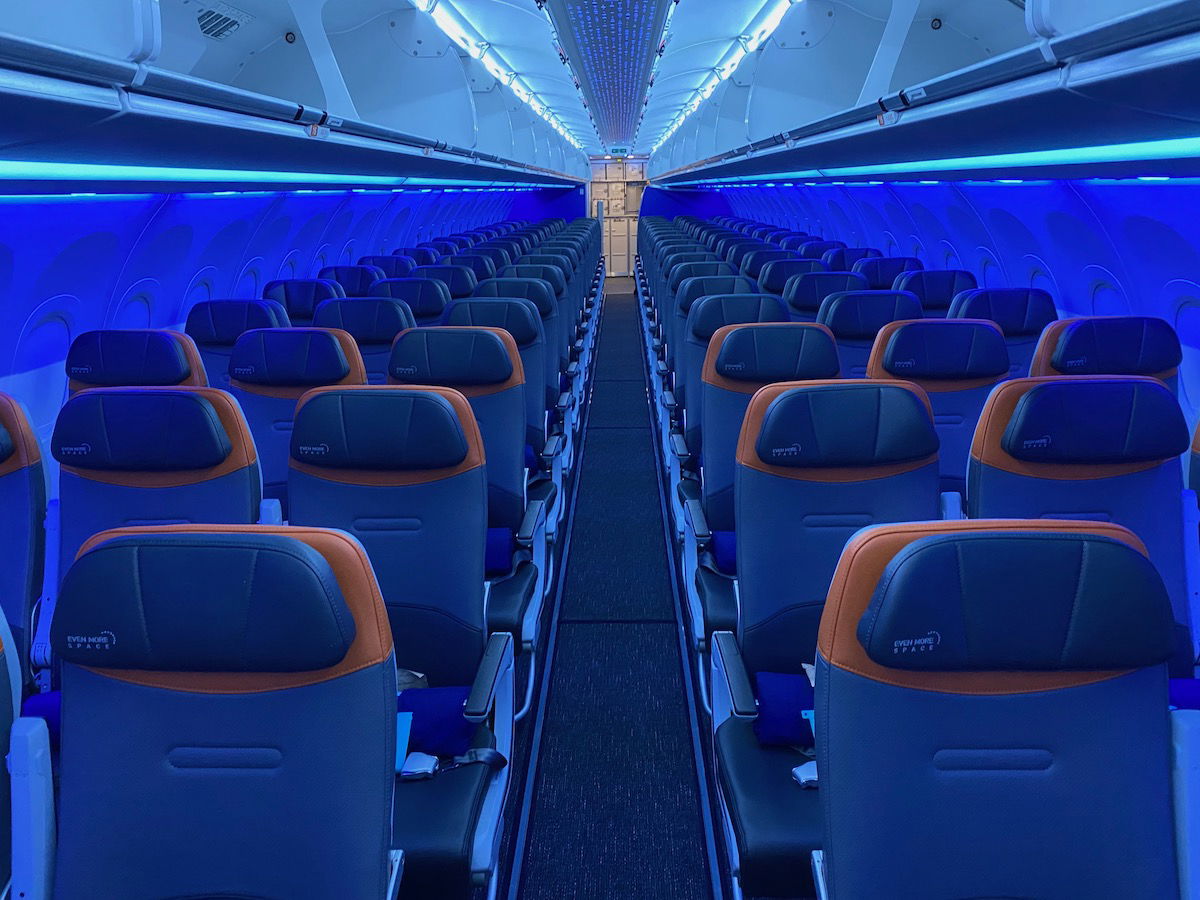 Bottom line
Frontier has increased its offer to acquire Spirit. Frontier is now offering ~$24.50 per Spirit share (based on current prices), which still falls short of the $33.50 being offered by JetBlue. The boards of both Spirit and Frontier are recommending that shareholders vote in favor of this deal.
The argument is that the JetBlue deal is much less likely to be approved by regulators. I'm curious to see how this all plays out. Assuming the vote doesn't get pushed back again, shareholders will be voting on this on June 30.
Do you think the Spirit & Frontier deal will get approved?