JetBlue really wants to buy Spirit Airlines, it seems, and is now going directly to shareholders rather than the board of directors.
Why Spirit rejected JetBlue's takeover bid
In February 2022 it was announced that Frontier Airlines intended to acquire Spirit Airlines. Then in April 2022, JetBlue Airways swooped in and also made a bid to acquire Spirit Airlines, in what the airline positioned as a superior proposal. Spirit ended up rejecting JetBlue's takeover bid, not because the offer isn't better (in theory), but rather because it provides more uncertainty.
While JetBlue's offer is almost unarguably better on paper, the catch is that Spirit has concerns about getting regulatory approval for this merger. The way Spirit views it, regulators would view these two deals differently. Two (mostly complementary) ultra low cost carriers merging is different than JetBlue taking over an ultra low cost carrier and probably raising fares (after all, many of us hope that JetBlue won't become Spirit).
Even after the initial offer, JetBlue tried to provide more assurance by offering a $200 million reverse break-up fee that would become payable to Spirit in the event that the JetBlue transaction wasn't finalized due to antitrust reasons.
Of course that's a nice gesture, and being paid $200 million for the deal not closing would be better than nothing. But at that point odds are that the Frontier deal wouldn't happen either, or at a minimum Frontier could lower its bid, since there would be less competition. So I can appreciate Spirit's concern here.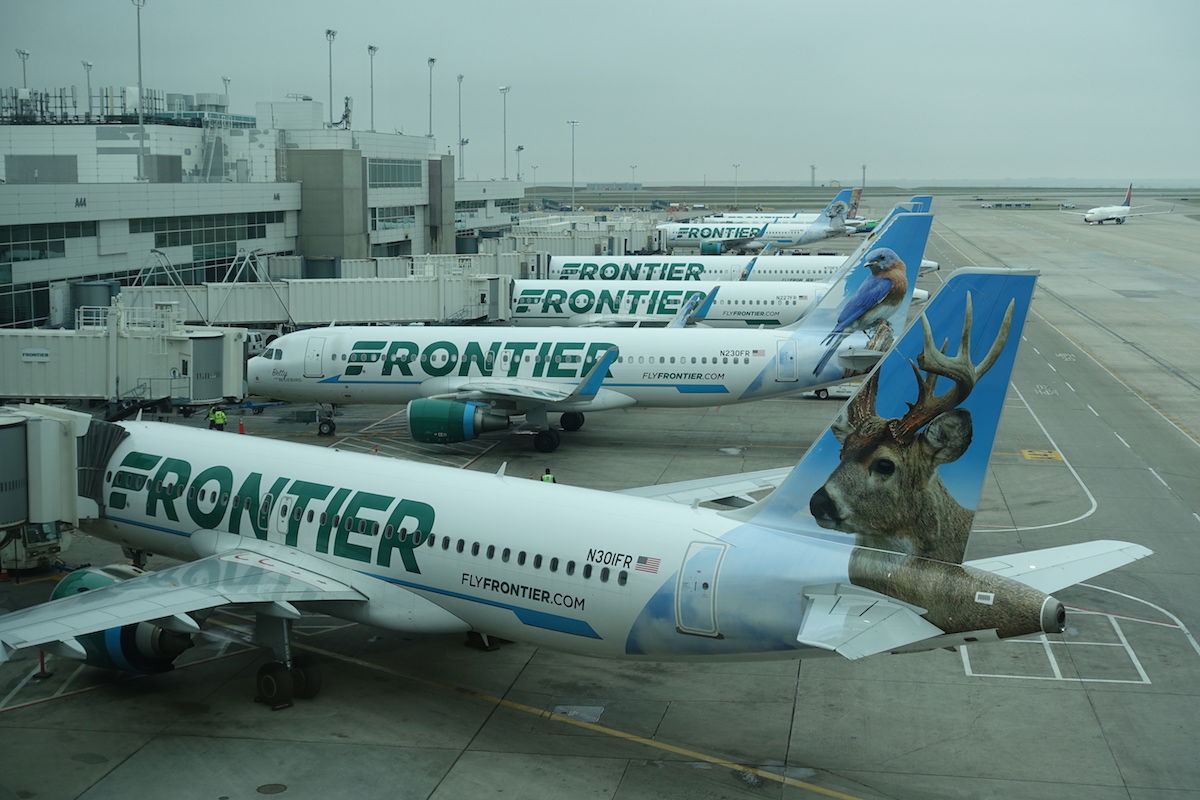 JetBlue's letter to Spirit shareholders
JetBlue doesn't seem to want to take "no" for an answer, and the airline has now published an open letter to Spirit shareholders, calling into question the motives of Spirit's board of directors. This is an unconventional approach for an airline to take in a situation like this, but it sure is interesting to read. The letter reads as follows, in part:
We believe the Spirit Board of Directors has failed to act in your best interests by refusing to engage constructively on our clearly superior proposal to acquire Spirit.

JetBlue offers more value – a significant premium in cash – more certainty, and more benefits for all stakeholders. Frontier offers less value, more risk, no divestiture commitments, and no reverse break-up fee, despite more overlap on non-stop routes and their own regulatory challenges.

Yet the Spirit Board failed to provide us the necessary diligence information it had provided Frontier and then summarily rejected our proposal, which addressed its regulatory concerns, without asking us even a single question about it. The Spirit Board based its rejection on unsupportable claims that are easily refuted.

Ask yourself a simple question: why won't the Spirit Board engage with us constructively? The interests of Bill Franke's Indigo Partners and the long-standing relationships between the two companies is the obvious answer.

Given the Spirit Board's unjustified refusal to engage, we have decided to bring our proposal directly to the Spirit shareholders, and we urge you to vote "AGAINST" the Frontier transaction at Spirit's upcoming special meeting. This will send a message to the Spirit Board that you want it to negotiate with us in good faith.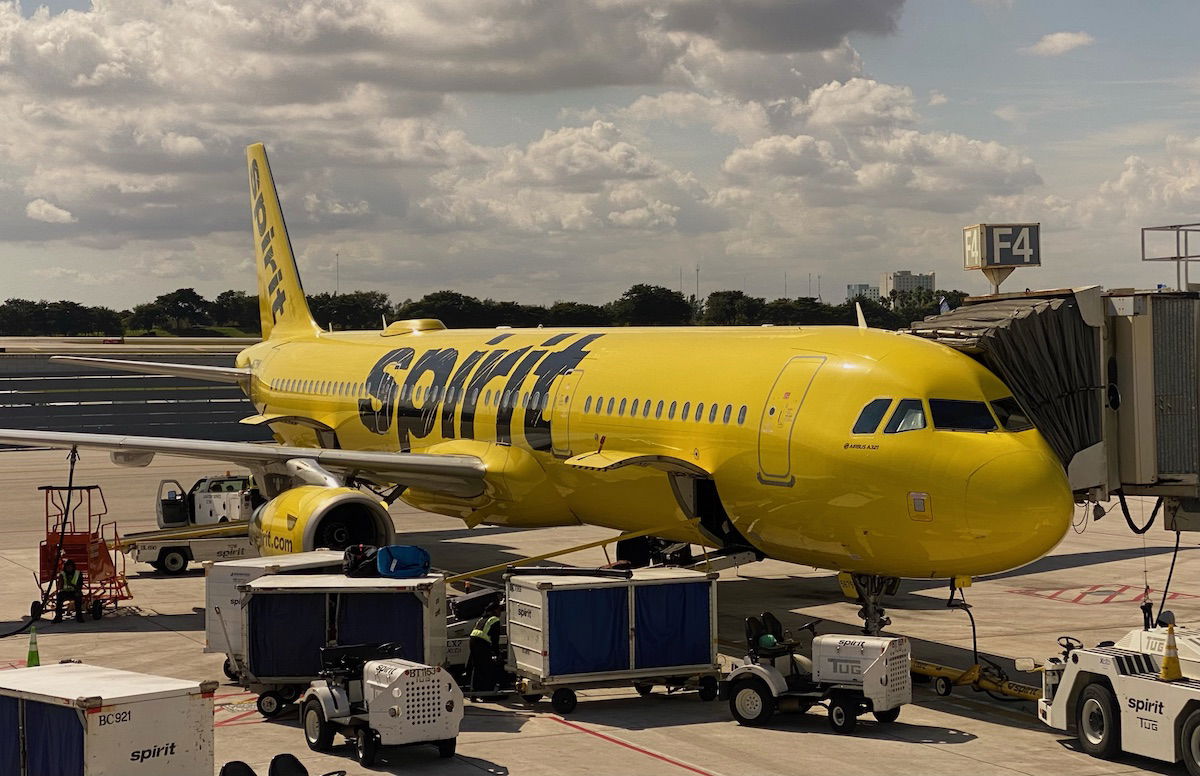 JetBlue decreases Spirit purchase offer
Interestingly while trying to woo Spirit shareholders, JetBlue has also sort of decreased its offer for buying Spirit. JetBlue initially offered $33 per Spirit Airlines share.
Now JetBlue is only promising $30 per share. However, if "Spirit shareholders vote against the transaction with Frontier and compel the Spirit Board to negotiate in good faith," JetBlue "will work towards a consensual transaction at $33 per share, subject to receiving the information to support it."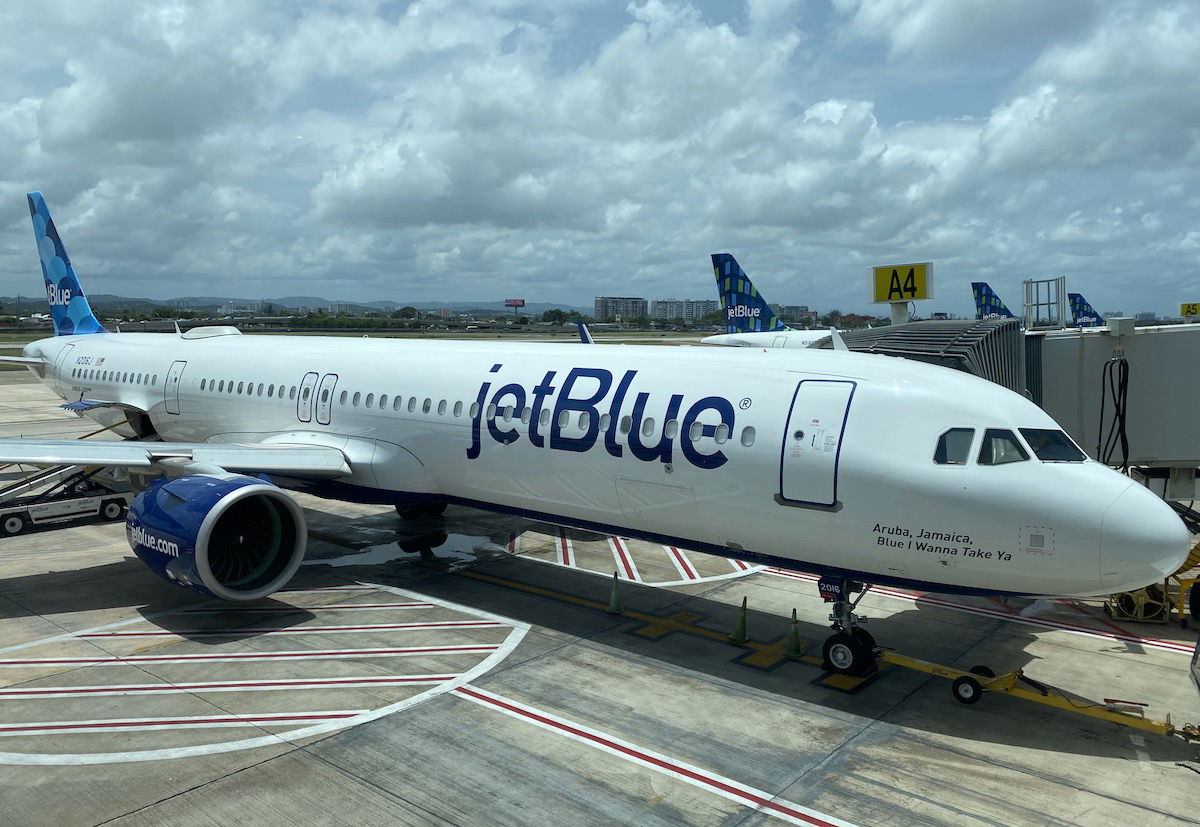 Bottom line
JetBlue really wants to buy Spirit, and I'm still not really sure I understand why, as the two airlines don't seem like a great fit. JetBlue's best bet would have been acquiring Virgin America years ago, but JetBlue lost out to Alaska Airlines there.
With JetBlue's offer having been rejected by Spirit, the airline has now written a letter directly to Spirit shareholders asking them to vote against Frontier's takeover bid. At the same time, JetBlue has decreased its offer from $33 to $30 per share, but it's stated that the airline will work toward still offering $33.
If JetBlue actually wants this to work, it seems the airline should increase its break-up fee in the event there's no regulatory approval. But I suspect JetBlue also knows that there's significant risk there.
What do you make of JetBlue's strategy here?