There's an interesting update when it comes to Frontier's takeover of Spirit, especially as JetBlue is attempting a hostile takeover of Spirit…
Frontier offers $250 million reverse termination fee to Spirit
Spirit and Frontier have made an amendment to their previously announced merger agreement. Under the new terms, which have been unanimously approved by the board of directors of both companies, Frontier would pay a reverse termination fee of $250 million (or $2.23 per share) to Spirt "in the unlikely event the combination is not consummated for antitrust reasons."
Here's how Ted Christie, Spirit Airlines CEO, describes this development:
"Since announcing our transaction with Frontier, we have had extensive constructive conversations with our stockholders, who have expressed support for the strategic rationale of our combination but a desire for additional stockholder protections. After discussing this feedback with the Frontier Board and management team, we have agreed to amend the merger agreement. We look forward to closing the transaction and bringing more ultra-low fares to more people in more places."
Meanwhile Mac Gardener, Chairman of the Board of Spirit Airlines, said the following:
"The combination of a higher reverse termination fee and a much greater likelihood to close in a Frontier merger provides substantially more regulatory protection for Spirit stockholders than the transaction proposed by JetBlue. We look forward to closing the transaction with Frontier and giving Spirit stockholders the opportunity to benefit from pandemic recovery and share in approximately $500 million in annual net synergies."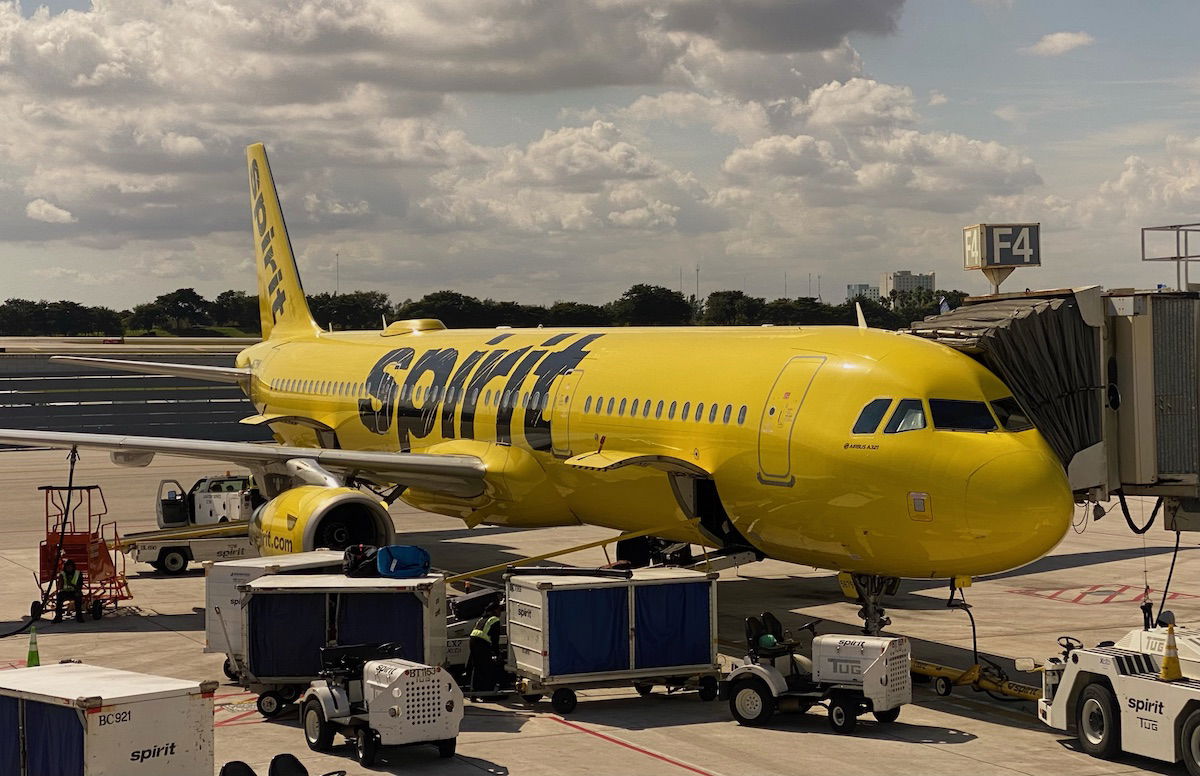 Why this reverse termination fee is being added now
Since Frontier seems determined to buy Spirit, and Spirit seems determined to be purchased by Frontier rather than JetBlue, this seems like a smart move.
For context, in February 2022 it was announced that Frontier intended to acquire Spirit. Then in April 2022, JetBlue swooped in and also made a bid to acquire Spirit, in what the airline positioned as a superior proposal. Spirit ended up rejecting JetBlue's takeover bid, not because the offer isn't better (in theory), but rather because it provides more uncertainty.
While JetBlue's offer is almost unarguably better on paper, the catch is that Spirit has concerns about getting regulatory approval for such a merger. The way Spirit views it, regulators would view these two deals differently.
Two (mostly complementary) ultra low cost carriers merging is different than JetBlue taking over an ultra low cost carrier and probably raising fares. After all, many of us hope that JetBlue won't become Spirit (not because Spirit doesn't have an important position in the market, but rather because JetBlue offers a unique inflight experience).
JetBlue didn't want to take no for an answer. So with Spirit's board rejecting JetBlue's offer, the airline instead decided on a hostile takeover approach, by appealing directly to Spirit shareholders and encouraging them to vote in favor of a JetBlue takeover. Spirit then once again rejected this offer publicly.
Spirit's shareholders will soon be voting on this deal, and one point of feedback has been that there's also uncertainty as to whether a merger between Frontier and Spirit would be approved. The focus has been on how regulators may not approve a merger between Spirit and JetBlue, with little concern given for approval of a merger between Spirit and Frontier.
This added reverse termination fee at least gives Spirit shareholders a bit more certainty with the Frontier merger. Even though there's not as much upside as with the JetBlue merger, at least this addresses concerns about regulatory approval.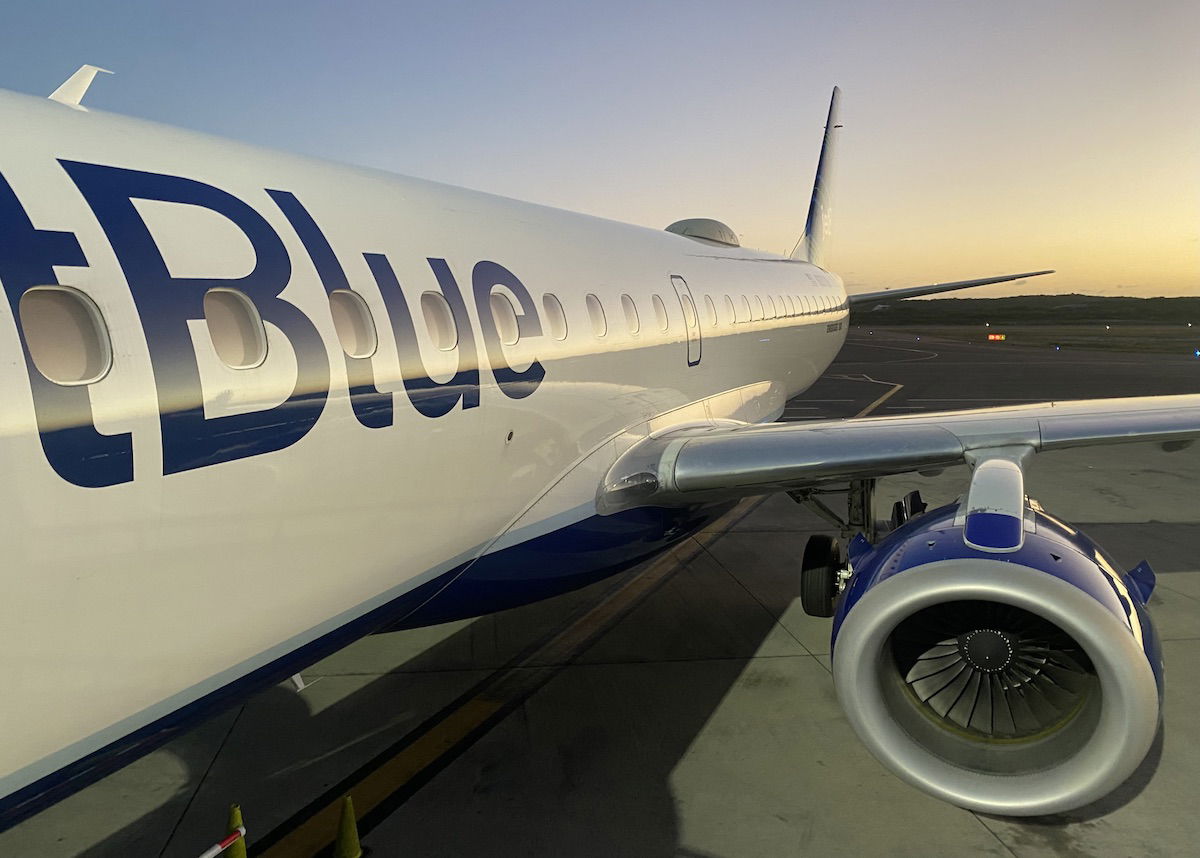 Bottom line
Frontier has improved its offer to acquire Spirit, in the form of a new $250 million reverse termination fee. While JetBlue wants in on the action, Frontier and Spirit seem committed to one another. If Frontier wants the support of Spirit shareholders, this seems like a smart development.
What do you make of Frontier adding a new reverse termination fee?