In early 2023, Delta announced that it would start flying to New Zealand for the first time ever. While this was initially supposed to be a seasonal service, Delta has now decided that this will be operated year-round, which is an exciting development. This announcement complements Delta's summer 2024 transatlantic expansion.
Delta adds New Zealand flights as of October 2023
As of October 28, 2023, Delta will launch a new flight between Los Angeles (LAX) and Auckland (AKL), using an Airbus A350-900. The flight will operate daily for peak season (late October through late March) and then 3x weekly in shoulder season (late March through late October). In shoulder season the route will operate westbound on Mondays, Wednesdays, and Fridays, and eastbound on Wednesdays, Fridays, and Sundays.
The flight will operate with the following schedule:
DL65 Los Angeles to Auckland departing 11:00PM arriving 7:55AM (+2 days)
DL64 Auckland to Los Angeles departing 2:00PM arriving 6:00AM
The 6,504-mile journey will be blocked at 12hr55min westbound and 12hr eastbound. Delta intends to use one of its ex-LATAM Airbus A350s for this route, featuring 339 seats. This includes:
30 business class seats, in a 2-2-2 configuration
63 extra legroom economy seats (not premium economy), in a 3-3-3 configuration
246 economy seats, in a 3-3-3 configuration
As far as Delta's long haul destinations out of Los Angeles go, this service complements flights to London, Paris, Sydney, Tahiti, and Tokyo.
Here's how Justin Erbacci, CEO of Los Angeles World Airports, describes this new route:
"LAX continues to grow its global network of destinations that are connecting Angelenos to every corner of the globe, and Delta's addition of nonstop service from Los Angeles to New Zealand is in lockstep with the airline's commitment to expand and improve service to our region. Coupled with Delta's international additions to Sydney and Tahiti, this is another exciting result of the ongoing and strong collaboration between LAX and Delta Air Lines as we connect more people across the Pacific and beyond."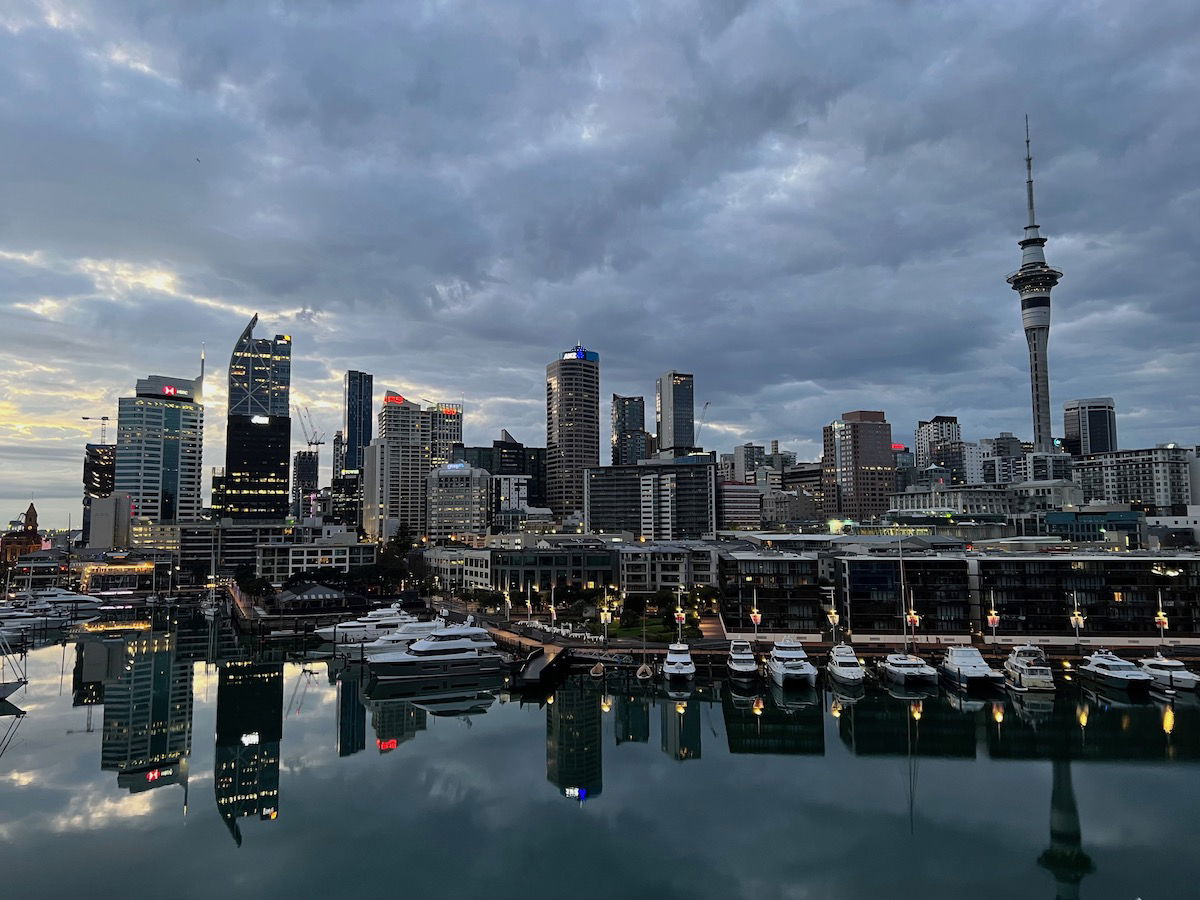 How this fits into service between USA & NZ
New Zealand has become an increasingly popular tourist destination for Americans, and we've seen a ton of expansion of transpacific flights between the United States and New Zealand. Delta is the last of the "big three" US carriers to fly to New Zealand:
Interestingly, until earlier this year, there were no plans for any US airline to fly between Los Angeles and Auckland. Then Delta announced it would add seasonal service, so both American and United copied. Now Delta is going year-round. Let's see if American or United copy that.
Air New Zealand continues to be the carrier with the most service between Auckland and the United States, as the airline flies to Chicago, Honolulu, Houston, Los Angeles, New York, and San Francisco.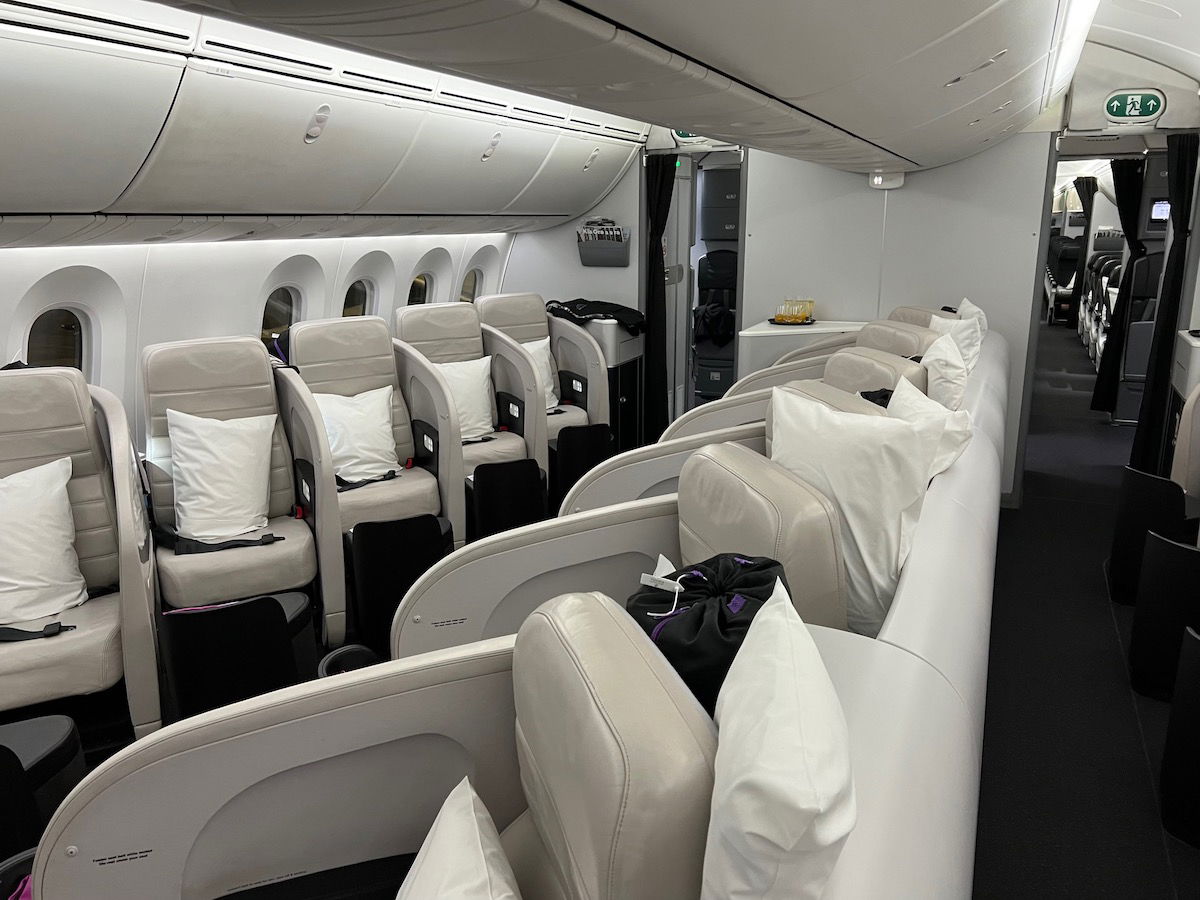 I'm curious to see how service between the United States and New Zealand evolves over time. Los Angeles to Auckland has historically been a tough market for US airlines, since it's not exactly a fortress hub for any US airline. But airlines also like to all compete with one another, so somehow we're going from no LAX to AKL flights from a US airline, to all three carriers being in the market.
Delta in general has some challenges in the South Pacific. In 2022, Virgin Australia dumped Delta in favor of United. Meanwhile United has connectivity thanks to its partnerships with Air New Zealand and Virgin Australia, while American has connectivity thanks to its partnership with Qantas.
Bottom line
Delta will start flying to New Zealand for the first time as of late October 2023. The airline will operate the service year-round with Airbus A350s — it'll be operated daily in peak season, and 3x weekly for the rest of the year.
It's amazing how we're seeing the US to NZ market transform, with all three US carriers now planning on serving this route in the coming months.
What do you make of Delta's new service to Auckland?