It has been cool to see the increasing trend of airlines installing fully flat seats on narrowbody planes. With business travelers valuing frequency, often operating many small planes in a market is better than operating a few big planes with fewer frequencies. At the same time, airlines haven't used that as an excuse to offer a lackluster product on some of these planes.
It looks like United will be one of the next airlines to install fully flat seats on planes that didn't traditionally have them.
United president Scott Kirby has announced that United plans to install fully flat beds on some of their Boeing 737 MAX 10 aircraft.
United has 100 Boeing 737 MAX 10 aircraft on order, which they'll begin taking delivery of in 2020, so these planes are still a couple of years from being in service. United's intent with installing flat beds on some of these planes is twofold:
They want to use them to eventually replace the 15 aging Boeing 757s that they fly domestically, primarily between Newark and Los Angeles/San Francisco
They want to expand fully flat beds to more domestic markets, but haven't had the planes to do it up until now
FlightGlobal quotes Kirby as saying the following:
"It's been really successful in the markets that we have it in. There are other markets out of Newark and [Washington] Dulles that we would like to have it but we simply don't have airplanes to do it today."

"Would San Francisco to Washington DC work? Probably. That's part about creating a fleet we can experiment with and see which markets work and which don't."
The 737 MAX 10 is Boeing's competitor to the Airbus A321neo. The plane would typically have the capacity for about 189 passengers, but obviously that would be reduced for the planes on which United would have flat beds.
The airline is apparently already working on a prototype for the new business class seat, which they're testing with passengers this fall. I'll be curious to see what they come up with.
While several airlines have flat beds on A321s — including American and JetBlue — not many airlines have flat beds on 737s.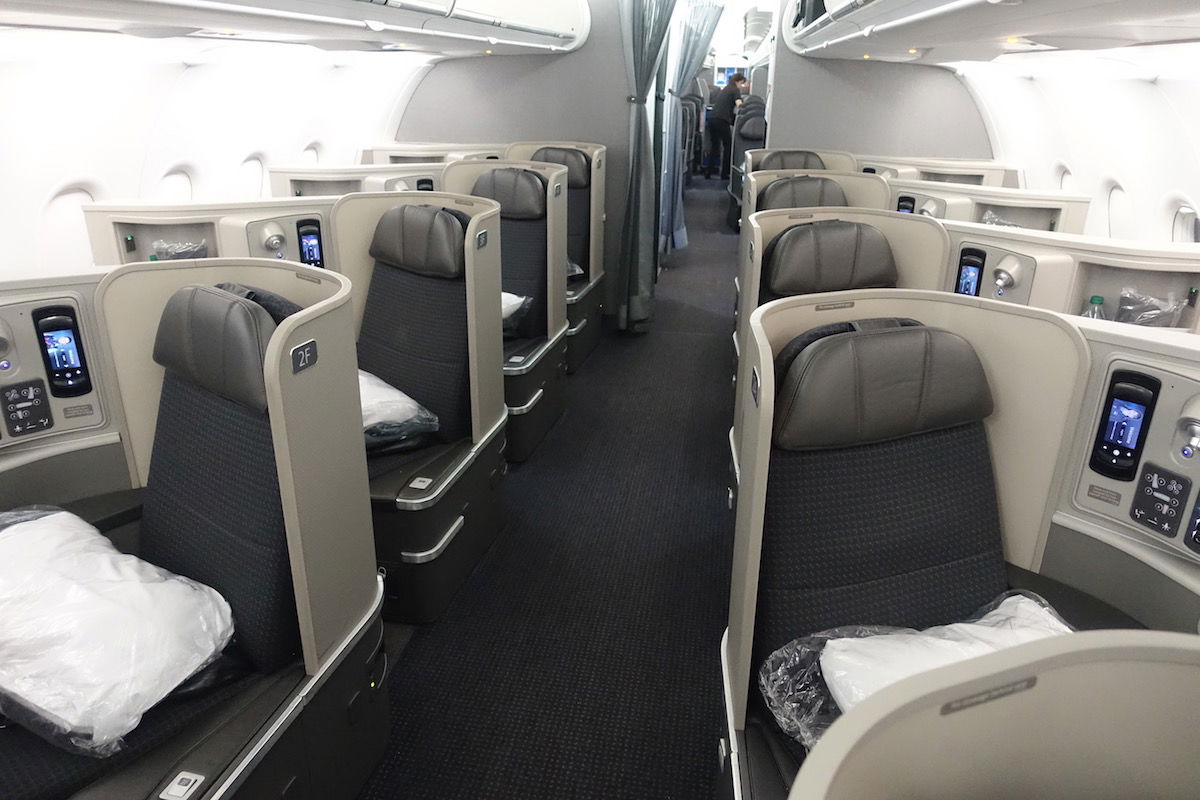 American's A321 first class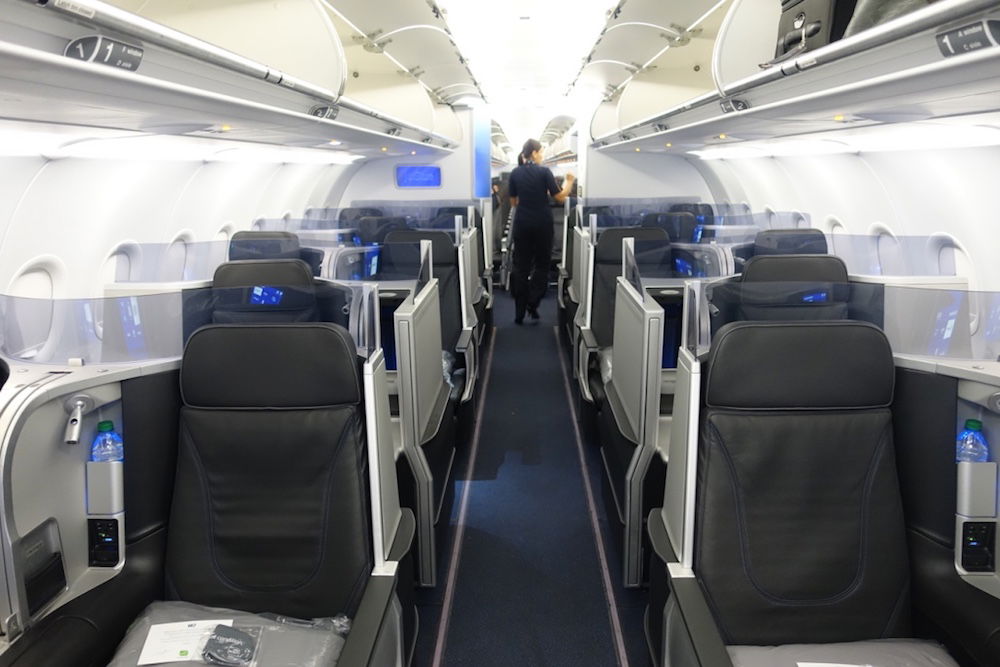 JetBlue's A321 Mint
The first airline to install flat beds on the 737 MAX was FlyDubai, which installed 10 flat beds on their 737s. These are very similar to JetBlue's Mint seats.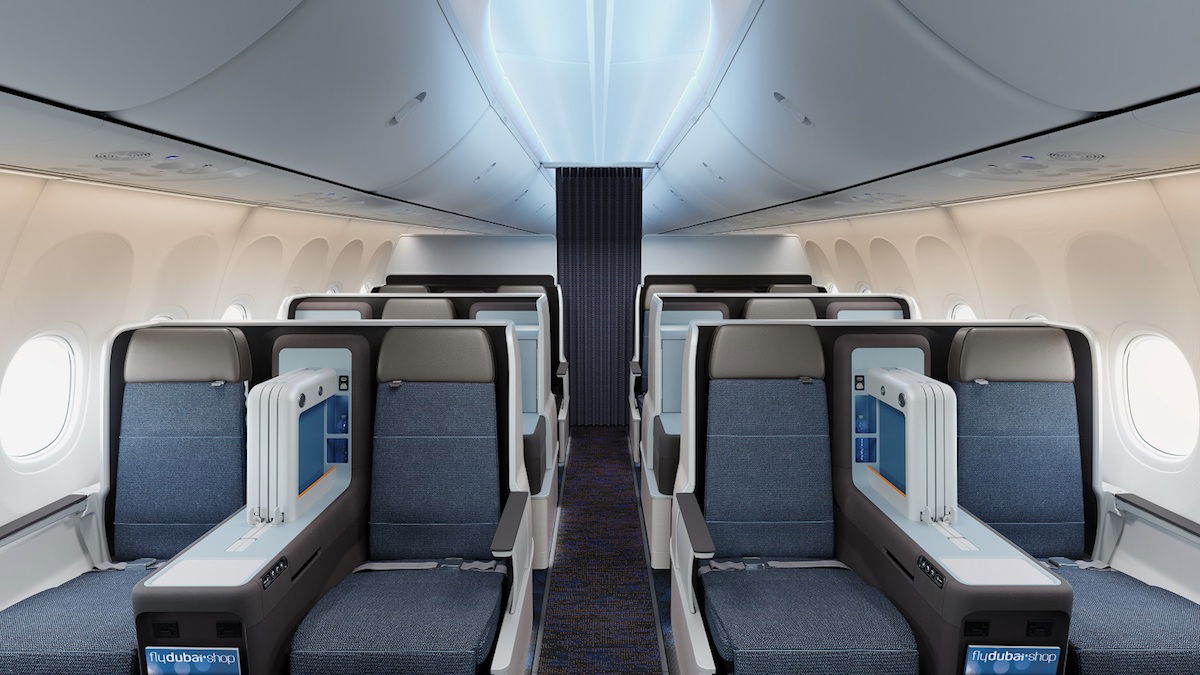 FlyDubai's 737 business class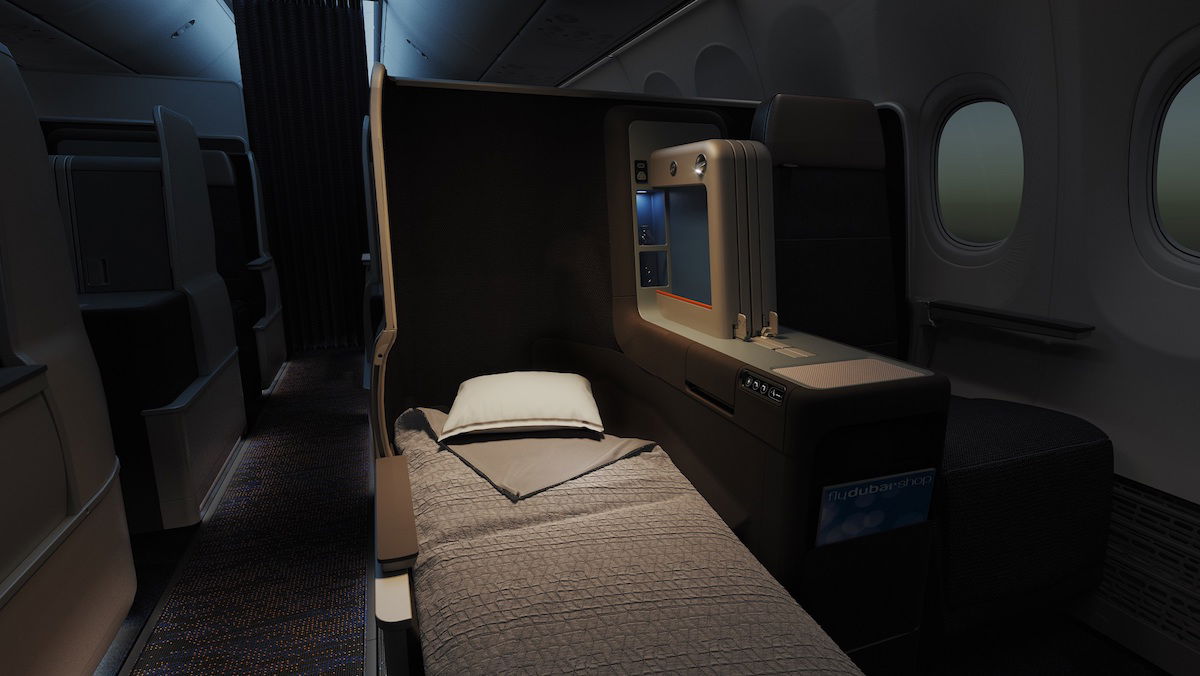 FlyDubai's 737 business class
My guess is that United would go with something similar, assuming that they intend to evolve their product, rather than just going with the same B/E Aerospace Diamond seats that they have on their 757s, as well as various other longhaul aircraft.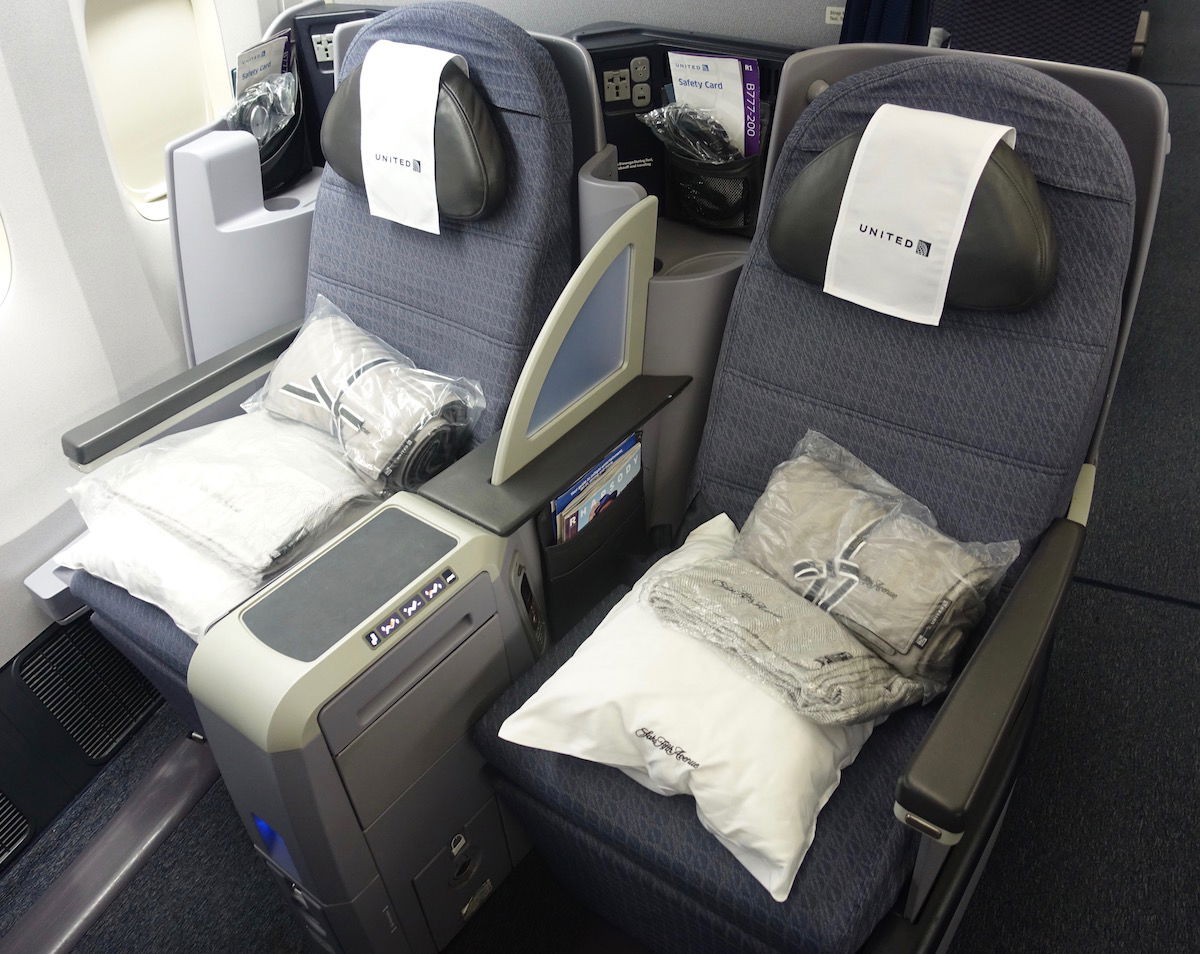 United's 777 business class
Interestingly Malaysia Airlines has also stated that they plan to install flat beds on their 737 MAX 10 aircraft, and they even intent to offer direct aisle access from every seat.
What do you think of United's plan to install flat beds on 737 MAX 10 aircraft? What kind of a seat do you think they'll go with?