American Airlines has had to completely reimagine its Latin America strategy in the past couple of years. American used to have a close partnership with LATAM, but all of that changed when it was announced that Delta would buy a stake in LATAM, and the airline would leave oneworld.
We've seen American launch a new partnership with GOL, and we've seen American invest in JetSMART and form a partnership with the airline. American has just announced the latest part of its Latin America strategy.
American buying 5.2% stake in GOL
American Airlines will invest $200 million in GOL, in the form of purchasing 22.2 million newly issued preferred shares of the airline. With this, American will have a 5.2% stake in GOL. This remains subject to regulatory approval.
Furthermore, we can expect further commercial cooperation in the areas of purchasing, sales tools, and systems integrations. American will also be able to appoint one member to GOL's board of directors, who will be granted membership and participation on GOL's alliance committee and any other committee related to the partnership between American and GOL.
For those of you not familiar with GOL, it's Brazil's largest airline. The low cost carrier operates a fleet of around 130 Boeing 737s, and the airline is poised to grow even further, with well over 100 Boeing 737 MAXs still on order.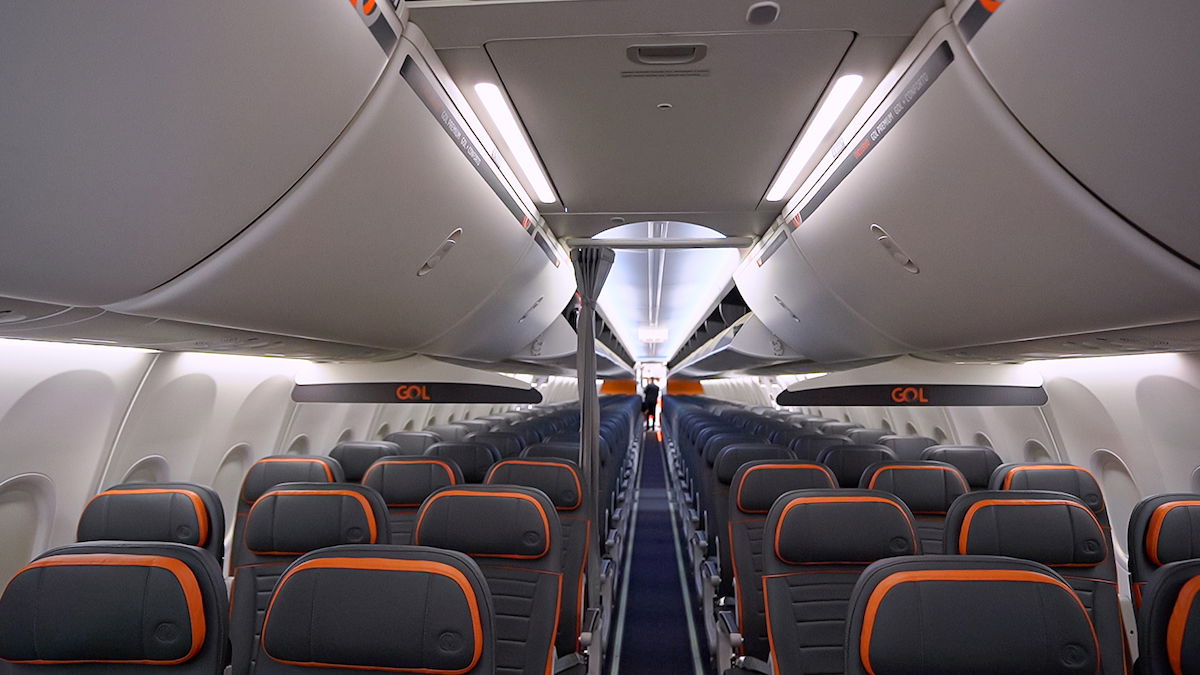 American & GOL expand codeshare agreement
It was first announced in early 2020 that American Airlines and GOL would introduce a codeshare agreement, making it easy for passengers to book itineraries that include travel on both airlines. The airlines are now taking that a step further — American and GOL have entered into an exclusive codeshare agreement.
This means that for a period of at least three years, GOL will become American's sole codeshare partner in Brazil, and American will become GOL's sole codeshare partner in the United States.
I mean, I suppose it's great that the airlines have pledged codeshare monogamy, but I'm not sure there's any consumer benefit here?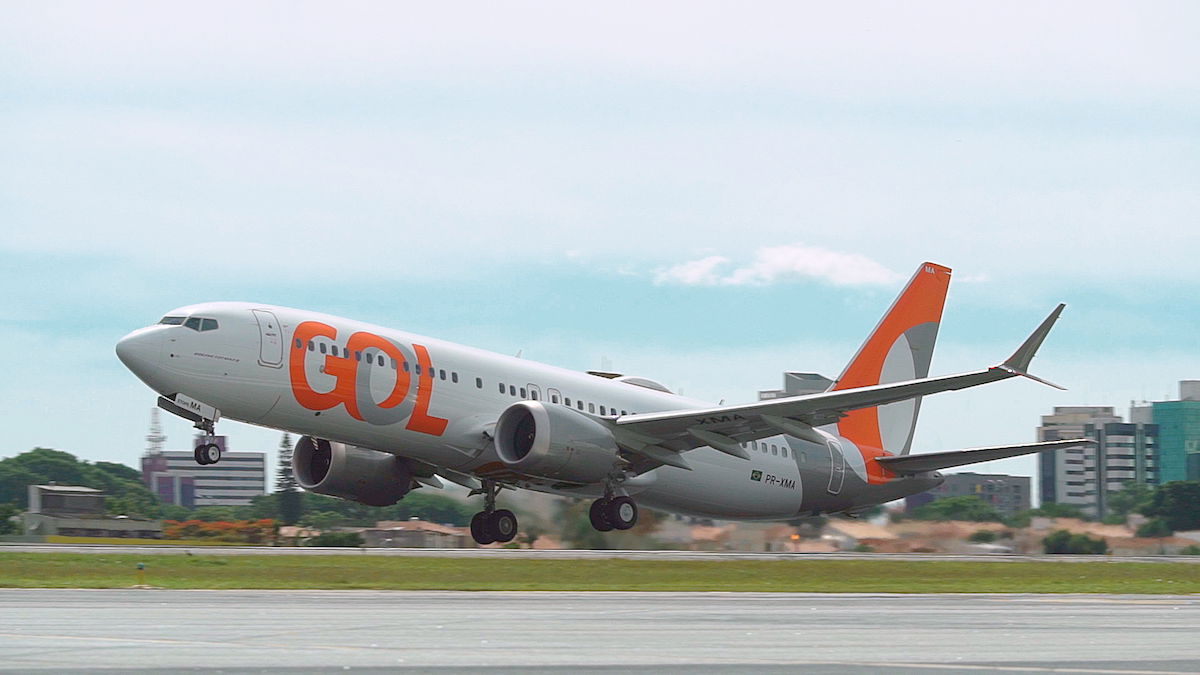 American & GOL expand loyalty program offerings
Most exciting for consumers is that American AAdvantage and GOL SMILES will be expanding their loyalty offerings in 2022:
American AAdvantage and GOL SMILES members will have full reciprocal mileage earning and redemption opportunities
American AAdvantage and GOL SMILES elite members will receive reciprocal recognition, including priority check-in, priority security, priority boarding, a larger checked baggage allowance, lounge access, preferred seats, etc.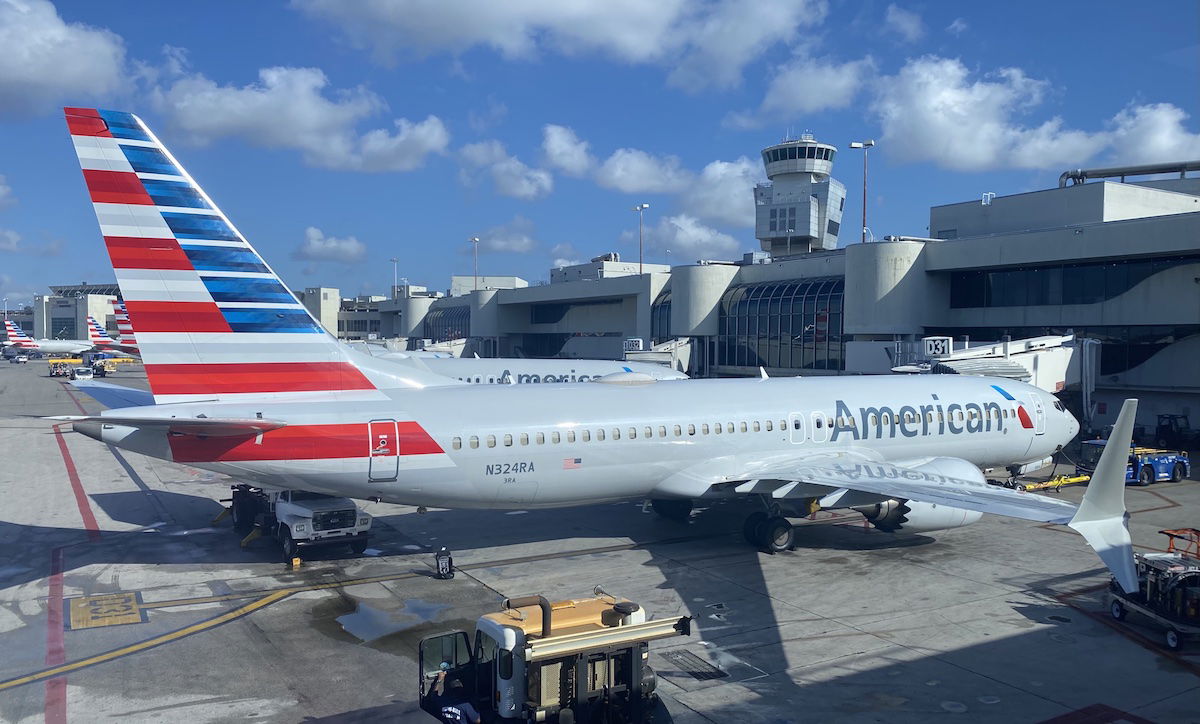 My take on this expanded cooperation
Bigger picture, it's kind of funny to step back and look at how GOL's partnerships with US airlines have evolved:
American had a partnership with GOL until 2012
Delta bought a stake in GOL in 2011, causing GOL to cut ties with American
Then Delta dumped its stake in GOL in late 2019 after buying a stake in LATAM, leaving GOL on the market
In 2020 American announced a partnership with GOL
Now in 2021, American is buying a stake in GOL
How do I feel about this investment and expanded cooperation between American and GOL?
GOL isn't a full replacement for LATAM (in terms of product and global route network), but this is certainly better than nothing, especially as we see closer loyalty program collaboration between American and GOL; it would be great to be able to redeem miles on GOL, and receive reciprocal elite perks
Personally I consider the GOL cooperation to be more exciting than the JetSMART cooperation, as the former airline is a bit more premium, much larger, and has a more robust route network
Do taxpayers get a thank you note for funding American's latest purchase?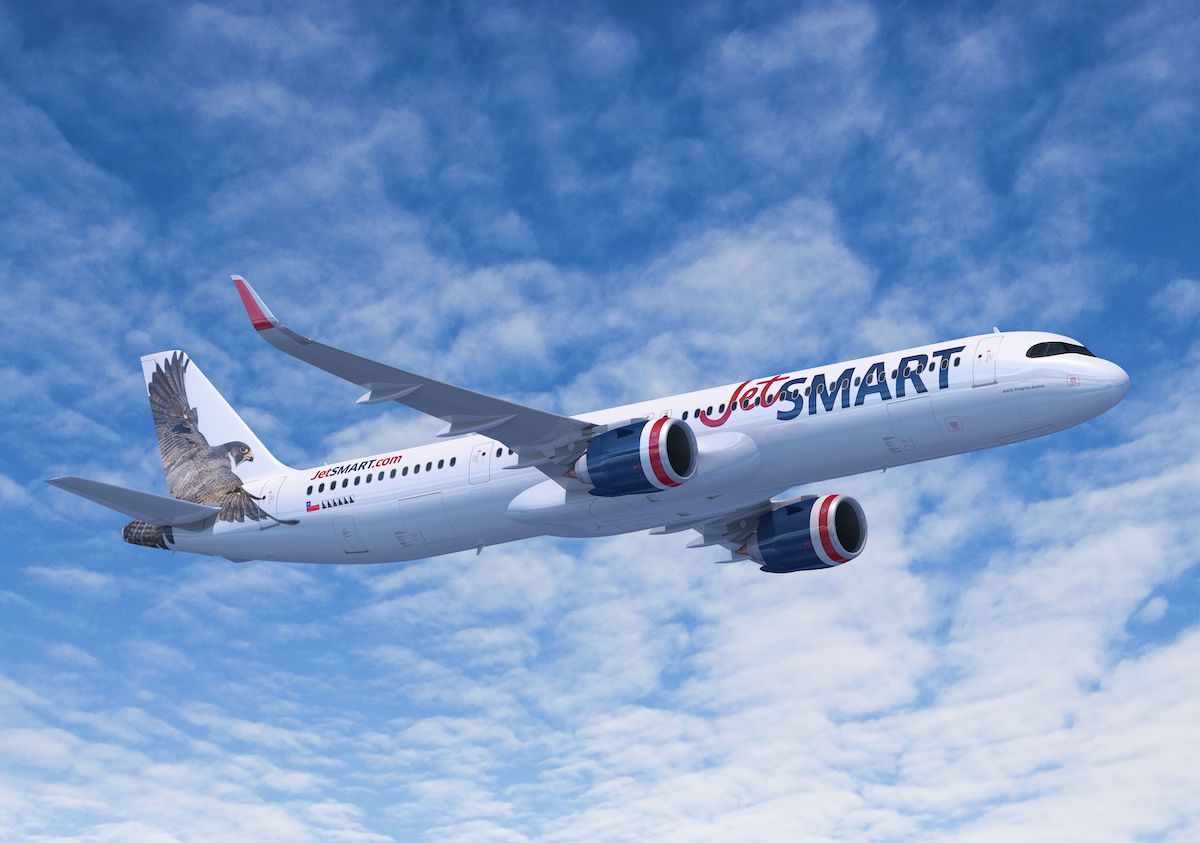 Bottom line
American Airlines is purchasing a 5.2% stake in GOL, in its latest effort to rebuild its Latin America network after losing its LATAM partnership. This is American's second investment in the region in recent months, as American also purchased a stake in JetSMART (which primarily operates out of Argentina and Chile).
In addition to this, American and GOL have committed to an exclusive codeshare agreement, and the two airlines will also roll out reciprocal elite perks in 2022.
What do you make of this latest development between American & GOL?