In September 2021, American Airlines announced a new partnership with IndiGo, providing connectivity within India. Reciprocal mileage earning and loyalty program benefits have now been introduced, so I wanted to recap all the details of this partnership.
American & IndiGo codeshare agreement
In October 2021, American Airlines launched a new route between New York (JFK) and Delhi (DEL), marking the carrier's return to India. American is also eventually supposed to launch a Seattle (SEA) to Bengaluru (BLR) flight, but the plans for that have been put on hold indefinitely.
To coincide with American's return to India, American Airlines and IndiGo have introduced a codeshare agreement, giving American Airlines passengers access to more destinations within India.
While the agreement was initially supposed to offer access to 29 additional routes from Delhi and Bengaluru, it's a bit more limited for now, given the delay of Bengaluru service.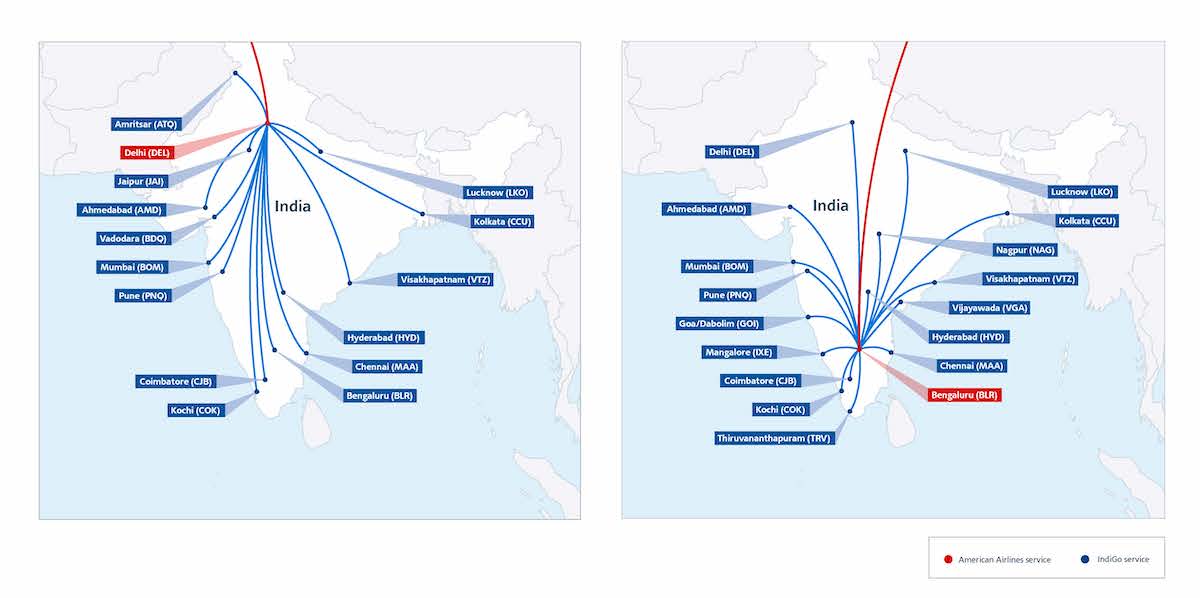 Here's how Vasu Raja, American's Chief Revenue Officer, describes this partnership:
"We're eager to add IndiGo as our trusted partner in India. Whether our customers are traveling for business or pleasure, this new partnership makes it easy to reach all four corners of India. Today we're adding 29 new routes to our map as a result of this agreement, providing customers with even more options around the globe."
American & IndiGo mileage earning & travel benefits
While the codeshare agreement launched last fall, American & IndiGo have now launched reciprocal travel perks for passengers:
American AAdvantage members can now earn miles and Loyalty Points for American Airlines marketed flights operated by IndiGo; unfortunately flights booked directly with IndiGo aren't eligible for mileage or Loyalty Points accrual
If you book an IndiGo flight through American Airlines, you'll receive a complimentary seat assignment, plus a complimentary vegetarian meal with non-alcoholic drink
If you book an American marketed IndiGo flight and travel in first or business class on American Airlines on a connecting flight to & from India, you'll get access to IndiGo's "Fast Forward" check-in counter, priority baggage delivery, and complimentary IndiGo lounge access where available
It's nice to see these benefits rolled out. Admittedly this is a pretty narrow partnership, as it only includes codeshare flights that are part of larger itineraries with American Airlines. There are no benefits for AAdvantage members when booking itineraries exclusively on IndiGo.
We're supposed to see AAdvantage mileage redemptions on IndiGo at some point in the future, but that hasn't launched yet.
What is IndiGo?
For those not familiar with IndiGo, it's an Indian low cost carrier that's also the largest airline in India in terms of the number of passengers carried and fleet size. The airline was founded in 2006, and has grown steadily over the past 15 years.
IndiGo operates a fleet of around 275 aircraft, with nearly 600 additional aircraft on order, so the plans for the airline are massive. IndiGo's planes are in an all-economy layout, and the airline primarily operates Airbus A320-family aircraft.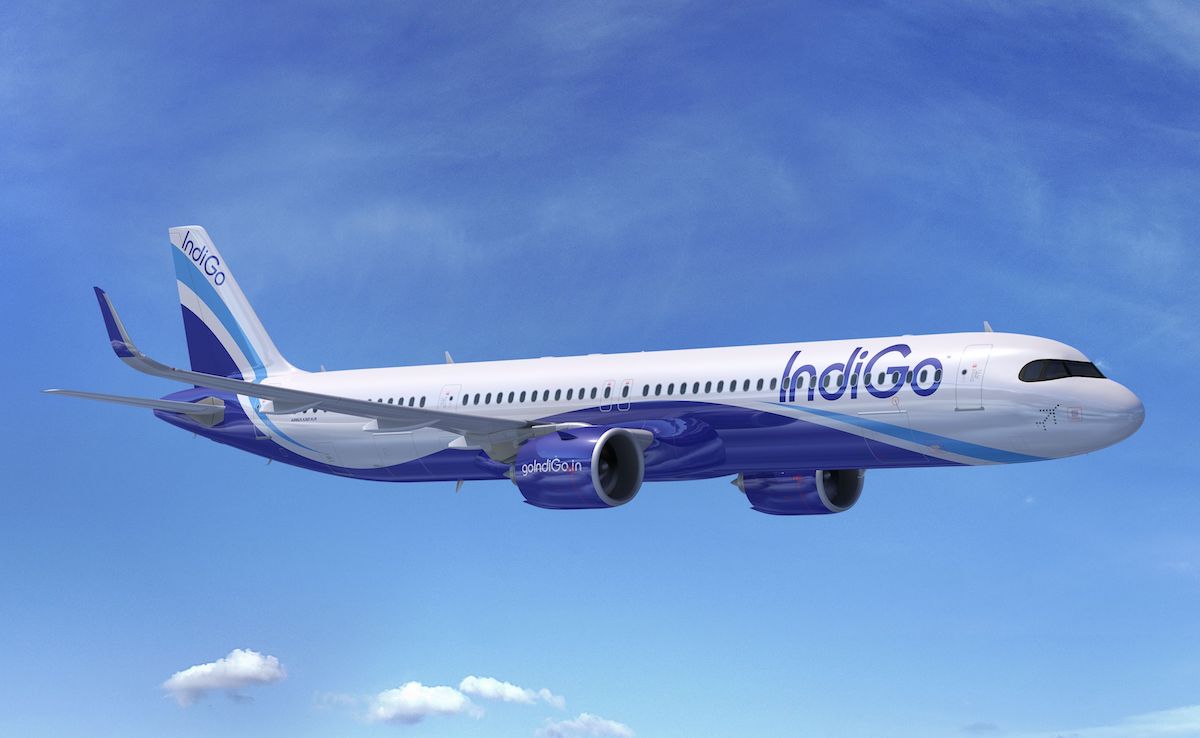 My take on American Airlines' partner in India
American's partnership with IndiGo makes sense, and ultimately isn't very surprising:
Air India is in the Star Alliance, and has a partnership with United
Vistara is probably India's most premium airline, and that airline isn't in the Star Alliance, but also has a partnership with airlines like Air Canada and United
Jet Airways went out of business, so that's not an option anymore
So yeah, that probably leaves IndiGo as the best of the current options
On the plus side, IndiGo is a huge airline that offers lots of connectivity, so that's good. Unfortunately it's also a low cost carrier, so this isn't exactly ideal for those flying business class on American beyond major gateways. For example, premium passengers will have to sit in economy on these flights.
Bigger picture, I can't help but feel like American is just kind of taking whatever it can get at this point. For so long American wasn't at all focused on partnerships. Now American is late to the party, and pickings are slim. Just look at Latin America — American lost its partnership with LATAM due to Delta's investment in the carrier.
Now American has launched partnerships with and invested in both GOL of Brazil and JetSMART of Argentina and Chile. All of these partnerships are better than nothing, but they're also particularly un-premium. American hopes to use these airlines to provide connections beyond major international gateways, though these airlines don't have business class, and for the most part don't have lounges.
I get there aren't really alternatives, but still, I struggle to get too excited.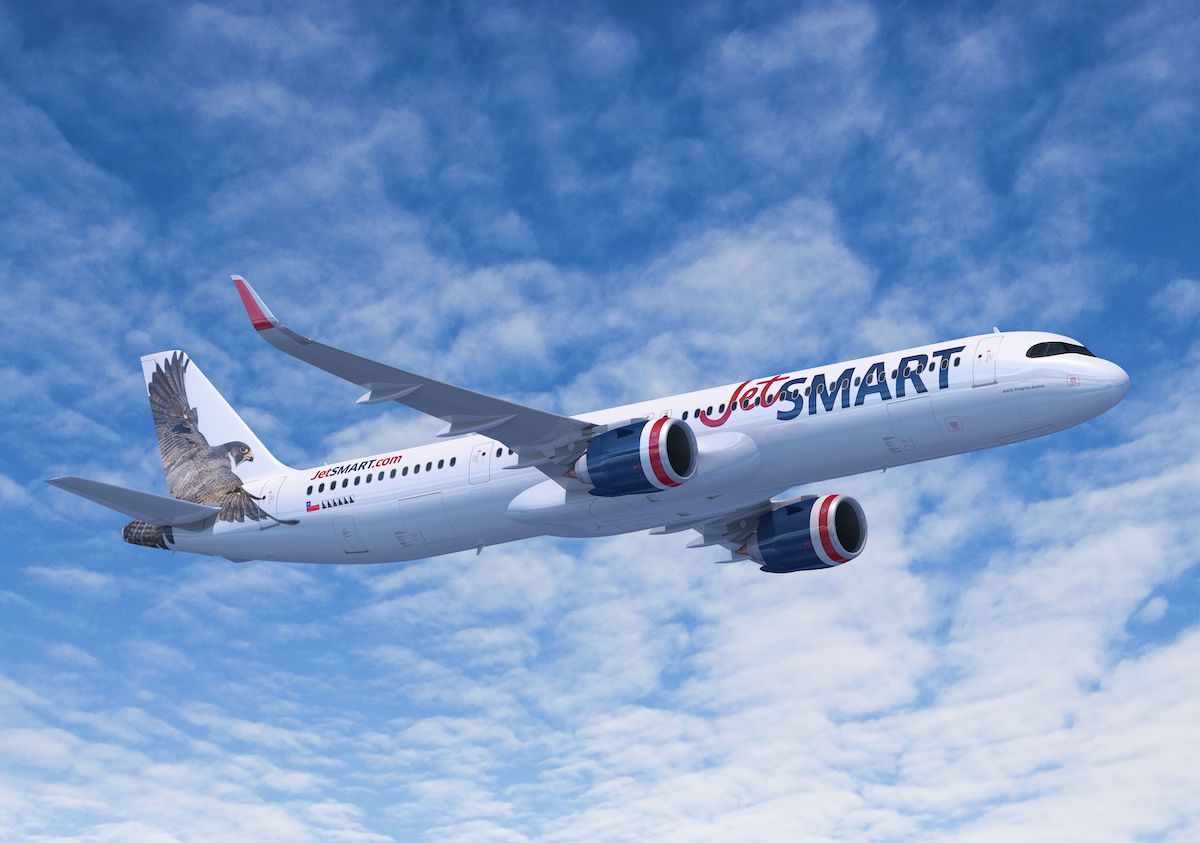 Bottom line
American Airlines and IndiGo have launched a partnership, which includes a codeshare agreement and reciprocal mileage earning and loyalty program perks. IndiGo has a robust schedule, so this is great in terms of being able to connect beyond major Indian gateways. At the same time, it's not the most premium airline. Then again, neither is American. 😉
What do you make of the new American & IndiGo partnership?