With American Airlines making a return to India, the airline has announced a new partnership to provide more connectivity within the country.
American & IndiGo codeshare agreement details
American Airlines is expected to launch two routes to India in the coming months — the airline will fly from New York to Delhi as of October 2021, and from Seattle to Bangalore as of January 2022. To coincide with this, American Airlines and IndiGo have announced a new codeshare agreement, giving American Airlines passengers access to more destinations within India:
American Airlines customers will have access to 29 additional routes from Bangalore and Delhi
AAdvantage members will be able to earn miles when traveling on American codeshare flights operated by IndiGo
The codeshare agreement is expected to launch in October 2021, and is subject to approval from the governments of the United States and India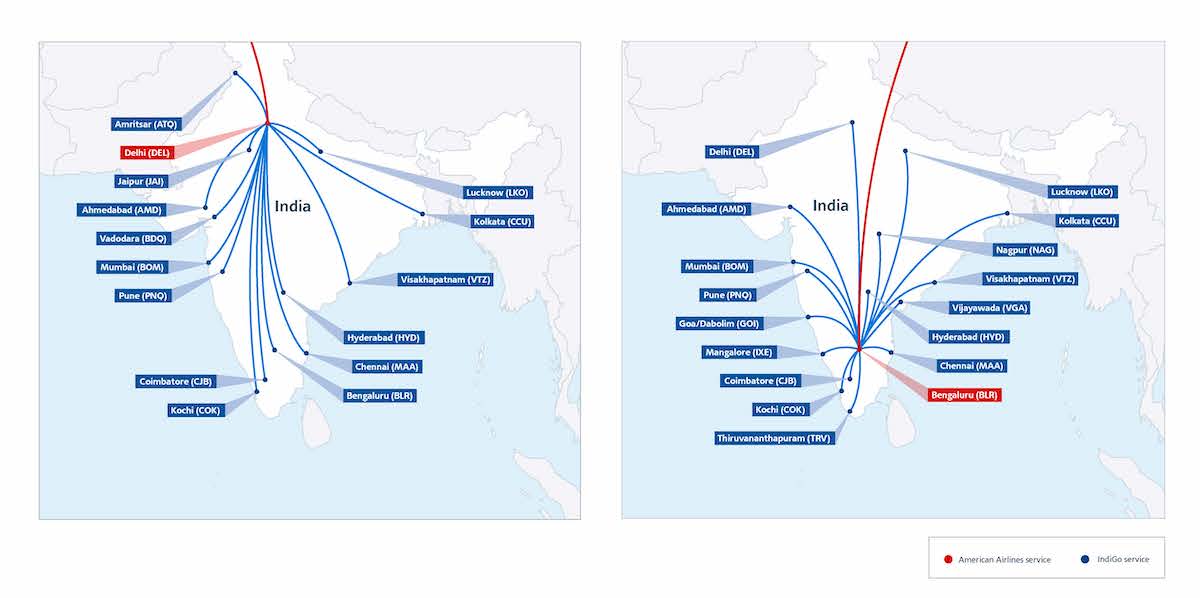 As Vasu Raja, American's Chief Revenue Officer, describes this new partnership:
"We're eager to add IndiGo as our trusted partner in India. Whether our customers are traveling for business or pleasure, this new partnership makes it easy to reach all four corners of India. Today we're adding 29 new routes to our map as a result of this agreement, providing customers with even more options around the globe."
What is IndiGo?
For those not familiar with IndiGo, it's an Indian low cost carrier that's also the largest airline in India in terms of the number of passengers carried and fleet size. The airline was founded in 2006, and has grown steadily over the past 15 years.
IndiGo operates a fleet of around 275 aircraft, with nearly 600 additional aircraft on order, so the plans for the airline are massive. IndiGo's planes are in an all-economy layout, and the airline primarily operates Airbus A320-family aircraft.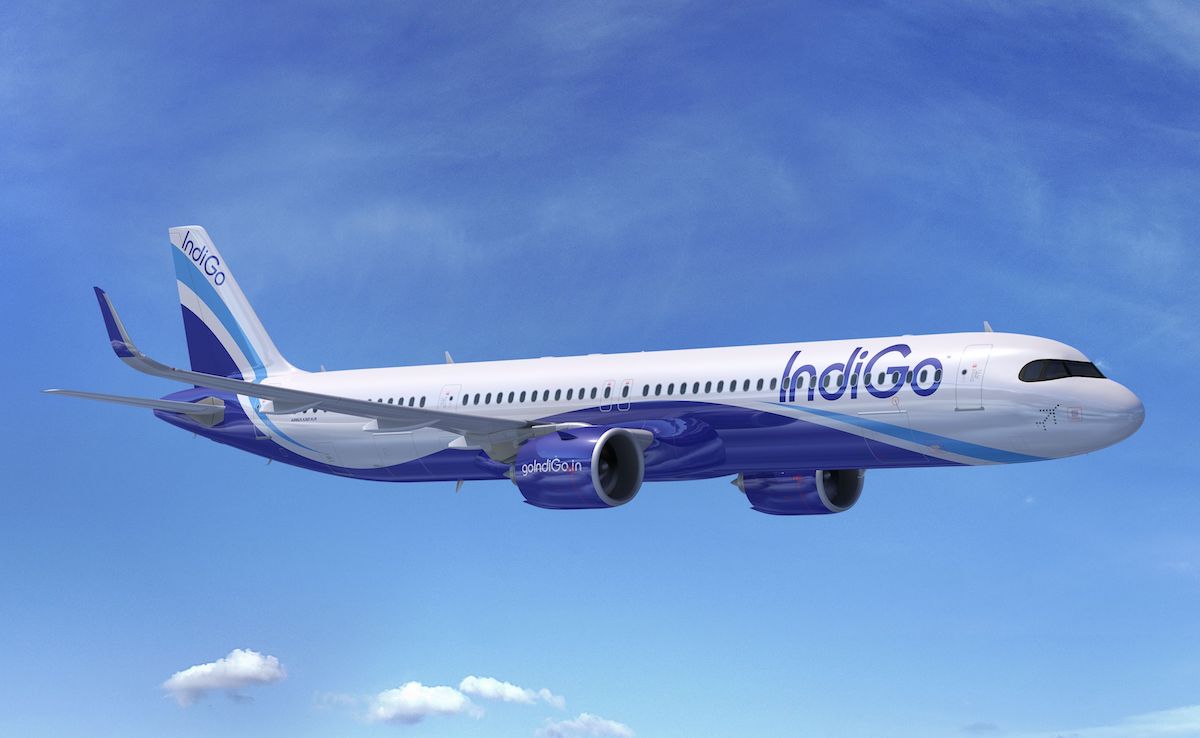 My take on American Airlines' new partner in India
American's partnership with IndiGo makes sense, and ultimately isn't very surprising:
Air India is in the Star Alliance, and has a close partnership with United
Vistara is probably India's most premium airline, and that airline isn't in the Star Alliance, but also has a partnership with airlines like Air Canada and United
Jet Airways went out of business, so that's not an option anymore
So yeah, that probably leaves IndiGo as the best of the current options
On the plus side, IndiGo is a huge airline that offers lots of connectivity, so that's good. Unfortunately it's also a low cost carrier, so this isn't exactly ideal for those flying business class on American beyond Bangalore or Delhi. Passengers won't have lounge access, will have to sit in economy, etc.
Bigger picture, I can't help but feel like American is just kind of taking whatever it can get at this point. For so long American wasn't at all focused on partnerships. Now American is late to the party, and pickings are slim. Just look at Latin America — American lost its partnership with LATAM due to Delta's investment in the carrier.
Now American has launched partnerships with and invested in both GOL of Brazil and JetSMART of Argentina and Chile. All of these partnerships are better than nothing, but they're also particularly un-premium. American hopes to use these airlines to provide connections beyond major international gateways, though these airlines don't have business class, and for the most part don't have lounges.
I get there aren't really alternatives, but still, I struggle to get too excited.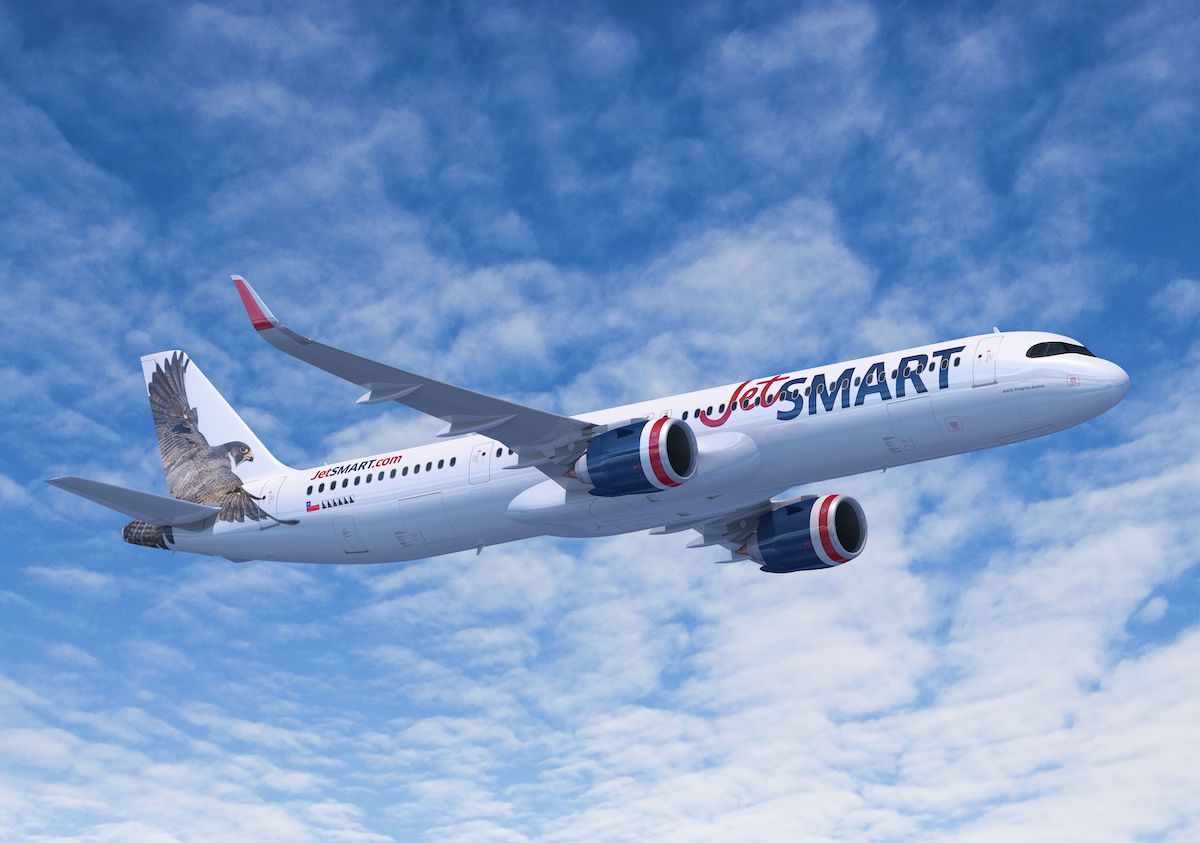 Bottom line
American Airlines and IndiGo have announced a codeshare agreement. With this, American will codeshare on 29 IndiGo routes, to provide connectivity beyond Bangalore and Delhi. IndiGo is a huge low cost carrier — on the plus side the airline has a great schedule, though unfortunately the airline doesn't have a premium cabin or lounges.
This is good to see, since there likely wasn't another good alternative. But still, it's hard to get too excited here.
What do you make of the new American & IndiGo partnership?