I'm not sure what exactly to make of this…
Rick Elieson leaving American Airlines
It has just been revealed that Rick Elieson, the president of the American AAdvantage program, will be stepping down from his role. He's leaving the company to "pursue other interests," though he'll be around through the end of the year to help with a smooth transition.
Elieson has only been in his role since the summer of 2020, so he had his job for just over a year. That being said, he has been at American Airlines for nearly 30 years in various other roles, so it's a bit surprising to see this development. American Airlines' management is very much about promoting from within, for better or worse, so we often see people in roles for quite a long time.
For context, Bridget Blaise-Shamai was the previous president of AAdvantage. She had been in that role from 2016 until 2020, and had also been at American for over 25 years before stepping down. Based on what we know, it was her choice to leave the airline, and she wasn't forced out.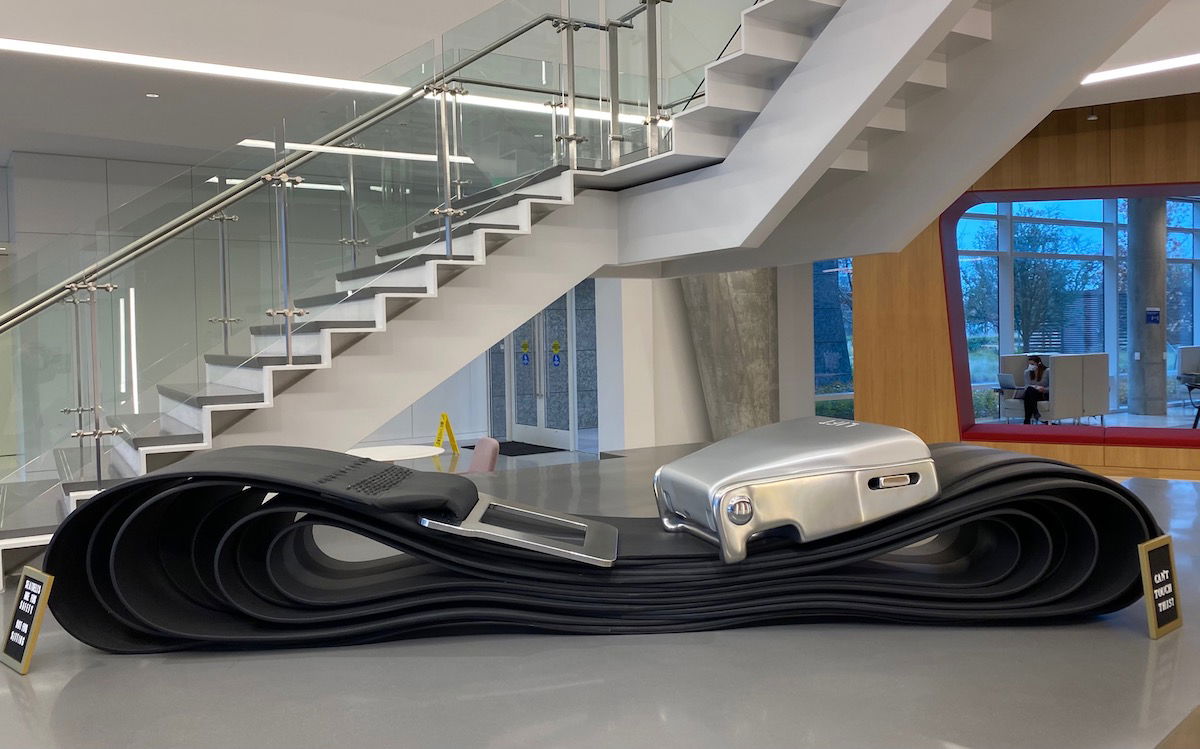 Elieson's AAdvantage farewell letter
Here's the farewell letter that Elieson wrote to colleagues:
AAdvantage Team,

In February 1994 my older brother called me to tell me American was hiring. There had been a hiring freeze, but it had been lifted and they were looking for foreign language speakers. He encouraged me to apply, saying, "American is a good company. If you're smart and work hard, they'll take good care of you." I know, I know, there's a presumption in that statement, but he should know – my brother was working for American at the time. He started his career on the ramp loading bags, and by the time he called me, he was leading one of AMR's smaller subsidiary business units. He went on to spend almost 30 years at AMR and Sabre. I believed him, and I applied for a job.

Twenty-eight years later, it's my turn to leave American and pursue other interests – and I still believe him. What I've come to appreciate along the way is that there is no "the company." There's just you and me. We're each responsible to do our best, and to recognize and develop the smart and hardworking people around us. Because there's really no such thing as individual success.

This is my way of saying thank you. I've been a part of many amazing successes during my career at American and every single one of them were the product of the amazing team of which I was a part. Thank you. Thank you for the honor of working alongside you in the Loyalty organization, and for teaching me something new every day.

There's so much to look forward to for the rest of 2021 and in 2022. Throughout the pandemic you've been hard at work, focused on our customers and moving the program forward – making AAdvantage more engaging and rewarding for everyone. Exciting enhancements to our award-winning program are on the horizon because of the work we've done together, and I couldn't be prouder of what you're accomplishing and how you're working together.

My day-to-day responsibilities will quickly fall on the shoulders of others, but I'll continue working behind the scenes through the end of the year to ensure a smooth transition and the program's continued success.

Thanks for all that you do for our AAdvantage members and for each other.

Rick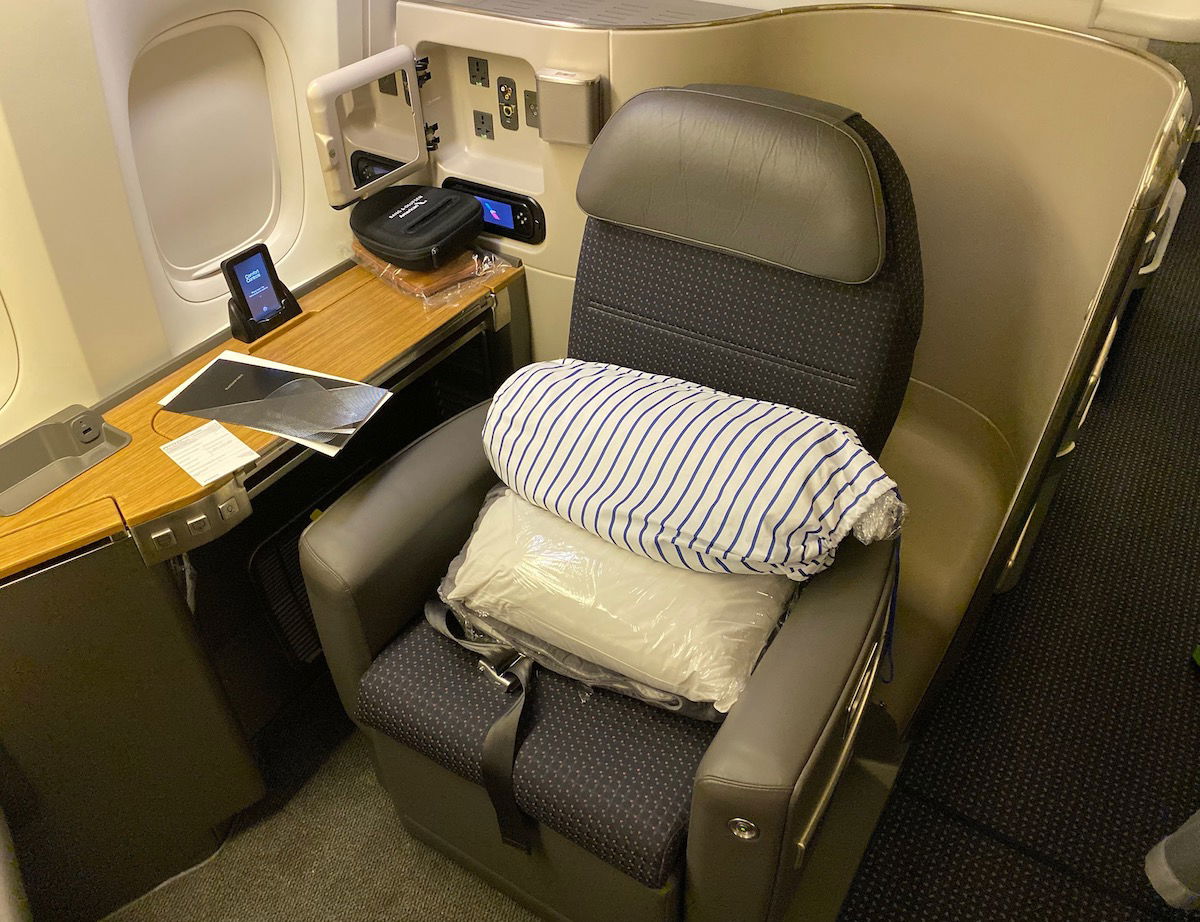 My take on changes to AAdvantage leadership
It's worth acknowledging that it's hard to know what exactly to attribute to an executive, both positive and negative. Changes are often in the works for years before becoming a reality, and on top of that executives are often limited in terms of executing their visions.
That being said, on balance I've been a fan of what Elieson has done at American AAdvantage over the past year or so. He didn't massively devalue award pricing, unlike at Delta SkyMiles and United MileagePlus. The new Elite Choice Rewards were introduced under his leadership. American also lead the way with eliminating change fees on all award tickets.
That being said, I can't help but feel like the leadership of American AAdvantage doesn't actually believe in the program. What I mean is that loyalty programs are supposed to be able to influence consumer behavior, yet we've seen so few meaningful promotions intended to engage travelers.
We don't know who is replacing Elieson yet, though I'm a bit worried:
It's possible that someone totally awesome gets the role, and does an amazing job and transforms the AAdvantage program for the better
It's also possible (and frankly much more likely) that we get someone with no vision who simply continues copying competitors, and continues to transition AAdvantage to a revenue based program
I'm a little worried about the talk of "exciting enhancements" being "on the horizon"
I'd love to see American hire a head of AAdvantage from outside the company (how about someone from Air Canada Aeroplan, which is actually doing innovative things?), though the airline seems to mostly hire from within its own echo chamber, so…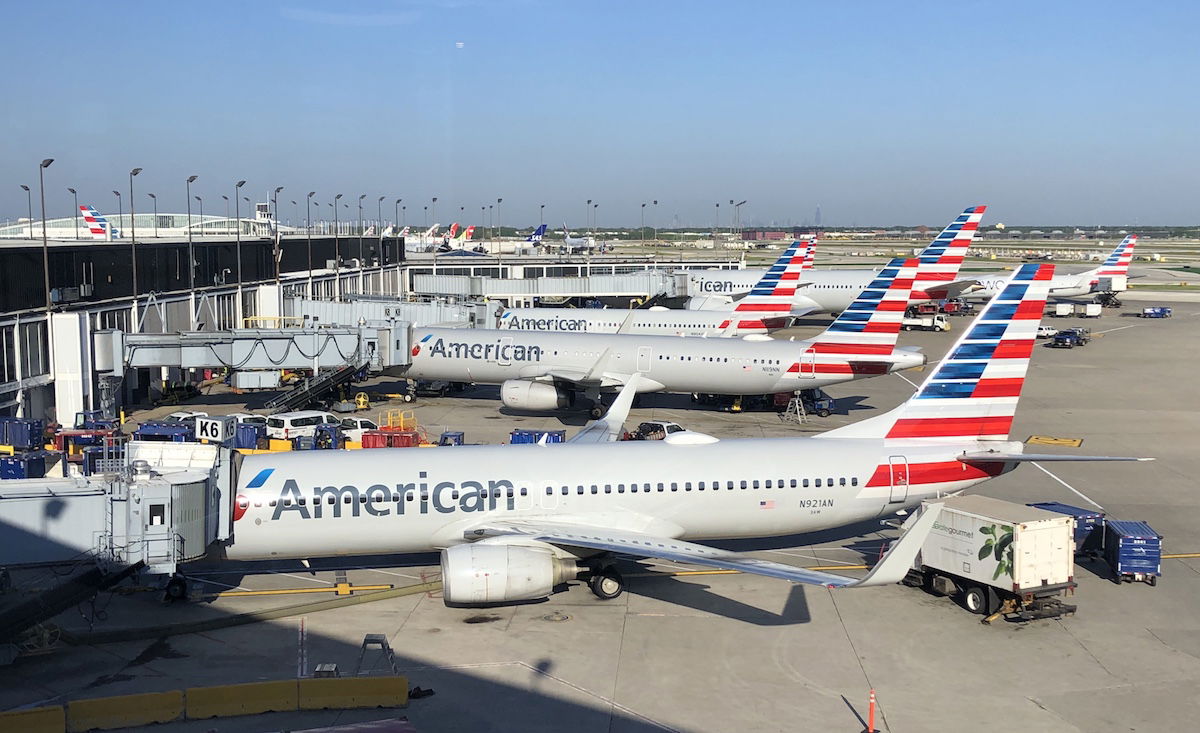 Bottom line
Rick Elieson, who has been president of the American AAdvantage program over the past year, will be leaving the company. He has been at American for nearly 30 years, so while he has had a long career at the airline, he was only in his role at AAdvantage for a short time.
On balance I've been a fan of Elieson, and think he did a solid job. Now we just have to wait to see who replaces him…
What do you make of the head of American AAdvantage stepping down after such a short time in the role?