If you're into miles & points, there are certain aspirational redemptions you're probably aiming for. If the number of pictures I've seen in my Facebook timeline is any indication, half of my "friends" basically live in Emirates first class (well, or at least did until Alaska devalued Emirates redemptions last year).
With that in mind, I thought it would be fun to share 13 rites of passage (of sorts) for any mileage geek. Let me know how many of the below you've done in the comments section below.
In no particular order:
Showering on an Emirates A380 while drinking champagne and posting to social media about it
Planning an extra long layover in Doha just so you can sleep in the Al Safwa First Class Lounge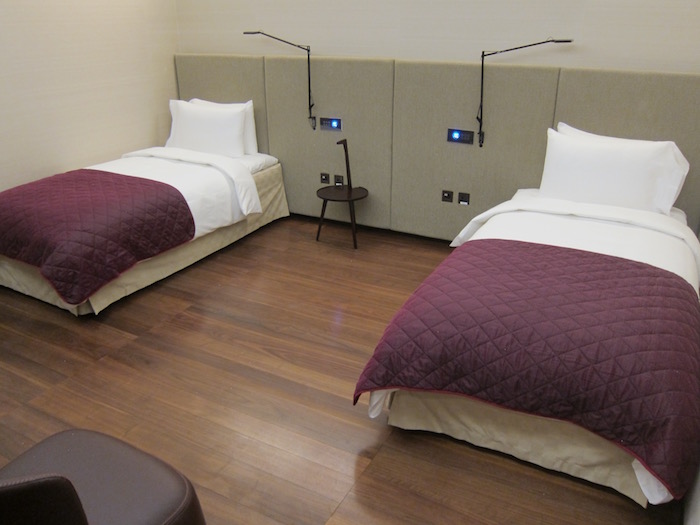 Connecting in Frankfurt Airport on Lufthansa, but leaving the terminal and walking to the First Class Terminal so you can be driven to the plane
Looking forward to the coffee menu more than anything else when flying Austrian business class
Sleeping in a double bed in Singapore Suites Class, even if traveling alone
Joining AARP so you can get a discounted British Airways business class ticket (and then probably complaining about how British Airways is not so great)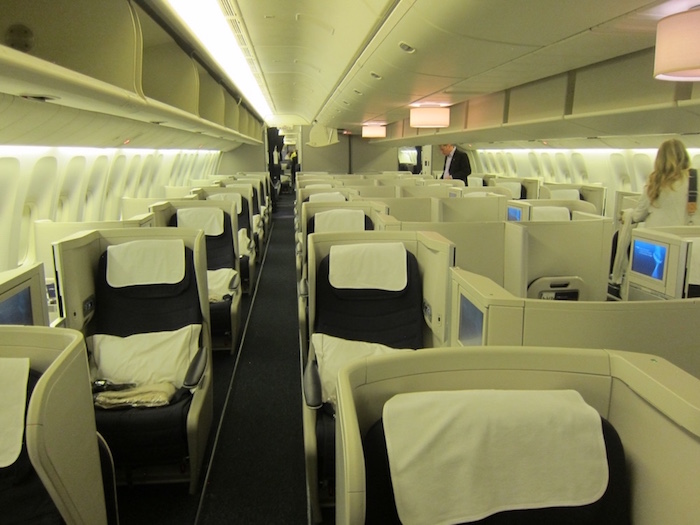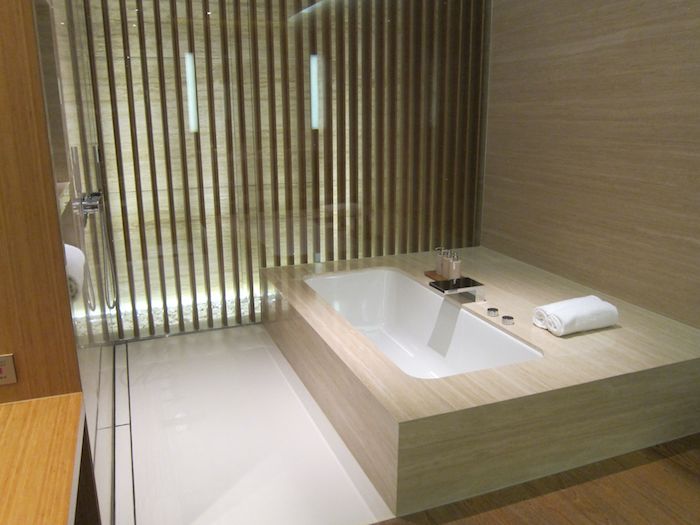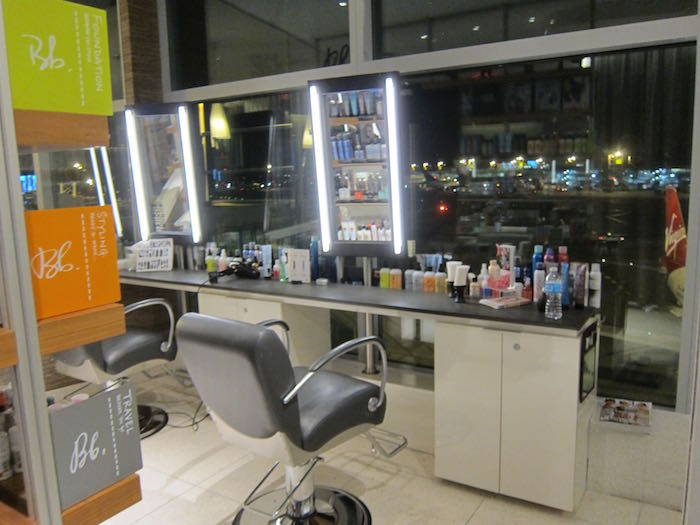 Not shaving before you go to the airport when flying Etihad, because you figure you might as well get a wet shave in the Etihad First Class Lounge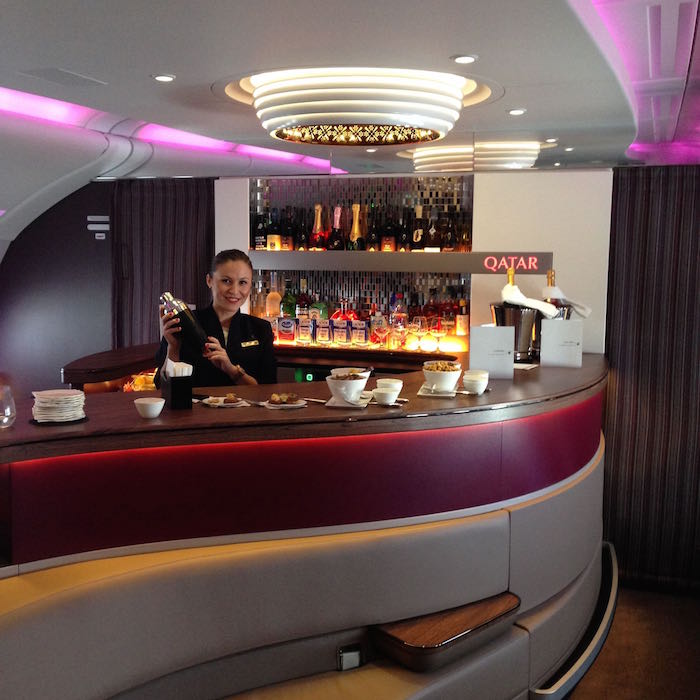 Going out of your way to fly an EVA Air Hello Kitty flight, even if you don't really like Hello Kitty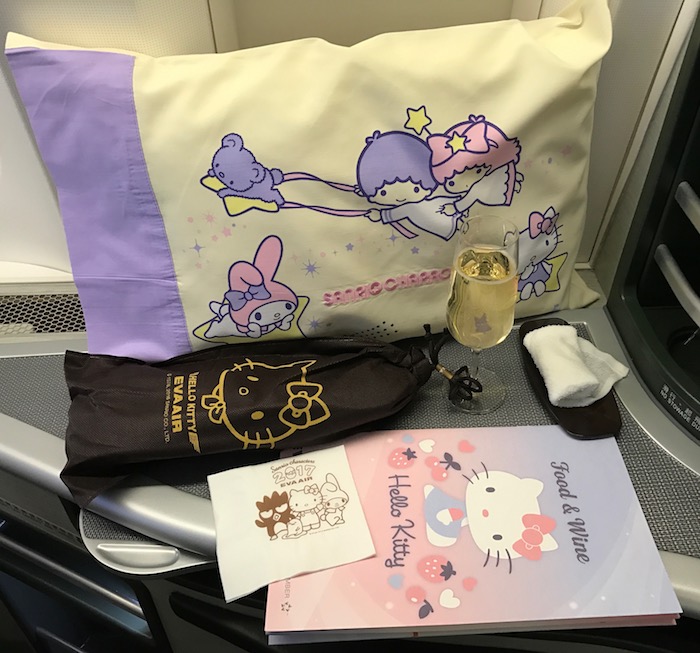 So… how many of the above are you "guilty" of?