At the moment Malaysia Airlines operates their A380s exclusively between Kuala Lumpur and London. The airline has been wanting to retire their A380s for a while, though the catch is that this is the only plane in their fleet capable of operating the flight nonstop (as part of their reorganization, they retired all of their 777s a while back).
The good news is that Malaysia Airlines has six A350s on order, which they'll be using to operate the London route. This is a big capacity downgrade for the airline, but that's the intention — given how many seats they have to sell on the A380, their yields are bad, and they're hoping to improve that with the A350.
Well, Malaysia Airlines will soon be taking delivery of their first A350, and they've just revealed service start dates. Per @airlineroute, Malaysia will begin operating the A350 on their two daily frequencies between Kuala Lumpur and London as of the following dates:
MH004/001 as of January 15, 2018
MH003/002 as of March 5, 2018
If they stick to that schedule, that means A380s won't be operating scheduled flights anymore as of March 2018.
Malaysia's A350s will feature a total of 286 seats, including four first class seats, 31 business class seats, and 251 economy class seats. Notably, Malaysia Airlines will be the first airline to offer a first class cabin on the A350.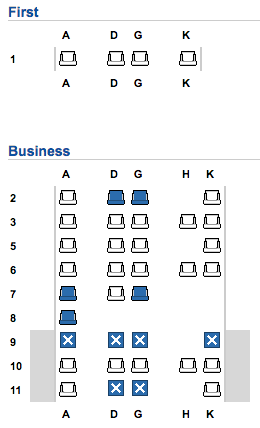 First class will consist of a single row in a 1-2-1 configuration, though we don't yet know exactly what product they're going with. In business class, Malaysia will have the same staggered configuration that they have on their A330s.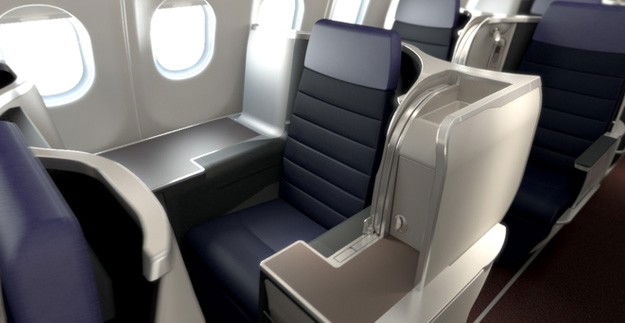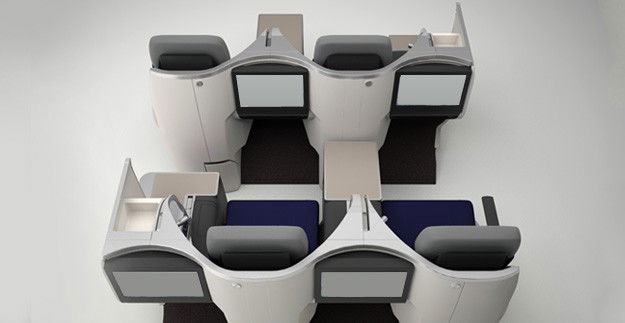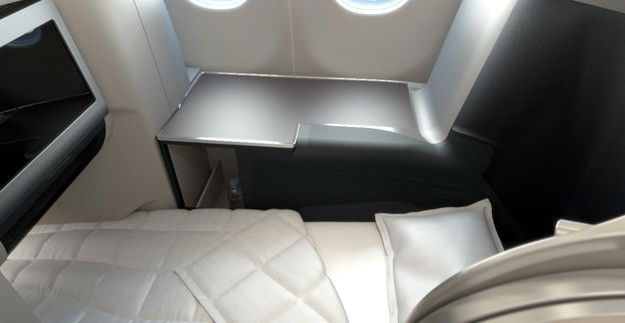 As a point of comparison, on the A380 Malaysia Airlines just had standard forward facing fully flat seats, so the new product is a nice improvement. I reviewed this product on a flight between Kuala Lumpur and Hong Kong.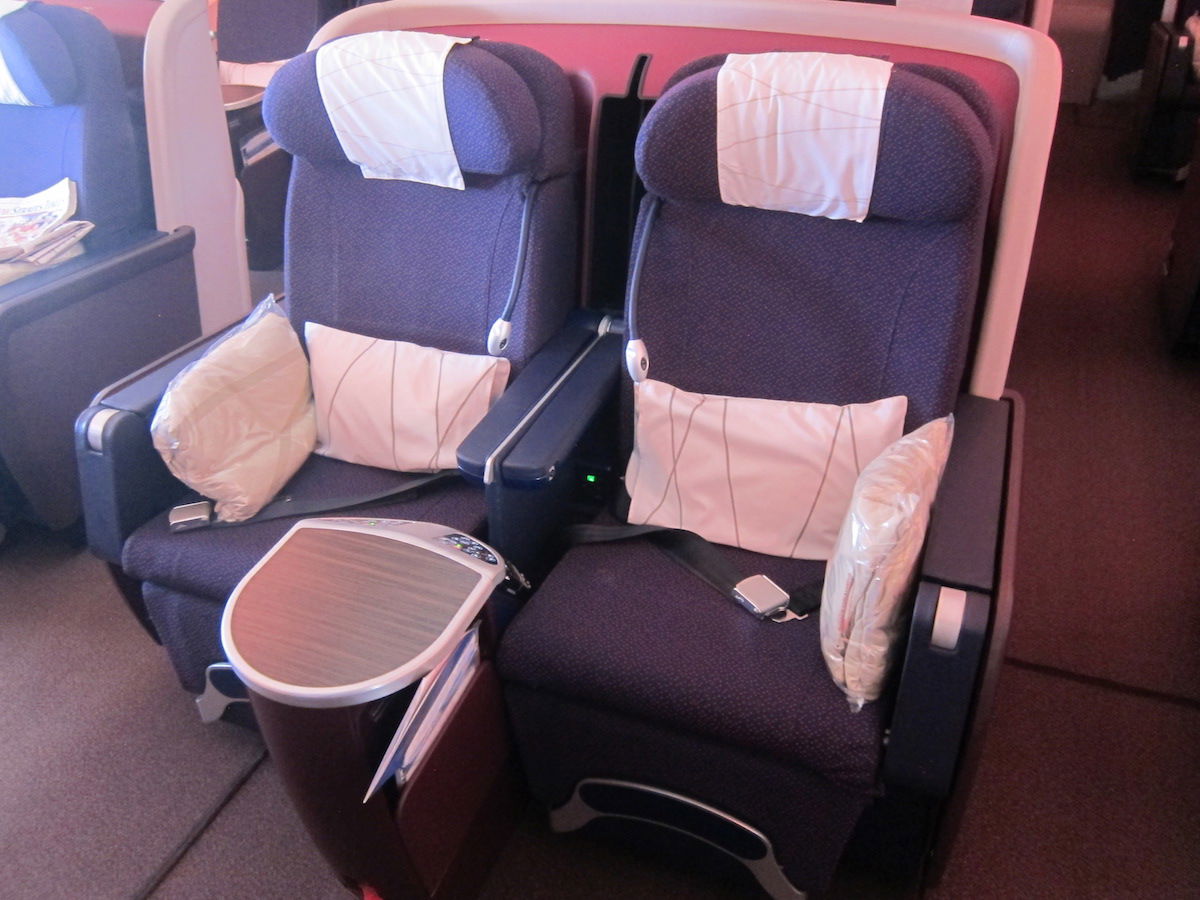 A380 first class featured eight spacious but open suites in a 1-2-1 configuration. I reviewed this product from London to Kuala Lumpur and back.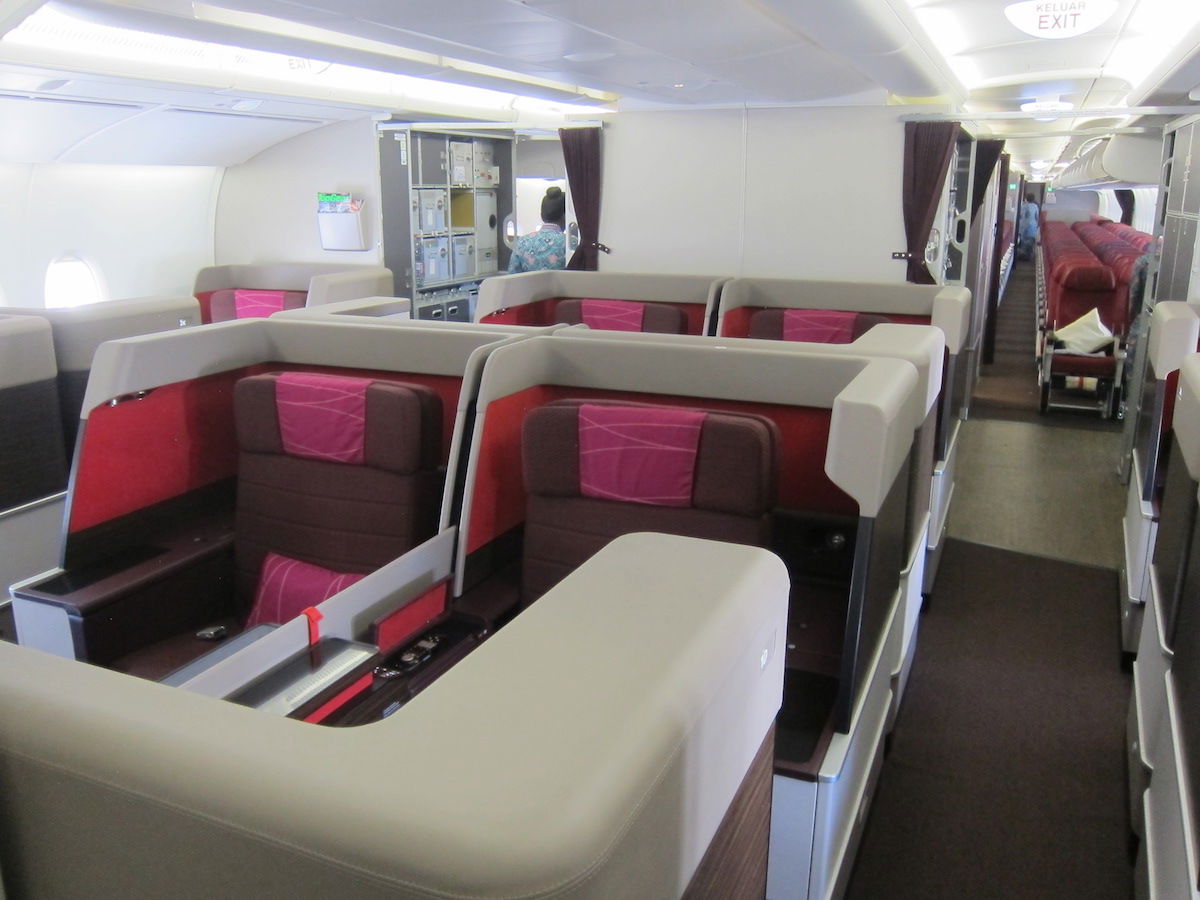 If you're like to try Malaysia's new first class product — whatever it may be — there seems to be one first class award seat on most flights. Given that there are only four total seats, that's a pretty fair allotment. There's also a fair amount of business class award availability. Some flights have no business seats, while others have four.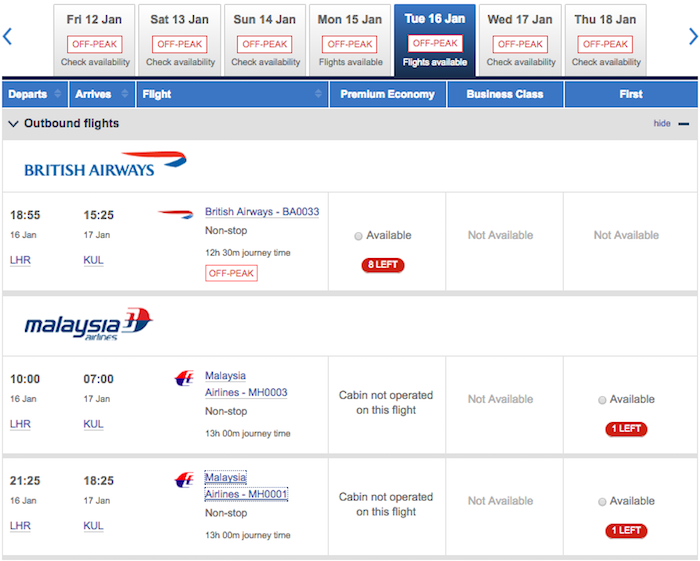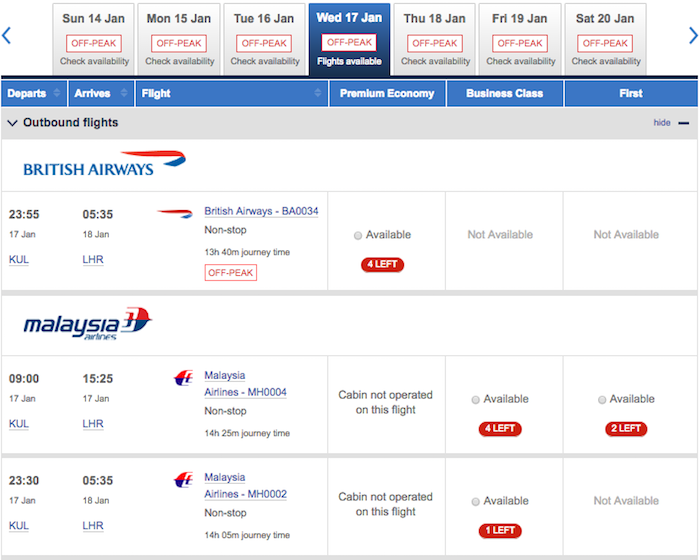 If you want to redeem miles for a first class award seat between Kuala Lumpur and London, one of the better values is booking through American AAdvantage, as they charge 90,000 miles and there are no carrier imposed surcharges. Meanwhile that same ticket booked through British Airways would cost 140,000 Avios plus $450 in carrier imposed surcharges and taxes.
While this will mean the end of A380s operating scheduled commercial flights for Malaysia, the planes aren't going anywhere right away. Malaysia Airlines has plans to lease these out to other airlines on a short term basis, and also to operate Hajj and Umrah flights with them.
I'm looking forward to trying Malaysia's new first class product once it's in service.