Want to fly Lufthansa without a mask? The German flag carrier is taking an interesting approach towards tightening its policy for those with "medical exceptions" that prevent them from wearing a mask.
Lufthansa will require coronavirus test to fly without mask
Currently Lufthansa's policy is that everyone has to wear a mask onboard flights, except those under the age of six, and those "not allowed to wear a mask for health reasons." While a health form has already been required in order to fly without a mask, the airline is now also adding a coronavirus test requirement.
Going forward, if you want an exception to the face mask policy, you'll need to:
Note that:
This policy applies no later than September 1, 2020, though in practice is already being rolled out earlier
This applies across Lufthansa Group airlines, including Lufthansa, SWISS, Austrian, Eurowings, etc.
Lufthansa Group airlines have been requiring that passengers wear masks since May, and up until now exceptions only applied for those with medical documents. The new rules are supposed to ensure even better protection for passengers.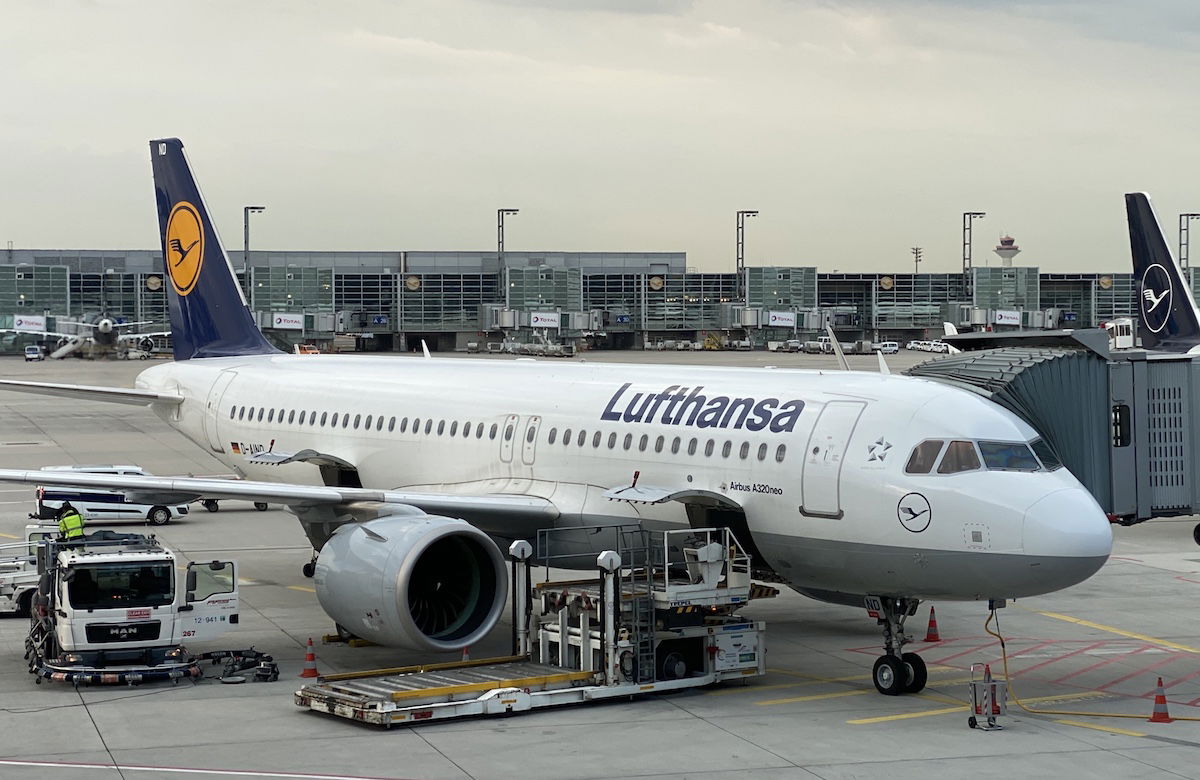 Lufthansa now requires a coronavirus test to fly without a mask
This is still more open-ended than US airlines
Over the past few weeks we've seen US airlines go from worst to first when it comes to face mask enforcement. US airlines similarly had exceptions for those with medical conditions allowing them to not wear mask.
But we live in a country where a lot of people value "freedom" over other peoples' safety, and "I believe in God's breathing system" isn't a good reason for a medical exemption.
As a result we've seen several airlines completely eliminate medical exemptions for flying without masks, meaning that if you want to fly you'll need to wear a mask. Not only that, but passengers who haven't cooperated have been banned, and combined US airlines have banned over 300 passengers since the pandemic started.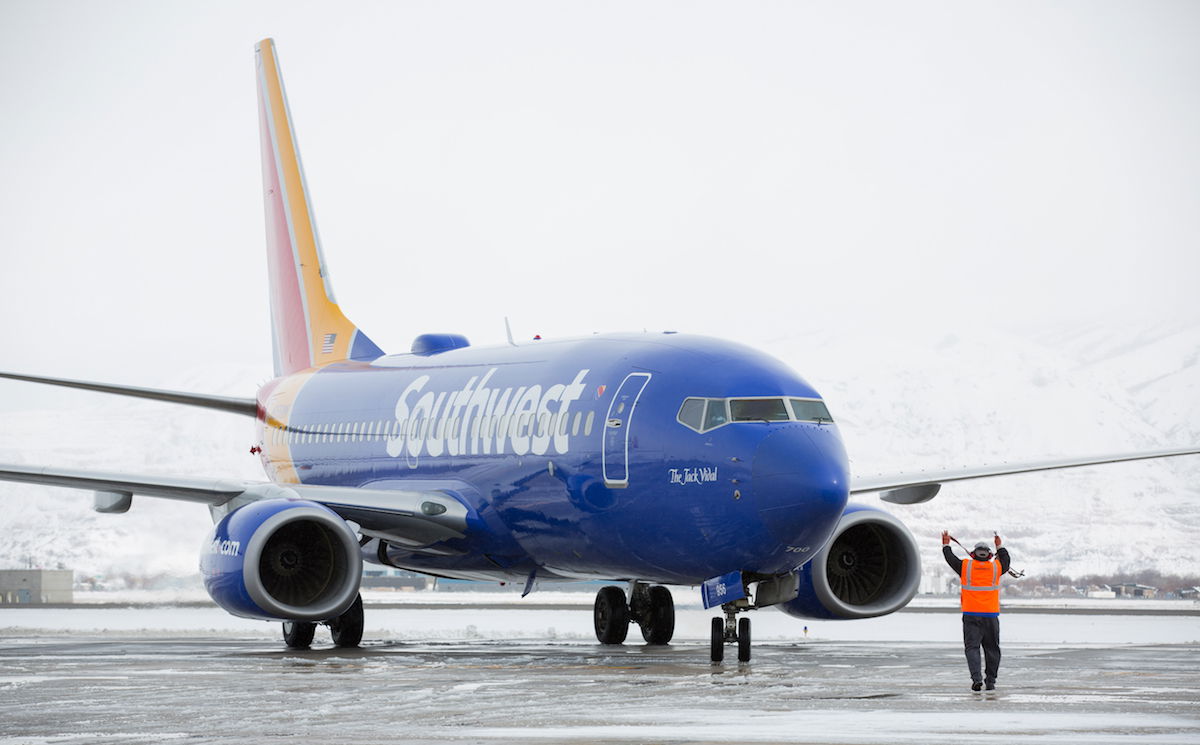 US airlines have stepped up enforcement of face mask policies
Bottom line
If you're still going to allow exceptions for mask policies, then I think Lufthansa's policy is exactly right. Not only is a doctor's note needed, but you need to get a coronavirus test to minimize the odds of you having coronavirus and spreading it to others.
What do you make of Lufthansa's new testing requirement to fly without a mask?