In late September it was announced that Delta would be buying a 20% stake in LATAM, and that the two airlines would be forming a joint venture. Well, the first step towards cooperation between the two airlines has now been revealed.
Delta & LATAM Will Start Codesharing
It has just been announced that Delta and LATAM will begin codesharing in the first quarter of 2020. It's expected that initially Delta will be codesharing with LATAM affiliates in Colombia, Ecuador, and Peru, pending government approval.
This codeshare agreement will offer customers increased connectivity between up to 74 onward destinations in the United States (courtesy of Delta) and up to 51 onward destinations in South America (courtesy of LATAM).
Delta then expects to further expand codeshare opportunities to include more destinations, presumably including LATAM affiliates in Argentina, Brazil, and Chile.
While nothing has been announced yet, Delta and LATAM are also working towards introducing frequent flyer program reciprocity, as well was reciprocal lounge access.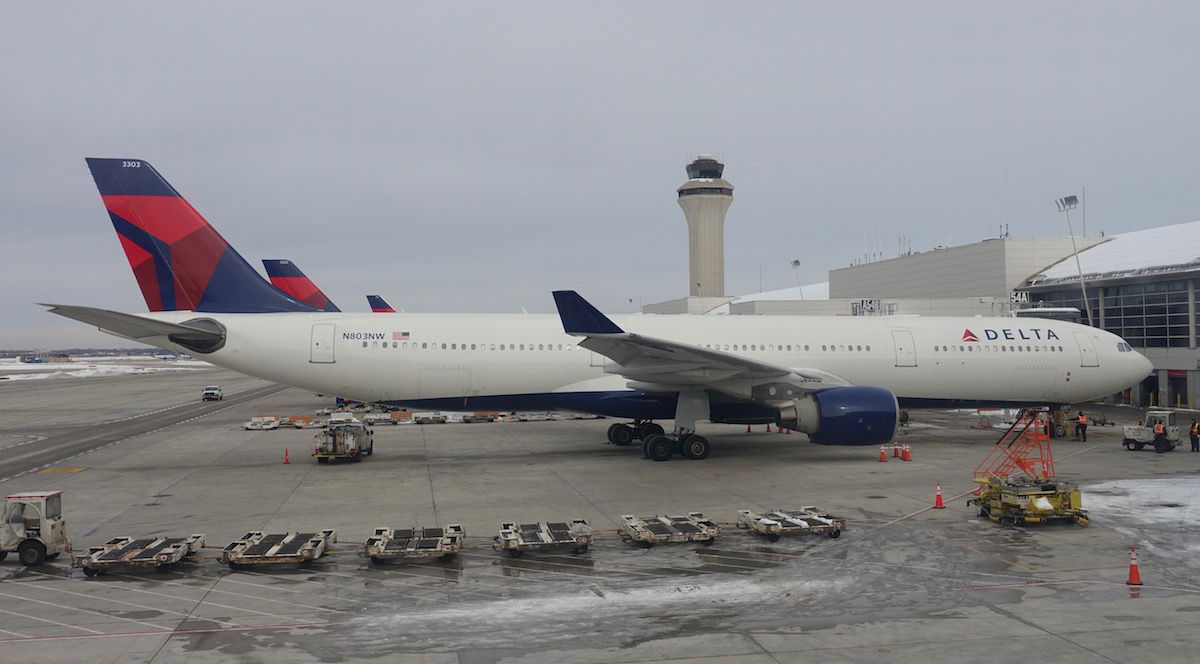 Delta will soon codeshare with LATAM
What's Is Codesharing?
Codesharing is a fairly basic level of cooperation between airlines, though not the most basic.
When it comes to cooperation between airlines you have interlining on one end of the spectrum, and then you have a joint venture on the other end of the spectrum. Codesharing is somewhere in the middle.
With a codeshare agreement you'll see an airline putting their flight number on another airline's flight. For example, when Delta starts codesharing with LATAM it's likely that you'll be able to book a ticket all way to Cuzco through Delta, with the Atlanta to Lima flight on Delta, and the Lima to Cuzco flight on LATAM, with a Delta flight number.
While codesharing is a step in the right direction, ultimately codesharing doesn't guarantee reciprocal frequent flyer mileage, elite benefits, lounge access, etc. We know that Delta is working on this, though we don't know for sure if this will be implemented by the time the codeshare agreement is introduced.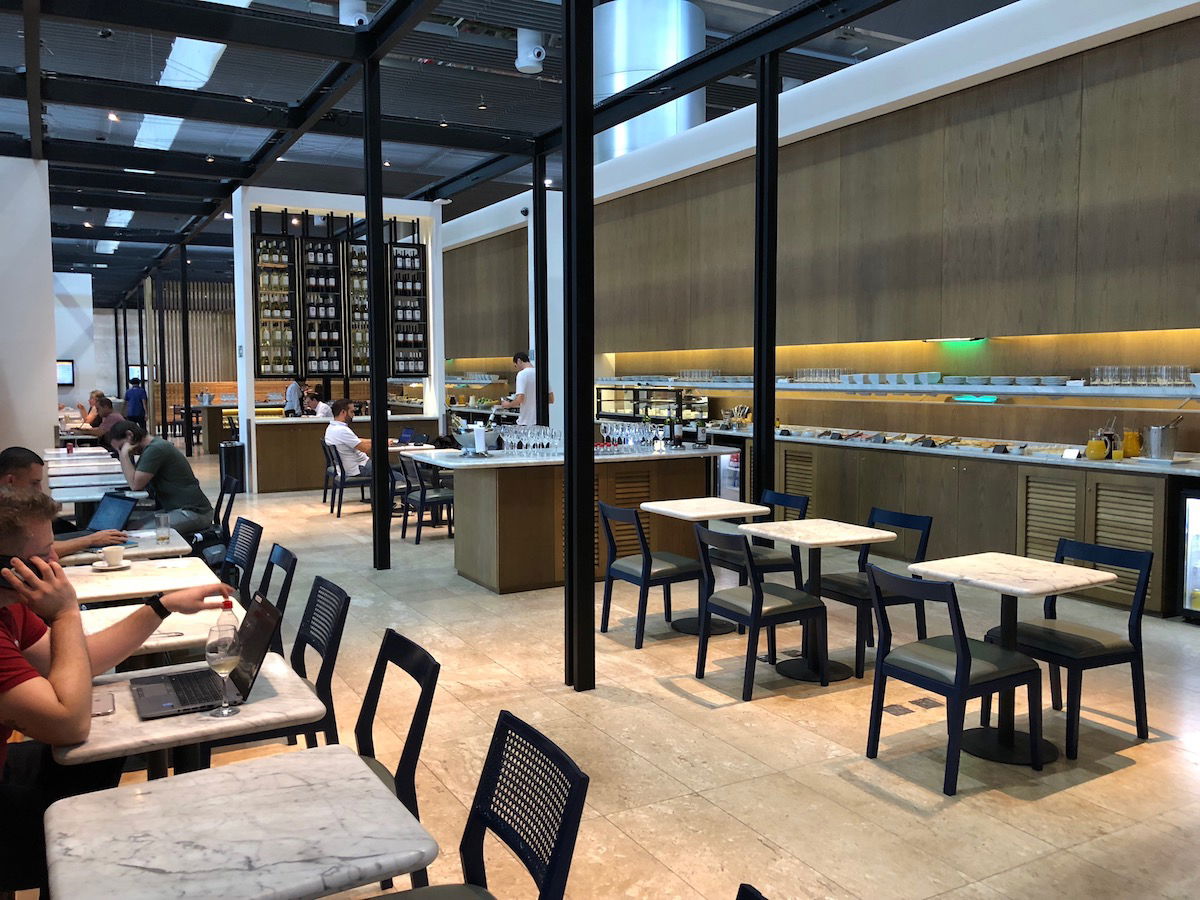 Delta and LATAM should eventually offer reciprocal lounge access
American & LATAM Will Stop Codesharing
The reason Delta's investment in LATAM came as such a big surprise is because LATAM is currently in oneworld, and they were actively pursuing a joint venture with American.
We already know that LATAM plans to leave oneworld as of October 2020, which I imagine is the minimum notice they were required to give to leave the alliance.
American and LATAM have already scaled back their codesharing, but the two airlines plan to completely discontinue codesharing as of January 31, 2020. That's a pretty big development for American.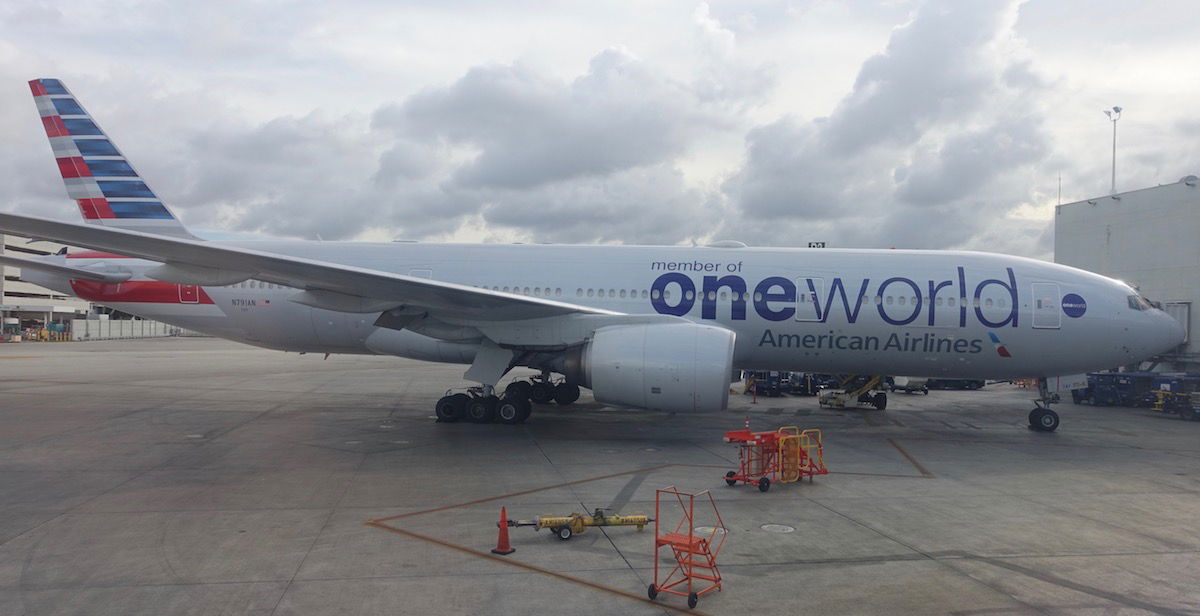 American will stop codesharing with LATAM
Bottom Line
Delta and LATAM will start codesharing as of early 2020, which doesn't come as much of a surprise. This whole thing is going to be an interesting thing to watch unfold — I'm curious about the pace at which the partnership is rolled out, what kind of expansion we see (both from Delta to Miami and Latin America, and from LATAM to Delta hubs), etc.
There are lots of parties potentially impacted by all of this…