LATAM Peru is launching an exciting new long haul flight from Lima…
LATAM launches Lima to London route in late 2023
As of December 1, 2023, LATAM will offer a new 5x weekly flight between Lima (LIM) and London (LHR). The flight will operate with the following schedule:
LA2488 Lima to London departing 9:00PM arriving 2:00PM (+1 day)
LA2489 London to Lima departing 10:30PM arriving 6:35AM (+1 day)
The 6,301-mile flight is blocked at 12hr eastbound and 13hr5min westbound. The flight will operate to London every day except Thursdays and Saturdays, and will operate from London every day except Fridays and Sundays. LATAM will use a Boeing 787-9 for the route, featuring 313 seats. This includes 30 business class seats, and 283 economy class seats.
While this new service is now official, we kind of had a clue that this route would be imminent, since Heathrow's slot report had shown this new service.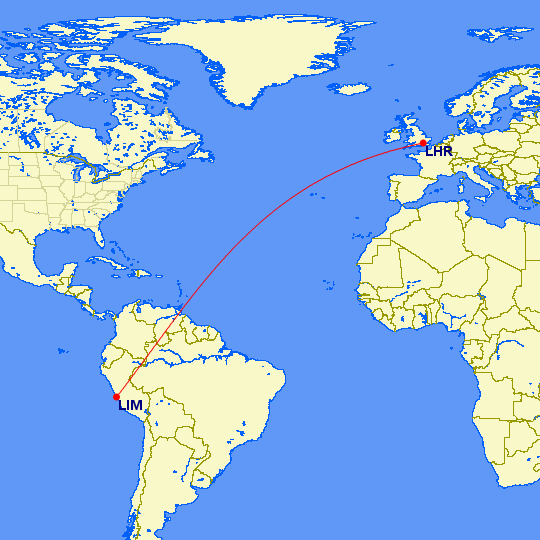 Here's how Manuel van Oordt, CEO of LATAM Peru, describes the new service:
"We are very excited about the start of this operation. With our direct flights to London Heathrow International Airport, we become the first Peruvian airline to fly to London directly. This, together with the extensive deployment at the beginning of operations in the last months of the year, continues to strengthen our commitment to the country and the Peruvians."
How this new route fits into LATAM's network
How does LATAM's new transatlantic service fit into the overall competitive landscape in Peru, and LATAM's network?
This will be LATAM Peru's second transatlantic flight, after Lima to Madrid
This complements LATAM Brazil's service from Sao Paulo to London
British Airways used to operate seasonal flights between London Gatwick and Lima, but that route was cut before the start of the pandemic; this will now be the only link between Peru and the UK
In terms of transatlantic service in Lima, this complements four airlines flying to Madrid (Air Europa, Iberia, LATAM, and Plus Ultra), Air France flying to Paris, and KLM flying to Amsterdam
I'm curious to see how LATAM does on this flight. LATAM no longer belongs to a global alliance, though the airline does have some partners, including British Airways. I'm sure the airline will have no problems filling seats, the question is just whether the yields justify this very long flight.
This will be one of the longest flights of any LATAM subsidiary, with the exception of LATAM Chile's service from Santiago to Melbourne and Sydney. This new route will be a couple of hundred miles longer than LATAM Brazil's Sao Paulo to Los Angeles flight.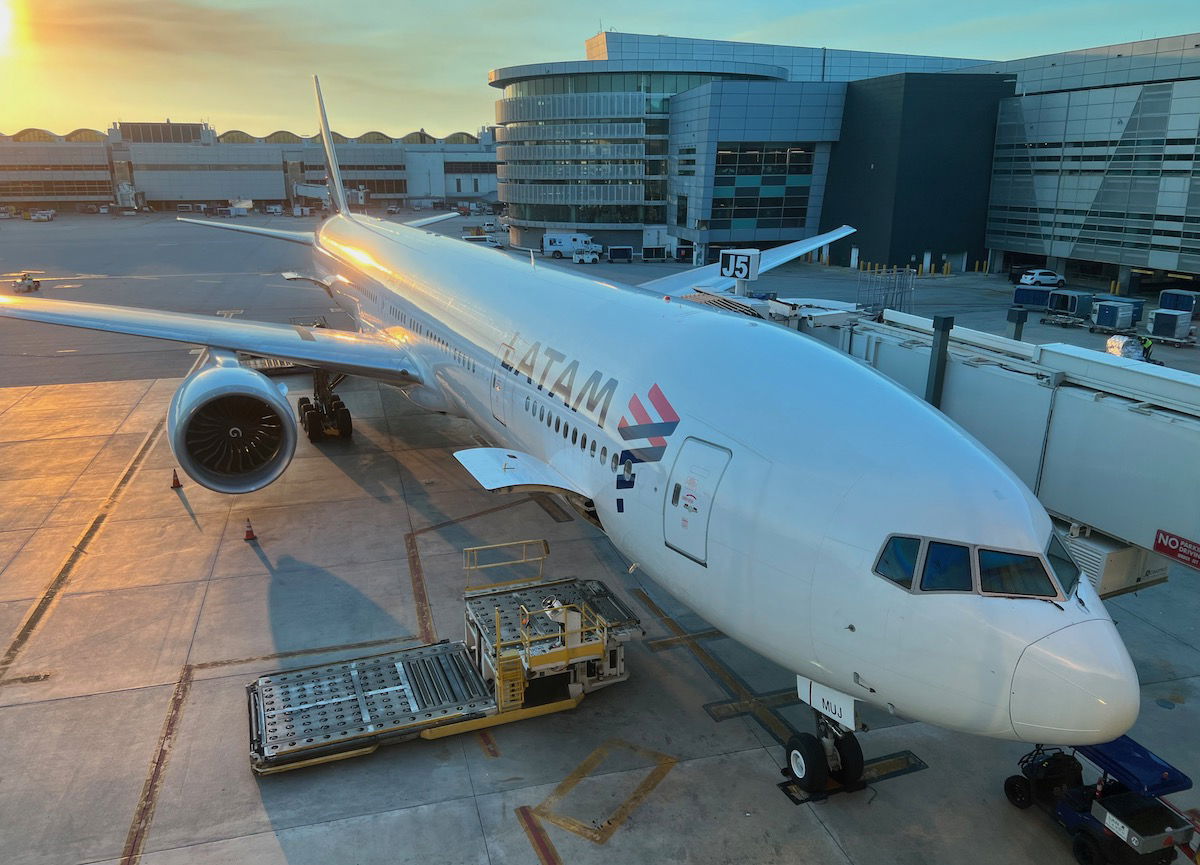 Bottom line
LATAM Peru is undergoing an exciting expansion, as the airline will start flying between Lima and London. The service will launch in December 2023, and will operate 5x weekly. This is only LATAM Peru's second transatlantic route, after Lima to Madrid.
What do you make of LATAM adding Lima to London flights?