LATAM has just opened bookings for an interesting new route to the United States…
LATAM adds Los Angeles route in July 2023
As of July 1, 2023, LATAM will be launching a 3x weekly service between Sao Paulo (GRU) and Los Angeles (LAX). The flight will operate with the following schedule:
LA8086 Sao Paulo to Los Angeles departing 11:05PM arriving 7:00AM (+1 day)
LA8087 Los Angeles to Sao Paulo departing 1:00PM arriving 5:20AM (+1 day)
The 6,156-mile flight is blocked at 11hr55min northbound and 12hr20min southbound. The northbound flight operates Tuesdays, Thursdays, and Saturdays, while the southbound flight operates Wednesdays, Fridays, and Sundays.
LATAM will use a Boeing 777-300ER for the route, featuring 410 seats. This includes 38 business class seats and 372 economy class seats. All LATAM 777s feature the carrier's new business class.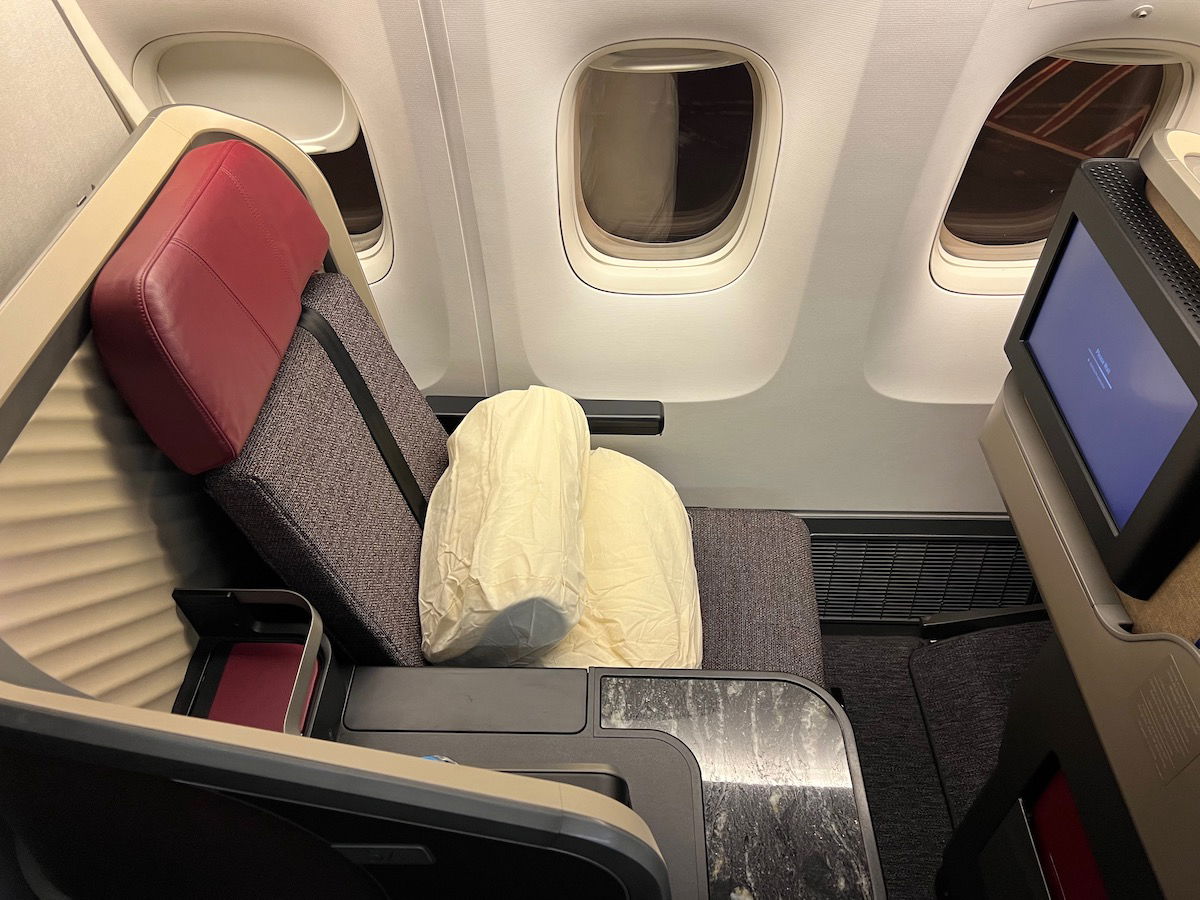 How this fits into LATAM's route network
LATAM currently serves Los Angeles from Lima and Santiago, so this will be the third route to Los Angeles for the South American mega carrier. Meanwhile this will be LATAM Brazil's fifth route to the United States out of Sao Paulo, complementing service to Boston, Miami, New York, and Orlando.
It's interesting that there's currently no nonstop link between Los Angeles and Sao Paulo:
Back in the day Korean Air was the only airline to operate this route nonstop, as the airline had this as a fifth freedom flight
More recently, American flew the route nonstop, but it didn't last long, and was pulled as American has scaled down its long haul presence at the airport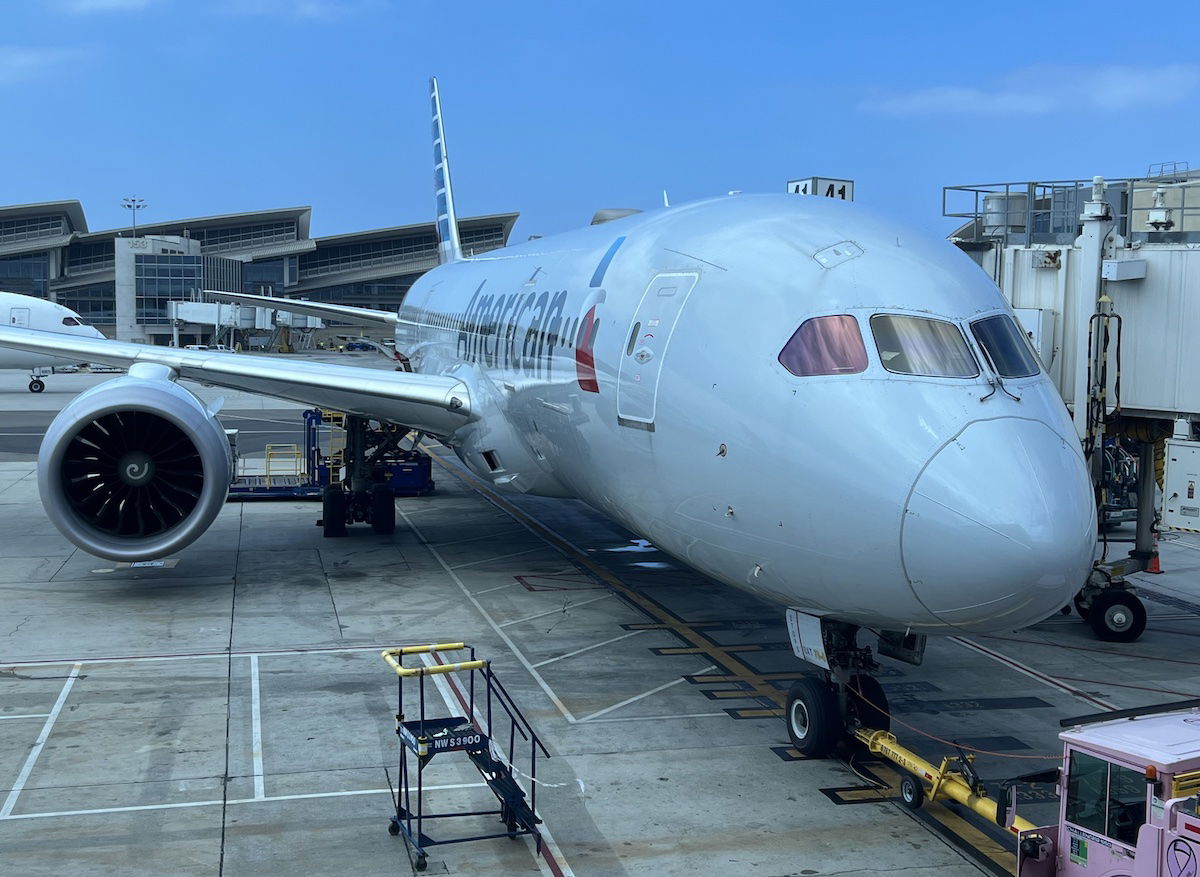 LATAM is no longer in oneworld, but rather Delta has purchased a stake in the airline. The two airlines have a joint venture, so presumably the airline thinks it can make this route work with connectivity from Delta.
The thing is, there's a huge amount of demand between Sao Paulo and Los Angeles. The catch is that fares are generally quite low compared to the distance flown, and there are lots of connecting options. LATAM has the advantage of having good connectivity on both ends, though a 400+ seat plane also isn't exactly easy to fill. I'm curious to see if this route lasts, or if it eventually gets pulled.
Bottom line
As of July 2023, LATAM is launching a new route between Sao Paulo and Los Angeles using a Boeing 777. This is a market that doesn't otherwise have nonstop service, as other airlines haven't been able to make this work. For whatever reason, the west coast of the United States to Brazil is tricky. Hopefully LATAM has better luck, especially with the Delta tie-up.
What do you make of LATAM's new GRU to LAX route?