Austin's transatlantic expansion just keeps on rolling, and I didn't see this one coming.
KLM Launching Amsterdam To Austin Flights
It has today been announced that KLM will be launching 3x weekly flights between Amsterdam and Austin as of May 4, 2020.
The flight will be operated by an Airbus A330-300 with the following schedule on Mondays, Thursdays, and Saturdays:
KL667 Amsterdam to Austin departing 12:40PM arriving 4:10PM
KL668 Austin to Amsterdam departing 6:00PM arriving 10:25AM (+1 day)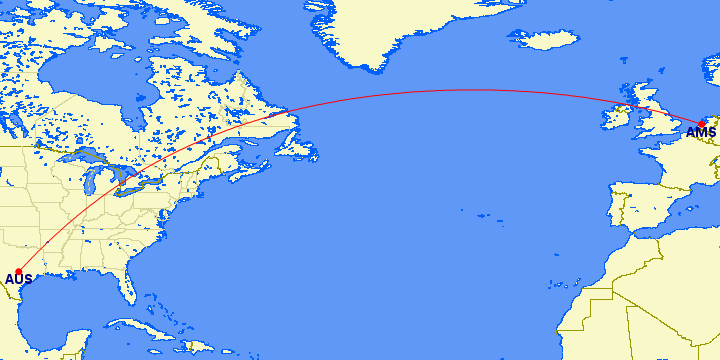 The flight will cover a distance of ~5,090 miles in each direction, and is blocked at 9hr25min eastbound and 10hr30min westbound.
KLM's A330-300s feature a total of 292 seats, including 30 business class seats, 40 extra legroom economy seats, and 222 standard economy seats.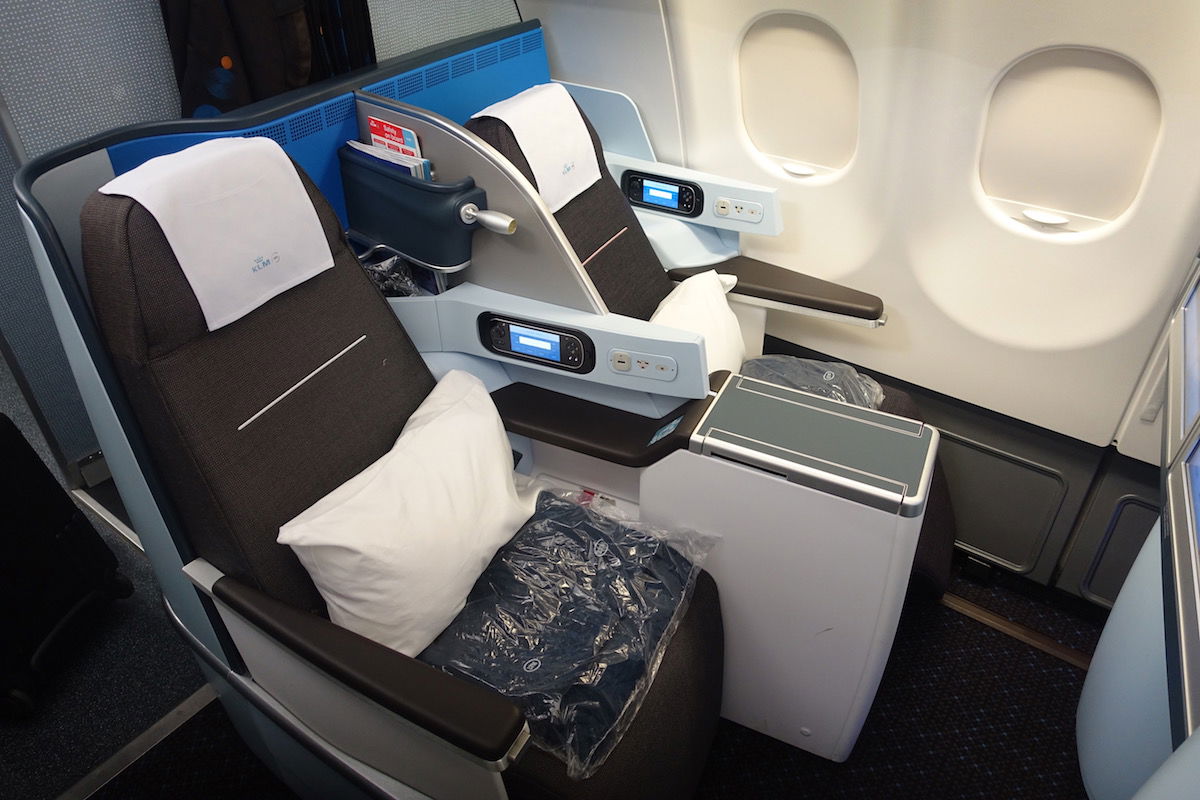 The press release notes that changes will be made to the long haul KLM network to free up slots at Schipol to make this flight possible, though no information has been provided regarding what these changes will look like.
KLM CEO Pieter Elbers had the following to say about this route:
"We have built up a robust transatlantic network thanks to our joint ventures with Air France and Delta Air Lines. We will continue to optimise this network. As part of this we launched services to Boston and Las Vegas in the summer and are now adding Austin to our North American destinations."
Austin will be KLM's 19th destination in North America, and this flight will be operated as part of the joint venture between Delta and Air France-KLM. Austin has increasingly become a focus city of Delta, so I think it's safe to say that this flight is part of that overall effort.
This Is Austin's Fourth Transatlantic Route
As far as transatlantic flights go, at this point Austin has:
Clearly most of these flights have been quite successful, as British Airways has even sometimes operated a 747 in the market.
Bottom Line
Of the major European airlines, British Airways has by far been the most adventurous with the transatlantic routes they've launched. KLM has historically been much more conservative with their growth, which is why this Austin route is so cool to see.
I imagine they've done their research and the demand is there, given their transatlantic joint venture with Delta.
What do you make of KLM's new Austin route?