While details are limited as of now, KLM plans on introducing an all new business class suite with doors on its Boeing 777s.
KLM plans Boeing 777 cabin refreshes
The Boeing 777 is the backbone of KLM's long haul fleet, as the carrier has 31 of these planes, including 15 Boeing 777-200ERs and 16 Boeing 777-300ERs. Given the long haul routes that this airplane operates, the 777s have a rather outdated premium product. KLM has Collins Aerospace Diamond seats, which are in a 2-2-2 configuration. While they're fully flat, they're about as tight as fully flat seats get.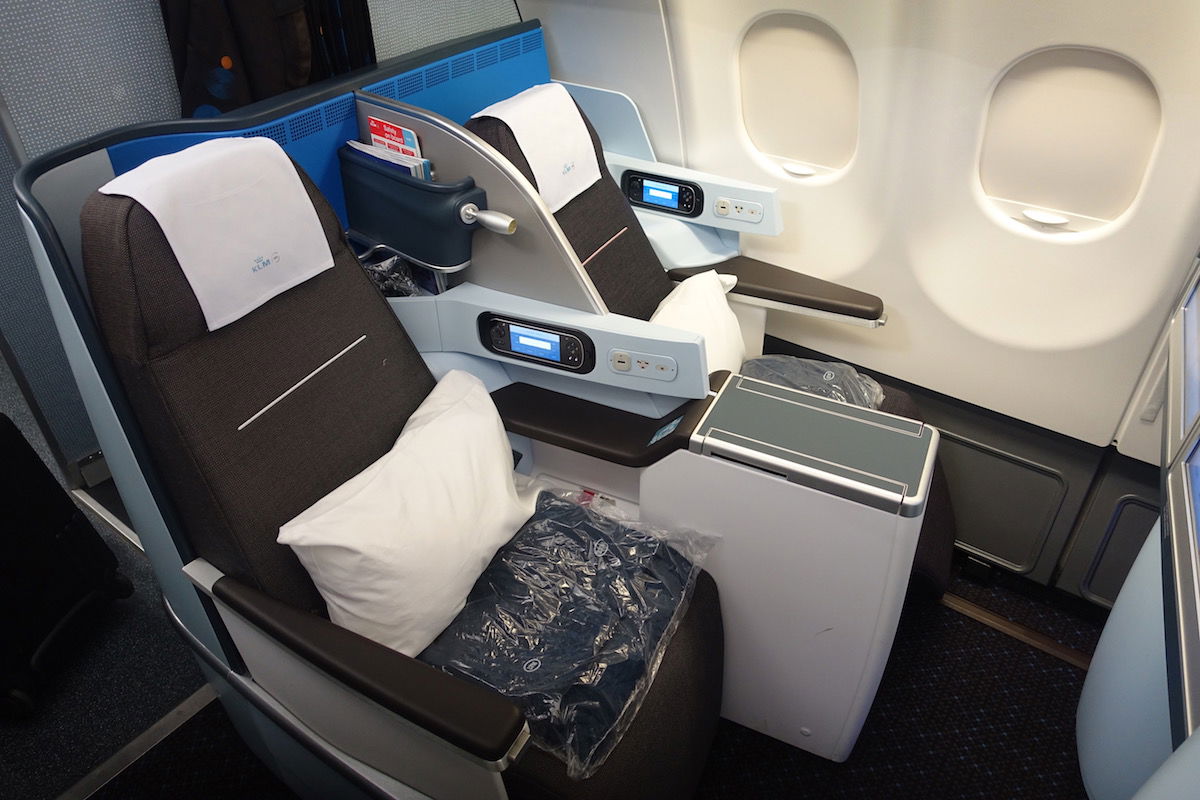 The good news is that this should soon be changing. As reported by luchtvaartnieuws.nl, KLM will soon be introducing a new Boeing 777 business class product, featuring direct aisle access from every seat, and even privacy doors.
This coincides with KLM's plans to introduce premium economy on both the Boeing 777 and Boeing 787, since KLM didn't previously have this product (unlike Air France, and unlike transatlantic joint venture partner Delta). It's expected that all of the details about updated cabins will be unveiled in late May 2022.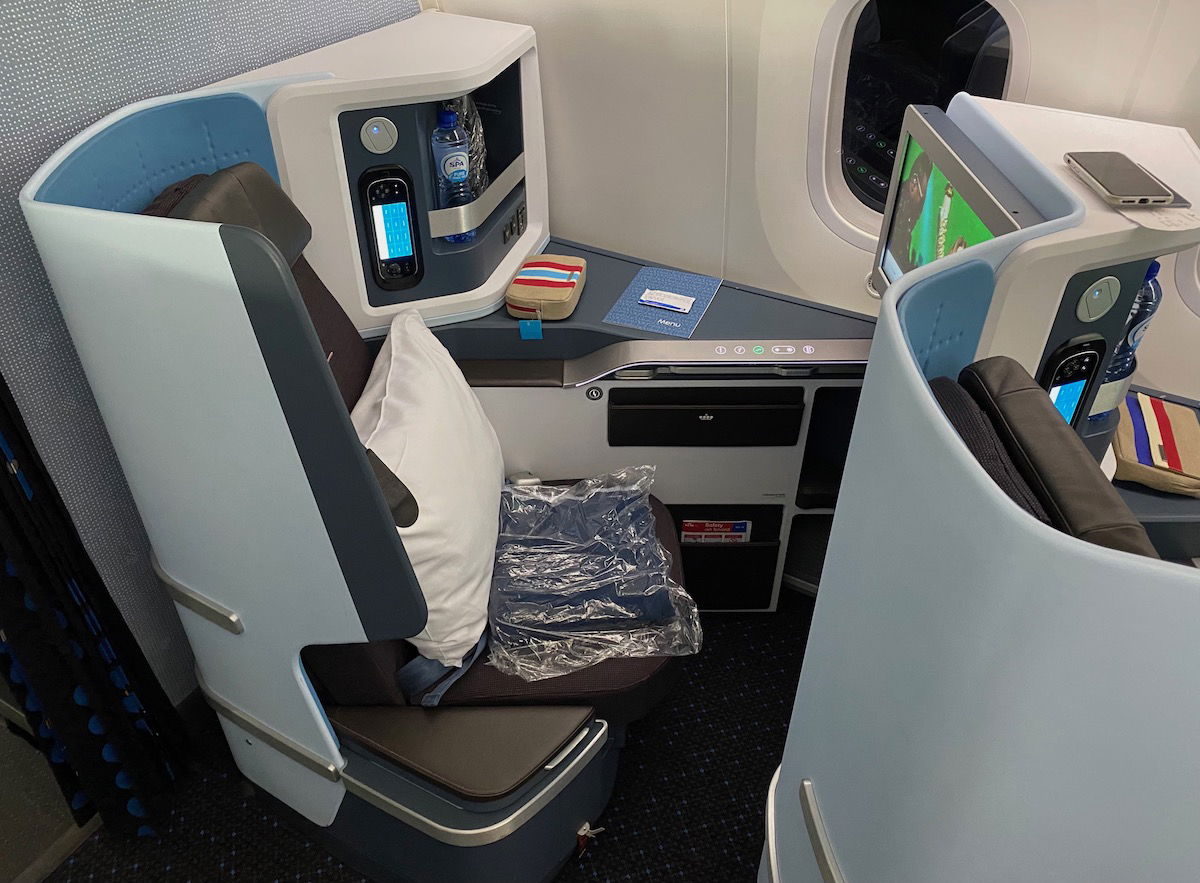 For context, KLM's 777s are an average of roughly 12 years old. These planes still have plenty of life left in them, so cabin refreshes seem appropriate.
What new business class seat will KLM choose?
KLM hasn't yet revealed what business class seat it will introduce on 777s, though there are three most likely options.
If KLM wants a reverse herringbone seat (similar to what it has on 787s), then a Collins Aerospace Super Diamond seat with a door is the most likely option, similar to what you'll find on British Airways' Airbus A350-1000s.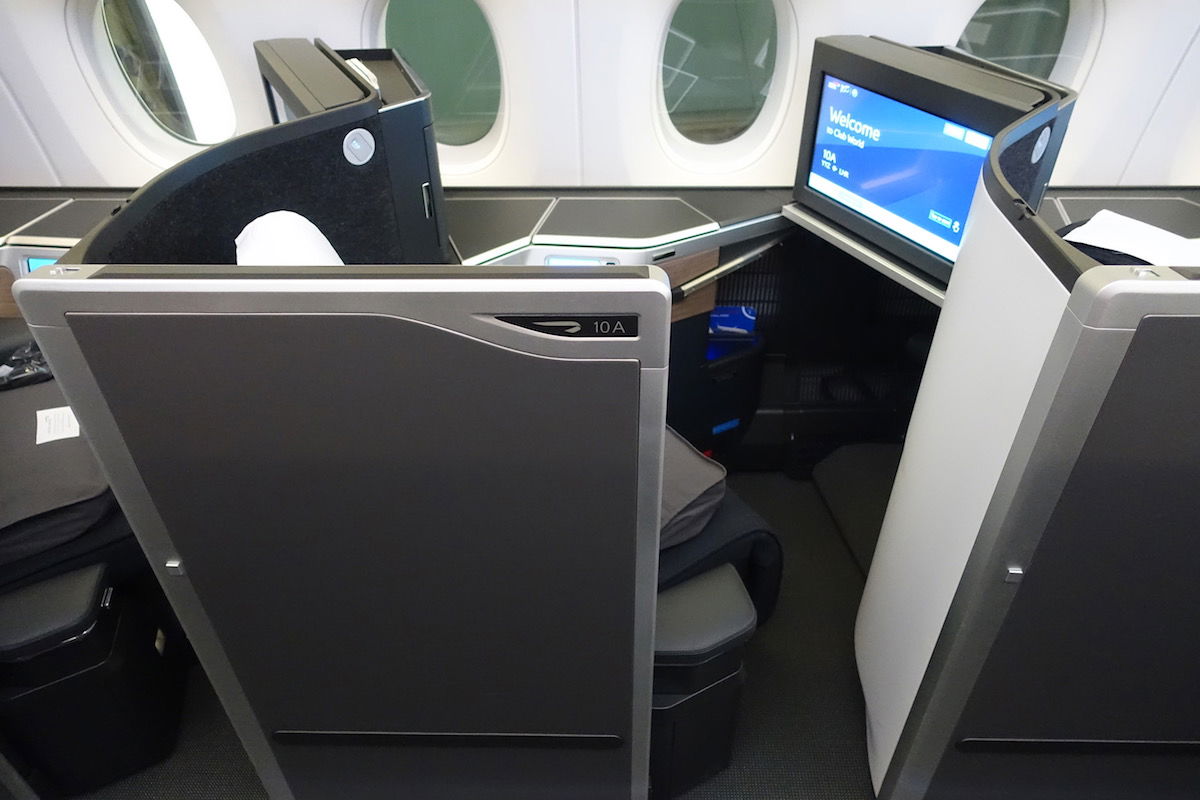 Alternatively, one popular new seat is the Adient Ascent product, which debuted on Qatar Airways' Boeing 787-9s. This product is highly customizable, but all potential layouts feature direct aisle access from every seat and doors.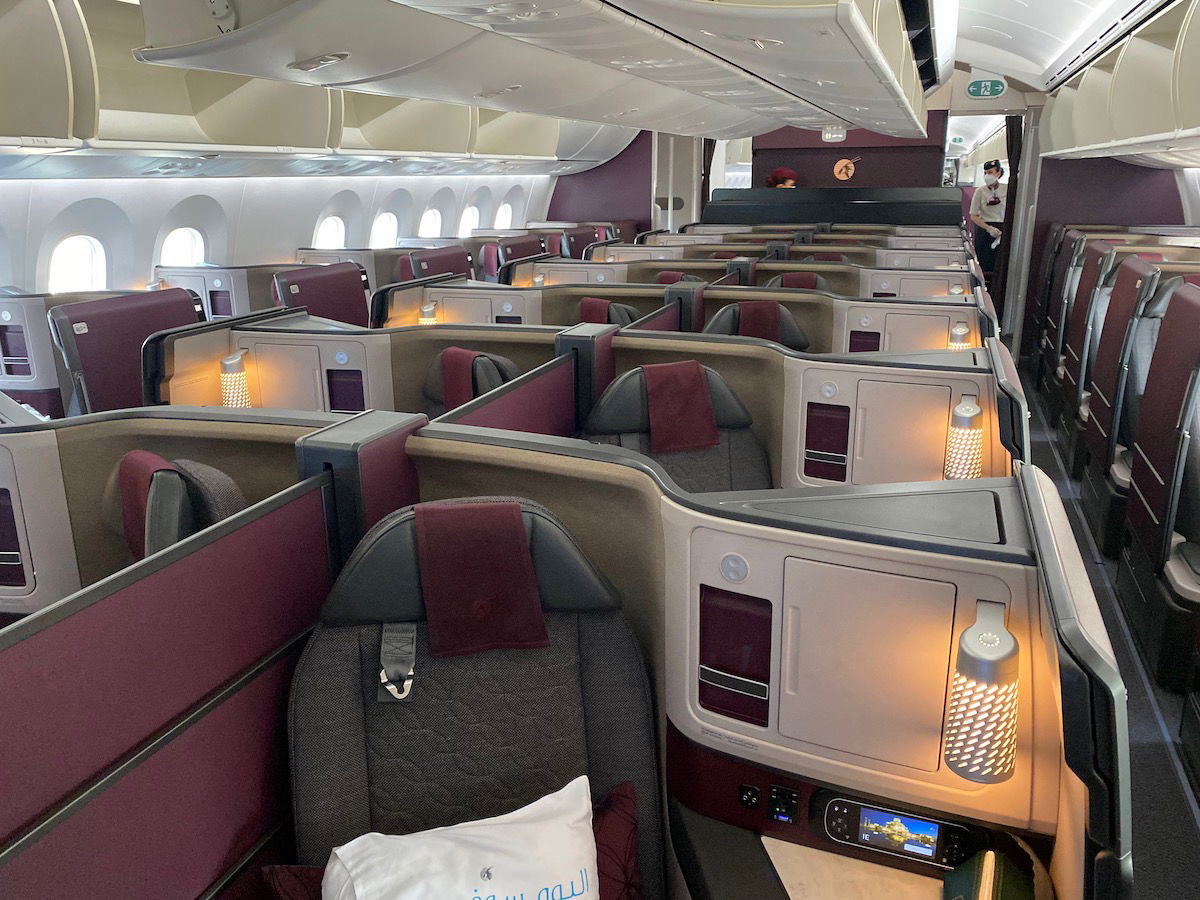 The last option would be a staggered configuration with Vantage XL seats, which are the same seats you'll find on Delta's Airbus A350-900s. While Delta and KLM have a transatlantic joint venture, that doesn't necessarily make it more likely that the two airlines would select the same seats.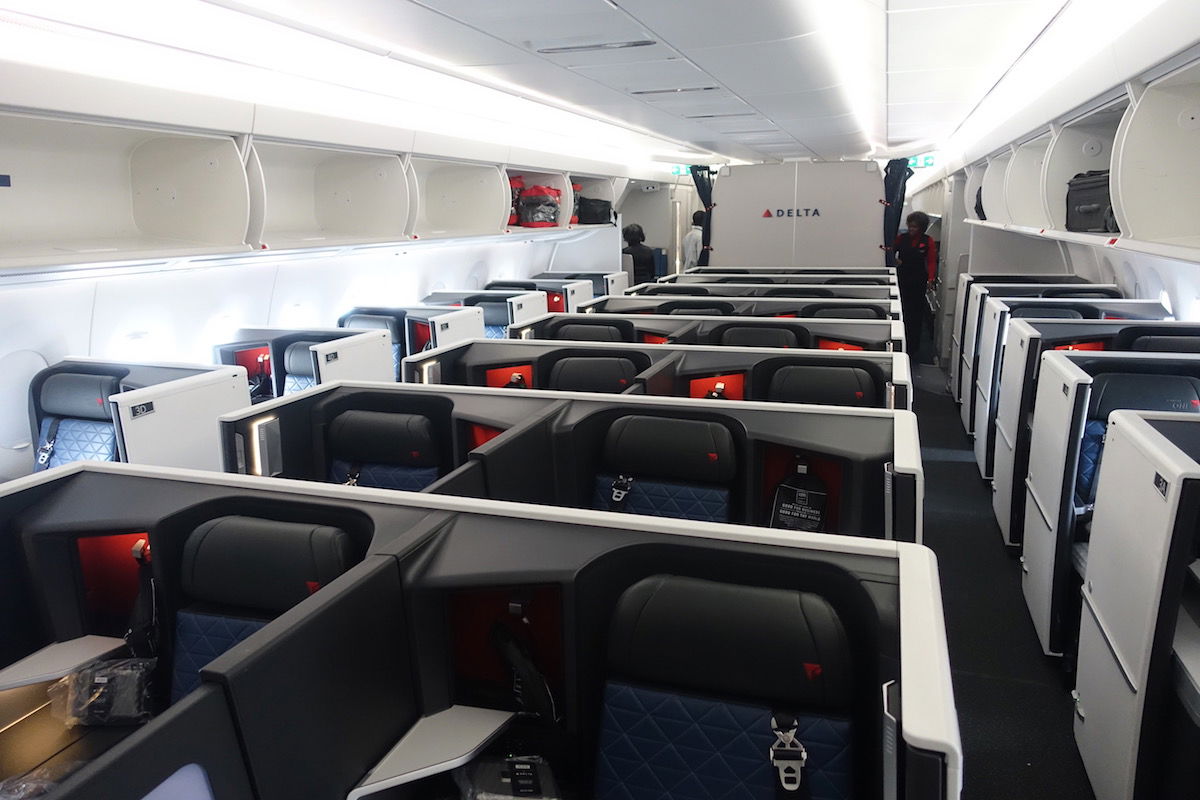 Personally I think the Collins Aerospace Super Diamond seat is the most likely option (to align with 787s), followed by the Adient Ascent seat.
Bottom line
KLM plans on introducing a new Boeing 777 business class product, intended to make these planes competitive for years to come. It's expected that KLM will introduce seats with direct aisle access and doors, representing a great improvement over the current product.
We should learn more details about KLM's new business class in the coming weeks, and I'm curious to see what seat KLM chooses.
What are you expecting from KLM's new 777 business class?