Yesterday I wrote about how it was rumored that Virgin Atlantic would launch a new route between London and Austin. There's an update — this route has now been confirmed.
Virgin Atlantic launching new US route
In early December 2021, Virgin Atlantic's Chief Commercial Officer revealed that the airline was finalizing plans to launch a new route to the United States. The intent was for the route to launch in the summer of 2022, and it's a destination that was described as serving both "leisure and business travellers" (then again, which route doesn't?).
There has been a lot of speculation about what Virgin Atlantic's next destination could be. People threw around all kinds of potential cities, from Austin, to Houston, to Minneapolis, to Portland, to Salt Lake City, to San Diego, to Tampa.
Well, it's now official. As of May 25, 2022, Virgin Atlantic will launch a new 4x weekly flight between London (LHR) and Austin (AUS). The flight will operate with the following schedule:
VS231 London to Austin departing 11:35AM arriving 4:05PM
VS232 Austin to London departing 6:05PM arriving 9:00AM (+1 day)
The flight will operate in both directions on Mondays, Wednesdays, Fridays, and Sundays. The 4,915 mile flight is blocked at 10hr30min westbound and 8hr55min eastbound.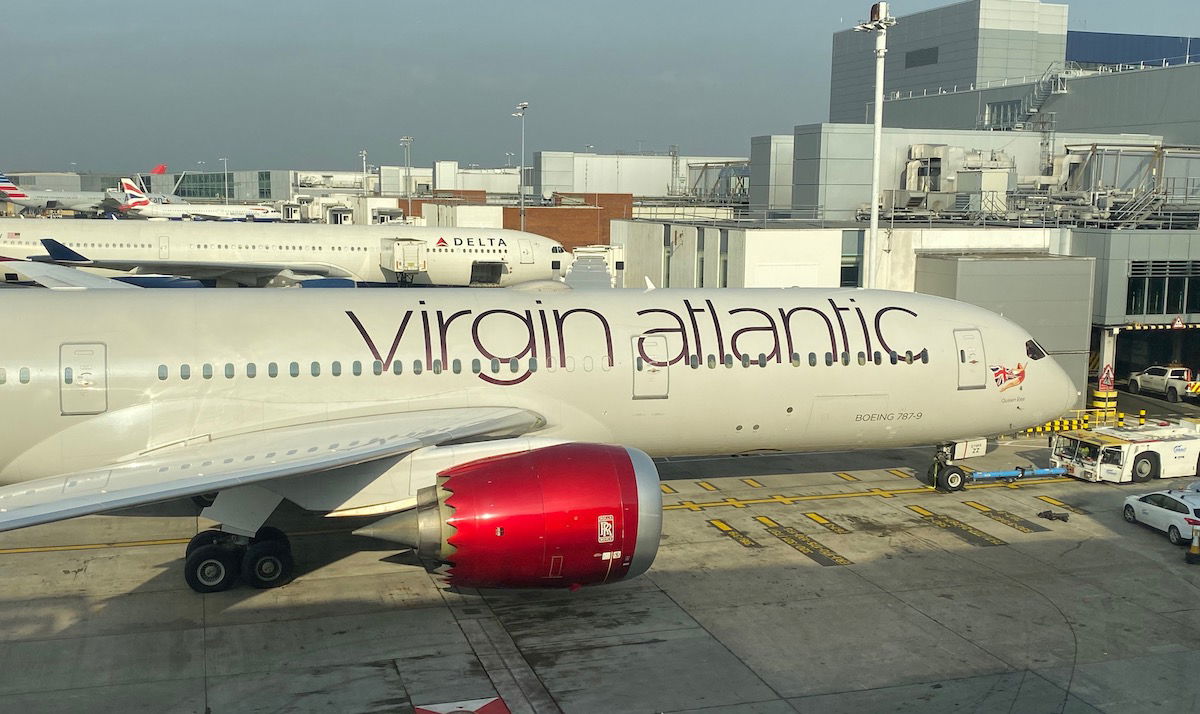 Virgin Atlantic will use a Boeing 787-9 for the route, featuring 258 seats. This includes 31 Upper Class business class seats, 35 premium economy seats, and 192 economy class seats. Unfortunately the Boeing 787-9 doesn't feature Virgin Atlantic's new Upper Class product, which is only found on the Airbus A350-1000.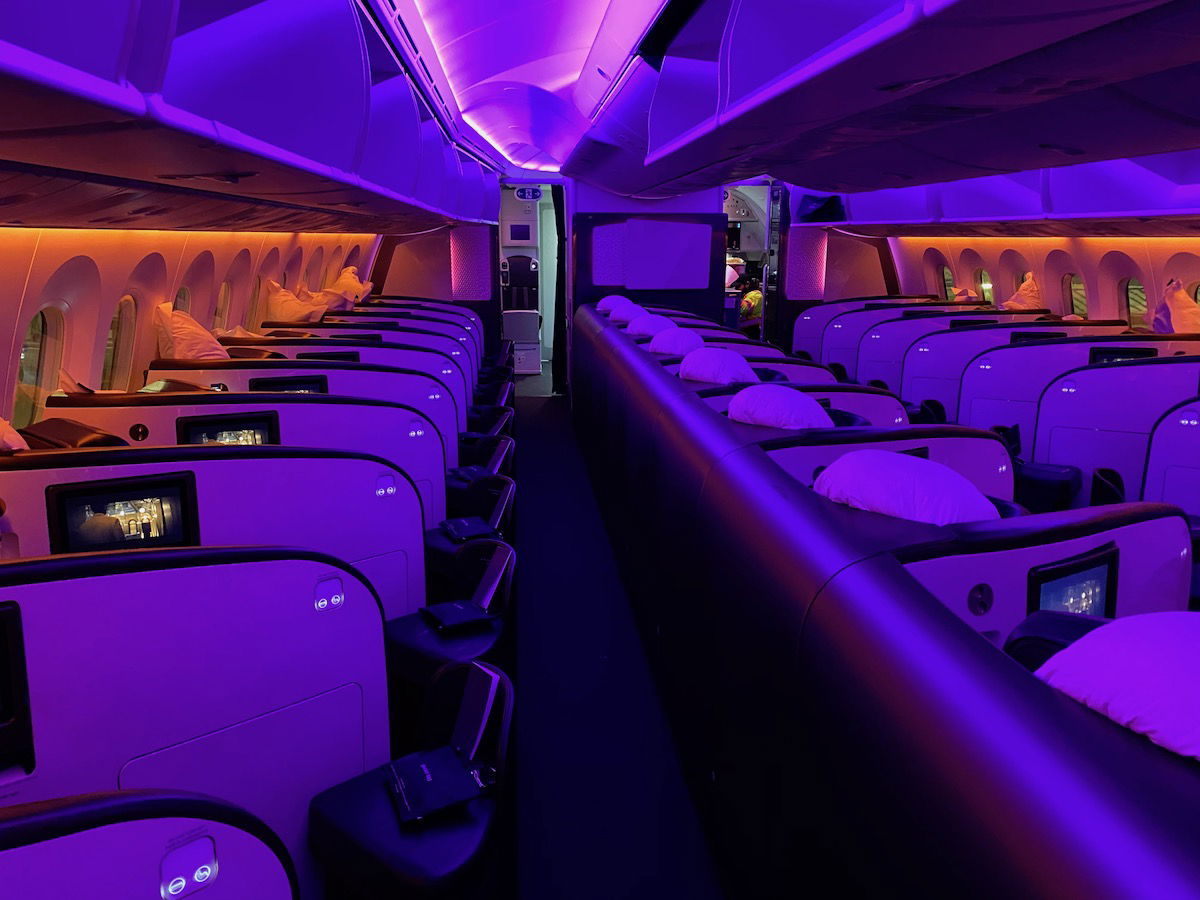 My take on Virgin Atlantic's Austin flight
Austin has been one of the fastest growing cities in the United States for several years now. Many people are moving to Texas for the tax benefits, and if you've gotta move to Texas, Austin is as good as it gets (or something like that).
Virgin Atlantic will be facing some stiff competition on this route. In 2014, British Airways launched flights between London and Austin, and the airline has had great success on the route. Capacity on this route has increased significantly over the years, and at times British Airways has even scheduled Boeing 747s to Austin. This coming summer, the airline is planning daily service with its flagship Airbus A350-1000.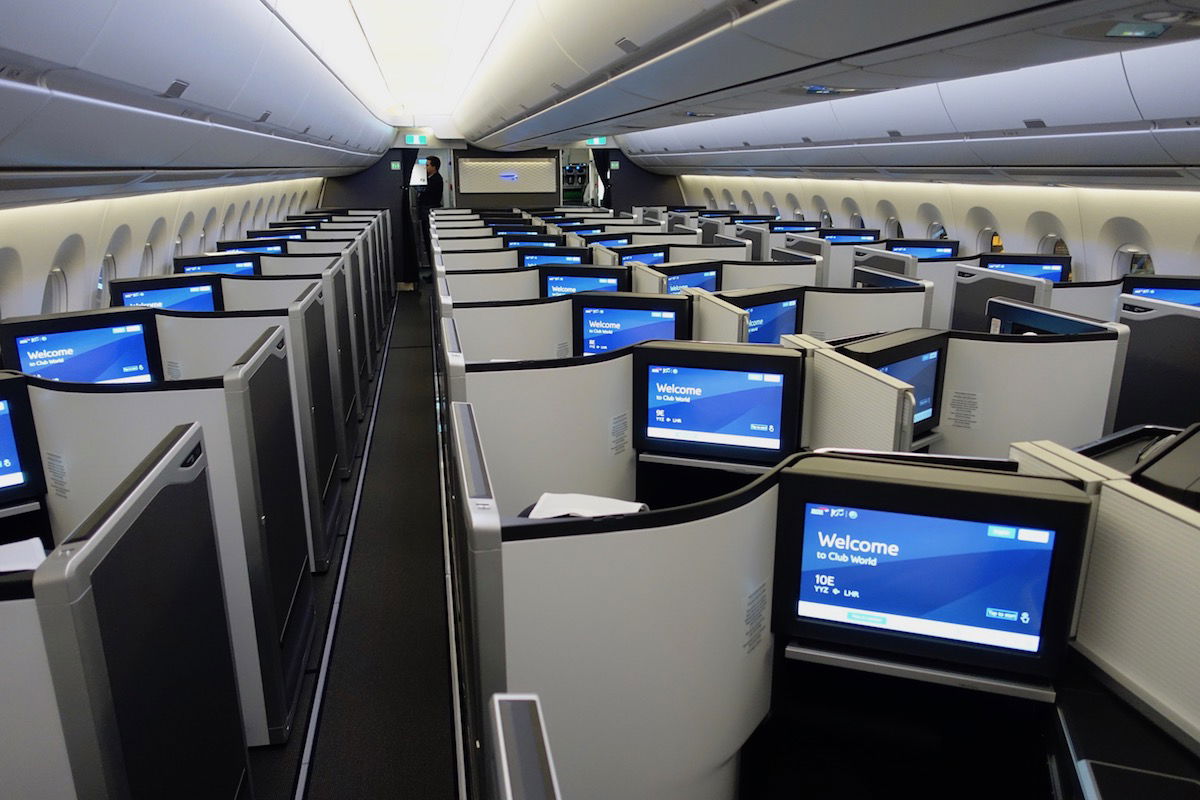 What does Virgin Atlantic bring to the table? There's a transatlantic joint venture between Virgin Atlantic, Delta, and Air France-KLM, as the airlines share revenue and coordinate schedules across the Atlantic. So this would give that joint venture service between the UK and Austin, as an alternative to British Airways' service.
That being said, it seems to me that Virgin Atlantic will be facing major challenges on this route, at least compared to British Airways:
Virgin Atlantic can't compete on frequencies, as British Airways will operate the route daily, while Virgin Atlantic will operate the route 4x weekly
While I'd usually fly Virgin Atlantic over British Airways, in this case the airline has an inferior inflight product — British Airways' new business class is better than Virgin Atlantic's old business class
Virgin Atlantic will have limited short haul connectivity for this route in London, as the airline doesn't have any short haul routes, while British Airways has tons of feed for these flights from all over Europe
Virgin Atlantic will have limited short haul connectivity for this route in Austin, as Delta has more or less given up on Austin, while British Airways benefits from American having made Austin a focus city
Virgin Atlantic won't even get the consolidated joint venture traffic between Europe and Austin, as KLM is launching an Amsterdam to Austin route this spring, which will offer lots more connectivity
I'm by no means suggesting that Virgin Atlantic will fail here, but the airline will definitely have a tougher time in Austin than British Airways did. Virgin Atlantic is heavily reliant on the market between London and Austin, rather than the consolidated Europe to Austin market.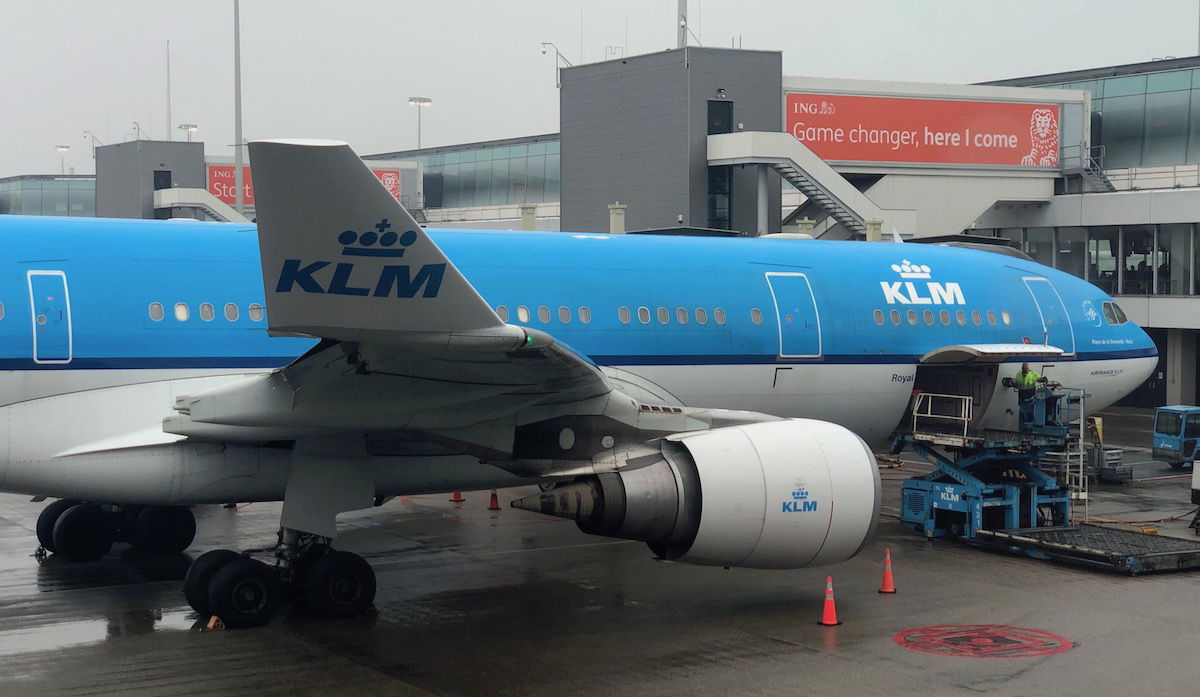 Bottom line
Virgin Atlantic will be launching flights to Austin as of May 2022. The airline will operate 4x weekly flights using Boeing 787-9s. It's great to see Virgin Atlantic launch a new route to the United States, though this route seems particularly challenging to me. I'm curious to see how this market evolves over time, and whether Virgin Atlantic adds or cuts frequencies to Austin over time.
What do you make of Virgin Atlantic flying to Austin?