A few weeks ago I wrote about how it seems Norwegian is announcing new long-haul routes every few weeks. That was no exaggeration. Singapore, Buenos Aires, Seattle, and Denver will all be launching from Norwegian's London Gatwick base in the coming year.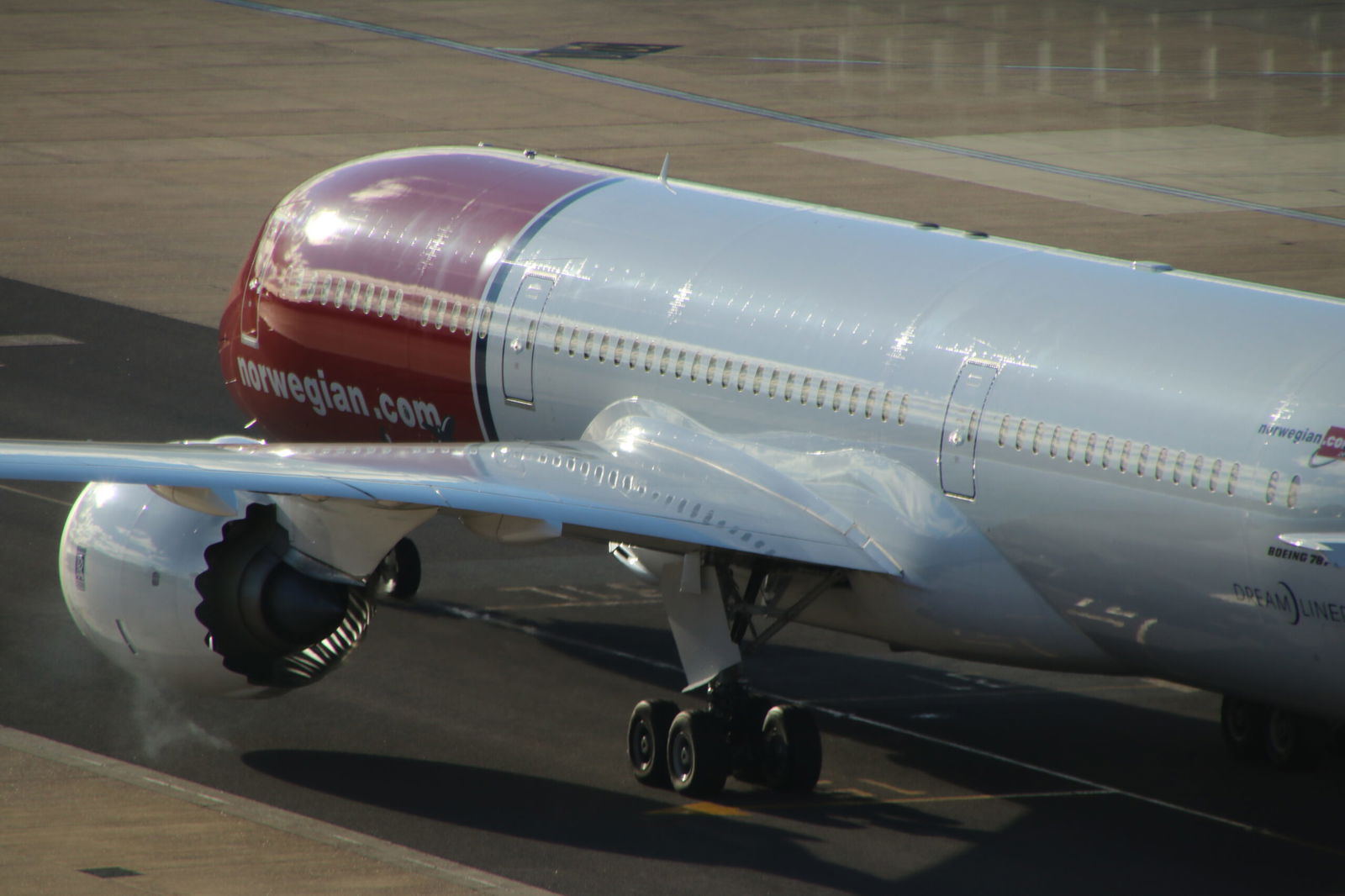 Now the airline has announced two destinations that will result in 13 long-haul routes from London Gatwick. In March 2018, Norwegian will start flying their Boeing 787-9 Dreamliner to Chicago and Austin. Incredibly enough, just three years after launching their hub in London, Norwegian will now be the second largest long-haul carrier at Gatwick.
The flights will operate on the following schedule, per AirlineRoute:
London to Chicago as of March 25, 2018:
DY7151 London to Chicago departing 10:00AM arriving 12:35PM [Mon, Wed, Fri, Sun]
DY7152 Chicago to London departing 3:15PM arriving 05:00AM (+1 day) [Mon, Wed, Fri, Sun]
London to Austin as of March 27, 2018:
DY7181 London to Austin departing 10:00AM arriving 2:05PM [Tues, Thur, Sat]
DY7182 Austin to London departing 4:20PM arriving 7:25AM (+1 day) [Tues, Thur, Sat]
Fares are low to start out as usual, with one-way flights from just £179. Keep in mind that Norwegian charges extra for everything from check-in luggage to meals, though they're a lot more generous than WOW Air. For example, all their 787s feature seatback entertainment.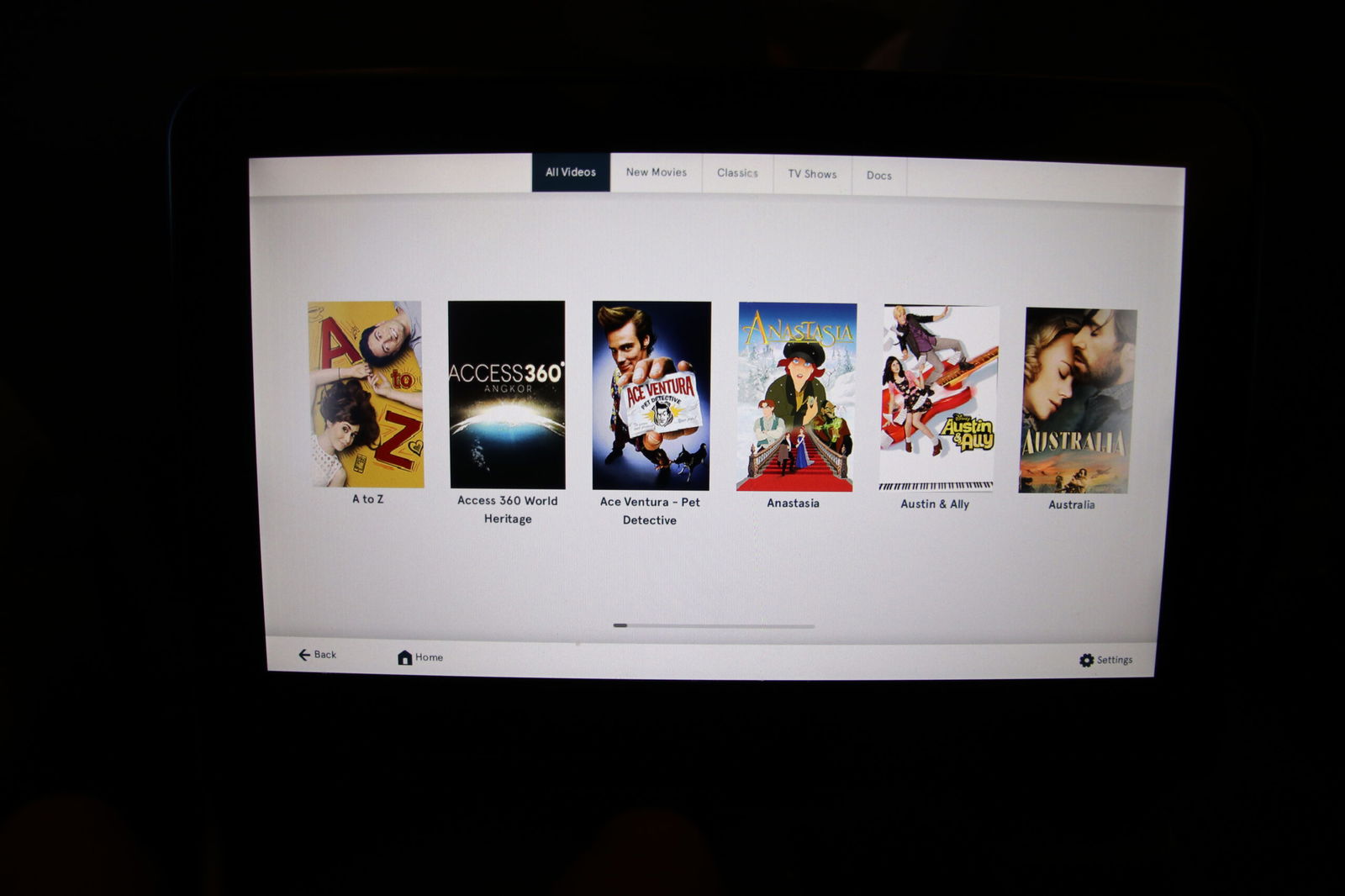 This is great news for Chicago, given how little love the city has received from low-cost carriers relative to other US destinations. Regarding Austin, it's quite surprising they'd invest in flights there when British Airways just launched their London to Austin relatively recently. You'd think Houston or Dallas would be logical first choices in Texas. Then again, Austin is supposed to be beautiful so I assume they expect a lot of tourism demand.
Are you excited to see more new routes from Norwegian? If you live around Austin or Chicago, will you give Norwegian a try?