Here's some exciting news for those in Austin, from an aviation geek perspective if nothing else. British Airways will begin offering daily 747-400 flights between Austin and London as of April 8, 2018. While an end date hasn't been announced yet, I suspect this is primarily for the summer travel season. Prior to April 8 the flight is being served by a Boeing 787-9.
As a reminder, this flight operates with the following schedule:
BA190 Austin to London departing 6:40PM arriving 10:00AM (+1 day)
BA191 London to Austin departing 12:00PM arriving 4:15PM
The airline began flying to Austin in March 2014, a route at the time really only seemed possible because of the 787, which is a lower capacity plane than the 777 and 747.
I suspect the added capacity is due to a combination of factors. First of all, it no doubt reflects how much Austin has grown the past few years, and how many businesses have moved there. It's a much bigger market than it was a decade ago. We've already seen the route upgraded to a 777 in the past, and now it'll finally get the queen of the skies.
Second of all, I suspect this is a competitive response to Norwegian adding flights from London Gatwick to Austin as of March 27, 2018. Obviously British Airways and Norwegian are fiercely competitive, so I'm not surprised to see British Airways have a competitive response. At the same time, I'm not sure pumping up capacity really does much to help either airline, since Norwegian doesn't seem to back down from routes they start.
The logic seems something like this, which I can't fully wrap my head around:
"Oh yeah, you wanna double capacity to Austin? We'll triple it. Take that!"
And we wonder why transatlantic fares are consistently $500 roundtrip nowadays. Hey, at least consumers win!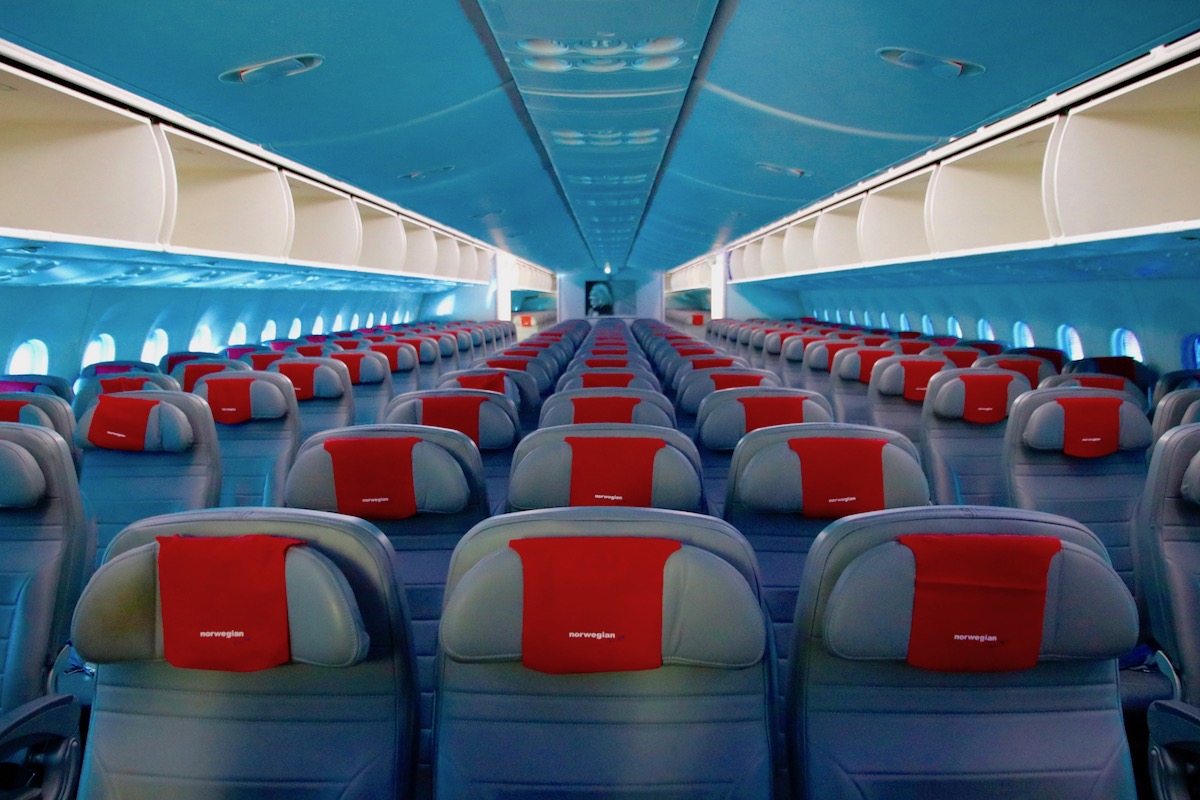 Norwegian's 787 economy class
The British Airways aircraft change represents a sizable capacity increase, as their 747-400s feature 345 seats, while their 787-9s feature 216 seats. In terms of seats by cabins, the upgrade to the 747 translates to:
6 more first class seats
10 more business class seats
3 fewer premium economy seats
116 more economy class seats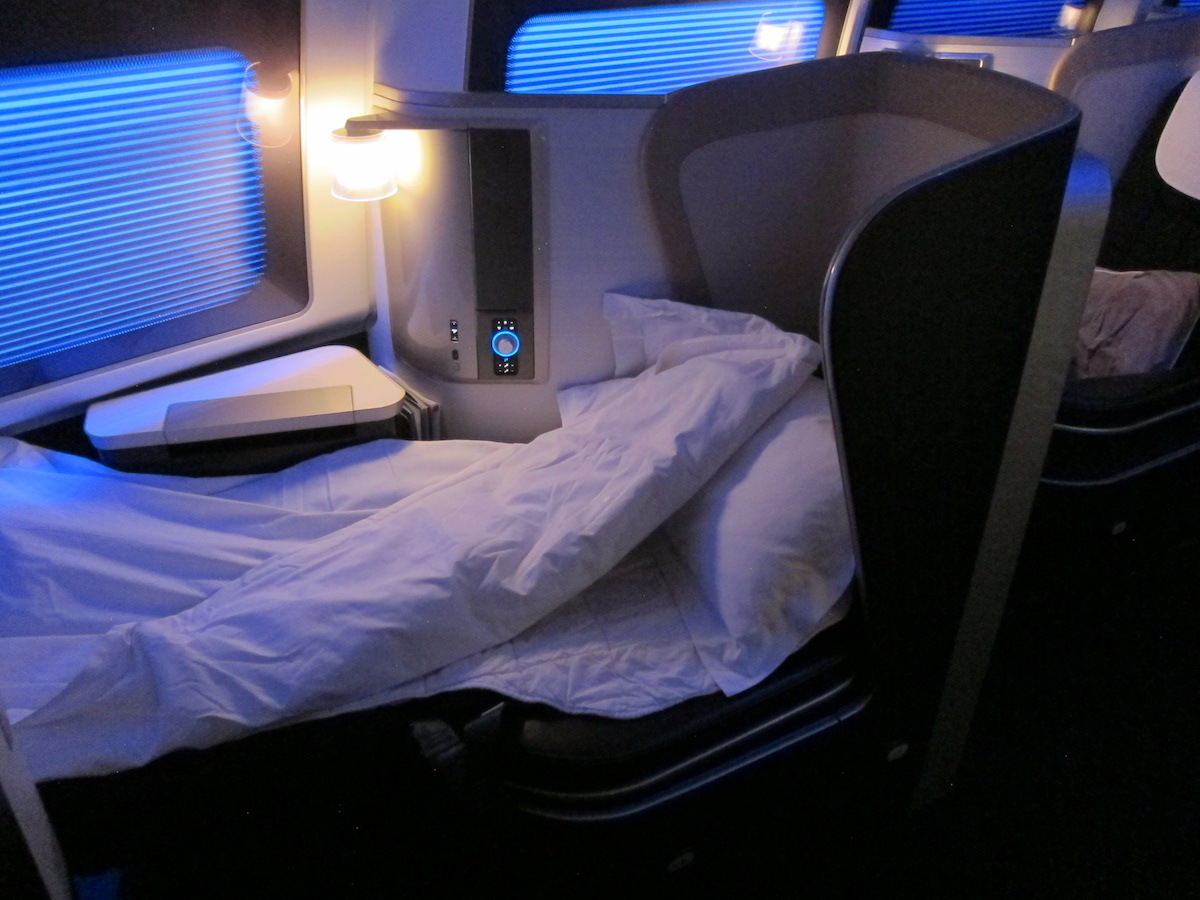 British Airways' 747 first class
Lastly I would note that while this represents a significant capacity increase, it doesn't necessarily represent an improvement in the overall experience. While the economy seats are a bit wider on the 747, otherwise it's a really tired plane, at this point.
Are you surprised to see British Airways scheduling 747 service to Austin?