Airline loyalty programs have announced a variety of new elite benefits and modified elite requirements for 2021, given that this is a time unlike any other.
In mid-December 2020, JetBlue announced that the TrueBlue program would have reduced elite requirements for 2021, as well as offer additional perks for Mosaic members.
The coolest of these new elite perks is a Mosaic companion benefit, so this post is a reminder of that, since the feature is only valid for bookings as of January 1, and there's also a bit of work required to book.
JetBlue Mosaic companion benefit
While this perk is temporary, it's awesome. Between January 1 and May 20, 2021, JetBlue Mosaic members receive a companion benefit, whereby a companion can travel with a Mosaic member while just paying the taxes and fees:
You must book and fly between January 1 and May 20, 2021
You can pick a different companion every trip if you'd like
This only applies to paid bookings, and not award bookings, or bookings paid partly with points
Even Mint business class bookings qualify
The base fare will be reduced by 50% for each traveler, and each passenger can earn TrueBlue points based on that
In 2020 Mosaic members could gift that status to someone else, so even members with gifted Mosaic status can take advantage of this
Since this benefit is now live, it's worth noting that you have to book by phone to take advantage of the Mosaic companion benefit — this isn't bookable online, even if logged into your Mosaic account. So you'll have to pick up the phone, but the process should be easy enough at least.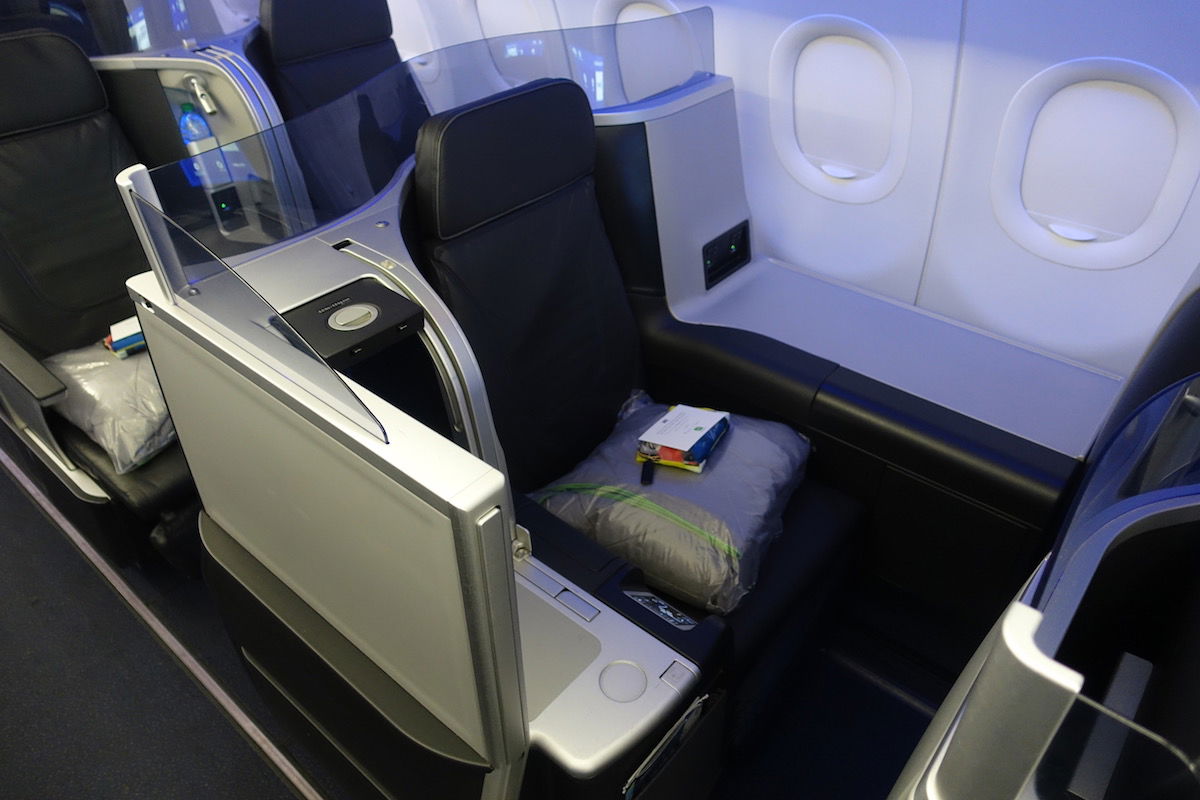 Two for one JetBlue Mint flights? Yes please!
Free Even More Space seats for JetBlue Mosaic members
JetBlue has finally started offering Mosaic members free Even More Space seats on a first come, first served basis at the airport. This is expected to be a permanent new benefit.
As a reminder, Even More Space is JetBlue's extra legroom economy section. Historically JetBlue offered Mosaic members Even More Space seats at significantly reduced points rates, though that was devalued a few months ago, rather bizarrely.
I can't say I'm terribly impressed by the implementation of this, though:
It's only valid for the Mosaic member, and not any travel companion
You can't select an Even More Space seat during online check-in, but rather this can only be requested with an airport agent, which seems like an outdated approach
Still, it's great to see elite members get extra legroom economy seating, even if it's only on the day of departure, and the process isn't ideal.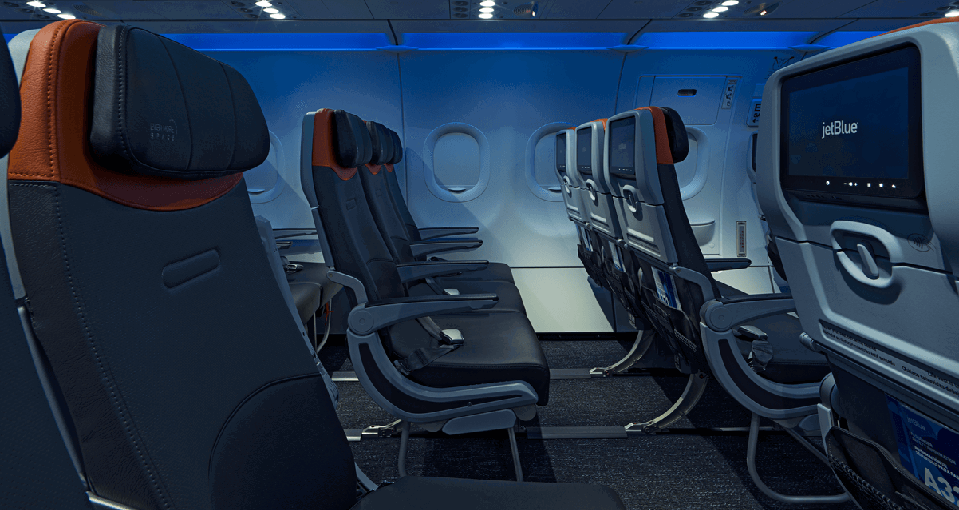 Mosaic members will receive free Even More Space seats
JetBlue 2021 Mosaic qualification requirements
JetBlue has lowered Mosaic qualification requirements in 2021 in the same way it did in 2020. On top of that, there's a new way to qualify for Mosaic status through a combination of credit card spending and flying. No matter which way you qualify, you'll be awarded 15,000 TrueBlue points upon qualification.
The four options for 2021 JetBlue Mosaic status qualification are as follows:
7,500 qualifying points (vs. the usual 15,000 points)
6,000 qualifying points + 15 segments (vs. the usual 12,000 points and 30 segments)
$50,000 spent on purchases with your JetBlue Plus or JetBlue Business Card during the calendar year (as before)
$30,000 spent on purchases with your JetBlue Plus or JetBlue Business Card + 4,000 qualifying points during the calendar year (new and exclusively for 2021)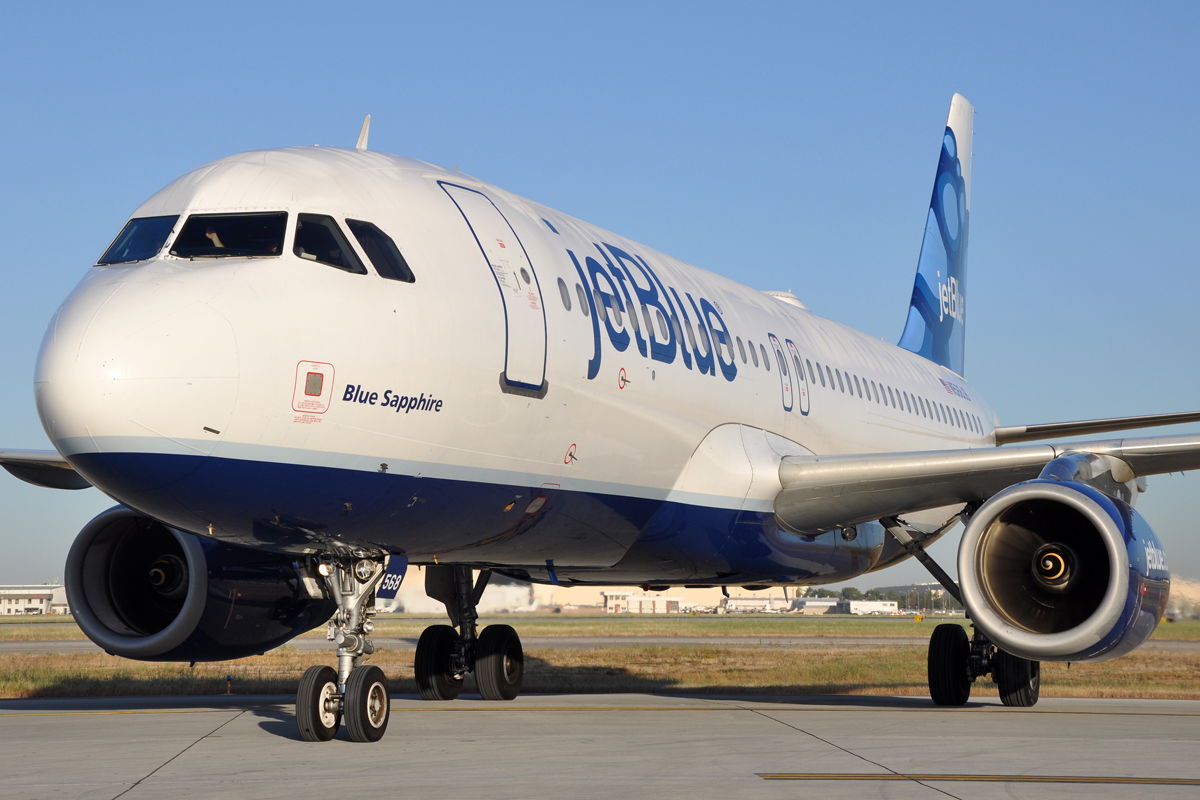 Earning Mosaic status will be easier than normal in 2021
Additional Mosaic perks for overqualifying
While JetBlue Mosaic requirements are being lowered for 2021, there are some perks for those who earn more qualifying points than necessary:
If you earn 10,000 qualifying points, receive 10,000 bonus points
If you earn 20,000 qualifying points, gift Mosaic status to anyone of your choosing, valid through 2022
If you earn 30,000 qualifying points, receive a free roundtrip flight certificate for JetBlue's Core experience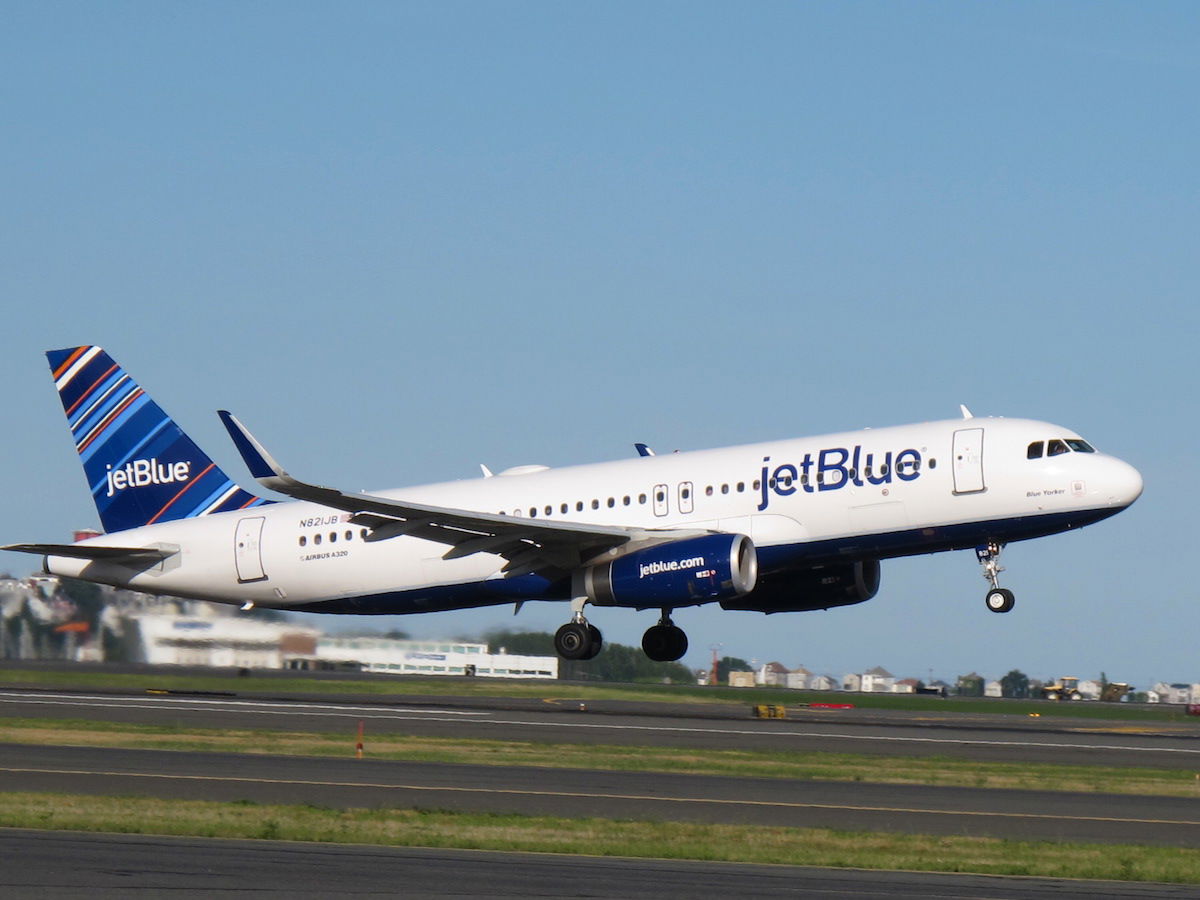 Those who more than qualify for Mosaic are getting extra perks
Bottom line
JetBlue TrueBlue continues to impress with the perks that it's adding for Mosaic members. The program has reduced Mosaic requirements for 2021, all while offering new perks like a companion benefit for five months, as well as a permanent new Even More Space perk.
JetBlue's Mosaic companion benefit is now live, though you'll have to pick up the phone to take advantage of it. As much as I'd love to book a cheap Mosaic fare right now, the reality is that there aren't many markets where this makes sense right now, given coronavirus cases, quarantine requirements, etc.
What do you make of these JetBlue Mosaic changes, and has anyone used the Mosaic companion benefit yet?