---
My wife and I fell in love with Norway on our trip to Bergen a few years ago. We thought the city and surrounding fjords were beautiful and were kind of blown away at the quality of the food. In fact, I began to tell people that the whole country was sort of like a cross between a national park and farm-to-table restaurant. Norway quickly became one of my favorite countries to visit.
But then I remembered that Norway is kind of a big place. It would be irresponsible to rave about how much I like the place based on one visit, right?
So when the opportunity came up for our family to spend some time in Oslo, we jumped at the chance. A few of our friends raised an eyebrow when we said we were going in winter, but that didn't concern us at all as we live in a cold weather climate ourselves and love to travel during the off-season without the crowds.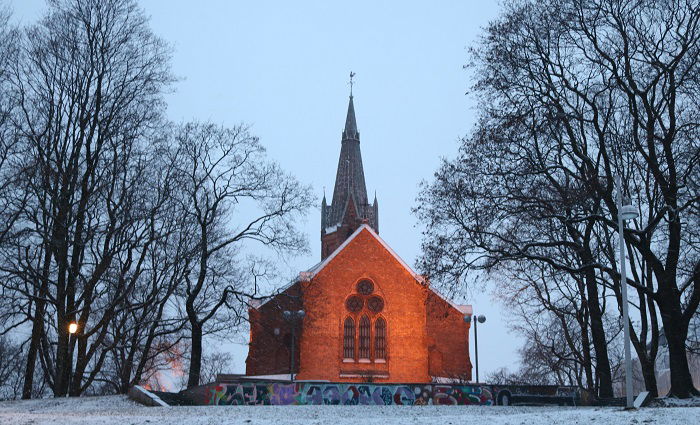 Here at OMAAT, we believe that getting there is way more than half the fun, and this trip was no different. It actually turned out to be even more fun than we could have anticipated. That's because shortly after we booked this trip, United announced the launch of their new Polaris business class product and our reservations eventually updated to reflect the new branding. Since I don't normally plan trips around trying new products, it was exciting to actually fly Polaris within the first months of its launch. Even if it was just the soft product.
But that's not all
Not only would our transatlantic flight be our first in United Polaris, but it would also be my wife's Million Miler flight on United. I can think of worse ways to celebrate such a milestone, and certainly way better than crossing the threshold on a regional jet flying Houston to El Paso. No offense.
We also flew Polaris on the way back. We were scheduled to connect in Houston again, but a schedule change rerouted us through Chicago. That was actually great luck as it allowed us to visit the new Polaris Lounge which had just opened a month prior. Of course my luck isn't perfect, as we were there just days before they started restaurant-style dining. I guess you can't have everything. So of the hard, soft, and new lounge products, we got to properly experience just one. But remember, brilliant marketing….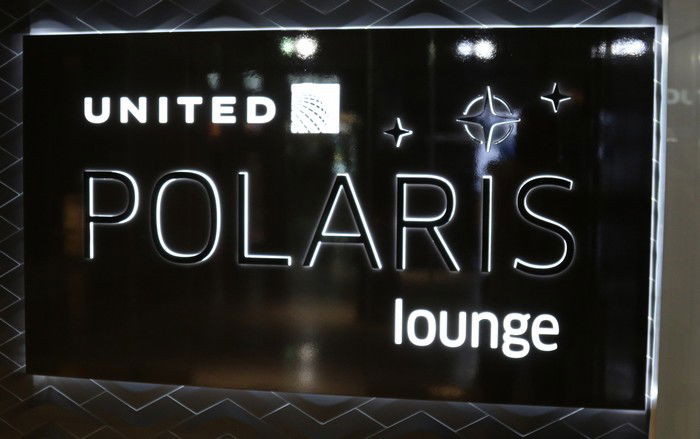 Aside from the getting there and back, we did love our time in Oslo. Our family is rather outdoorsy and isn't afraid of the cold, so we bundled up and headed out exploring. We visited the Oslo Opera House, Akershus Fortress, The Fram Museum and its neighbor, The Norwegian Maritime Musuem, Mathallen Food Court, and Spikesuppa Skating Rink, in addition to having fun at local area playgrounds in the snow.
Anyway, we had a great time in Oslo with the family. I hope you enjoy the trip report.