While I'm no lobbyist or expert on the political process, I think it's time someone in a position to impact change do something about this…
Hotel pricing is becoming less transparent
Airline pricing in the United States has become significantly more transparent over the past many years. That's because the Department of Transportation requires airlines to display all-in pricing during the booking process.
When searching for flights, the price you see advertised includes all mandatory taxes, fees, and carrier imposed surcharges (there are always optional fees, but that's a different story), which seems like common sense to me.
Unfortunately this isn't the case in the hotel industry. Not only that, but the hotel industry has become significantly less transparent over the years when it comes to pricing. When you go online to book a hotel, not only does the initial cost not include government taxes and fees, but it also doesn't include mandatory fees charged by the hotel.
We've seen "resort fees" and "destination fees" spread at hotels like wildfire, whereby hotels charge a mandatory nightly fee for add-ons, often things you'd expect to be included in your rate to begin with. Hotels don't have to display this when you first search, but rather this only has to be displayed during the final step of the booking process.
Why do these fees exist? One of the reasons is most definitely because it allows hotels to initially appear to be less expensive than they really are. The lack of regulation gives hotels an incentive to not be transparent with pricing.
Unfortunately this situation only gets worse, as we're seeing the concept of hotel junk fees spreading further and further. From hotels adding electricity surcharges, to some hotels wanting to add mandatory tips, I expect the non-transparent fees we see at hotels will only continue to increase over the coming years. And the worst part is that many hotel executives claim guests appreciate these fees!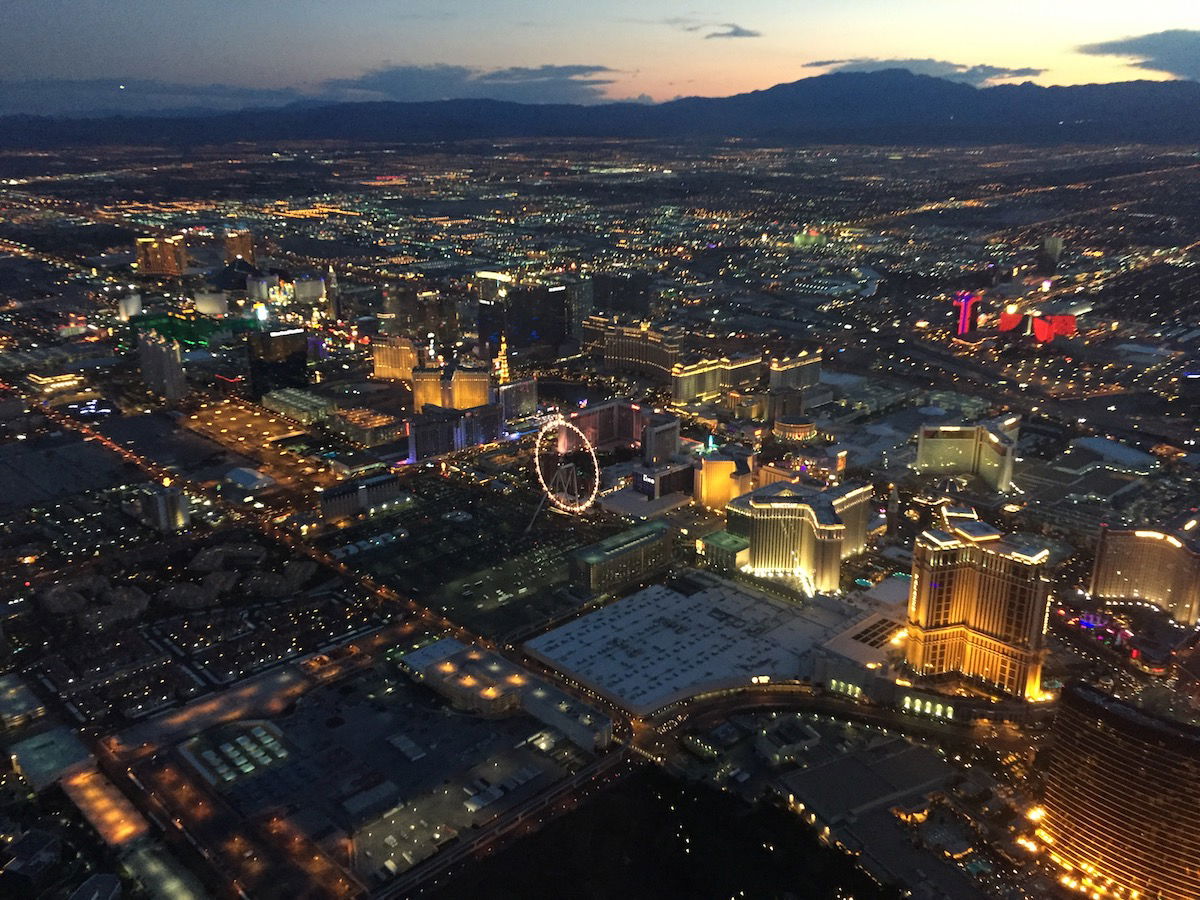 It's time for hotels to advertise all-in pricing
I feel like this shouldn't be too much to ask — hotels can charge whatever mandatory fees they'd like, but can they at least be required to display all-in pricing from the get-go during the booking process? It would be nice if government imposed taxes and fees were included (like with airlines), but at an absolute minimum can't we all agree that hotels should be required to display the full cost charged from the beginning?
This has been a policy for airlines for years, and it should be a policy for hotels as well. Let me acknowledge that there are more pressing problems in the world, but that doesn't mean this shouldn't be addressed.
What I'm not sure of is what the political process would look like for this to become a reality. There's not a government body that oversees hotels the same way the Department of Transportation oversees the airline industry, so is this more of a Federal Trade Commission matter, or would a bill have to be introduced? A senator had introduced a bill in 2016 requiring more transparency around resort fees, though I don't think anything ever came of it.
This seems to me like an easy way for politicians to score some points for making a change that would genuinely be in the best interest of consumers.
And for anyone wondering why I'm suggesting that hotels should be singled out here in having to display all-in pricing, it's because I can't think of another industry that has such easily available price comparison shopping online, but where the initial price displayed doesn't show you what you'll actually pay, and doesn't include fees charged directly by the company you're buying from.
You can compare the pricing of hotels on hundreds of websites, yet almost none include all the mandatory fees during the comparison shopping process. Hotels are essentially being incentivized to hide fees as much as possible, to make their rates initially seem more attractive and competitive. Shouldn't this behavior be discouraged, rather than encouraged?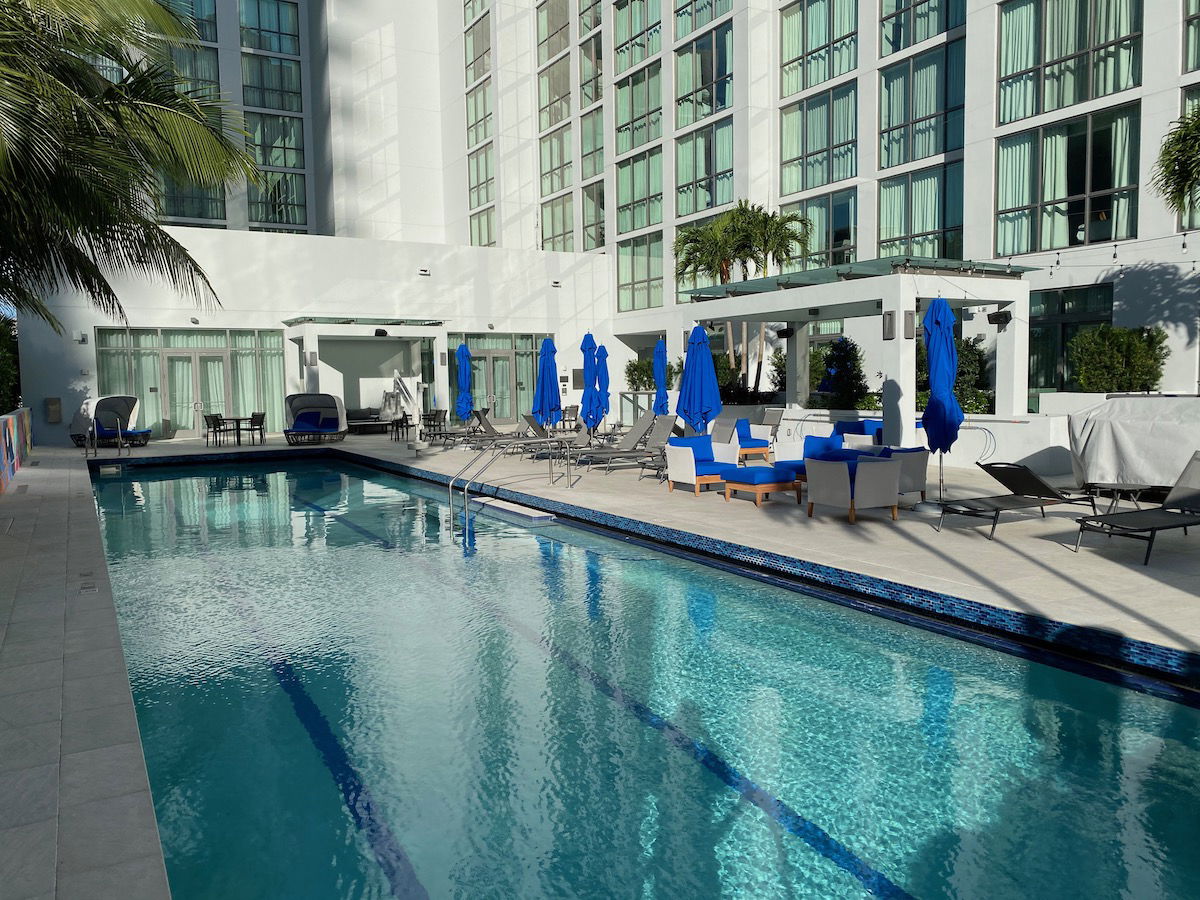 Bottom line
Unfortunately hotel pricing is becoming significantly less transparent, due to the extent to which we've seen mandatory fees added. These fees are largely designed to mislead consumers, and allow hotels to advertise lower initial pricing than what consumers will end up paying.
I'm all for allowing hotels to charge whatever mandatory fees they'd like, I just think they should have to clearly disclose them from the start of the booking process, by displaying all-in pricing, just as airlines have to do.
So, who's with me? And who knows someone who can make this happen? 😉