If you've stayed at any number of resorts over the course of your life, you're surely familiar with resort fees, which hotels often aren't very transparent about. These are fees you have to pay in addition to the room rate, and often cover things you would assume would be included with your room rate.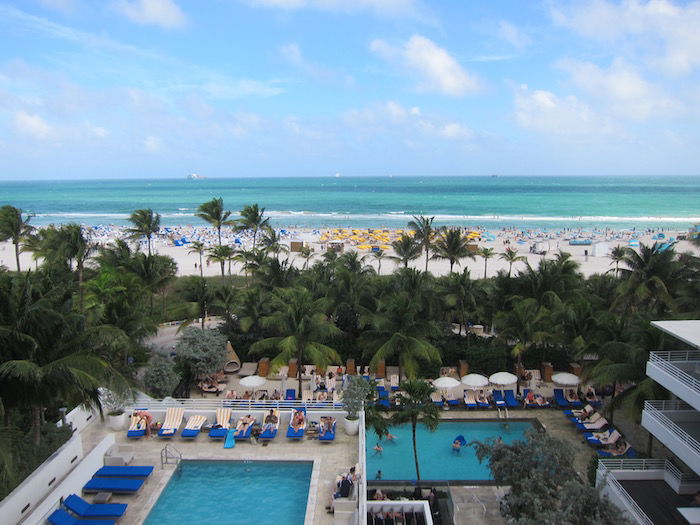 The Royal Palm South Beach has a $30/night resort fee
These fees are a sneaky way for hotels to make their rates seem artificially low (since the resort fees typically aren't included when the nightly rate is displayed), and also to screw travel agents out of commissions (since travel agents get commissions on room rates and not taxes & fees). I guess at some point it simply becomes necessary as a competitive measure. After all, if you can't beat them, join them.
But the trend continues to be puzzling, and we're even seeing resort fees at some city hotels.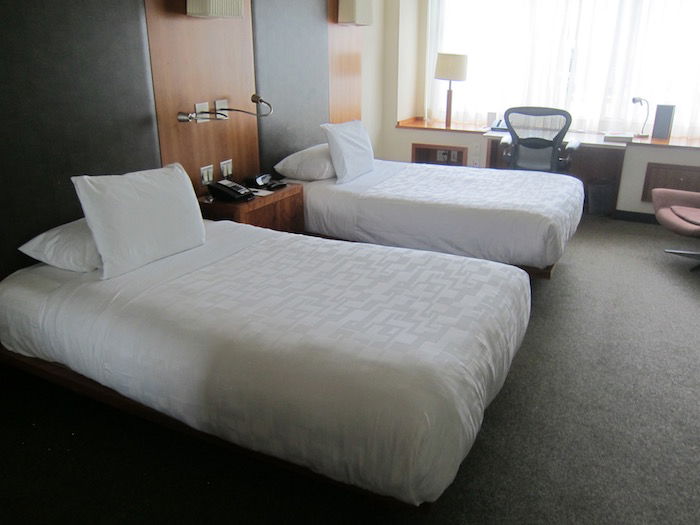 Le Parker Meridien New York City charges a $15/night "facilities fee"
It's not often that I think the government is the solution, but this might be one of the instances where they are. In 2012 a law was introduced requiring airlines to improve transparency in displaying fares, including only advertising all-in prices. That meant airlines could no longer advertise prices which didn't include the taxes, fees, and carrier imposed surcharges.
A Democratic senator from Missouri has introduced a bill which would do something similar to resort fees at hotels.
Via USA Today:
The legislation would require hotels to disclose and include the full cost of a traveler's stay in their room rate.

"I don't think it's any of the government's business what they charge for the rooms," McCaskill told USA TODAY. "But I want the consumers to know how much they are getting charged for their rooms."

Her proposed legislation would explicitly prohibit advertising a hotel room that does not include all required fees. It would give the Federal Trade Commission the authority to enforce the prohibition. It would also give state attorneys general authority to enforce the prohibition by bringing a civil action in federal court.
That's a bill I'm fully in support of!
What I'm surprised to read, however, is that the American Hotels and Lodging Association says that resort fees have been declining since 2004:
According to an AHLA survey, only 7% of 53,000 hotels charged resort fees in 2014.
I'm not sure I'd draw quite the same conclusion. To me it seems much more likely that we're seeing more limited service properties introduced than ever before, which don't typically have resort fees. That might explain the proportional decrease in resort fees. However, I don't think we're actually seeing a trend where full service hotels are eliminating resort fees.
Bottom line
I'm fully in support of this bill. As far as I'm concerned hotels can keep charging resort fees, but they should be displayed as part of the cost in advertisements and when booking. I get emails all the time from hotels advertising their low rates, but they don't include the resort fee. It's time they change that.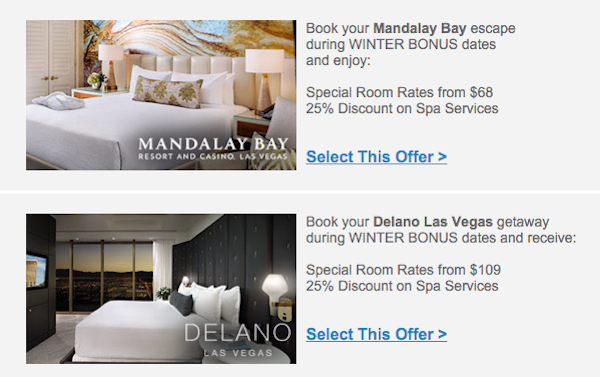 Do you support the bill to more clearly disclose resort fees, or is it not something the government should get involved in?