This is a big win for consumers!
Marriott will show resort fees when booking
The concept of hotels charging resort fees or destination fees has become increasingly common in recent years, and this is frustrating for consumers:
With this practice, hotels generally bundle some amenities for a fixed nightly fee, in order to generate more revenue
One of the primary motivations for these fees is to initially make the rate seem lower than it actually is; some hotels have a bad habit of "drip pricing," whereby the cost of a hotel stay increases as you go through the booking process
There are some other motivations for these kinds of fees, including online travel agencies not getting commissions on that portion of the rate, and in some areas there are tax benefits to this as well
Marriott faced several lawsuits over the practice of charging resort fees, and there's finally a victory for consumers here, thanks to a settlement with the Attorney General of Pennsylvania:
Marriott has committed to prominently disclose the total price of a hotel stay, including room rate and all other mandatory fees, on the first page of its booking website as part of the total room rate. Marriott has committed to implementing these changes within the next nine months.
This makes Marriott the first hotel group to formally commit to the upfront disclosure of resort fees as part of the initial advertised price, a practice that should be an industry standard, if you ask me.
It's worth noting that this specifically applies to properties in the United States, and to the rates being displayed through Marriott's booking channels.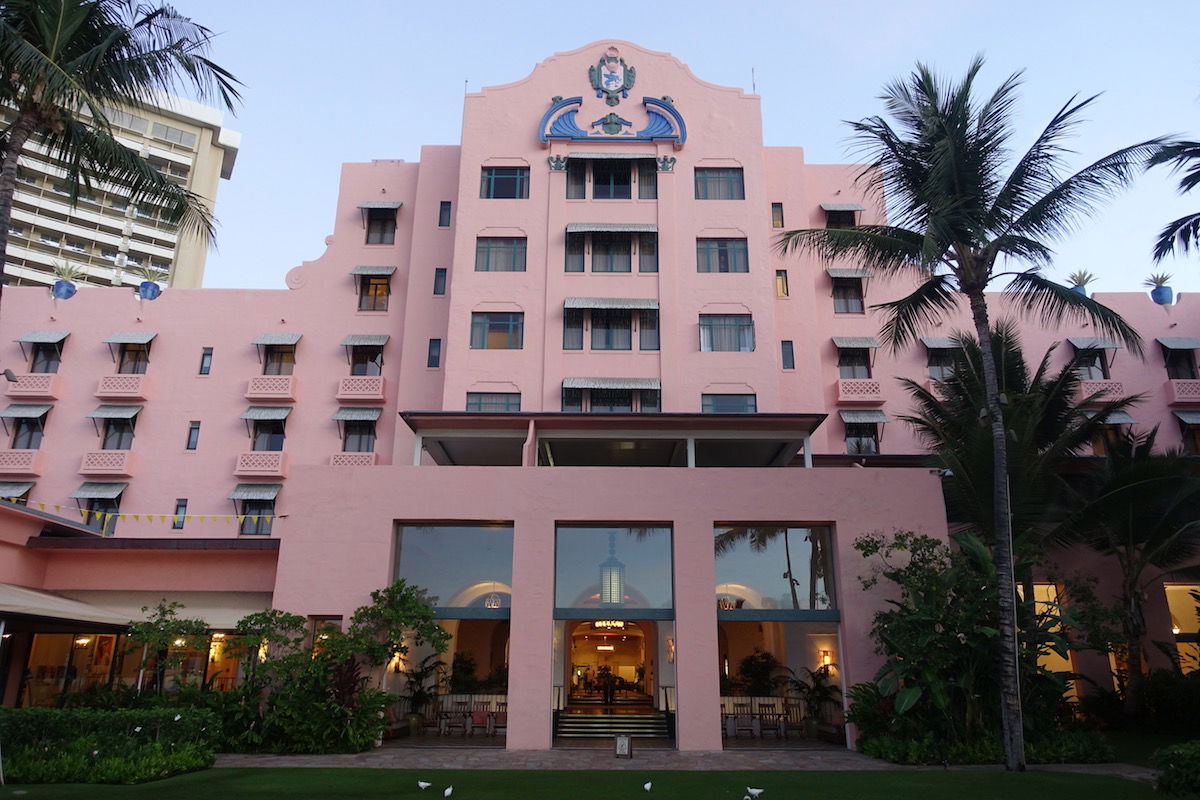 Marriott's statement about this settlement
Marriott issued the following statement after this settlement was reached:
Marriott International has long been committed to making sure that any resort/destination fees charged by hotels in the U.S. are separately and clearly stated. For many years, consistent with guidance from the Federal Trade Commission, we have clearly disclosed such fees on our channels throughout the booking process, with disclosures on multiple pages before the customer elects to book a room. Further, we have controls in place to ensure that hotels in our system that include a resort/destination fee adhere to strict criteria, which includes a requirement to provide amenities that have a value exceeding the amount of the resort/destination fee. Our agreement with the State of Pennsylvania further enhances the way resort/destination fees are fully disclosed on our U.S. channels and we will be working over the next several months to update the room rate display in accordance with that agreement.
I'd say the only part of that statement that's honest is the last sentence (and even that is questionable, since the only way to "enhance" resort fees would be to eliminate them.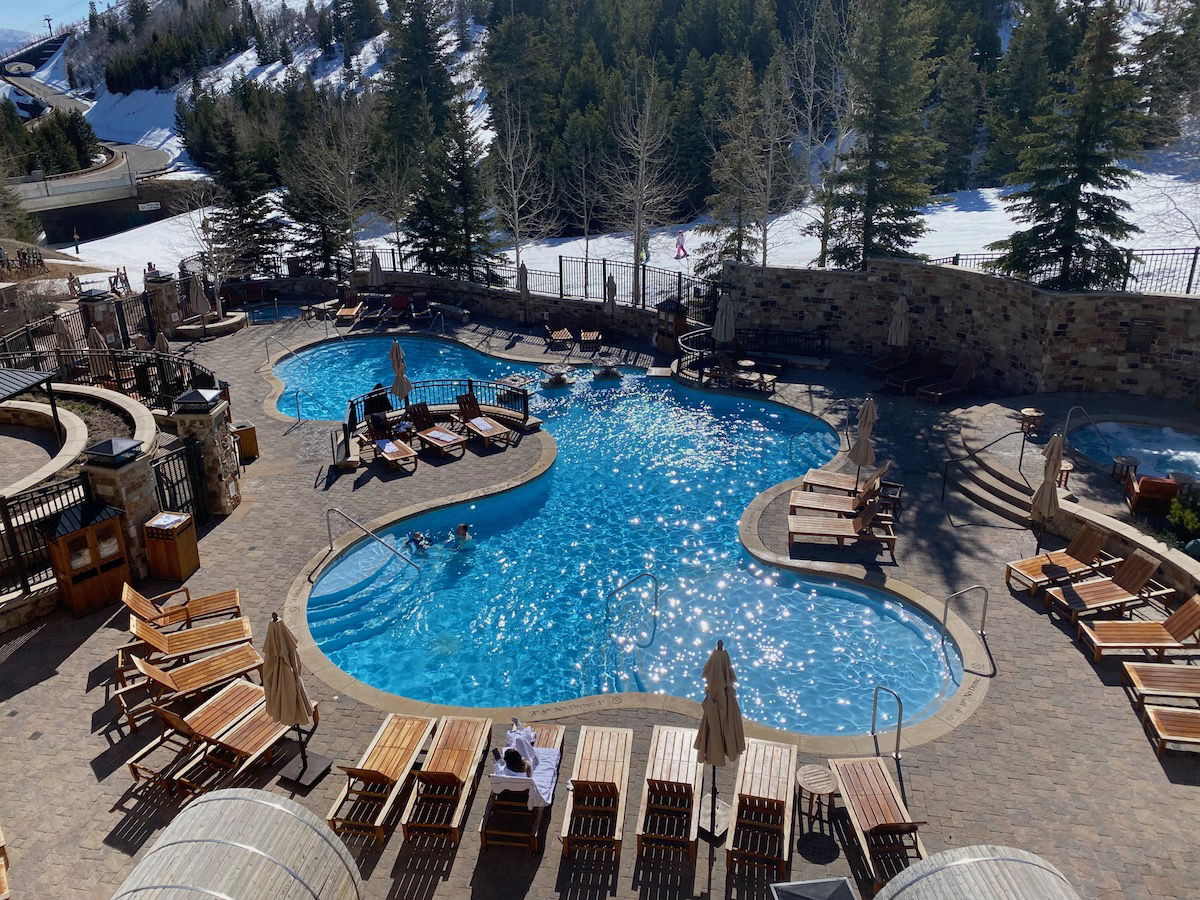 This will be interesting for online travel agencies
Hotel groups and the major online travel agencies (Expedia, Orbitz, etc.), have a love-hate relationship. The hotel groups do everything in their power to make sure you don't book through a third party, because they don't want to pay the commission. That's why over the years, hotel groups have created all kinds of incentives to book direct, rather than through a third party.
Arguably this settlement has some interesting implications:
Historically online travel agencies hated resort fees, since they didn't get a commission on that portion of the rate; many would even intentionally rank hotels with these fees lower in search results
This settlement only applies to rates being displayed through Marriott's booking channels, and not rates being displayed through third parties
In theory online travel agencies have an opportunity here, as they could display rates without these fees, making it appear that you're paying a much lower rate when booking through them rather than direct with the hotel; whether or not they exploit that opportunity remains to be seen
One almost has to wonder if we could eventually see these fees eliminated, since they can't anymore be used to make rates appear lower upfront, and to the contrary, they give online travel agencies a leg up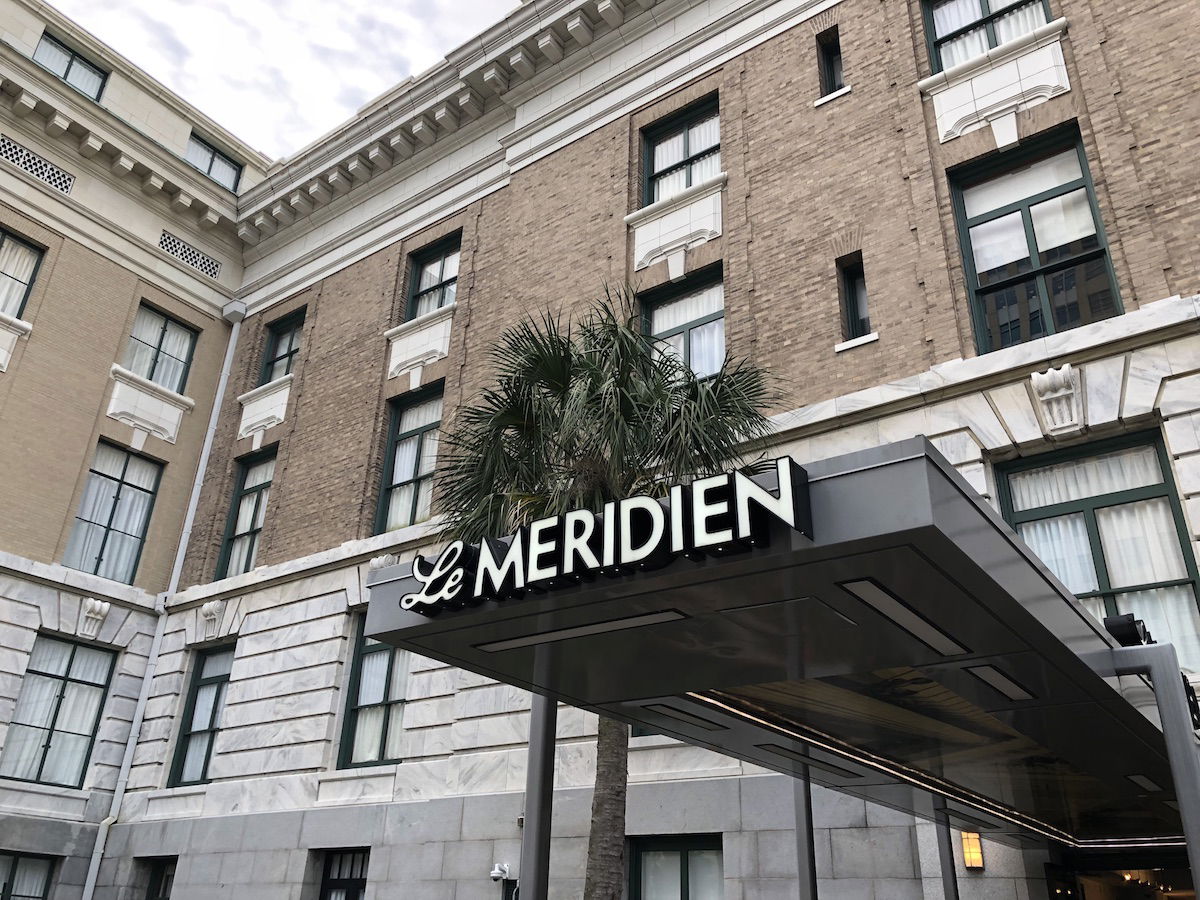 Bottom line
Following a settlement, Marriott will soon consistently start displaying resort fees and destination fees as part of the initial price when doing a search on marriott.com. This is a fantastic development for consumers.
I'll be watching to see what long term impacts this has on the practice of charging these fees. At a minimum, I suspect this will slow the pace at which hotels add these fees. While I'd certainly love to see resort fees eliminated altogether, I doubt that will happen, unfortunately.
What do you make of Marriott having to more clearly display these fees?