There's currently a labor shortage in the United States, and as you'd expect, that's also impacting the travel industry. The CEO of one hotel investment group thinks that the solution is for guests to tip more, rather than for hotels to raise wages.
Hotel chain CEO wants guests to tip when they arrive
HEI Hotels and Resorts is an investment firm that owns over 80 hotels in the United States, which are branded as Hiltons, Hyatts, IHGs, Marriotts, etc. CEO Ted Darnall has noted how much the hotel industry is being impacted by the labor shortage, since hotels just can't get enough help.
He thinks there's a solution to this shortage — nope, not higher wages, but rather guests tipping more. As Darnall explains:
Hotels should ask guests to pre-authorize tips when they arrive at check-in, to recognize the hard work of employees
The logic for guests leaving tips at check-in is because they can easily do so by credit card, and it's believed that guests are carrying less cash than pre-pandemic
It's claimed that raising wages or offering bonuses has "never been the solution" and is "an unsustainable competitive advantage" because "if somebody pays a dollar more then somebody else is going to match that"
HEI is considering adding a minimum gratuity to restaurant checks, which would be pooled and distributed among staff based on how many hours they work
Guests tipped more during the pandemic because they knew staff were making less, but as the pandemic subsides, guests aren't sure whether to return to previous tipping habits or not, so it's "important to educate customers" about how hard staff have been working
Bigger tips have an "emotional effect" on staff and lead to better service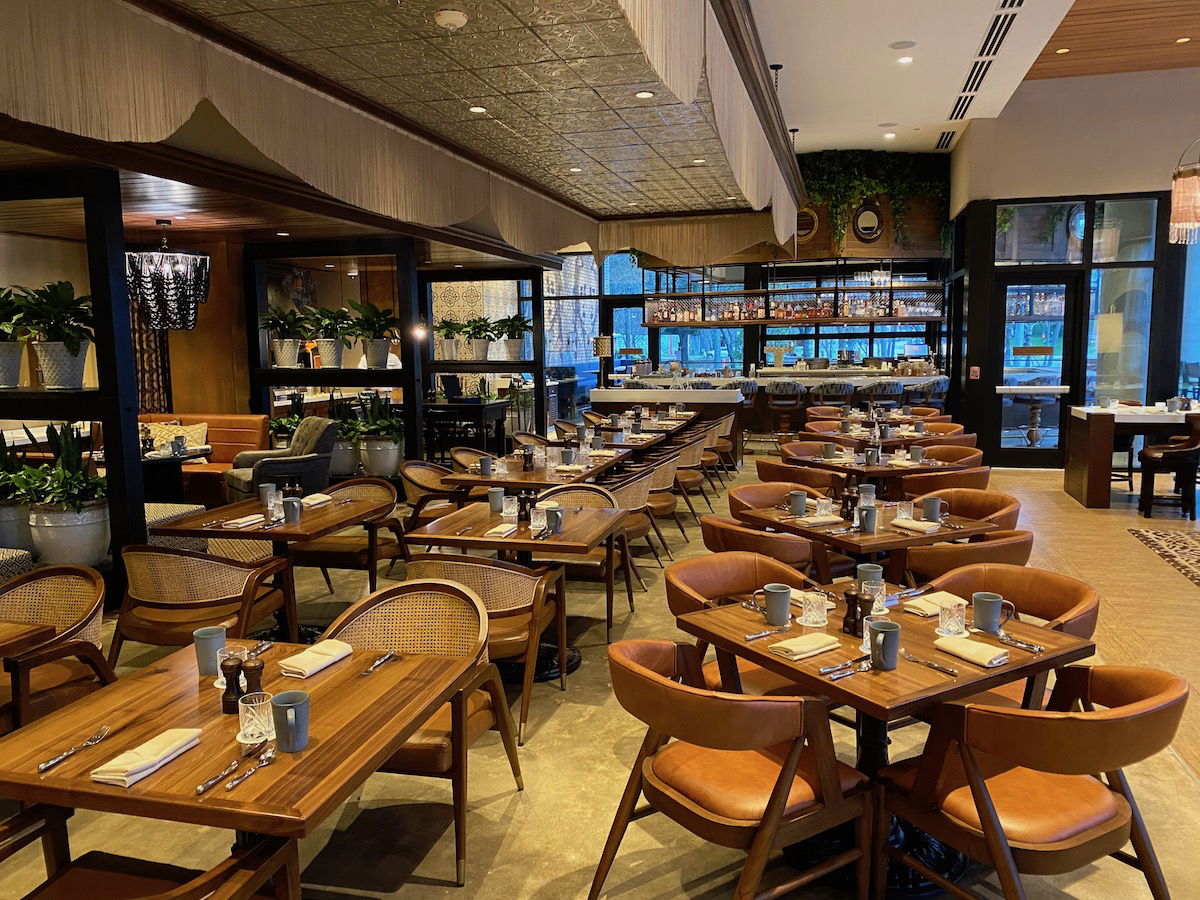 My take on tipping at hotels
I want to try to share some constructive thoughts, rather than saying "just pay everyone a good wage so we don't have to tip." That's not how many parts of our economy have worked for decades, and that's unlikely to change anytime soon. That being said, there should be limits to tipping expectations, in my opinion.
With that in mind:
Personally I value being able to tip for services independently, rather than being asked to give a blanket gratuity to the staff at check-in; the former is in line with what I'd expect in the United States, while the latter fully feels like trying to directly pass on labor costs to consumers
I'm not even opposed to the concept of a service charge on room rate if it's disclosed at the time of booking (we see this in lots of other countries), though along with that I'd like to see the government mandate that hotels advertise all-in costs, just as airlines do; I don't like the idea of booking a hotel and expecting to pay a certain amount, only at check-in to be pressured into leaving a certain overall gratuity
I'm not totally opposed to the concept of a minimum gratuity at hotel restaurants, or at a minimum it's something I'm used to since I live in Miami, where a large percentage of restaurants have some sort of a tip included (probably due to how international Miami is)
I think it's reasonable to expect people to tip restaurant and bar workers, valet and bellmen, and even housekeepers (since they're the hardest working and most underpaid people at hotels), but I think expecting tips beyond that is unreasonable
I don't agree with the logic that the only solution is tips rather than higher wages, with the argument being that it's not a sustainable competitive advantage; the reality is that the current hotel labor shortage isn't because people are going to work at other hotels, but rather because they're not working at any hotels
The direction the hotel industry is headed is very clear — hotels want you to pay more for your stay (including tipping more), and they want to provide less. Hilton's CEO has warned that hotel service cuts (including labor cuts) are largely permanent, as he wants hotels to be higher-margin businesses with more labor efficiencies.
It's disheartening the extent to which hotels want it both ways. Ultimately consumers are going to vote with their wallets, because not every hotel group is going to offer less.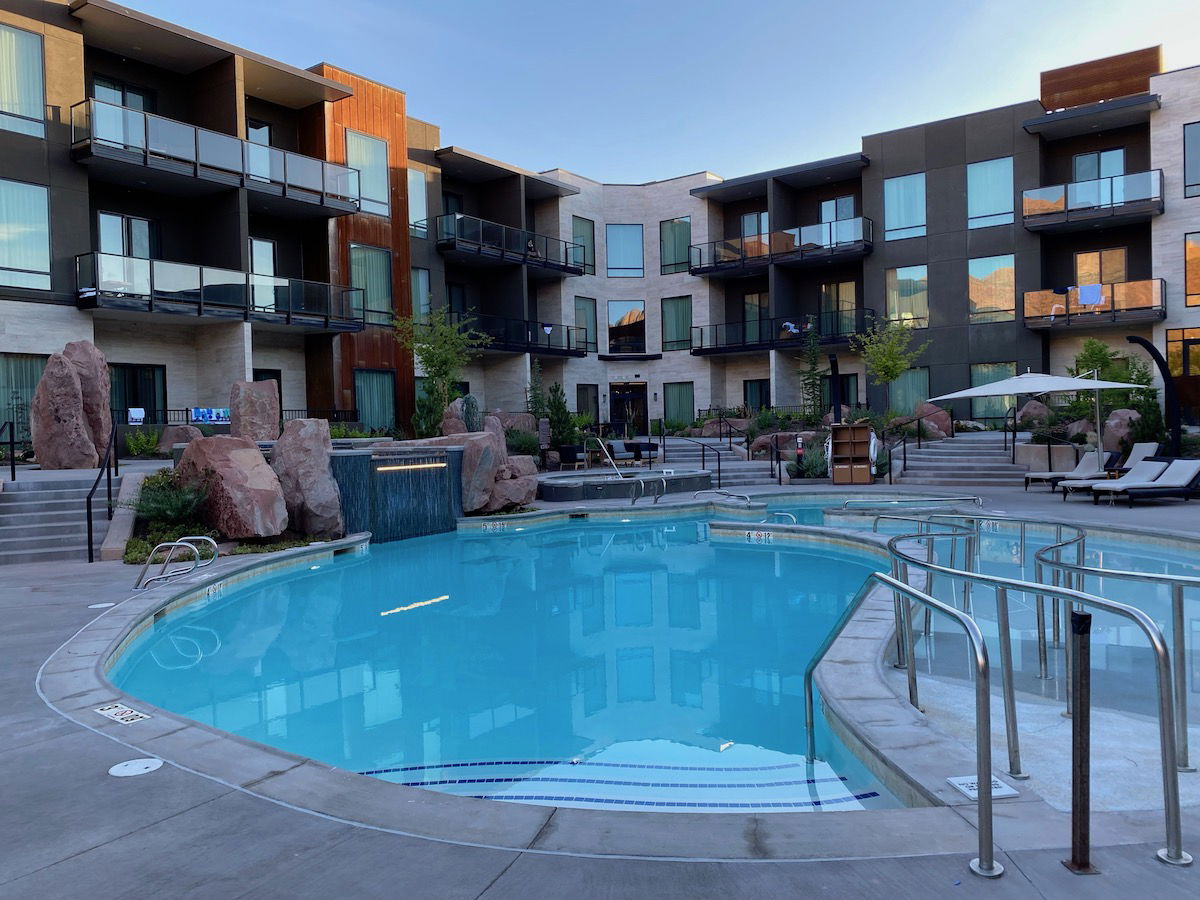 Bottom line
The hotel industry is dealing with a labor shortage, as is so much of the economy in the United States. The CEO of one major hotel investment group thinks the solution is to get guests to opt-in to gratuities at check-in, rather than raising wages. This is all at a time when major hotel groups are trying to cut back service long term and become higher-margin businesses. I don't love the direction this is all headed…
What do you make of this hotel group CEO's desire for bigger tips from customers?
(Tip of the hat to View from the Wing)