Could someone please explain to me how requiring airlines to no longer advertise all-in pricing is a passenger experience improvement? Because that's what a new bipartisan bill in the United States is suggesting.
Airlines could start displaying base airfare
On Friday, we saw the introduction of bipartisan FAA reauthorization legislation. The bill is over 750 pages, and contains all kinds of provisions. However, as flagged by David Koenig at the Associated Press, there's one particularly puzzling provision that could impact consumers.
Specifically, the bill would weaken a rule introduced under Obama, which requires airlines to advertise all-in airfare throughout the booking process (inclusive of all government and airline imposed taxes and fees). If this is passed in its current form, airlines would be allowed to advertise base airfare (not including taxes and fees), as long as a link is included to the all-in price, or it's disclosed in some other way.
This is published on page 619 of the bill, ironically under the "passenger experience improvements" section. Per the bill:
IN GENERAL. It shall not be an unfair or deceptive practice under subsection (a) for a covered entity to state in an advertisement or solicitation for passenger air transportation the base airfare for such air transportation if the covered entity clearly and separately discloses—
(A) the government-imposed taxes and fees associated with the air transportation; and
(B) the total cost of the air transportation.

FORM OF DISCLOSURE.
(A) IN GENERAL. For purposes of paragraph (1), the information described in paragraphs (1)(A) and (1)(B) shall be disclosed in the advertisement or solicitation in a manner that clearly presents the information to the consumer.

(B) INTERNET ADVERTISEMENTS AND SOLICITATIONS. For purposes of paragraph (1), with respect to an advertisement or soliciation for passenger air transportation that appears on a website, the information described in paragraphs (1)(A) and (1)(B) may be disclosed through a link or pop-up, as such terms may be defined by the Secretary, in a manner that is easily accessible and viewable by the consumer.
For context, currently airlines have to advertise and display all-in pricing from the start of the booking process. They can't at any point show fares that aren't inclusive of taxes and fees.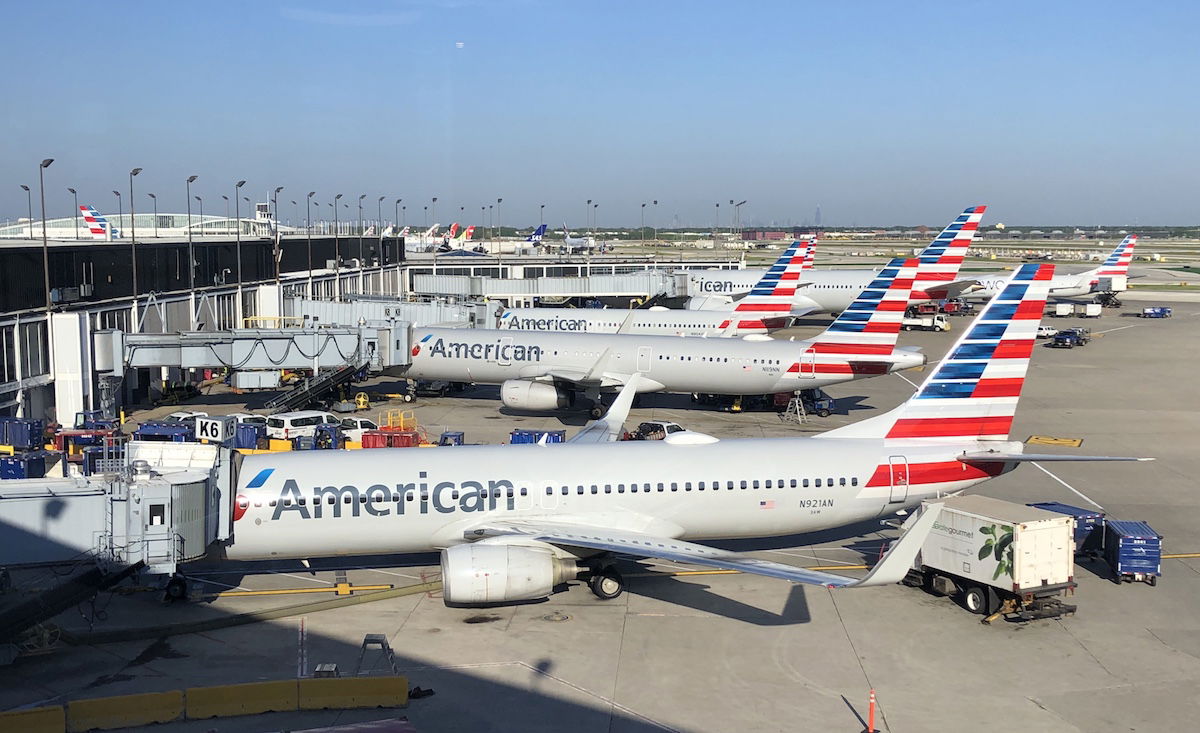 This probably isn't a huge deal, but is weird
On the plus side, this bill defines base airfare as being everything except government taxes and fees. In other words, airlines couldn't advertise airfare without fuel surcharges (since a transatlantic economy ticket might cost $1,000, with a vast majority of that being surcharges).
I guess the next question is whether airlines would even bother changing how they display airfare:
Maybe I have too much faith in airlines, but I'd hope that they wouldn't change how they display airfare, even if the government isn't mandating the current level of disclosure
Then again, I could see airlines wanting to display airfare without taxes during the booking process, so they appear more attractively priced when consumers first do an online search
What I can't wrap my head around is the logic for this change? I mean, I recognize these long bills have a lot of fluff in them, and not everyone will agree on everything. But is this a conscious effort by some politicians to make airfare pricing less transparent, is this an oversight, or what's the motive for this change?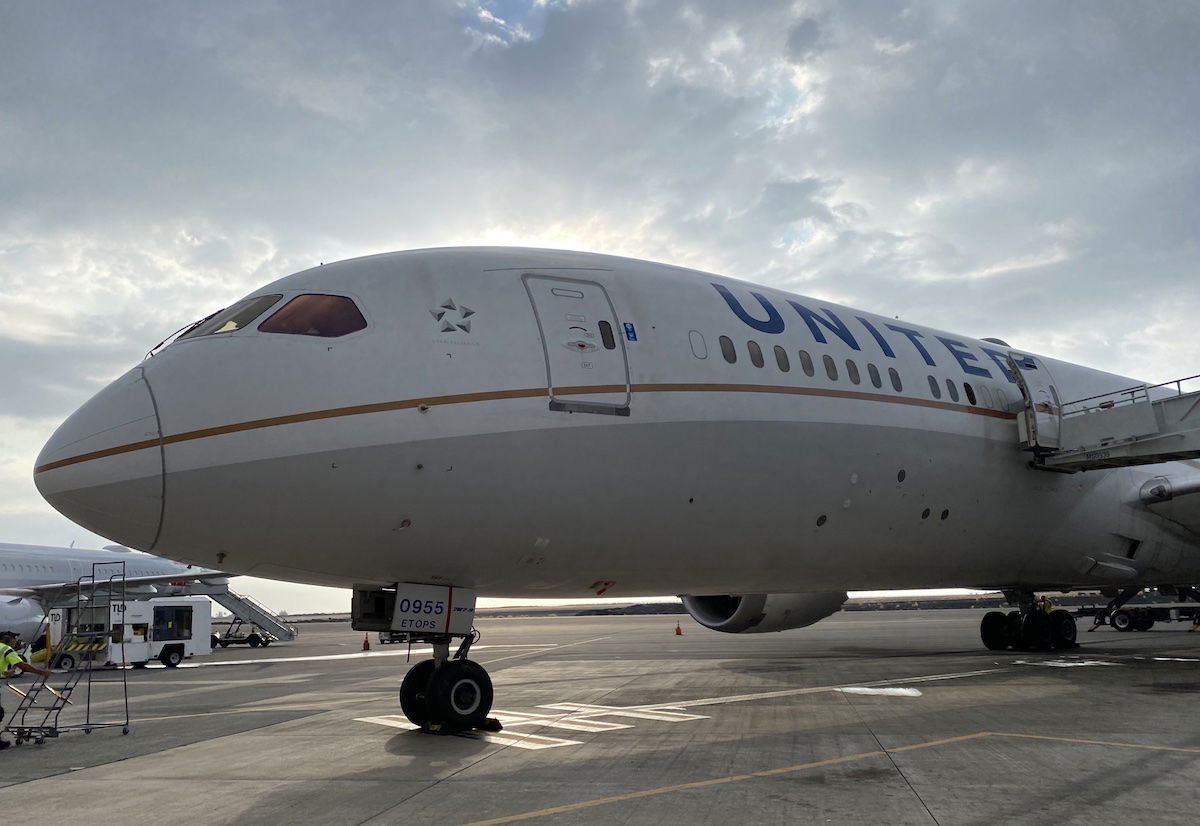 Bottom line
For whatever reason, the FAA reauthorization bill that has just been introduced would no longer require airlines to advertise all-in fares. Rather airlines could start to advertise base fares that don't include government taxes and fees. And somehow the bill is labeling this as a passenger experience improvement.
What do you make of this legislation?