During yesterday's 2023 State of the Union Address, President Biden talked about his efforts to rein in airline and hotel fees. The framework behind this was first revealed in 2022, though we're getting more details about what this will look like.
This is part of a larger Junk Fees Prevention Act, tackling everything from early termination fees for cable, to excessive overdraft fees. However, this is a travel blog, so I wanted to focus on the two travel-specific initiatives that will have the greatest impact on travelers.
Ban surprise resort and destination fees
Resort and destination fees are among the most frustrating fees in the hotel industry. The concept of hotels charging these fees has become increasingly common in recent years, and this is frustrating for consumers:
With this practice, hotels generally bundle some amenities for a fixed nightly fee, in order to generate more revenue
One of the primary motivations for these fees is to initially make the rate seem lower than it actually is; some hotels have a bad habit of "drip pricing," whereby the cost of a hotel stay increases as you go through the booking process
There are some other motivations for these kinds of fees, including online travel agencies not getting commissions on that portion of the rate, and in some areas there are tax benefits to this as well
With the Junk Fees Prevention Act, hotels would be required to include any resort or destination fees in the price when initially comparison shopping hotels, so that consumers aren't surprised. This way consumers will know which hotels are charging these fees, and can budget accordingly. Here's how this is described by the White House:
When families set their budget for a vacation, they expect that the hotel price they see is the price they will pay. But many travelers encounter surprise "resort fees" or "destination fees" when they check out or at the end of a lengthy online reservation process. These fees harm consumers by preventing them from the seeing the true price when they pick out a hotel and by limiting their ability to comparison shop. Over the past decade, a growing number of hotels have imposed these fees on consumers, which can be $50 or more per night. More than one-third of hotel guests report having paid such fees. And the total costs for Americans are enormous: according to one report, hotels collected billions in these fees and surcharges in 2018.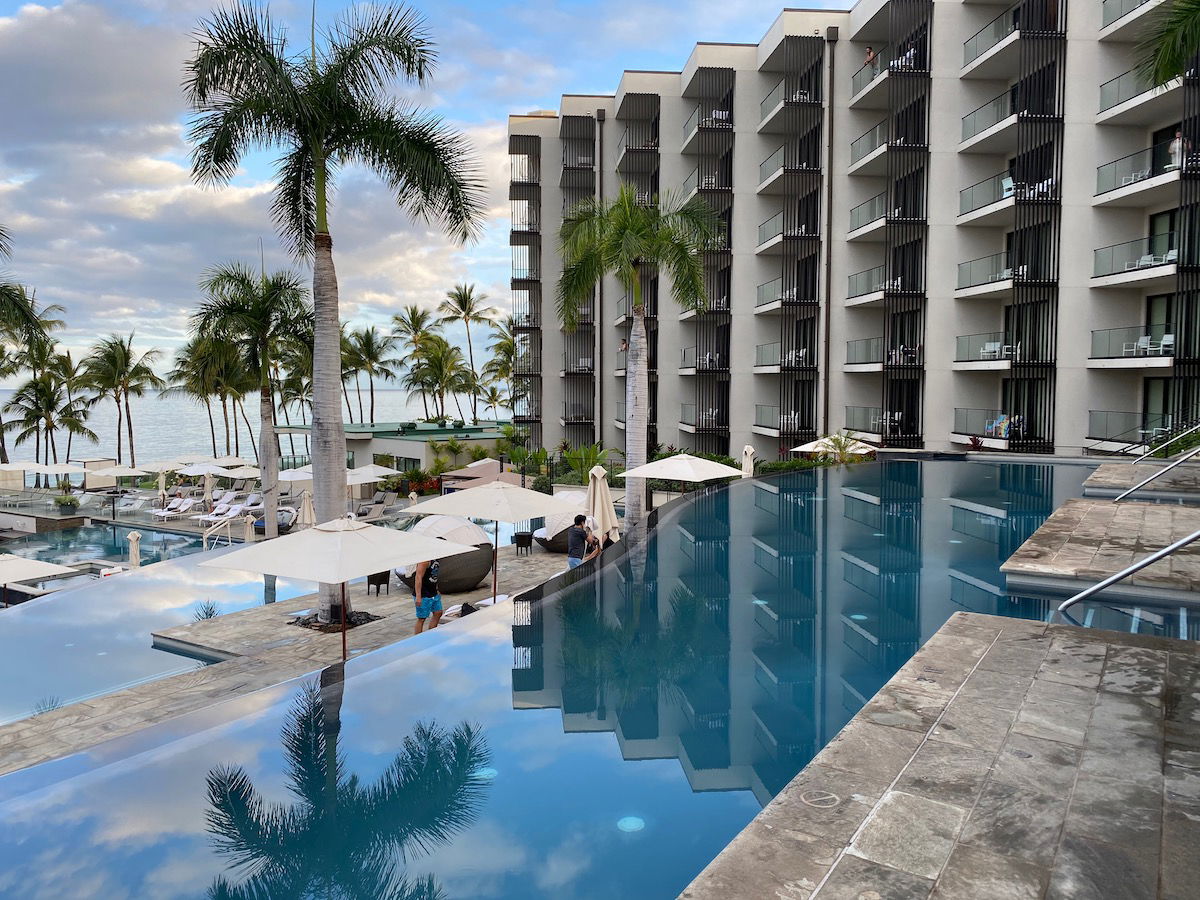 Ban airline fees for family members to sit with young children
Nowadays many airlines monetize seat assignments. This means that if you're not willing to pay for specific seats, you could end up being separated from your travel companions. If you're traveling with small kids, this also means you could be separated from your kids.
With the Junk Fees Prevention Act, airlines would need to ensure that children 13 years of age or younger are seated next to an accompanying adult at no extra charge. Here's how this is described by the White House:
Many airlines today charge a fee to select a seat in advance, including for those traveling with children. Parents can find themselves unexpectedly not seated with their young child on a flight or paying large fees to sit next to their children. The President believes no parent should have to pay extra to sit next to their child.

In July 2022, the DOT issued a notice stating that it is the Department's policy that U.S. airlines ensure that children who are age 13 or younger are seated next to an accompanying adult with no extra charge, but still no airline guarantees fee-free family seating. DOT will publish a family seating fee dashboard and launch a rulemaking to ban the practice. The President is calling upon Congress to fast-track the ban on family seating fees so that the DOT can crack down on these practices more quickly than through a rulemaking.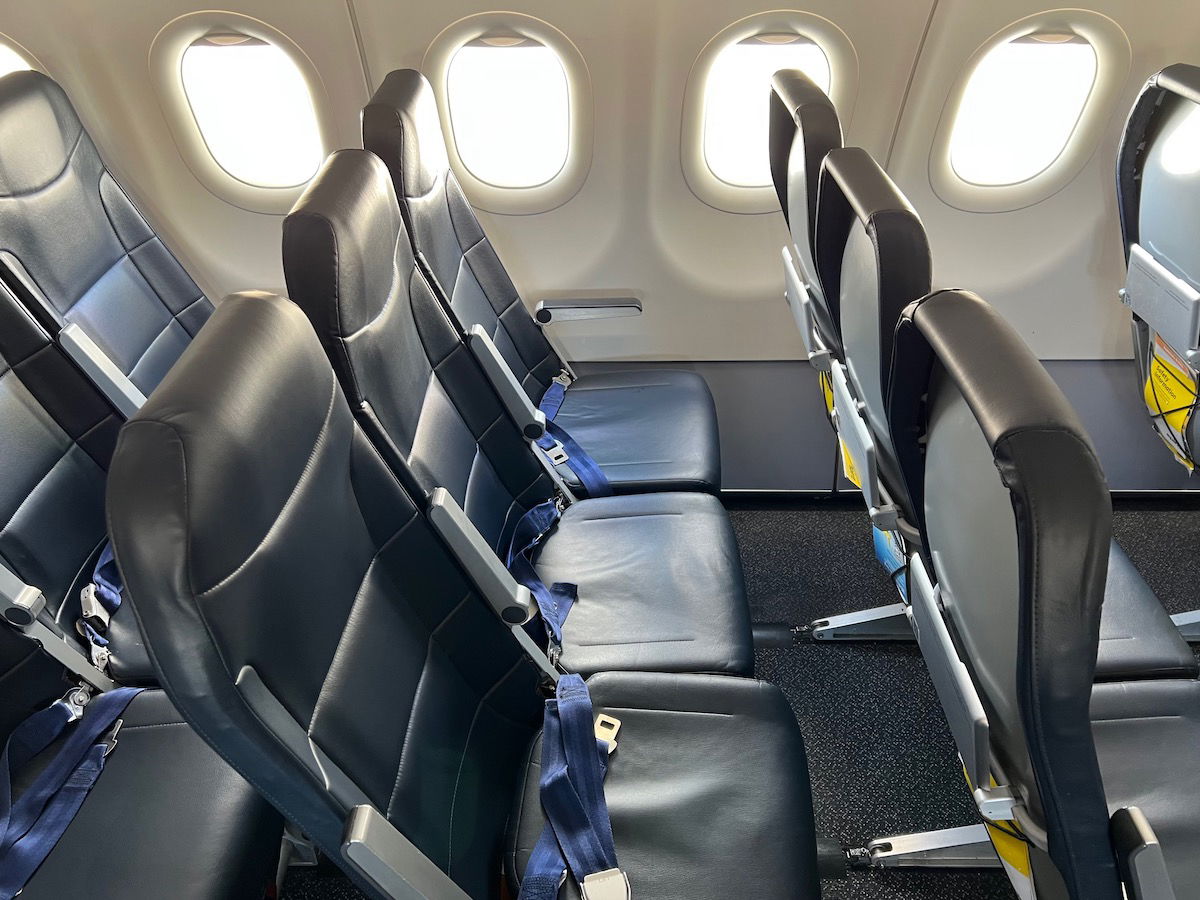 My take on these changes to travel fees
Let's start with resort and destination fees. Here in the travel world, I imagine this would be one rule change that has (near) full bipartisan support. No one is saying that hotels and resorts have to eliminate these fees, but rather that they have to display them when you initially search. Just as airlines are required to display all-in pricing, hotels should have to as well (or at least all-in pricing minus taxes and government fees). I'm curious — does anyone not support this concept?
Now, to be honest, I'm a little more conflicted about requiring airlines to seat families together at no cost, primarily due to the logistics. If you book your ticket last minute and only extra legroom seats are available, would families be entitled to those at no extra cost? Where would the line be drawn as to which seats can be assigned for free? On Southwest, would this mean that all families with children up to the age of 13 would be able to board early on, so that they can be sure they sit together?
Along similar lines, a large part of the ultra low cost carrier business model is that you're supposed to pay to assign seats if you want to be seated together, regardless of who you're with. Should that expectation not apply to families in the same way? Will airlines like Spirit have to raise fares in markets where there are lots of families, like to Orlando, since they'll lose out on a big revenue source?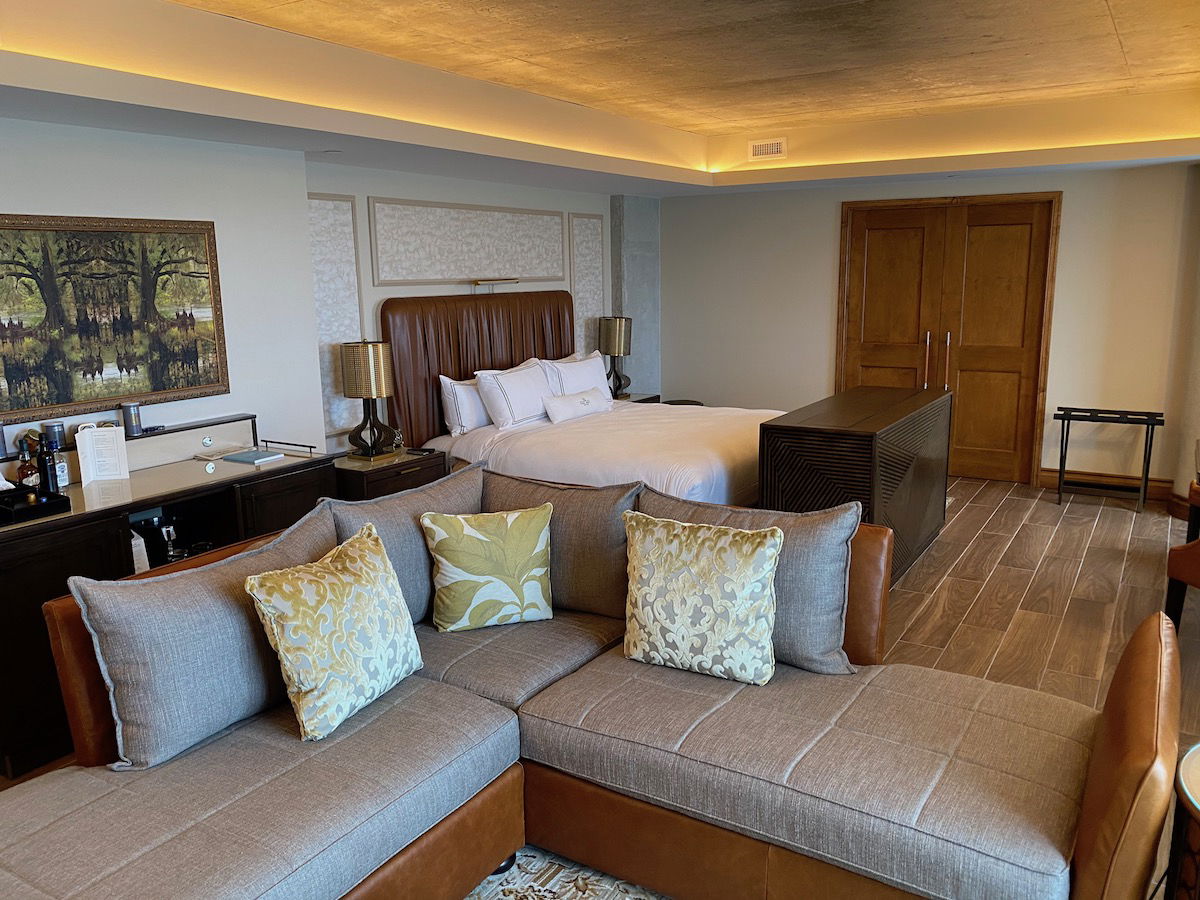 Bottom line
President Biden is tackling fees with the Junk Fees Prevention Act, and that includes some fees charged by hotels and airlines. With this, we could see hotels have to be more transparent about resort and destination fees, displaying them at the time that the initial search is performed. For airlines, we could see airlines have to seat families together at no extra cost.
I imagine that at least the first point will have very widespread support among consumers, and is long overdue.
What do you make of these potential changes to travel industry fees?