Doing some searching online, it seems like this practice has existed for over a decade, but it's becoming increasingly common.
Why hotels are adding discretionary service charge
In the US we've seen the annoying practice of hotels adding destination fees and resort fees, as a way of making the rate appear lower than it actually is during the booking process, and so that online travel agencies don't get paid a commission on a portion of a larger portion of revenue.
In the UK (and especially in London), it looks like hotels are increasingly adding a "discretionary service charge" to the room rate, which ranges anywhere from 3-12.5%, but is most commonly 5%. Here's what makes this tricky:
UK hotels are required to display all-in pricing for all compulsory charges, so the initial rate you see includes all mandatory taxes and fees
Since these fees are technically discretionary, they don't have to be included in the rate that's shown, and for that matter they don't even have to be displayed during the booking process
Take the Andaz London Liverpool Street, for example. During the booking process, you'll see what the alleged room rate is, including all taxes and fees.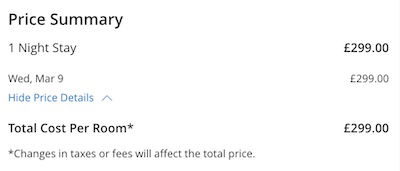 As it turns out, based on the hotel's policies page, the hotel does have a discretionary service charge, it's just not displayed at any point during the booking process:
Please note that a discretionary service charge of 5% will be added to your accommodation bill.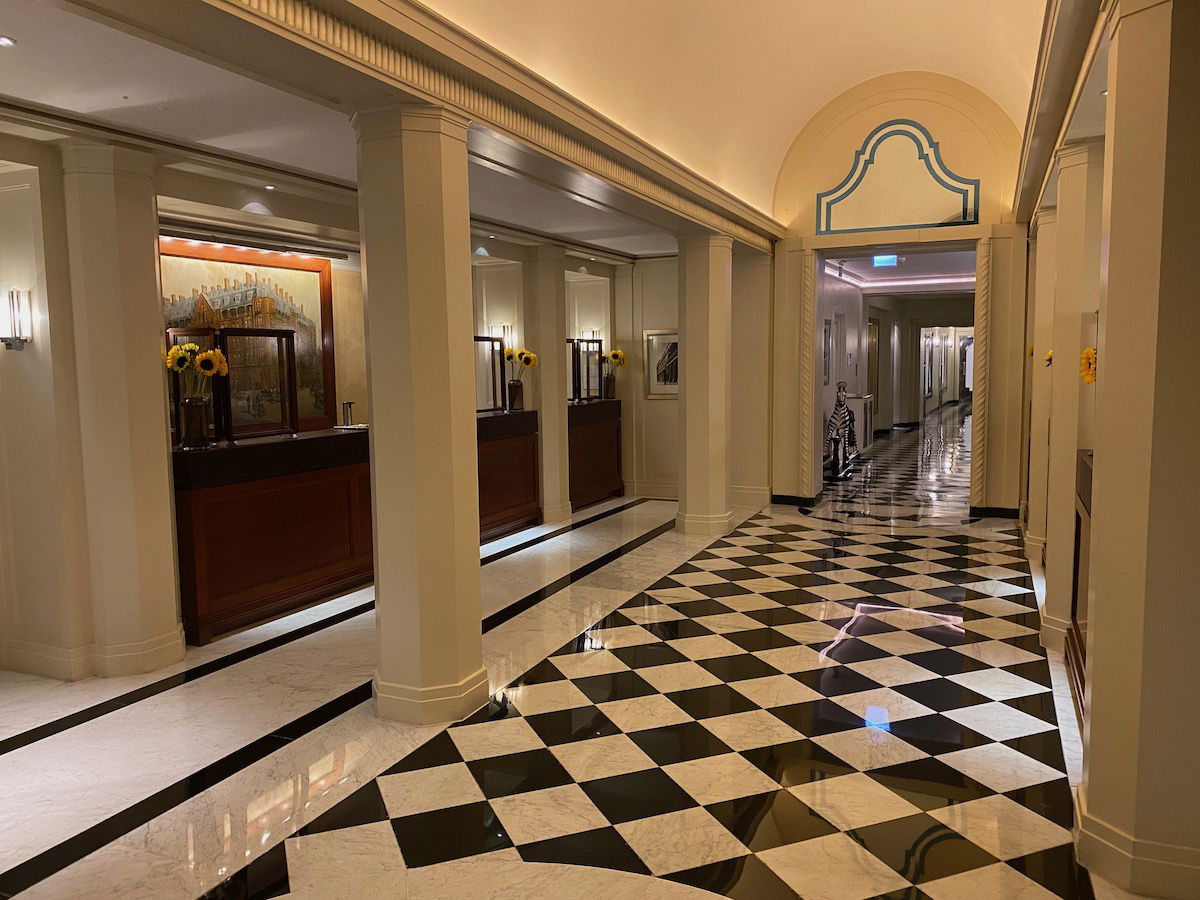 What a frustrating practice…
I don't have an issue with the concept of hotels adding a service charge to the room rate. You see this all over the world, from Japan to the Caribbean. As an American, I'm also more accepting of "paying" directly for service than many others are.
However, this practice rubs me the wrong way:
The reason the service charge is discretionary is quite literally to make consumers believe that it doesn't exist, when they look at the rate that they're expecting to pay during the booking process
I don't want to support and encourage a practice that is designed to deceive consumers, but at the same time, I also don't want to be cheap and punish employees for this practice
For that matter, who knows how fairly and equally this charge is distributed among staff
I don't think I could bring myself to request to have this "discretionary" charge removed, assuming it was a hotel where service was good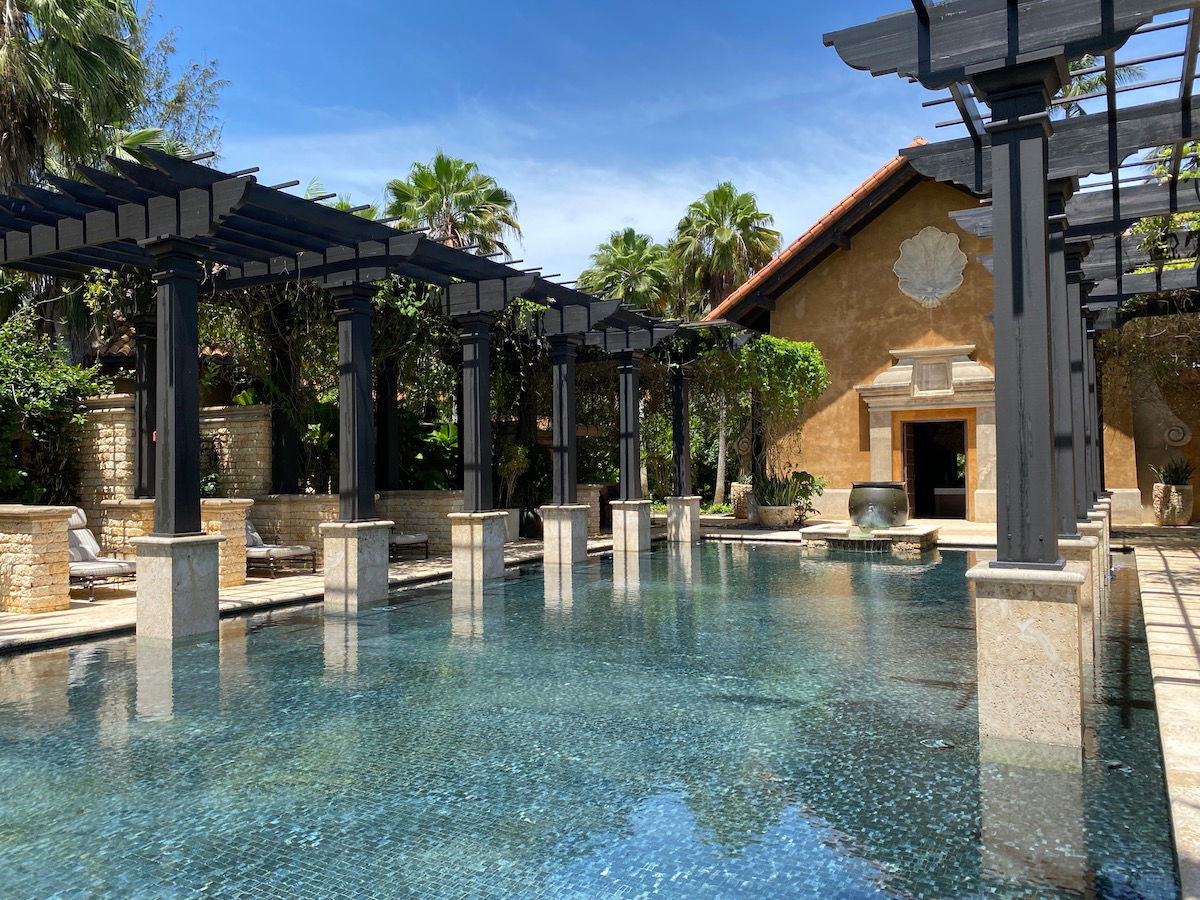 Bottom line
Many hotels in the UK (especially in London) are adding discretionary service charges to room rates. In many cases these aren't disclosed as part of the booking process, since they're technically not mandatory. The UK requires hotels to display all-in pricing of mandatory fees, so this is clearly intended to be a workaround for that.
While I have no issue with hotels adding service charges, I do take issue with hotels trying to pull a fast one on guests, and that sure is what this feels like. The next time you're booking a hotel in the UK, this is something to be aware of.
What do you make of these often hidden discretionary service charges? Would you ask for them to be removed?
(Tip of the hat to PortlySpartacus)