This is frustrating, and quite a short-sighted and customer unfriendly move on the part of American AAdvantage.
AAdvantage cuts ties with AwardWallet
AwardWallet is a useful site for tracking your points balances with various airline, credit card, and hotel loyalty programs. The idea is that you can store your loyalty program account info, and then you can update your AwardWallet account to see how your points balances in all programs have changed.
AwardWallet can also remind you when your miles are due to expire, and it's also a good way to stay on top of your accounts to make sure there's no fraud. I have dozens of loyalty program accounts — I'd never update them all daily individually, but it's super easy to do when I can do so in just one place.
Occasionally some loyalty programs have taken issue with AwardWallet tracking points balances, and the latest such program is American AAdvantage. Here's part of the email that AwardWallet sent to users today:
We're writing to let you know that American Airlines has forced us to stop tracking your American Airlines account on AwardWallet. We are extremely disappointed in this decision. AwardWallet believes that you own your loyalty and travel data and that you have the right to control and share that data as you see fit. Unfortunately, we are not in a position to fight this demand.
The email then goes on to list all of the AAdvantage accounts I was tracking (belonging to family members) that have been removed from AwardWallet.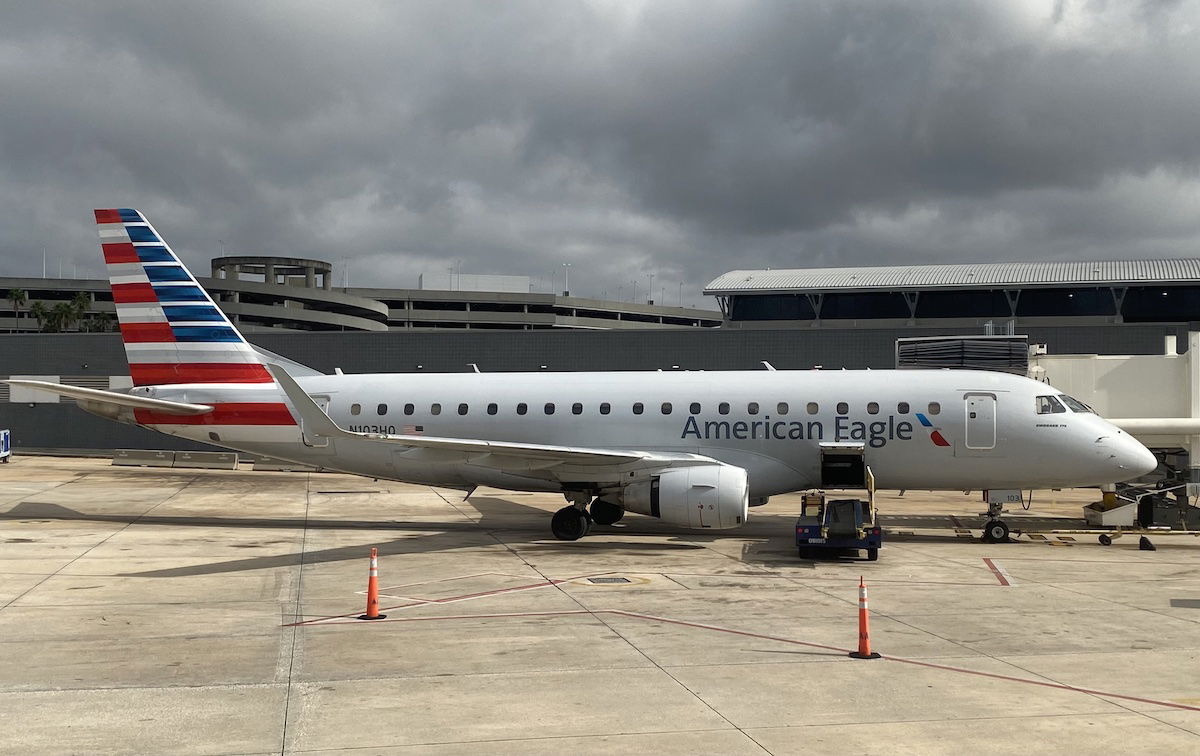 What's American AAdvantage's motivation?
Generally speaking when a program forces AwardWallet to stop tracking account data, it comes down to two main factors:
Loyalty program want points to expire, and points are less likely to expire if they're being tracked, and you're reminded when the expiration date is coming up
Loyalty programs want members to log into their accounts as often as possible so they can monetize that visit (by getting you to apply for a credit card, book a flight, complete a transaction with a partner, etc.), rather than having that done through a third party
In theory I can at least see where a loyalty program would be coming from with this perspective, but even then the logic doesn't add up, or at least doesn't outweigh the biggest downsides:
I'm more likely to visit my American AAdvantage account after my mileage balance updates through AwardWallet, to see what changed; after all, AwardWallet made it easy for me to click one button and then be logged into my AAdvantage account
Unarguably something like AwardWallet enhances account security and reduces mileage theft if I can constantly refresh all the accounts that I manage to make sure there are no unauthorized transactions; in some cases I otherwise might not check the accounts of family members for a year at a time
This is a truly disappointing change, and it doesn't show good faith towards members on the part of AAdvantage leadership. There's a change.org petition for American to reverse course on this. It's up to everyone individually whether they think that's worth taking part in, but it's at least worth mentioning.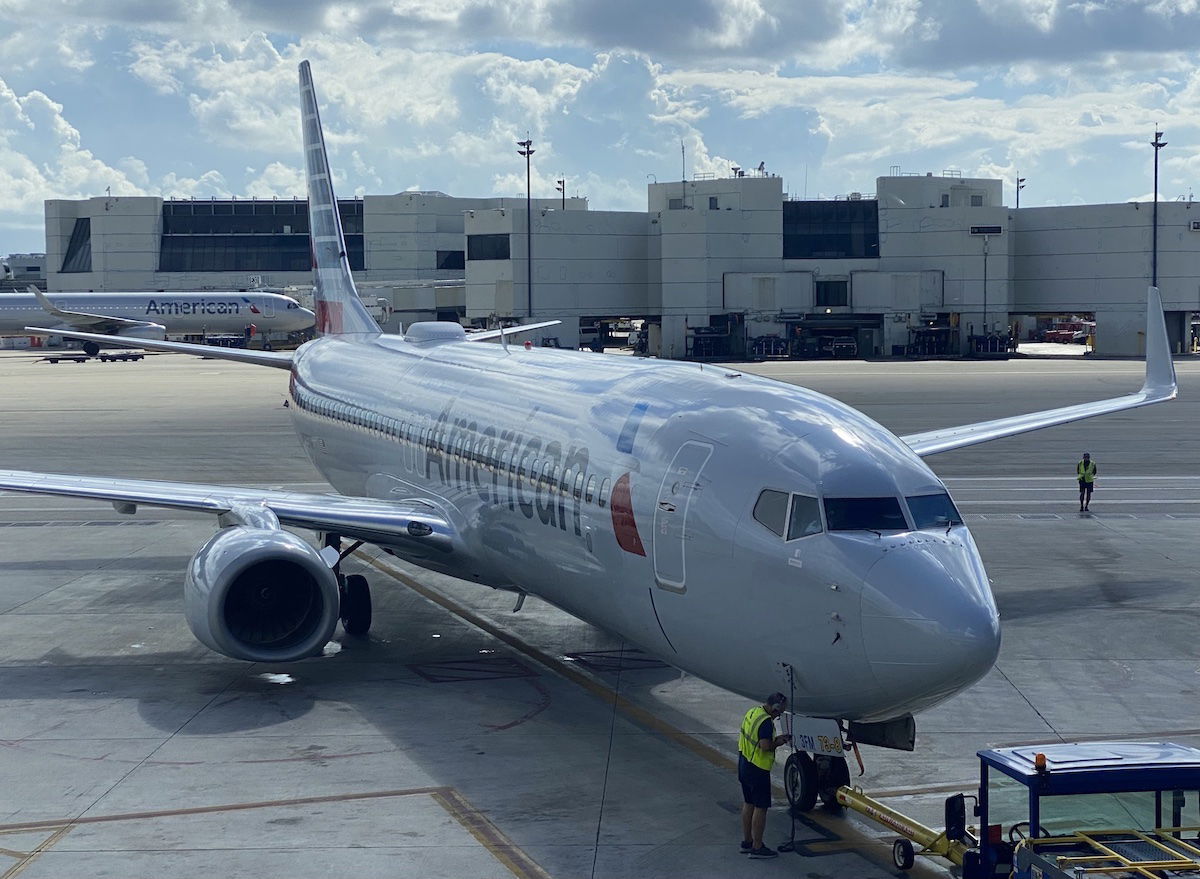 Bottom line
American Airlines has forced AwardWallet to stop tracking AAdvantage accounts. This is an unfortunate move, because AwardWallet is a site that makes it easier to engage with loyalty programs, and that also helps with making sure your accounts aren't compromised.
It's pretty clear that this is intended to increase the number of miles that expire, by making it harder to keep track of mileage expiration dates. While I imagine this is also about AAdvantage wanting more people to check their balances directly on aa.com, I'm not sure this accomplishes exactly what the airline is hoping.
What do you make of this AwardWallet change?