Historically American hasn't offered status matches, though there have been exceptions. What they have offered fairly consistently are status challenges, whereby you can pay to register and then get "fast tracked" status after earning a certain number of elite qualifying points in a 90 day period.
Last September American discontinued their status challenge program, which puzzled me at first. Rumor had it that the program would return at some point this year.
And now that all makes sense, given the AAdvantage changes which were announced last November. As of this year American has eliminated elite qualifying points as a metric of qualifying for status, so they also needed to adjust how status challenges work.
Per View from the Wing and JonNYC, American is once again offering AAdvantage Gold & Platinum status challenges, which can be enrolled for by phoning American AAdvantage at 800-882-8880.
Under the old program you needed 5,000 or 10,000 elite qualifying points to complete a Gold or Platinum challenge, respectively.
Here's how the new AAdvantage challenges work:
AAdvantage Gold challenge: earn 7,000 elite qualifying miles in 90 days (cost to register: $100)
AAdvantage Platinum challenge: earn 12,500 elite qualifying miles in 90 days (cost to register: $200)
You earn elite qualifying miles at the following rate under the new AAdvantage program:

Here are some of the important things to keep in mind regarding the AAdvantage status challenges:
You can't sign-up for a challenge as a way of requalifying for your current status level, though you can use it to bump up from Gold to Platinum
You don't receive status upfront; instead you only receive it upon completion of the challenge
You can pay to upgrade from a Gold challenge to a Platinum challenge, and you can also downgrade from a Platinum challenge to a Gold challenge, though in the latter instance you wouldn't be refunded the difference
If you wanted to earn Executive Platinum status, you'd still need 100,000 EQMs; while your status is upgraded through the challenge, you don't receive the corresponding EQMs
Only flights on American, British Airways, Finnair, Iberia, Japan Airlines, and Qantas count towards the challenge
Status earned through a challenge in the first half of the year is valid only through this membership year (in this instance, February 2017); status earned through a challenge in the second half of the year is valid through January two years later (in this instance, January 2018)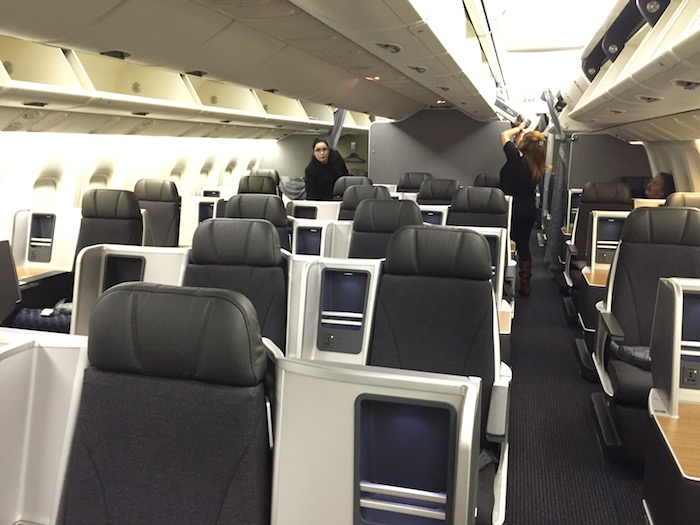 Bottom line
It's nice to see American bring back the status challenge. In my opinion they're bringing it back with very generous terms. For example, for Platinum you previously needed 10,000 elite qualifying points. In discounted economy that's like 20,000 flown miles. Now you need 12,500 elite qualifying miles, which is a significant reduction for those not flying on premium fares.
Do you plan on doing an AAdvantage status challenge this year?