Virgin Atlantic has just made it a much better value to transfer points between accounts, which loyalty program members will no doubt appreciate.
Virgin Atlantic changes points transfer fees
Most airline and hotel loyalty programs let you transfer points between the accounts of different members at a cost. With some programs this is free, other programs allow household accounts where you can pool points, and with other programs it can be quite costly.
Along those lines, both Virgin Atlantic Flying Club and Virgin Red (the overall loyalty program of the Virgin brand) have just made a very positive change. Transferring points between accounts will now cost you a flat fee of $15 if your account is registered in the United States, or a flat fee of £10 if your account is registered in the United Kingdom.
As a "point" of comparison (no pun intended), previously you'd pay a transaction fee of $22 or £15, plus a fee of $13.50 or £7.50 per 1,000 transfered points. In other words, transferring 100,000 points to another member under the old system would cost you $1,372, while now it'll cost you $15. I mean, who doesn't like a good 99% price reduction?
You can now transfer points at this cost either through the Virgin Atlantic Flying Club website or through the Virgin Red website, and you'll need the account info for the person you're transferring points to.
You can transfer up to two million points to another member in one transaction. At lower amounts, you can transfer points in increments of 1,000 points, but when you get to higher amounts, the transfer increments are a bit more sporadic. Transfers will generally be completed within 24 hours, but for larger transfers, could take up to seven days.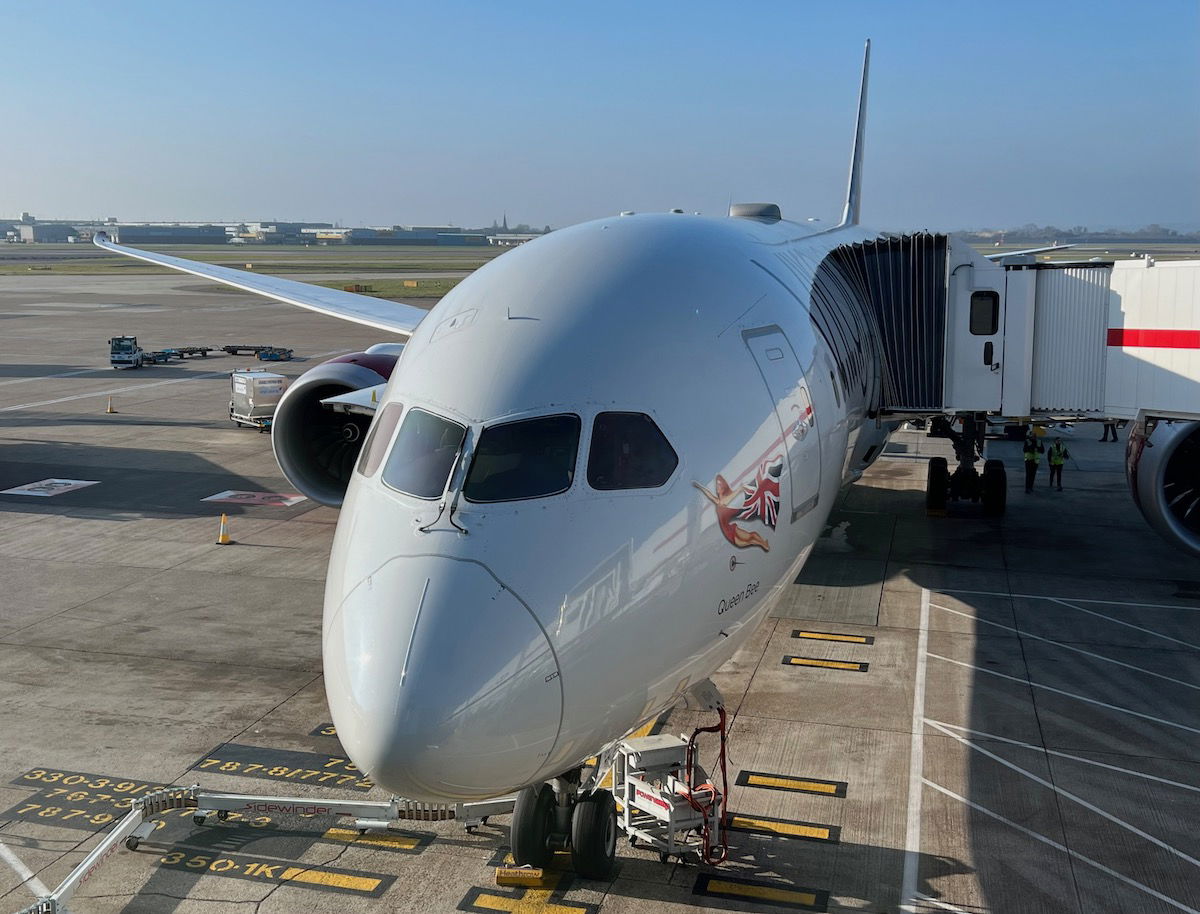 Is this policy change a big deal?
Just to be abundantly clear, transferring points to someone doesn't actually generate any new points, but rather just allows you to consolidate points in one account. This is also different than when you transfer points from a credit card points currency to Virgin Atlantic, as there's no cost to do so.
There are plenty of circumstances where this could be useful:
It could be valuable if someone has an "orphan" account with some small number of points in it, that they don't intend to use
It could be useful if you have a redemption in mind, but don't have enough points in a single account to book it
Paying a small transaction fee to transfer points could make a lot of sense under these circumstances. By comparison, the previous pricing was horrendous, as you were paying an incremental 1.35 cents per transfered point, while that's more than I value Flying Club points.
Why is Virgin Atlantic suddenly making this change? Well, British Airways Executive Club switched to a low cost flat fee for Avios transfers several months ago, so Virgin Atlantic is following British Airways' lead. That doesn't even account for how British Airways Executive Club allows household points transfers.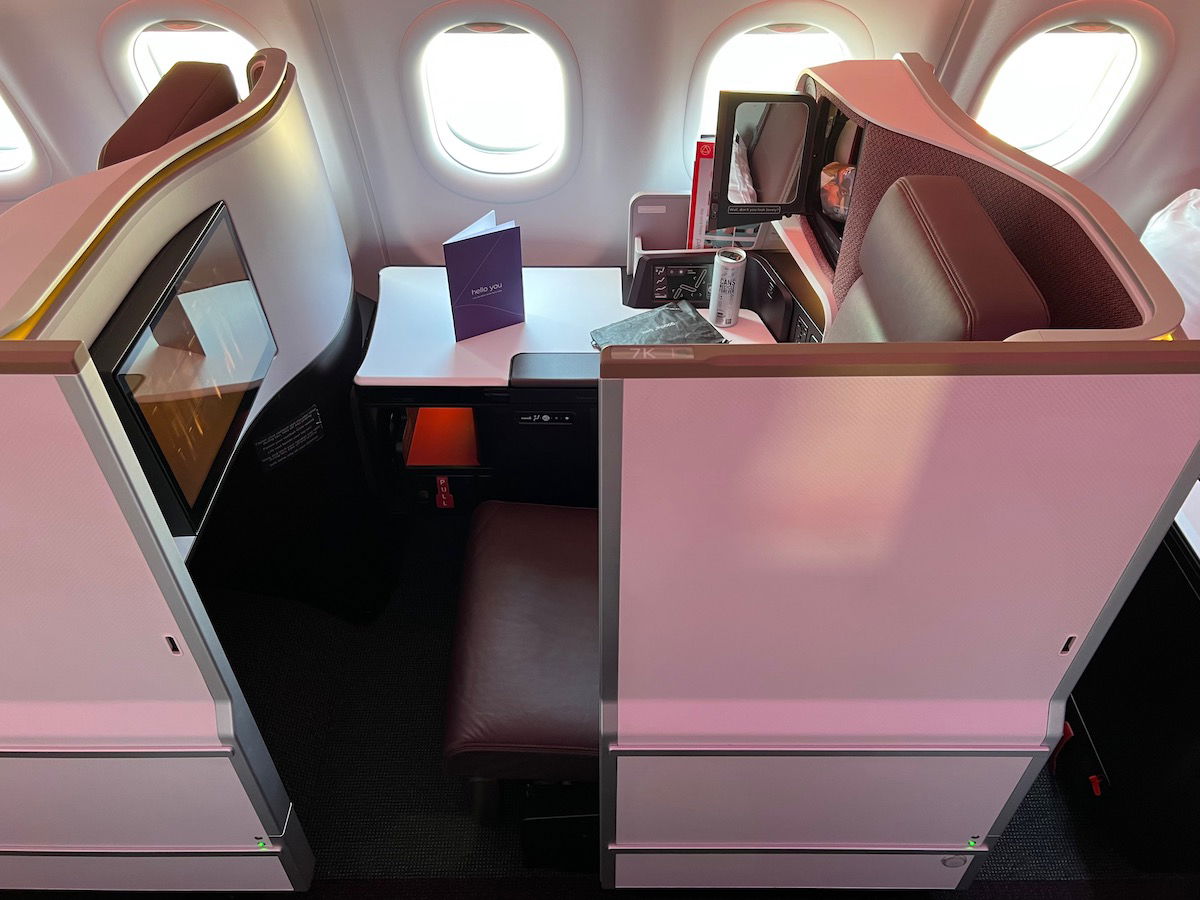 Bottom line
Virgin Atlantic has greatly improved its points transfer feature, regardless of whether you're transferring points through Virgin Atlantic Flying Club or Virgin Red. You can now transfer points for a flat fee of $15 or £10 (depending on where your account is registered), which is a way to consolidate points between accounts. This pricing is so much better than before, so kudos to Virgin Atlantic!
What do you make of Virgin Atlantic's new reasonably priced points transfer feature?