Bamboo Airways, Vietnam's fast-growing airline, is looking to join a global airline alliance. Which alliance would be the best fit, though?
Bamboo Airways hopes to join alliance
Bamboo Airways is a fairly new Vietnamese airline that was founded in 2017. The airline is growing at a fast pace, and already has roughly 30 planes, including brand new Airbus A320neos and Boeing 787-9s, which feature solid onboard products.
The pandemic slowed down the carrier's growth briefly, though Bamboo Airways is hoping to continue expanding in long haul markets.
I do have to say the carrier's growth has been a bit erratic, and at times I've found statements from the company's management to be strange. For example, at one point the airline was going to lease Airbus A380s to start service to the United States.
The airline still plans to launch flights to the United States, though presumably with Boeing 787s. The airline will also have to increase its wide body aircraft order if it plans to expand much further, as it only has firm plans for four Boeing 787-9s.
Anyway, while signing a new agreement to use Amadeus for its reservations system, Bamboo Airways CEO Nguyen Manh Quan hinted at the airline wanting to join a global alliance:
"Cooperating with a critical partner like Amadeus is the first step in digital transformation of Bamboo Airways to improve the technology systems and leverage customer experiences. Our adoption of the Altéa PSS and other digital solutions marks a crucial breakthrough in our business strategy, thus creating a launch pad to thrive in international markets, join the world's major airline alliance down the line, and affirm our global status."
This isn't the first time that Bamboo Airways management hinted at the airline joining a global alliance, so hopefully this does in fact happen.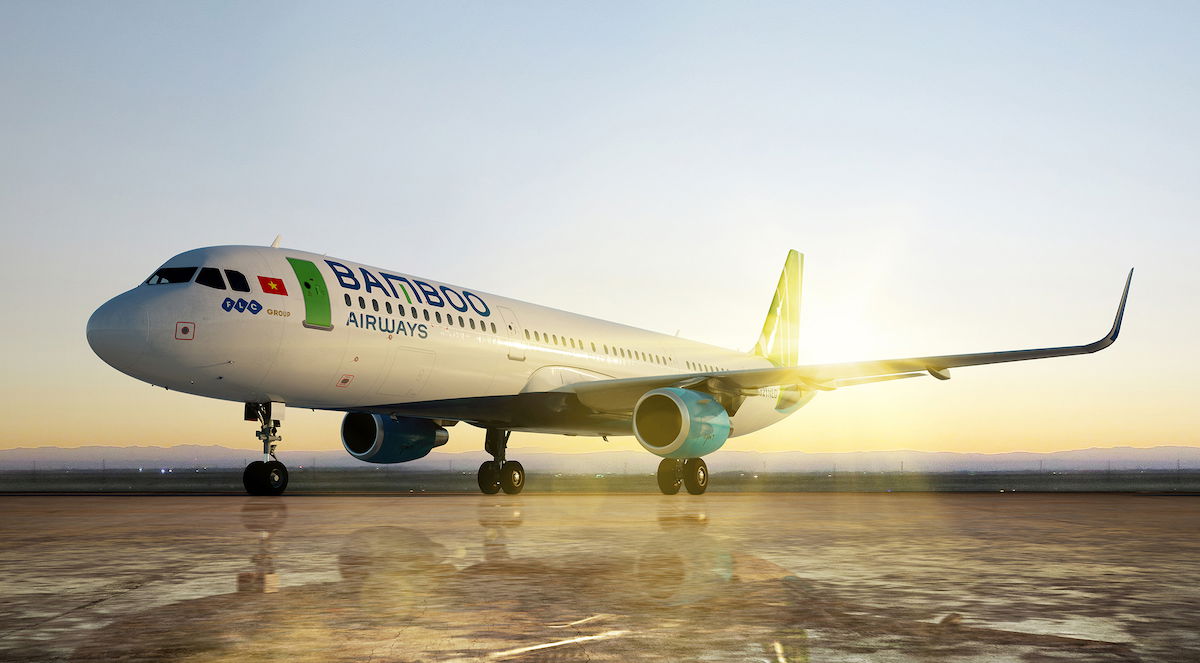 Which alliance should Bamboo Airways join?
The three global airline alliances are oneworld, SkyTeam, and Star Alliance. I think it's safe to say that the airline won't join SkyTeam, given that Vietnam Airlines is a member of the alliance, so that wouldn't be a good fit.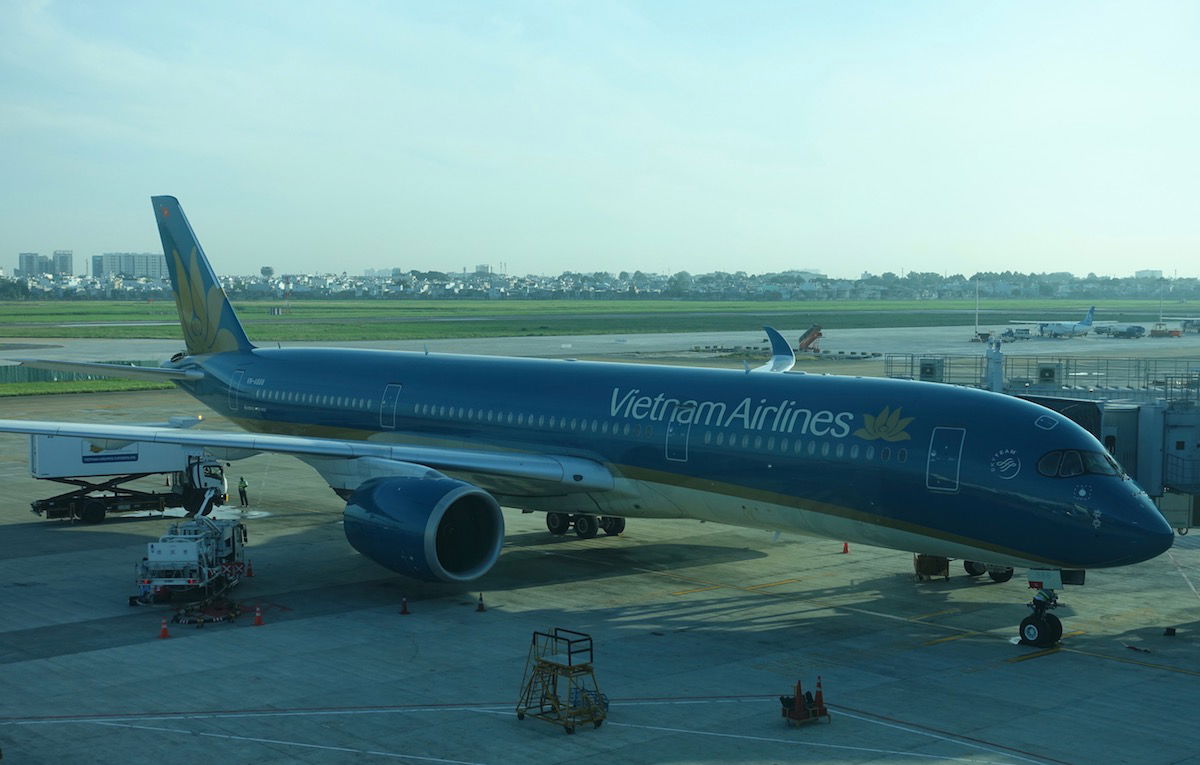 So, would oneworld or Star Alliance be a better fit for Bamboo Airways?
The way I view it, at the moment oneworld seems to be the most aggressive alliance when it comes to growth and adding members. Furthermore, geographically Bamboo Airways would be a good complement to the alliance, as oneworld's closest member airlines are Cathay Pacific and Malaysia Airlines. This would certainly help fill a void in oneworld's presence in Southeast Asia.
On the surface, Star Alliance has closer competitors in the region, including Thai Airways and Singapore Airlines. At the same time, Star Alliance has hubs at more of the long haul destinations that the airline may look to fly to, like San Francisco and Vancovuer.
Personally I think oneworld would be a better fit, but it's anyone's guess how this plays out. One further issue is that some airlines in alliances have veto rights, so understandably airlines sometimes exercise those to be conservative. After all, they don't necessarily want a direct competitor in their alliance.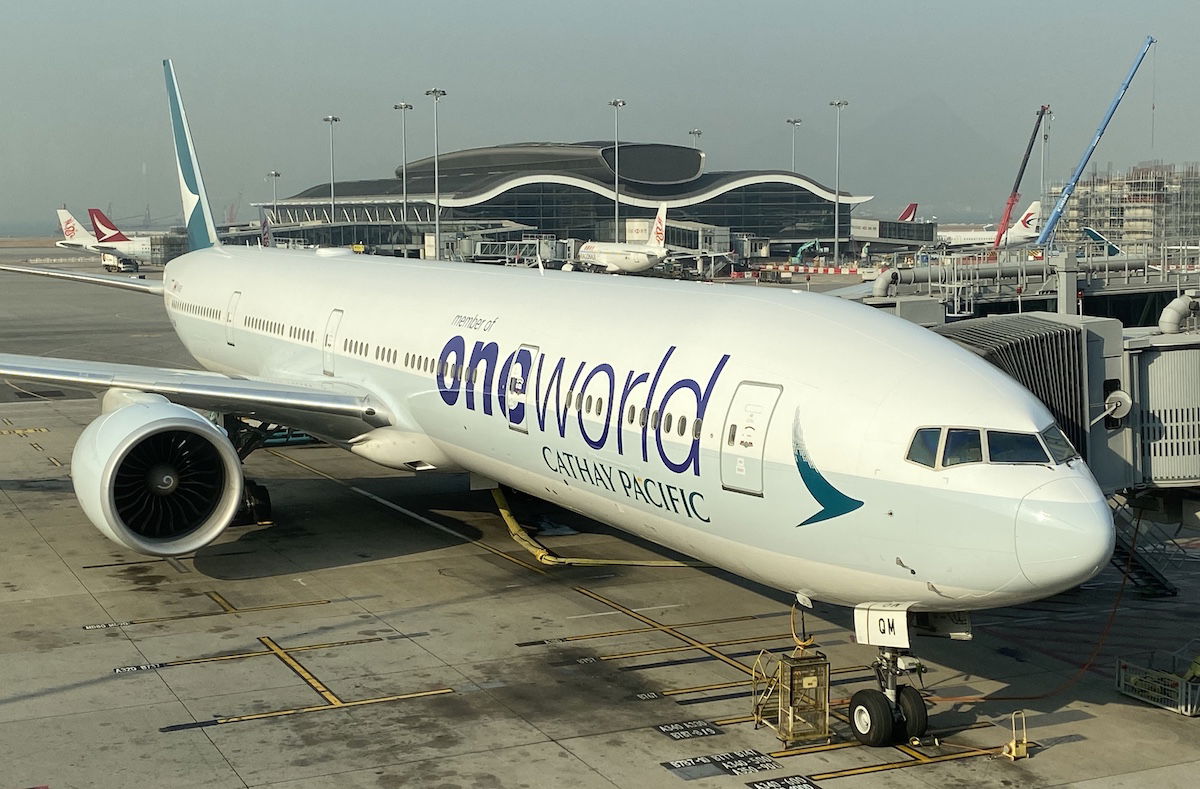 Bottom line
Vietnam's Bamboo Airways wants to join a global alliance. It's anyone's guess how this plays out, though I would assume the airline would join either oneworld or Star Alliance, since Vietnam Airlines already belongs to SkyTeam.
It would be awesome to see Bamboo Airways join an alliance, given the pace at which the airline has grown. So far the airline hasn't really developed any partnerships, which is a major challenge if the airline hopes to grow in long haul markets.
Which alliance do you think Bamboo Airways will join?