American AAdvantage is making some major changes to its complimentary upgrade program. Most people will probably consider this to be a positive development, though upgrades are ultimately a zero sum game.
All AAdvantage elites will be eligible for award ticket upgrades
With the American AAdvantage complimentary elite upgrade program, all elite members are eligible for complimentary upgrades within North America when booked on revenue tickets. Meanwhile only Concierge Key and AAdvantage Executive Platinums are eligible for complimentary upgrades on award tickets. Within the Concierge Key and Executive Platinum tiers, upgrades for revenue tickets are prioritized ahead of upgrades for award tickets.
As of June 9, 2023, there are some major changes coming to this. As of that date, American will offer complimentary upgrades on award tickets to all elite members:
That means this will be expanded to AAdvantage Platinum Pro, AAdvantage Platinum, and AAdvantage Gold flyers
Upgrades will be prioritized first by elite tier, and then by rolling 12-month total of Loyalty Points; this means that within a given elite tier, upgrades on award tickets will no longer be prioritized after upgrades on revenue tickets
One companion will also be eligible for complimentary upgrades on award tickets
Your ticket must be issued by American in order to be eligible for complimentary upgrades, so partner award tickets wouldn't qualify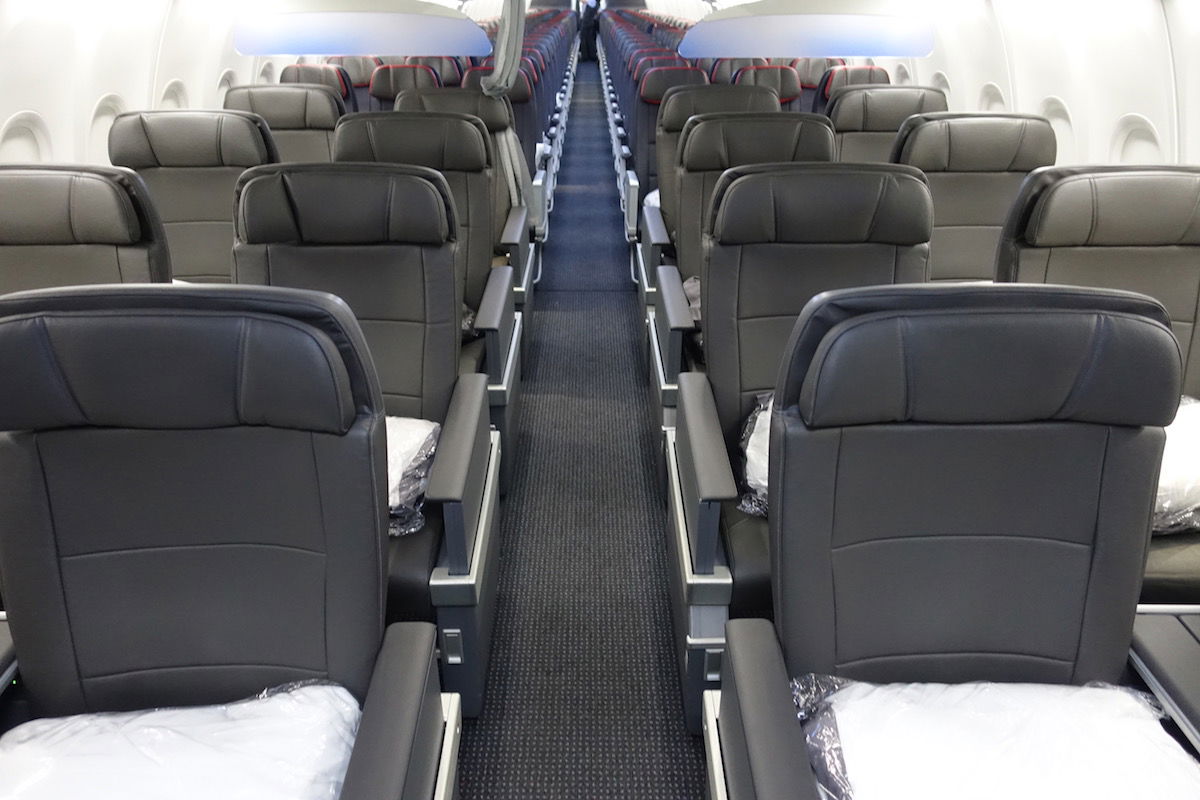 Is this upgrade policy change good or bad news?
On the surface this change to the upgrade policy is positive. We like when airlines reward people redeeming their miles, and in this case American is making it more rewarding to redeem AAdvantage miles within North America.
It's interesting that we're not only going to be see complimentary upgrades on award tickets expanded to all elite tiers, but upgrades on revenue tickets will no longer be prioritized ahead of upgrades on award tickets within a particular elite tier.
Of course it's important to acknowledge the catch here. As airlines get better at selling first class, there are fewer and fewer seats to upgrade to. Offering elite upgrades on award tickets won't be good for everyone:
There will be more people eligible for upgrades, so this is arguably not good news for lower tier elite members, who are even less likely to score an upgrade now
Those who don't generally redeem miles for travel on American within North America might not like that those on award tickets are no longer prioritized behind those on revenue tickets within a given elite tier
While I personally probably won't benefit much from this change, I still think it's a positive development on the whole, as airlines reward those redeeming miles. As a matter of fact, this is probably bad news for me.
As an Executive Platinum member with a fairly low Loyalty Points total (meaning I'm prioritized behind most other Executive Platinum members for upgrades), I'm often the last person or two to clear an upgrade, if I do at all. Now there will no doubt be situations where Executive Platinum members on award tickets clear ahead of me.
Now, my one other slight concern is that American very much seems to be following Delta's lead here when it comes to treating award tickets like revenue tickets. In this particular case that could be good, though it's not good in terms of the overall value proposition of the program.
American also recently eliminated award charts for travel on American, and formally rolled out dynamic award pricing. How should we read into American doing less to distinguish award tickets and revenue tickets?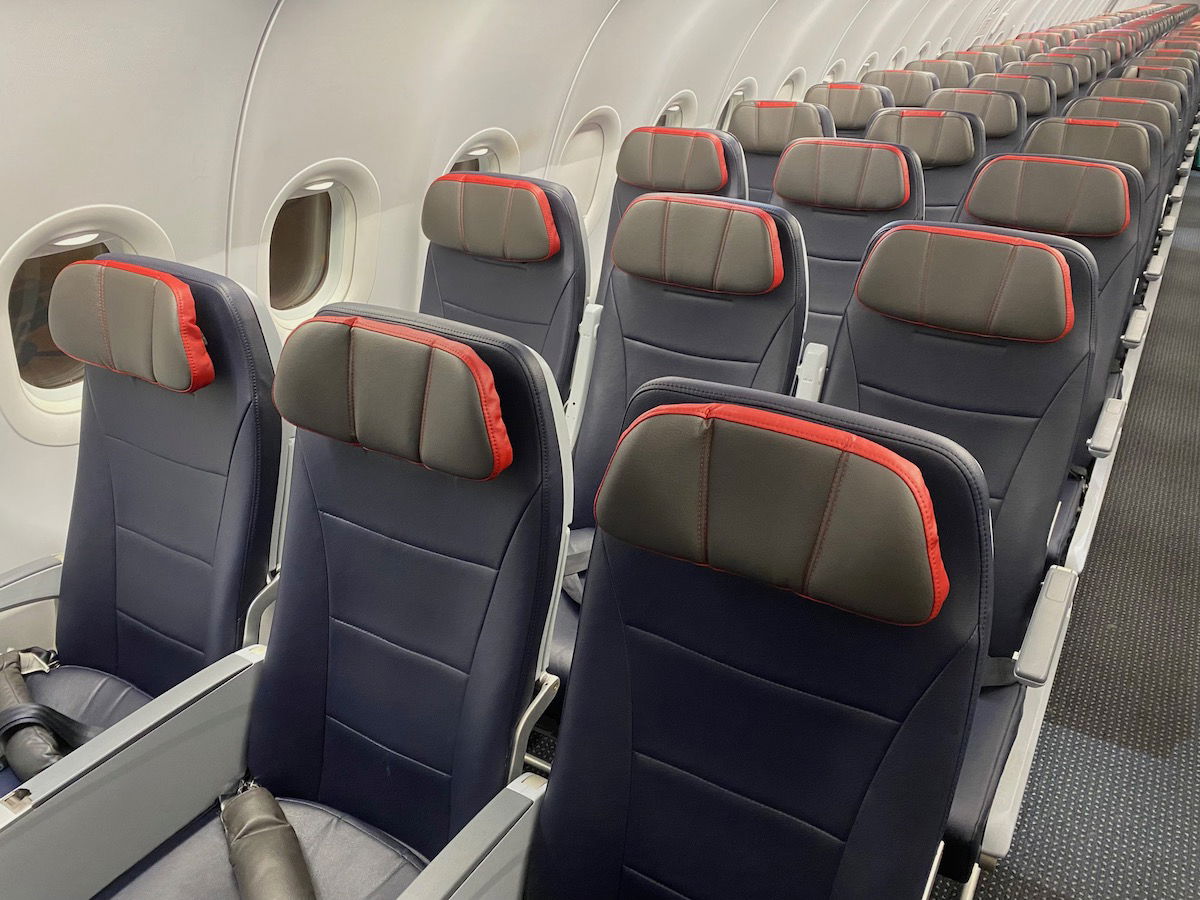 Bottom line
As of June 9, 2023, American AAdvantage will be introducing complimentary upgrades on award tickets for all elite members. Previously that perk was reserved for Executive Platinum members, while lower tier elite members will also soon be eligible for this. On top of that, revenue upgrades will no longer be prioritized ahead of award upgrades within each elite tier.
I'd say this is a positive change that a lot of people will appreciate, though given how competitive upgrades are, it's not good news across the board.
What do you make of this change to American's upgrade policy?