Update: This happened to me again, so see this post for the details of that.
Over the years Global Entry (which offers expedited immigration to "trusted" travelers) has saved me a countless number of hours. It has turned US immigration from an annoying pain point of travel, to a consistently seamless process.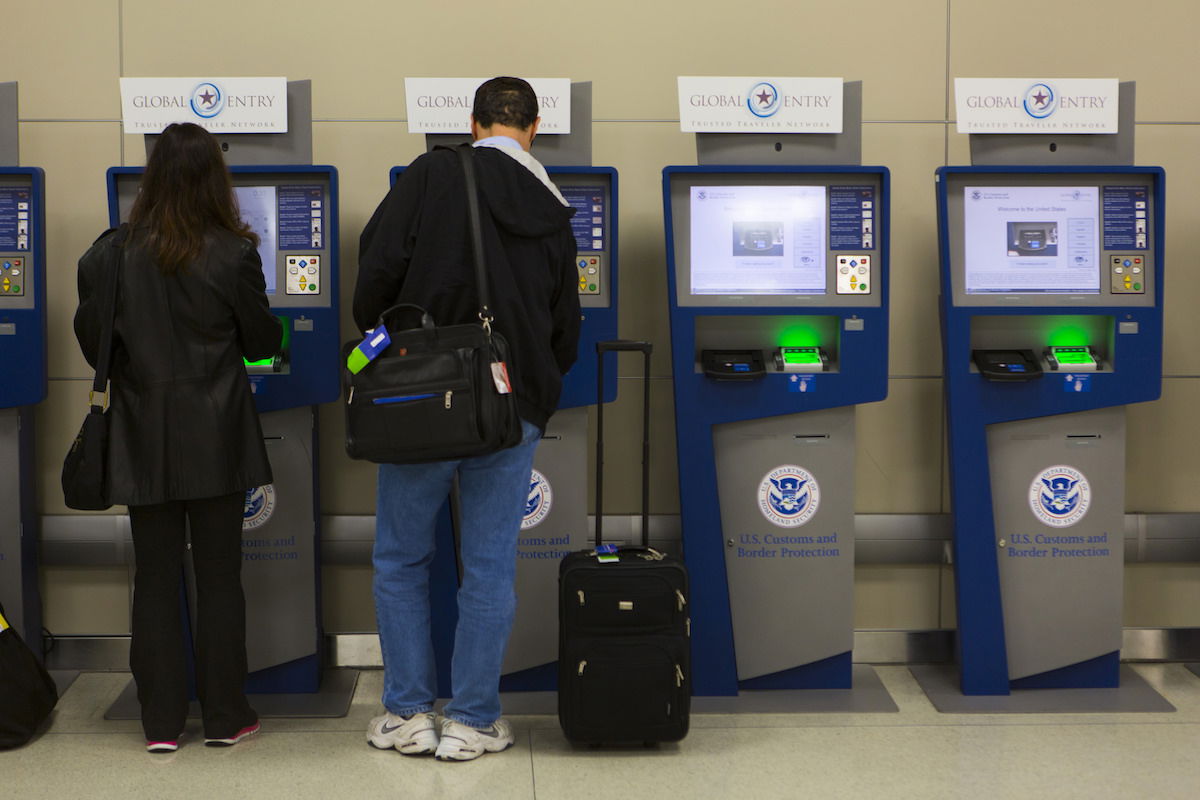 Of course when you have Global Entry you can still be searched and sent to secondary screening, though in my experience that rarely happens. To take it a step further, I don't think I've ever received secondary screening when going through immigration.
For a period I was clearly flagged by the government and getting "SSSS" on every single trip, but fortunately I was able to appeal that, and don't have that problem anymore.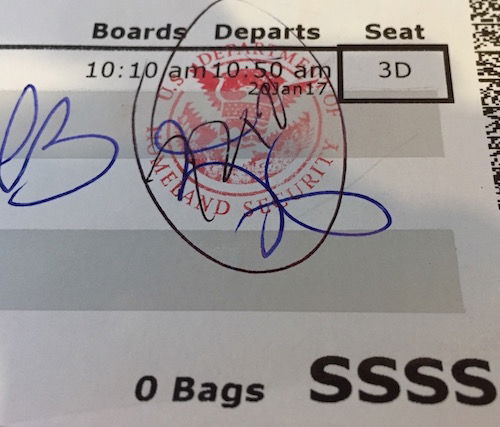 Well, today I had my first experience with secondary screening with Global Entry.
The dreaded Global Entry "X"
Ford and I were returning from Cancun to Fort Lauderdale, and upon arrival headed to Global Entry kiosks. I went through the usual process, but at the end got a slip with an "X" on it, which indicates that you're getting extra screening.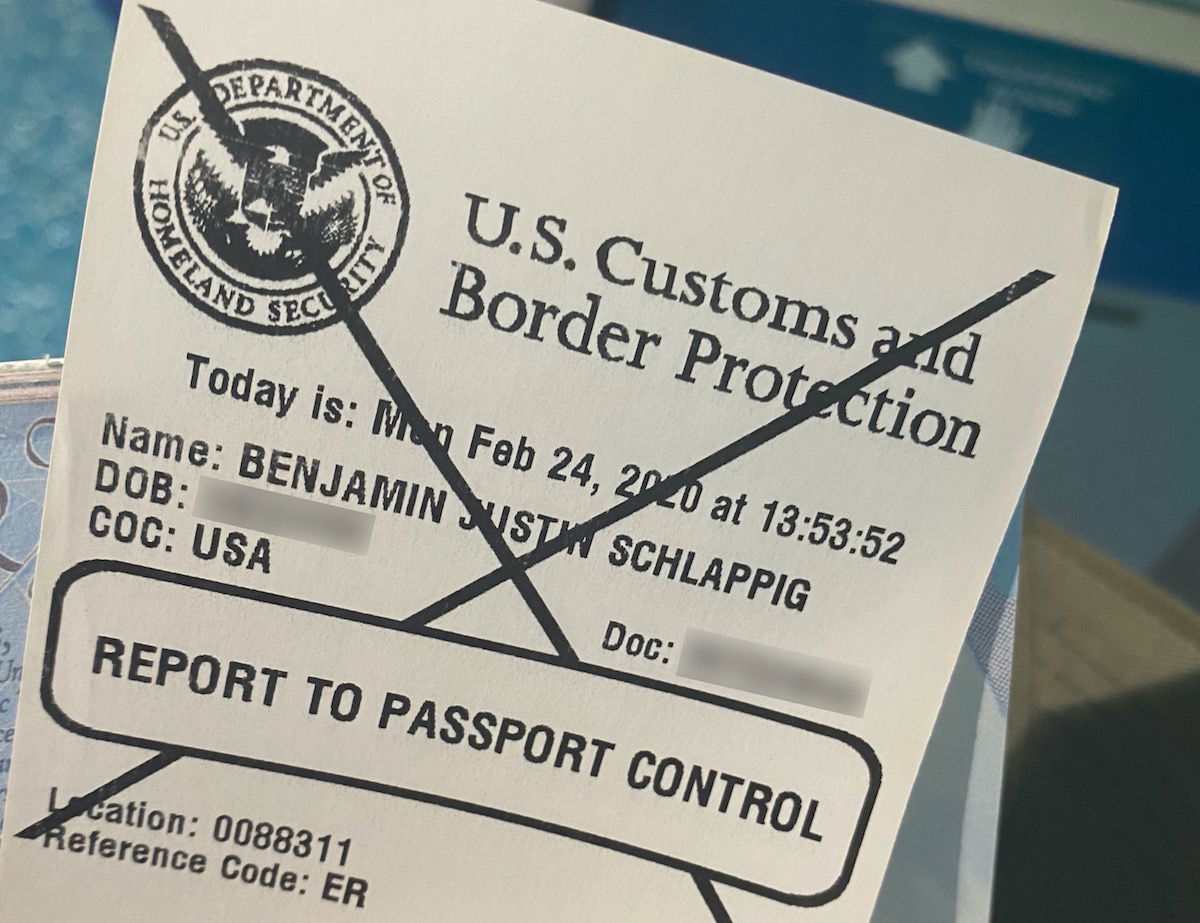 How US immigration secondary works
First I was directed to see an immigration officer in the main immigration hall — fortunately there was no line at all, so I was seen right away.
He asked me if I was bringing anything back with me, and also asked if I had been to Asia recently. I explained that a few weeks ago I I connected in Taiwan and the Philippines while enroute to Malaysia.
He did some typing in his computer, and then put my passport in an envelope and escorted me to the secondary immigration facility.
Once there my bags were immediately screened — they weren't searched or anything, but rather were just put through an x-ray. Then I was brought into a different room, where I was asked to have a seat until an officer called me.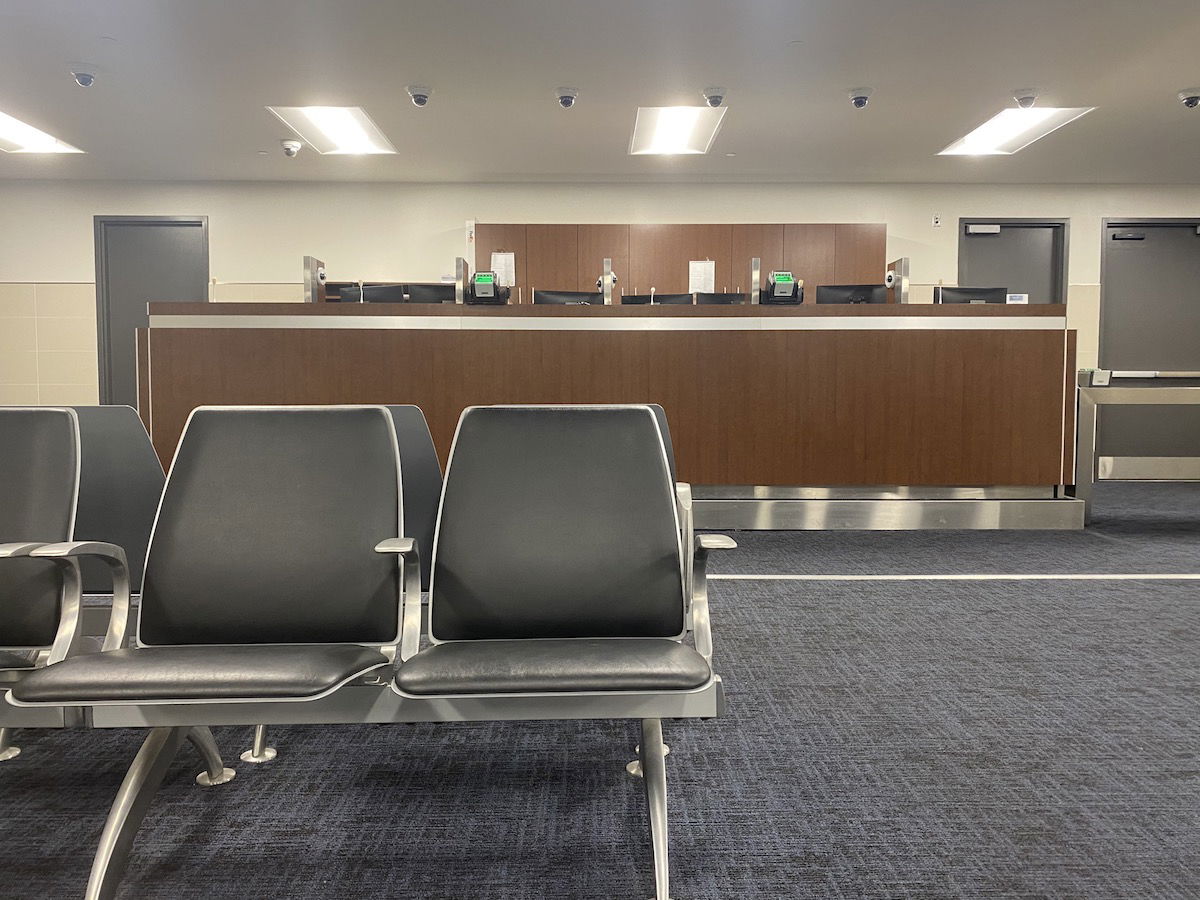 Interestingly I could hear the officers talking about my Asia travels — I'm not sure if they were directly accessing those records, or if they were looking at the notes that the other agent left in my file.
Then I was called up.
"Where all have you traveled recently?"
"I just got back from Cancun, and a few weeks ago was in Taiwan, the Philippines, and Malaysia."
"What about China?"
"Not mainland China, just Taiwan."
"Are you feeling sick at all?"
"Nope I feel great."
"Okay since you've been to Asia within the past three weeks, please contact the CDC if you feel unwell."
What makes this especially interesting
I'm not sure if this was random or because I had been to Asia not too long ago — I could see it going either way.
But there are a few things I found noteworthy:
I returned from Asia (and not even mainland China) nearly four weeks ago, so it's not like this was in the past two (or even three) weeks; if they're concerned about coronavirus and know when I returned, isn't it a bit too late at this point?
When it comes to arriving in and departing from the US while enroute to Asia a few weeks ago, I flew Virgin Atlantic to London, and returned to the US from Toronto, so I was never on a single itinerary between the US and Asia; I assume the US still has access to most of those travel plans, though?
Bottom line
Fortunately my secondary immigration experience was a breeze, and I was in and out within 10 minutes. However, I suspect that was a function of being the only person going through the secondary process, not to mention there were no other flights arriving at the immigration facility.
I imagine this could have taken way longer if the immigration hall were full, since it can take them quite a while to process people in secondary when there's a wait.
Have you ever experienced secondary screening upon arrival with Global Entry? What was your experience like? Anyone have any theories as to whether my extra screening was random, or because I was in Asia nearly four weeks ago?