As I first wrote about a bit over a month ago, I seem to be on some sort of a U.S. government watchlist. I belong to the TSA Trusted Traveler program, and am typically eligible for Global Entry and TSA PreCheck.
However, for all of January and much of February, I had an "SSSS" on all my boarding passes when I'd fly, signaling that I was being subjected to additional screening. While in the past I've gotten secondary screening occasionally, I've never had it on back to back trips, let alone on about a dozen flights in a row. See this post for details on what this additional screening entails.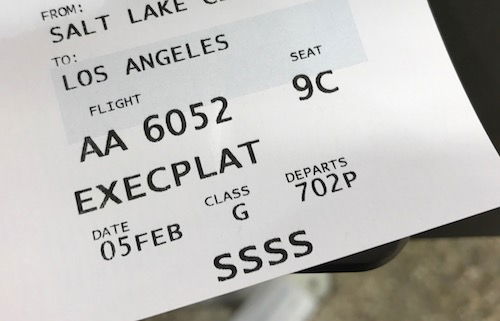 Fortunately there's an appeals process. It's not all that transparent (understandably), but at least there's a process you can go through to try and clear your name. It's called the DHS TRIP program, which stands for Traveler Redress Inquiry Program. In theory this should allow you to get a Redress number, which you can add to your reservation so that you're not constantly subjected to additional screening.
So I submitted an inquiry, which was a pretty straightforward process. However, I wasn't expecting fast results, given that it's the government we're talking about here.
While the DHS quickly acknowledged my inquiry, they stated that it could take 50 days for the application to be processed.
Well, I just checked in for a domestic flight tomorrow where I have my Known Traveler Number on the reservation, and much to my surprise, I didn't get an "SSSS." I hadn't heard anything from the DHS, so that prompted me to check the status of my DHS TRIP Case. Upon entering my inquiry number, I saw the following message:
Closed
DHS has completed its review of your submission. A letter was forwarded to you at the address provided in your application.

Now, mail is a bit of a tricky situation for me, so I haven't yet received a letter. However, based on the fact that I've now had two international flights and one domestic flight without "SSSS," I'd say it worked.
Color me very impressed. I applied for a Redress number under a month ago, and have already been cleared — AWESOME!
I've been dreading showing up at the airport lately due to knowing I'd be subjected to 10-20 minutes of additional searches, so I'm thrilled that's not the case anymore. I have a new appreciation for the wonders of Pre-Check.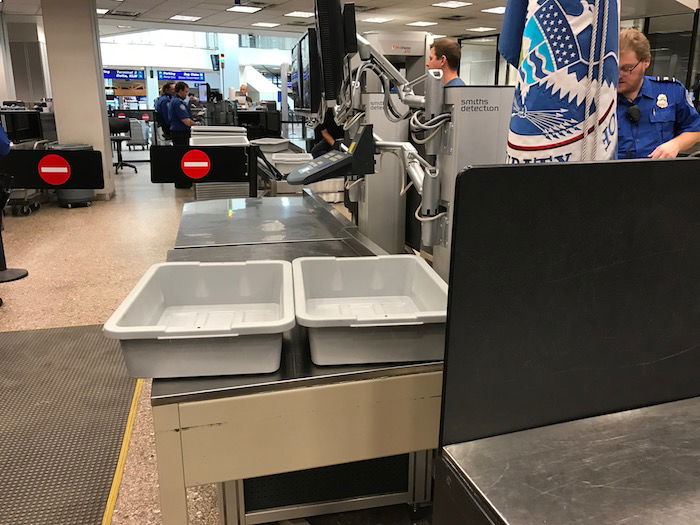 So if you ever find yourself in a similar situation to me, with back-to-back-to-back "SSSS" flights, the good news is that there's a way to have it undone, and it's pretty straightforward and quick.