It seems I'm not the only one who isn't a huge fan of service on British Airways. 😉
Nana Addo Dankwa Akufo-Addo is Ghana's new president as of this year, and on Tuesday he met with British Airways' head of sales for the Middle East, Africa, and Central Asia, Paolo De Renzis. Apparently the meeting was to commemorate the election of a new president, and also to celebrate British Airways operating flights to Ghana for nearly 80 years, and their continued commitment to the market.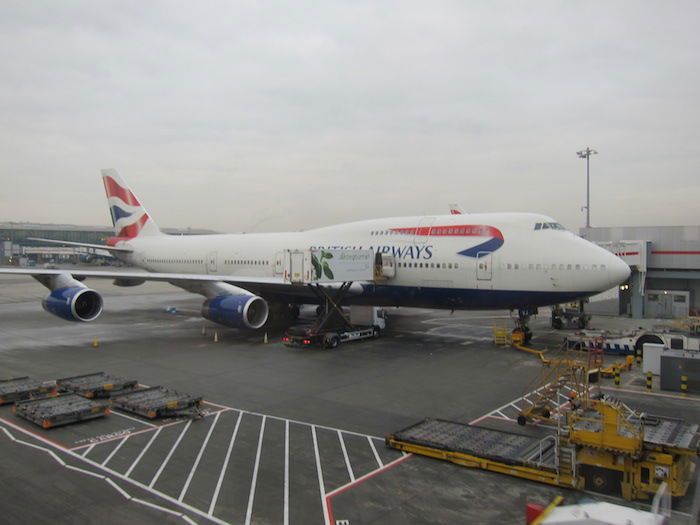 During this meeting, Ghana's new president apparently brought up the "pre-occupations of [Ghana's] people," which is that service on British Airways isn't good. Per the Government of Ghana:
"People complain about the movement (of flights to and from Accra) from Terminal five to Terminal three at Heathrow. Terminal three is not so convenient place as Terminal five. There are also complaints about the quality of the planes on the route and the service. In some quarters, there is a feeling that you are taking us a little for granted in the way in which we are receiving your services."

"I think on an occasion like this, for when friends are speaking, I think we should speak frankly. I think I am the proper person to let you know what the pre-occupations of our people are. These are matters that will be easy for you to rectify," President Akufo-Addo told Renzis.
Hah! British Airways flies the 747 between London and Ghana, which for years was the backbone of their fleet. So it's interesting that the president thinks the quality of the plane and service is inferior.
In the past I've called British Airways first class the world's best business class, so it looks like Ghana's president may have similar feelings.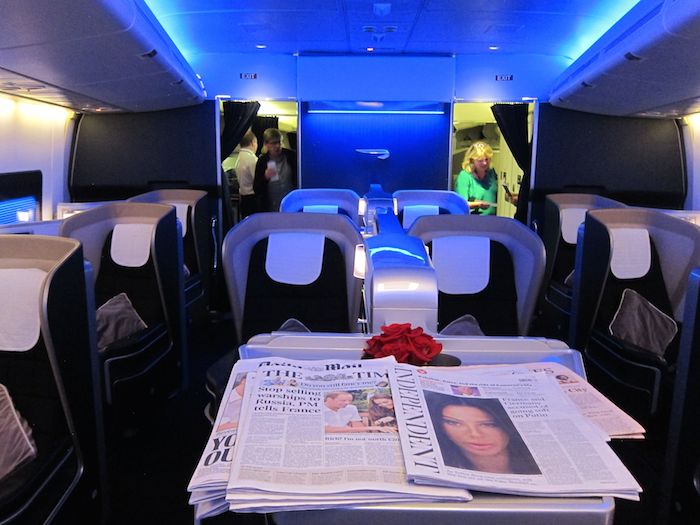 For those of you not familiar, British Airways' home is at Heathrow Terminal 5, though they also operate some flights out of Terminal 3, due to capacity constraints. The flight to Accra departs from Terminal 3. However, perhaps it's time he revisit Terminal 3 at Heathrow, since the new Cathay Pacific lounge opened. Based on what I've seen, it looks to me like it's better than the lounges offered by British Airways at Terminal 5.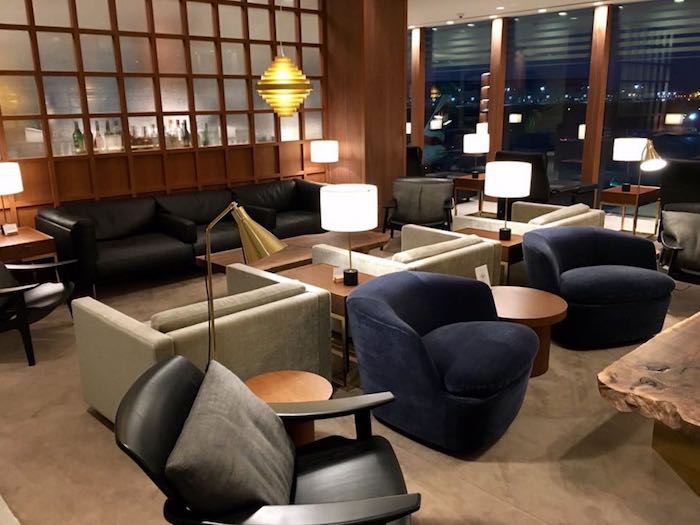 British Airways is also eventually introducing a new service in business class, which should improve the overall experience. However, there's also the possibility of them eventually cutting free food & drinks in economy, so…
(Tip of the hat to Yu)