Oh, the things I do to entertain you guys (and myself, really)…
I just booked a ticket on Spirit Airlines. I couldn't help myself. The craziest part? The ticket cost me twice as much as a ticket on American on the same route at the same time would have cost, where I would have gotten a first class upgrade, lounge access, etc. But where's the fun in that?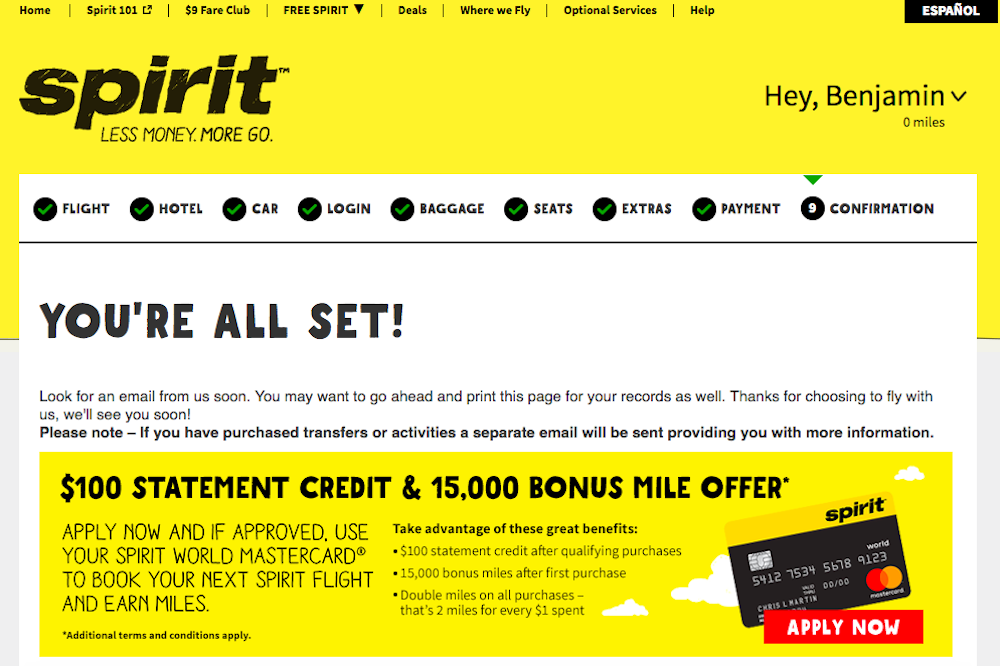 For those of you not familiar with Spirit, it's America's (least?) favorite low cost carrier. They're proud of how much they suck. It's the only airline I know of on SeatGuru where all standard economy seats are marked as "yellow" and have a warning. Spirit has the least seat pitch of any US airline, at 28″. If a fight breaks out on a flight in the US, odds are good that it's on Spirit.
Their marketing team is run by a teenage boy.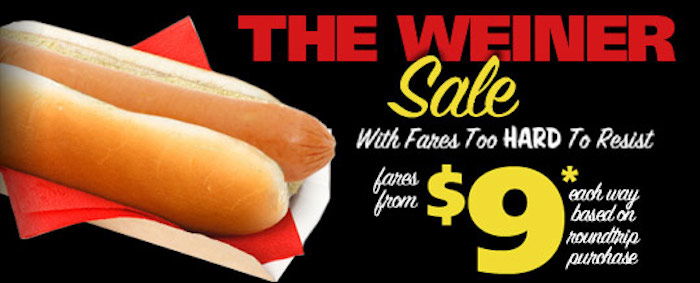 But there's one aspect of Spirit that fascinates me. Spirit has "Big Front Seats," which are basically like first class seats minus the service. The markup for these is extremely reasonable. Even on their longest flights they charge just ~$50 or so to reserve one of these seats. As upgrades on the traditional US carriers continue to get tougher, is just outright booking a Spirit "Big Front Seat" the best option? I'm dying to find out for myself.
I'm flying Spirit on an almost three hour flight, and the upgrade cost was $32. Funny enough that's less than the carry-on fee of $37.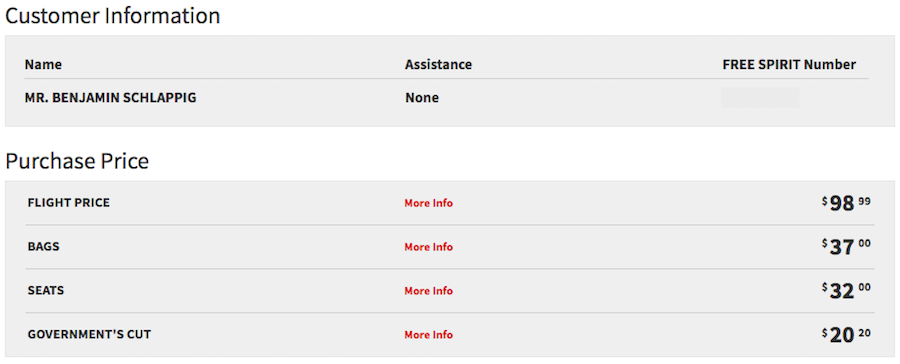 By the time I'm paying all those fees, my ticket is costing me $188, while American would have charged $99. And of course it's going to end up costing me even more, because you can expect a full review of their onboard food & beverage offerings. Like, how can I not sample their "Premium Ready-To-Drink BuzzBallz Cocktails?"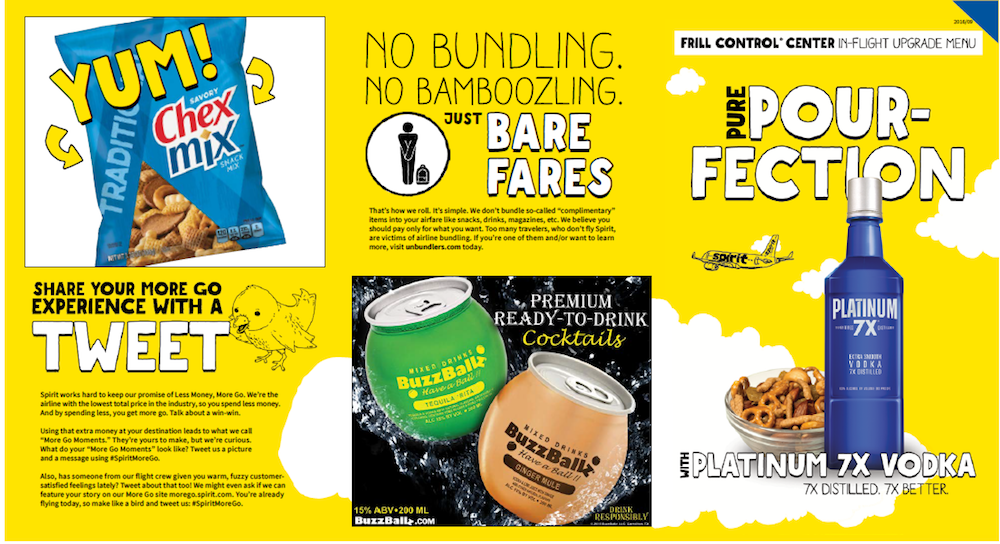 And here's to hoping I get this flight attendant (no, not the miserable-looking flight attendant doing the actual demo, but rather the lovely gentleman singing):
I'M SO EXCITED!!!!!
Stay tuned for the full report!
Has anyone flown Spirit? What should I expect?