Three former Spirit Airlines representatives have been arrested over quite a scheme. The details of this are fascinating, and I'm kind of amazed this went on for as long as it did.
How Spirit Airlines employees skimmed ticket change fees
The United States Attorney's Office for the Eastern District of Pennsylvania has arrested three former Spirit Airlines representatives, charging them with seven counts of wire fraud in connection with their scheme to defraud the airline. Note that the government filing suggests that they were airline employees, though it seems that they have technically been employed by a third party, working on behalf of Spirit Airlines.
This involves an elaborate scheme that they allegedly took part in while working at Philadelphia Airport (PHL) back in 2017 and 2018, which caused Spirit Airlines to lose $283K in ticket revenue. So, how did this work?
One person involved in the scheme was a supervisor for the airline, and had the ability to use their credentials to change tickets with no change fees to customers. This was intended only for emergencies, such as a death in a passenger's family.
How did the trio (including the supervisor and two customer service agents, who were all working together) profit off of this access?
They would instruct Spirit Airlines customers to book cheap flights in the future
They would then change the tickets of the passengers to more expensive flights, with the airline not collecting a change fee
Instead the agents would charge a commission (less than the difference in fare), which would be payable directly to them via Cash App
Between December 2017 and August 2018, over 1,700 reservations were modified, with the airline not collecting any revenue for the changes
The supervisor ended up being terminated in 2018, at which point the group approached another supervisor, in hopes of getting them in on the scheme
As an example, if a customer wanted to change a flight, but the fee to do was $150, they might instead have the customer book a $20 flight for the future, and then change the ticket to that $150 flight. Then they'd ask the customer to directly pay them some amount less than the actual ticket fare.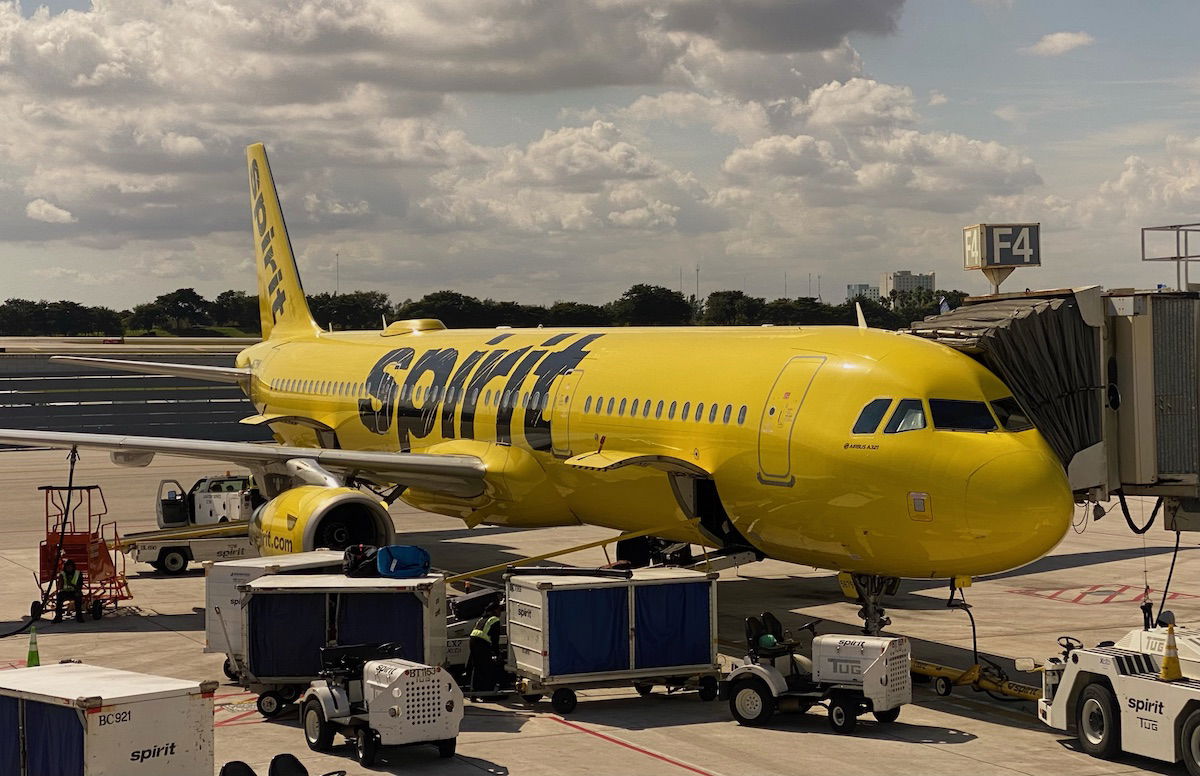 I'm surprised this went on as long as it did
It's one thing if this scheme had been done in moderation, but 1,700 ticket changes in nine months?! Is this basically just what these people were doing full-time? How did they have time to help any other customers who weren't rebooking tickets?
With that kind of volume, it seems like a sure bet that someone at Spirit Airlines would notice the number of ticket changes that one supervisor was allegedly making. Perhaps the even bigger risk is that if you're changing 1,700 tickets and having people give you money via Cash App, someone is going to end up complaining directly to the airline when things don't go right, and expose what's going on.
It's not entirely clear what the context of these ticket changes was. Did they have a network of people who were looking to book Spirit tickets, who understood how this worked? Or was this a function of people showing up at the airport, missing their flight, being on the hook for the fare difference, and then being offered this alternative?
And were they honest to people about what they were doing? Did they basically say "hey, I'll save you some money if you book with me, it's a win-win," or did they pretend the money via Cash App was going to Spirit Airlines?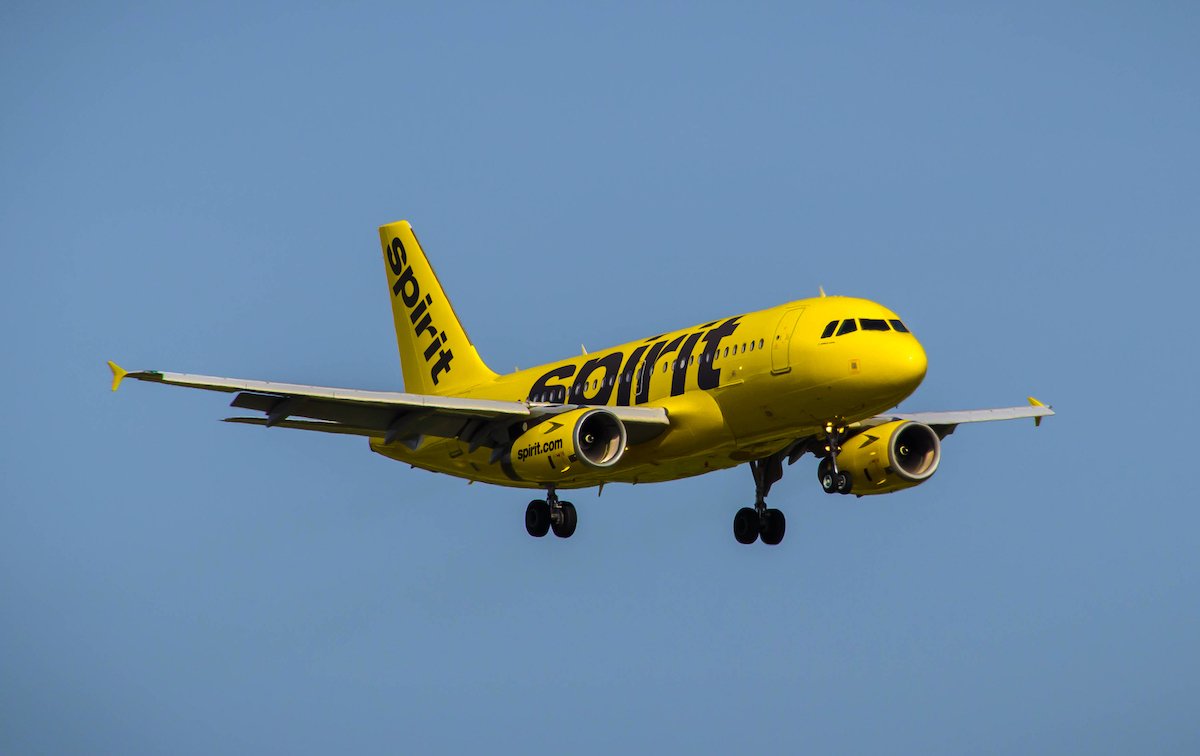 Bottom line
Every so often there's a story of airline employees using their special access to reservations systems for personal profit. In this case, a former Spirit Airlines supervisor and two co-conspirators would change tickets for customers at no cost to them, but would then pocket a commission on the transaction via Cash App. They did this a staggering 1,700 times over the course of nine months, which is quite some volume.
I'm amazed they were able to get away with this for so long before someone at Spirit Airlines caught on. With the number of customers involved here, it was only a matter of time until someone reported them.
What do you make of this Spirit Airlines fraud incident?