Fiji Airways already partners with Qantas, Cathay Pacific and American Airlines, in different capacities. I've written before about how redeeming Qantas points for Fiji Airways business class across the Pacific is a good 'Plan B' consideration.
If Fiji Airways was ever going to join a global alliance, oneworld would be the logical choice.
So it's not surprising that they are doing so…
…sort of.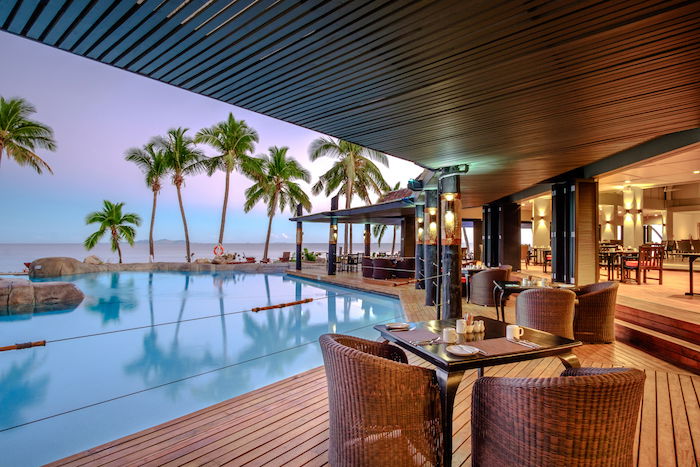 Oneworld Connect
Oneworld has 13 'full member' airlines, such as American Airlines, Cathay Pacific and Qatar Airways. There are then a further 30 'affiliate members,' primarily the regional subsidiaries of full members, such as Cathay Dragon and American Eagle.
Yesterday at IATA's Annual General Meeting in Sydney, oneworld CEO Rob Gurney announced that Fiji Airways will be joining oneworld as its first 'Oneworld Connect' member.
As Gurney explains it:
This enables us and them to offer our customers more services and benefits across an even wider network and strengthen our relationship going forward, with a streamlined and rapid path to full membership later on where it makes sense for all parties
So what is Oneworld Connect? Well for most oneworld customers it won't actually mean much at all. When flying on Fiji Airways, oneworld Sapphire and Emerald members of all oneworld airlines will be able to use priority check-in and priority boarding.
That's about it for now.
The idea is that this gives Fiji Airways, which is a fairly small airline, the chance to take the full step to oneworld membership, without the hefty price tag and conditions.
Fiji Airways' CEO has said of the decision:
Fiji Airways is thrilled and honoured to be the first oneworld connect partner globally. We are delighted to link Fiji, and the South Pacific to the world's premier airline alliance. This important step for our airline enables us to offer more services and benefits to our own customers along with the others in the oneworld family, to achieve a greater presence for our airline internationally and to build on the in-bound tourism that is so vital to our home nation and our region
This is is similar to what Star Alliance did with Juneyao Airlines as a 'Connecting Partner' a few years ago.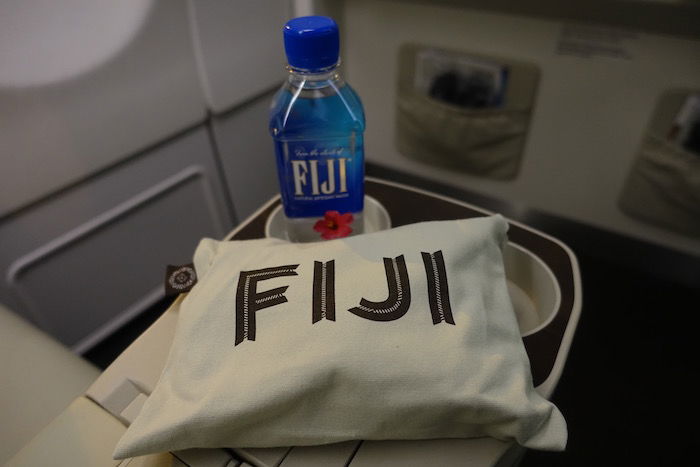 American, Qantas, Cathay Pacific and British Airways
In order to become a Oneworld Connect members, Fiji Airways was required to be sponsored by three full members. Naturally their existing partners of Qantas, Cathay Pacific and American were keen to sponsor them, and British Airways has also stepped up as the fourth sponsor.
What it means for members of AAdvantage, Qantas Frequent Flyer, Asia Miles and Executive Club is far more significant. While these members with oneworld Sapphire or Emerald status will still enjoy the priority check-in and boarding given to other full oneworld members, members of these sponsor airline programs when flying Fiji Airways will also receive:
Luggage checked through to their final destination (i.e. if you were flying British Airways from London to Singapore and then Fiji Airways to Nadi)
Earning and redeeming frequent flyer points/miles in their sponsor program
Earning status credits/tier points/EQMs
Lounge access (for oneworld Sapphire and oneworld Emerald members)
Now admittedly given that Qantas, American and Cathay already partner with Fiji Airways their members may already have access to some of these benefits. But it is nice to have consistency between the programs and certainly a big benefit for British Airways Executive Club members who didn't previously have any of these benefits.
There is no date set for the launch of these benefits, however I would not expect it to take as long as the path to full membership, which can take several years.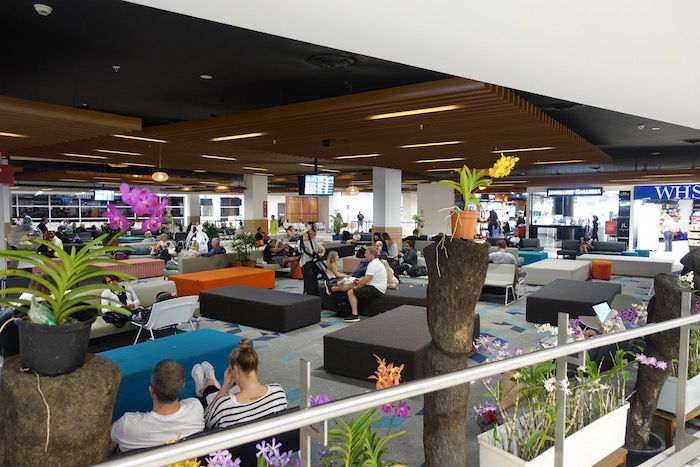 Bottom line
If you're not a member of one of the four sponsor airlines loyalty programs, you may not notice much difference. But if you are an American, Cathay Pacific, Qantas or British Airways program member this is pretty exciting news, and a logical inclusion to the oneworld family.
I wonder if we will see Aer Lingus become the next Oneworld Connect member, as I imagine they would easily receive sponsorship by British Airways and Iberia due to their IAG ownership, they would just need to find another member to sponsor them as well.
Are you excited about Fiji Airways becoming a Oneworld Connect member?