Korean Air's nutty onboard incident has been all the rage lately, and I've covered it in great detail (thanks in no small part due to my love of first class and nuts!). 😉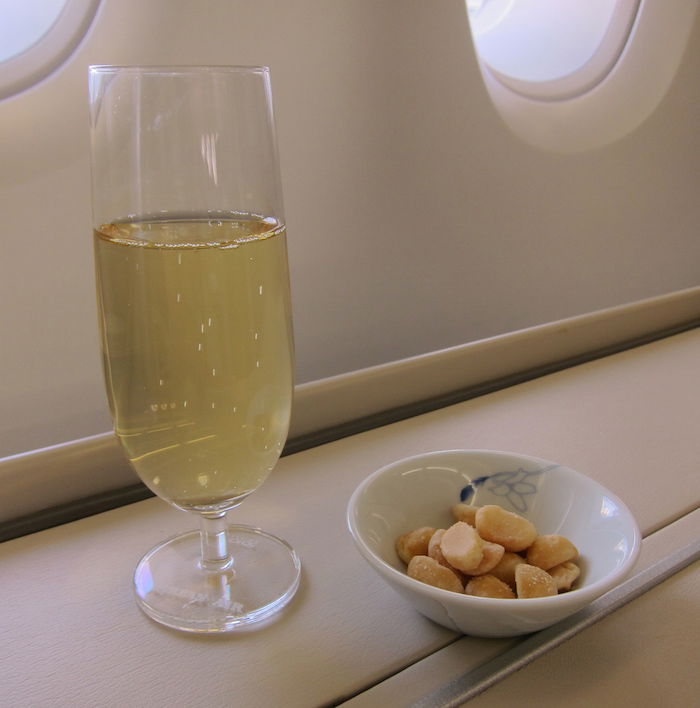 To start, here are my previous posts in the saga:
For the most part the story seems to have a happy ending, at least for the "common man." Heather Cho has been punished and humiliated, and that's a win for the class struggle in Korea.
But it seems it's not just Heather Cho who has been impacted by the incident, but also Korean Air as a whole, who have seen demand drop by 6%. Via The Chosunilbo:
Korea Air saw an on-year decline of more than six percent of passengers in December last year, probably caused by bad publicity over the "nut rage" incident.

According to the Korea Airports Corporation on Sunday, 1.95 million passengers flew on domestic carriers last month, up 11.5 percent from the same period of 2013. But the number of Korean Air passengers dropped from 516,000 to 482,000 over the same period.

Bad news for Korean Air meant good news for Asiana Airlines, where passenger numbers rose around 13 percent from 358,000 in December 2013 to 406,000 last month, while low-cost carriers' business also increased.
Now of course it's difficult to directly correlate a change in demand to the incident. And this does seem especially suspect, since the incident only happened one week into December, so it seems like the number of new bookings during that period would be a more accurate indicator of a change in demand than the number of people actually flying that month, given that most people book their travel more than a few weeks in advance.
Then again, the fact that the overall demand is up substantially and that Asiana and the other carriers are getting a larger share of traffic does suggest there's at least some correlation.
Interesting stuff…