It has been over a week since I've written about one of the nuttiest incidents the airline industry has ever seen, whereby a Korean Air executive had an A380 turned around because she was served nuts in a bag instead of on a plate.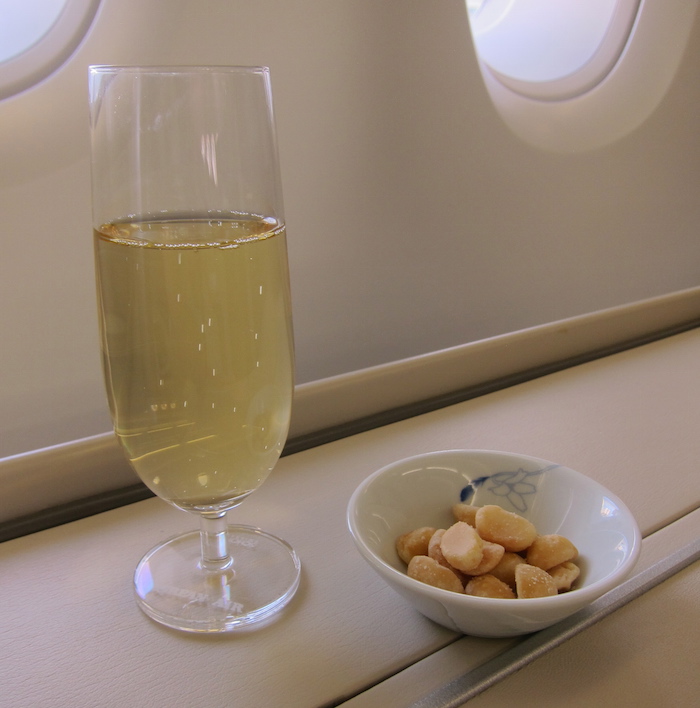 To start, for those of you that have been living under a rock, see these previous posts:
As I stated before, I'm almost sorta kinda starting to feel bad for Heather Cho. It's clear she grew up with a golden spoon in her mouth and was given her position at Korean Air by her dad. She was clearly just never taught how to treat people. So to some degree I do feel bad for her, because she has been publicly shamed in Korea unlike anyone else. And that's well deserved, don't get me wrong.
But it looks like the situation for Heather Cho might get even worse, as prosecutors are seeking an arrest warrant for her.
Via CNN:
South Korean prosecutors are seeking an arrest warrant for the former Korean Air executive Heather Cho who sparked outrage by kicking a flight attendant off a plane for serving macadamia nuts the wrong way.

The warrant would cover charges of violating aviation safety rules, including a change in a flight plan, assault on a plane, coercion and interference in the execution of duty, the Seoul Western District Prosecutors' office said Wednesday.

A decision will be taken on issuing of the warrant early next week after a review procedure, the prosecutors' office said.
Goodness gracious!
Does she deserve to be arrested, or are they just trying to make an example of her at this point?