Etihad Airways' stake in Air Serbia has just decreased. What does this mean for the future of Air Serbia, and Etihad's involvement?
Etihad decreases Air Serbia stake to 18%
In 2013, Air Serbia was born in its current form, as the airline was a rebranded version of the former Jat Airways. The airline was a joint venture between Abu Dhabi-based Etihad Airways and the government of Serbia, with the two parties owning 49% and 51% stakes, respectively. This was ultimately part of larger scale cooperation between Serbia and Abu Dhabi.
Not only did Etihad own nearly half of Air Serbia, but the airline also had a contract to manage Air Serbia for a period of five years. Etihad's involvement in Air Serbia has continued to decrease in recent years, and that trend is continuing.
The government of Serbia has just recapitalized Air Serbia by injecting a total of 100 million EUR into the airline:
The government of Serbia's stake in Air Serbia has increased from 51% to 82%
Etihad Airways' stake in Air Serbia has decreased from 49% to 18%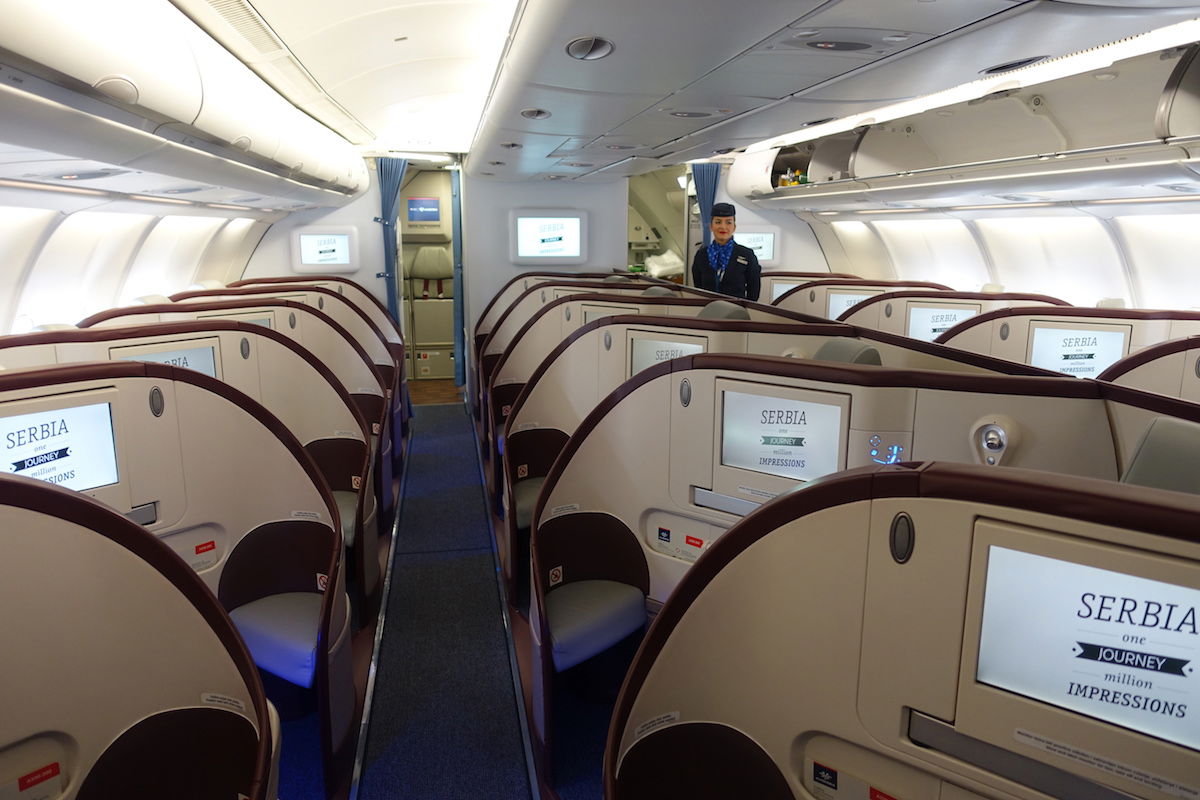 Air Serbia A330 business class
With the impact coronavirus has had on the airline industry, the airline was in need of recapitalization. Etihad was unwilling to put more money into Air Serbia, so Serbia's government invested, and took a larger stake in the airline as a result.
As Duncan Naysmith, CEO of Air Serbia, describes this development:
"We are grateful to the Government of the Republic of Serbia for providing support to the national airline to overcome business obstacles caused by the coronavirus pandemic in the most difficult year in the history of passenger air traffic.

In this way, the foundations have been created for further uninterrupted business and that, with fundamental measures to rationalize the company's operations, which are already well underway, Air Serbia will be able to overcome difficulties, strengthen its position as a leader in the region and continue to provide direct and an indirect contribution to the Serbian economy, primarily transport and tourism."
Interestingly Naysmith was appointed to the airline by Etihad, but is still in power, despite Etihad no longer managing the airline.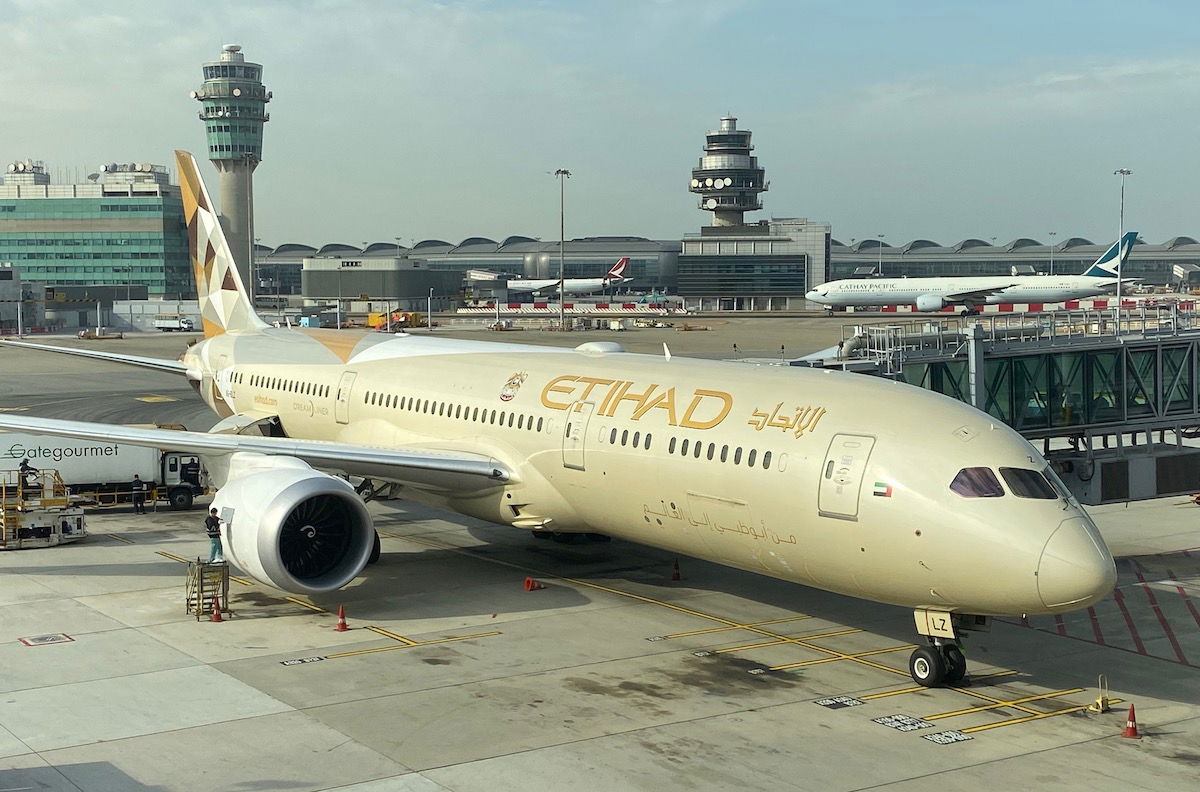 Etihad's involvement with Air Serbia is decreasing
Etihad's investments have been a disaster
While it goes without saying that the coronavirus pandemic has had an unprecedented impact on the airline industry, Etihad's challenges with investing in other airlines goes back much further than that.
I'll take it a step further — there's not an airline I can think of that has squandered money investing in other airlines quite the way that Etihad Airways has. The government owned airline lost $5.6 billion in the four years pre-coronavirus, and Etihad's investments in other airlines have been a large part of the problem: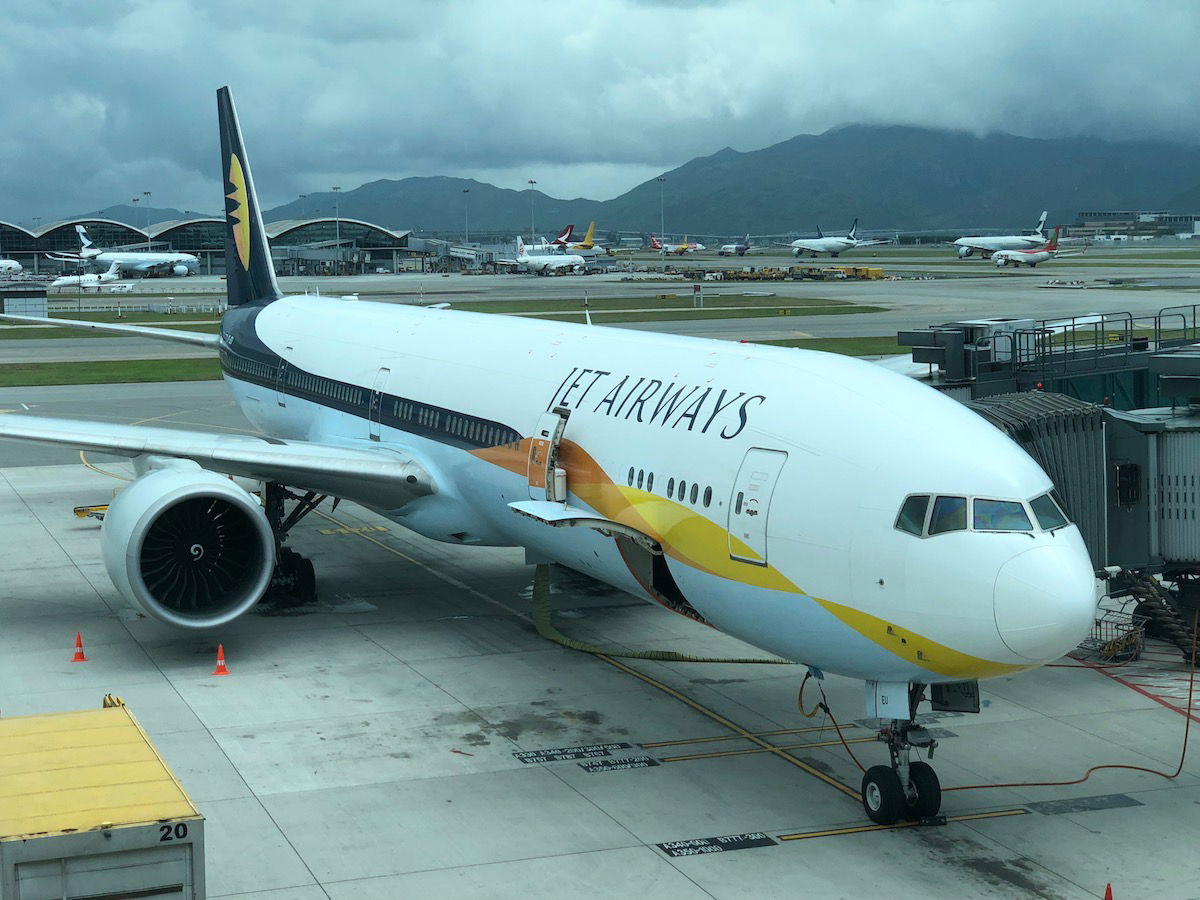 Etihad's Jet Airways investment didn't work out great
The Air Serbia investment was one of the few remaining for Etihad, and that's now decreasing further.
Etihad's only other remaining investment is in Air Seychelles, and that airline has a total of two A320s and a handful of turboprops, and that's it.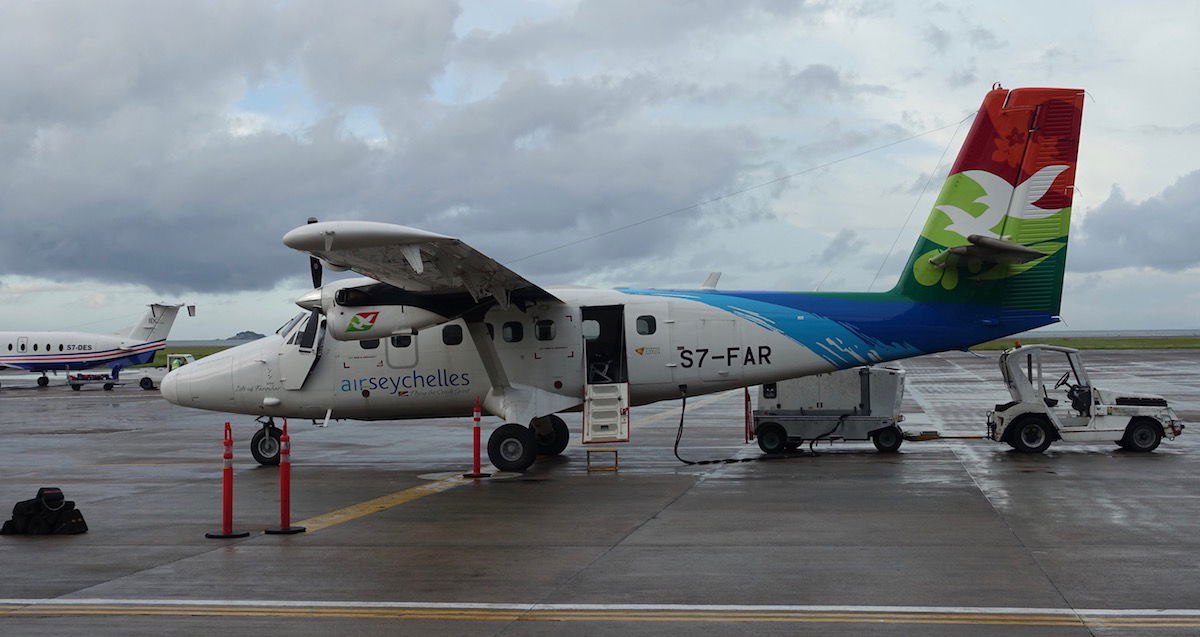 What's left of Etihad's global alliance
I mean, seriously, how wrong can you get something? If Etihad's investment strategy were any more wrong, the airline would have accidentally bought a stake in Air Serbia Total Landscaping.
What does this mean for the future of Air Serbia?
From a passenger perspective, Etihad's investment in Air Serbia was phenomenal. After all, Etihad at least knew how to run a stylish and glamorous airline, even if it wasn't profitable: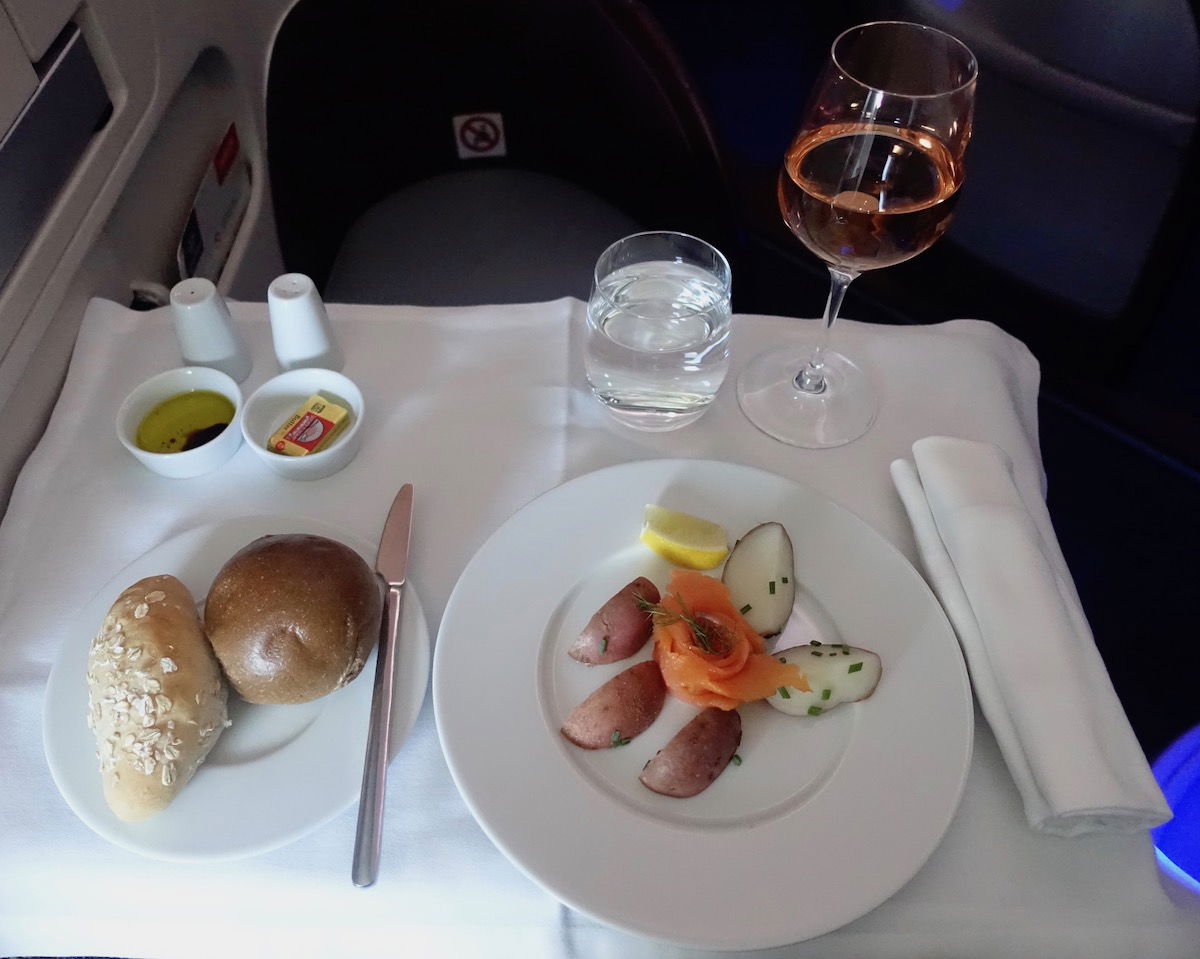 Air Serbia's business class soft product is excellent
What happens now, though? Etihad no longer manages Air Serbia, and also has a much less significant stake. Air Serbia no longer flies to Abu Dhabi, and Etihad no longer flies to Belgrade. The two airlines are no longer even codesharing.
At this point I can't imagine Etihad has much interest in Air Serbia anymore. Now, I'm not sure what that will look like — will Etihad actually try to get rid of its stake in Air Serbia, or just be a silent investor? The initial investment in Air Serbia was part of a comprehensive strategy of having global partners, and that whole concept has failed.

That didn't age well…
At this point there are a lot of questions:
Will Air Serbia continue to use Etihad Guest as its loyalty program?
Will Air Serbia maintain long haul flights even if Etihad has much more limited involvement?
What will happen to Air Serbia's inflight product?
Government owned Eastern European airlines don't exactly have a great track record with staying in business, even if Serbia in general is an incredible country. Then again, airlines at least partly owned by the government of Abu Dhabi don't have a great track record of staying in business either. 😉
Bottom line
Etihad's stake in Air Serbia has decreased from 49% to 18%. This comes after Serbia's government injected capital into the airline due to the coronavirus pandemic.
While these are no doubt strange times, the reality is that things were headed in this direction even pre-coronavirus. The Etihad Airways Partners concept unraveled within a couple of years of being introduced, and with no service between Belgrade and Abu Dhabi nowadays, it's questionable what connection the two airlines have anyway.
What do you think this development means for the future of Air Serbia?