I've already written extensively about Emirates' new first class, which I flew on Monday from Dubai to Brussels. I shared the most over the top aspects of the product, and also why I think it's a game changer as far as first class seats go.
While I think the seat is exceptionally well designed and thought out, I wanted to provide some balance in this post and share the few downsides that I see with the product. Again, I think they did a really spectacular job with the cabins, and no cabin will be perfect. It also goes without saying that all of these are first world problems. 😉
What don't I love?
The bathrooms are small
While Emirates' A380s feature ridiculous onboard shower spas that are as big as some NYC apartments, the 777 features significantly smaller bathrooms. Even with the redesign, the first class lavatories on the 777 are small. Maybe this is less of an issue than in the past, given that you can now change in your own private suite, rather than having to go to the lavatory.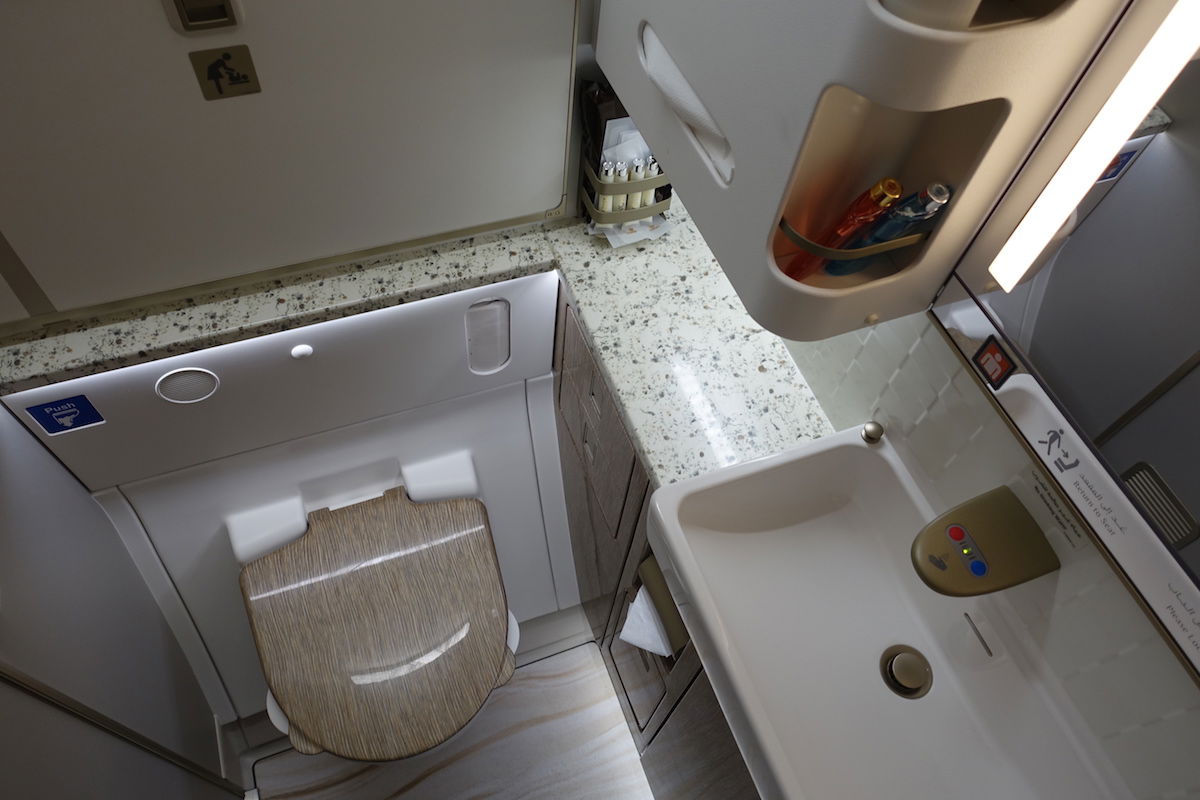 It's not ideal for couples
Emirates' new first class consists of six fully enclosed, individual suites. While many people traveling in first class are business travelers, I know Emirates also gets a fair number of first class leisure travelers.
Unfortunately this product isn't really practical for those traveling as a couple who want to spend any amount of time together onboard. Singapore's new Suites allows couples to create a double Suite, which is pretty awesome. In the case of Emirates' new first class, there's not even an option to dine together.
I guess this is a small price to pay for what's a revolutionary hard product. Emirates' new first class cabin has roughly the same footprint as Cathay Pacific's first class cabin, and they've done so much more with it.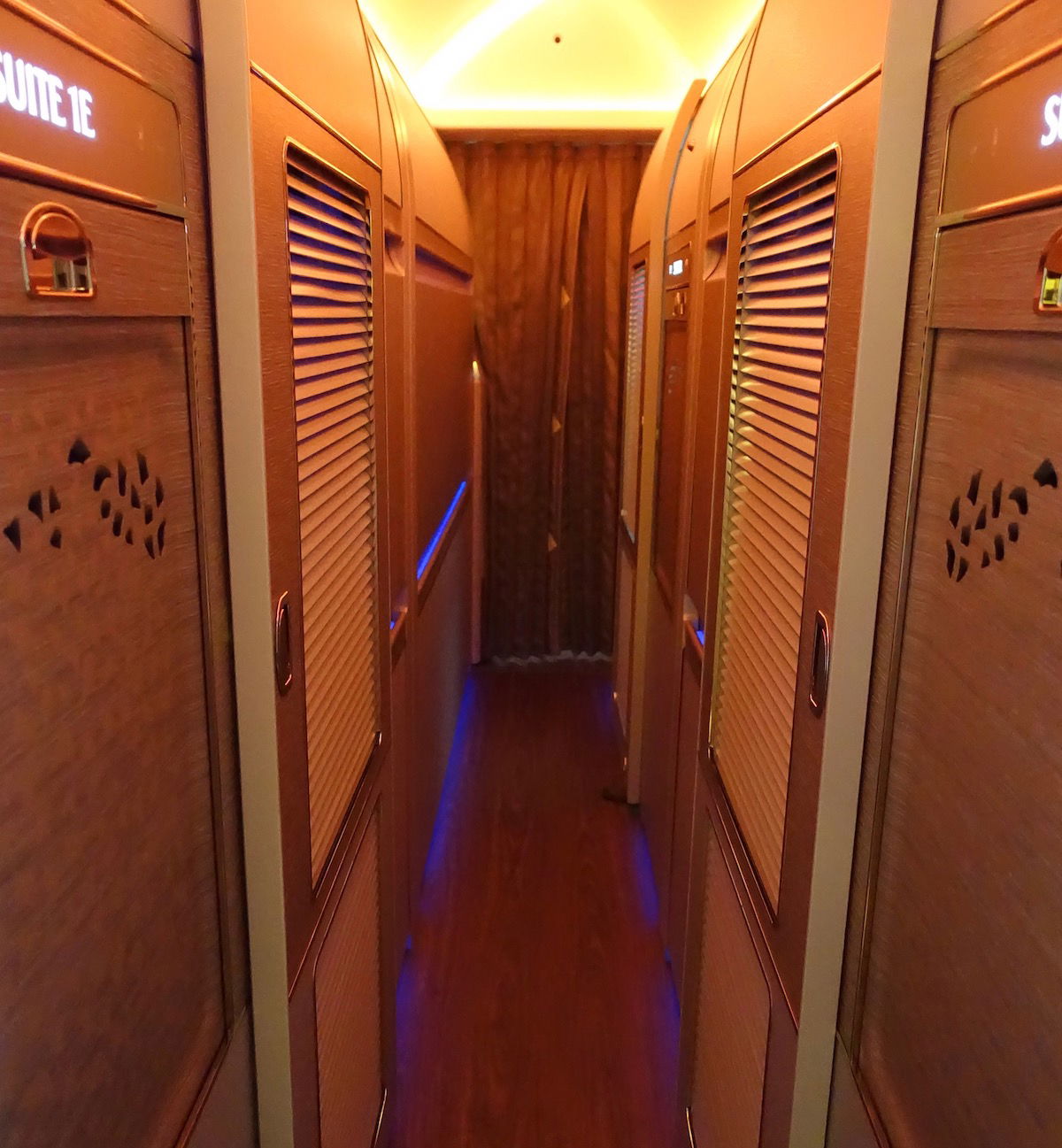 The seat slides to the side
This is incredibly minor, but is worth being aware of, or else you may accidentally break some of your personal belongings. When you recline your seat it shifts several inches towards the window. I'm not totally sure I get why it's designed this way, but this is worth being aware of. The suite has somewhat limited storage (at least when you account for the lack of overhead bins), so I found myself storing my laptop to the side sometimes. Just be careful if you do that, because you don't want the seat to crush whatever you may be placing over there.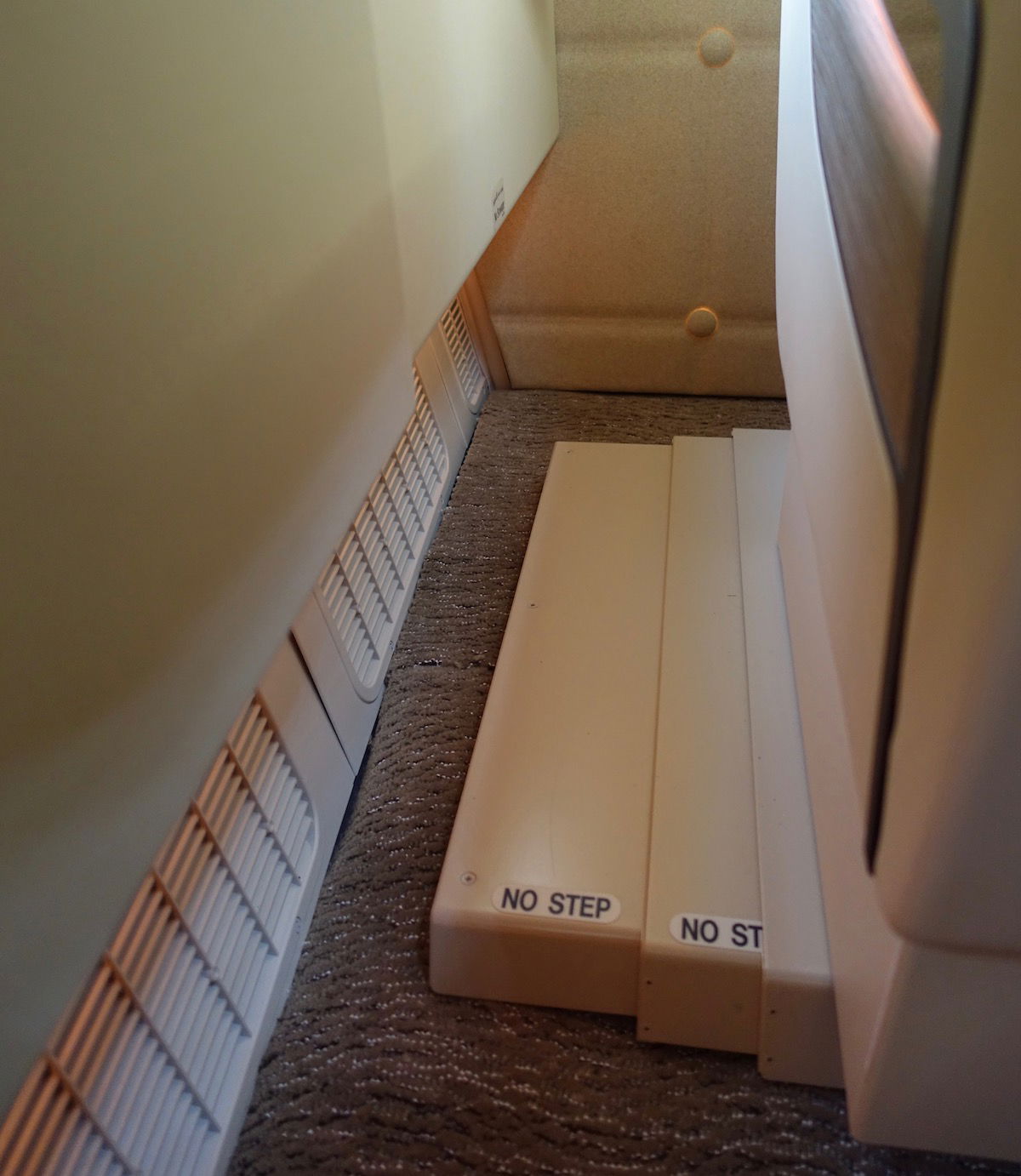 Storage space is somewhat limited
Individually the suite has a lot of storage, more than just about any other first class product out there. You have a closet that's big enough to store a full size carry-on, and a wardrobe on top of that. So while there's plenty of storage within the suite, the issue is that they've eliminated virtually all storage in the cabin. Obviously there aren't any overhead bins, but they don't even have a closet at the front of the cabin where passengers can store things.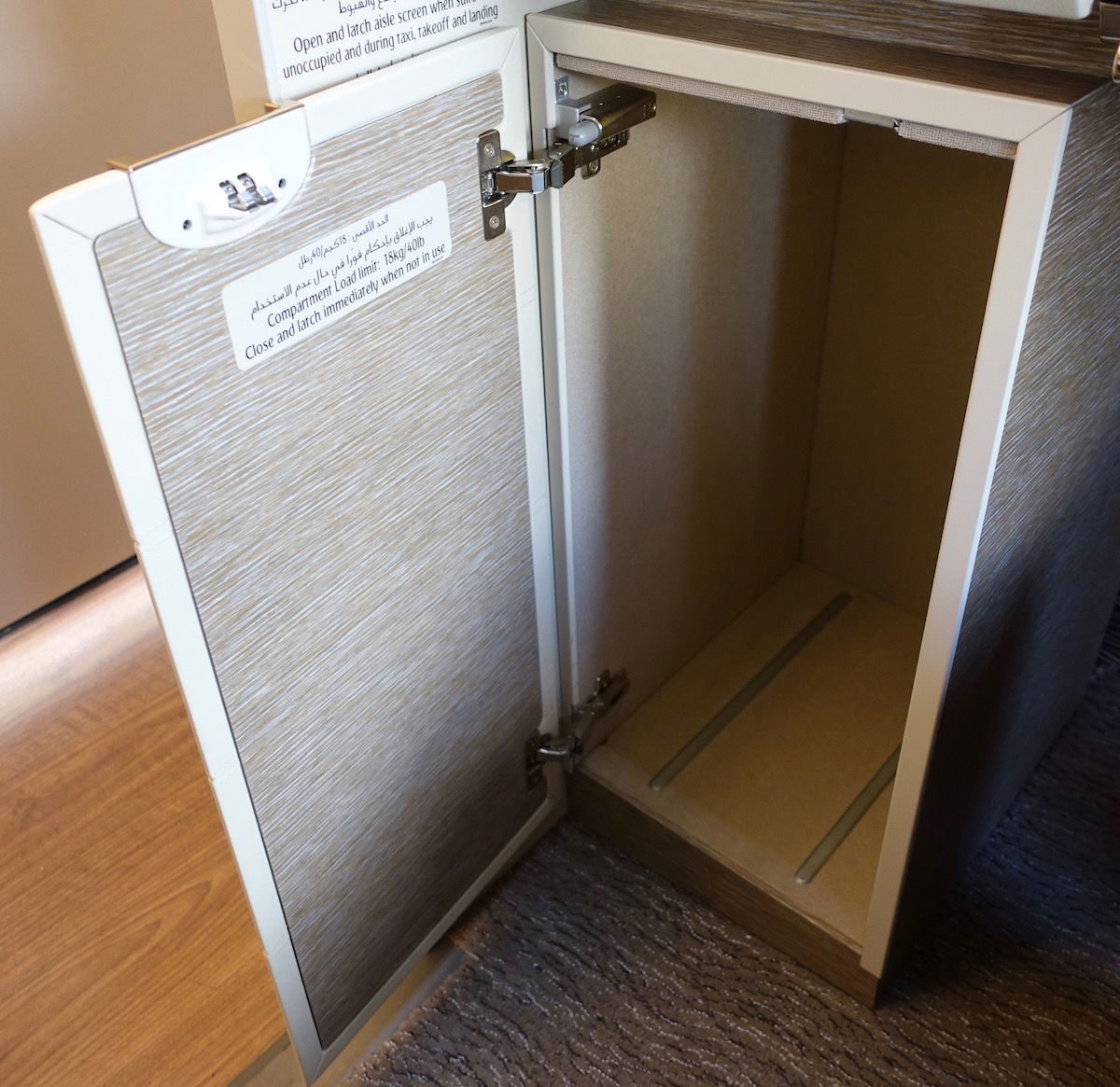 In my case I stored my 22″ carry-on in the closet, and then I placed my other bag at my feet. It's fine to store things there, the only thing is that you have to move it when you recline your seat, or else it will get crushed. So if you're like me and travel with a good bit of hand luggage, that's something to be aware of.
Is the seat too high tech?
I suspect this is a way in which the airline just can't win. The suite is so highly customizable. There are so many things you can control. There are several different sets of lights to control. I loved being able to play around with these options. However, for someone who isn't as high tech (and I'm not high tech by any stretch of the imagining, but my dad, for example, just recently got his first cell phone), I think figuring out al the seat controls can require some effort.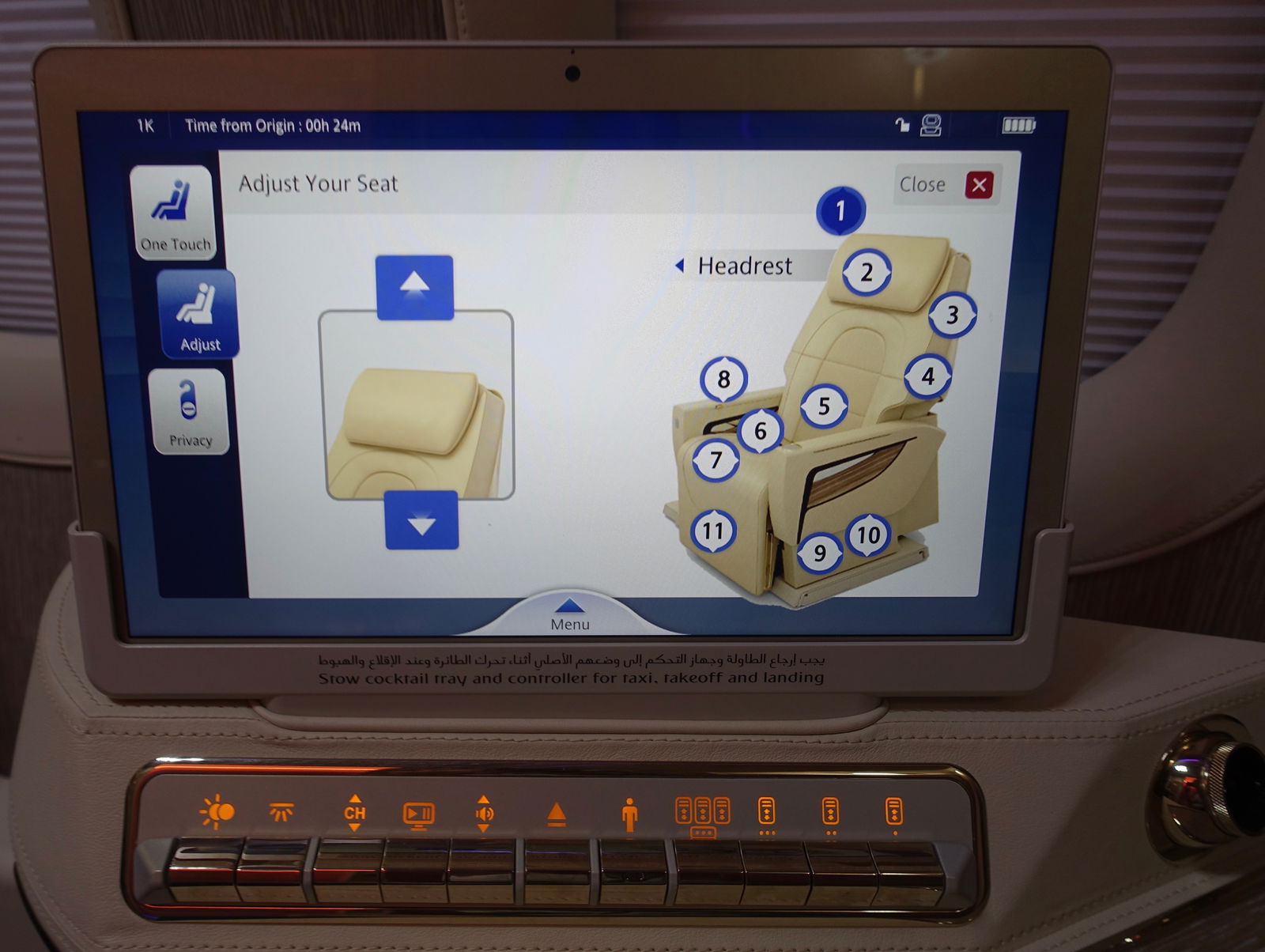 Bad headphones & not-great pajamas
This isn't specific to Emirates' new first class, as the same is true on other planes. However, I felt like the headphones Emirates offers weren't great. While they look good, the actual sound quality wasn't great. I find it odd that the airline has an expensive pair of binoculars at each window seat, but doesn't offer Bose (or equivalent) headphones.
I don't view this as a huge issue since I always bring my own headphones, but it just seems to me like American offers these in business class, so Emirates should be able to offer them in first class.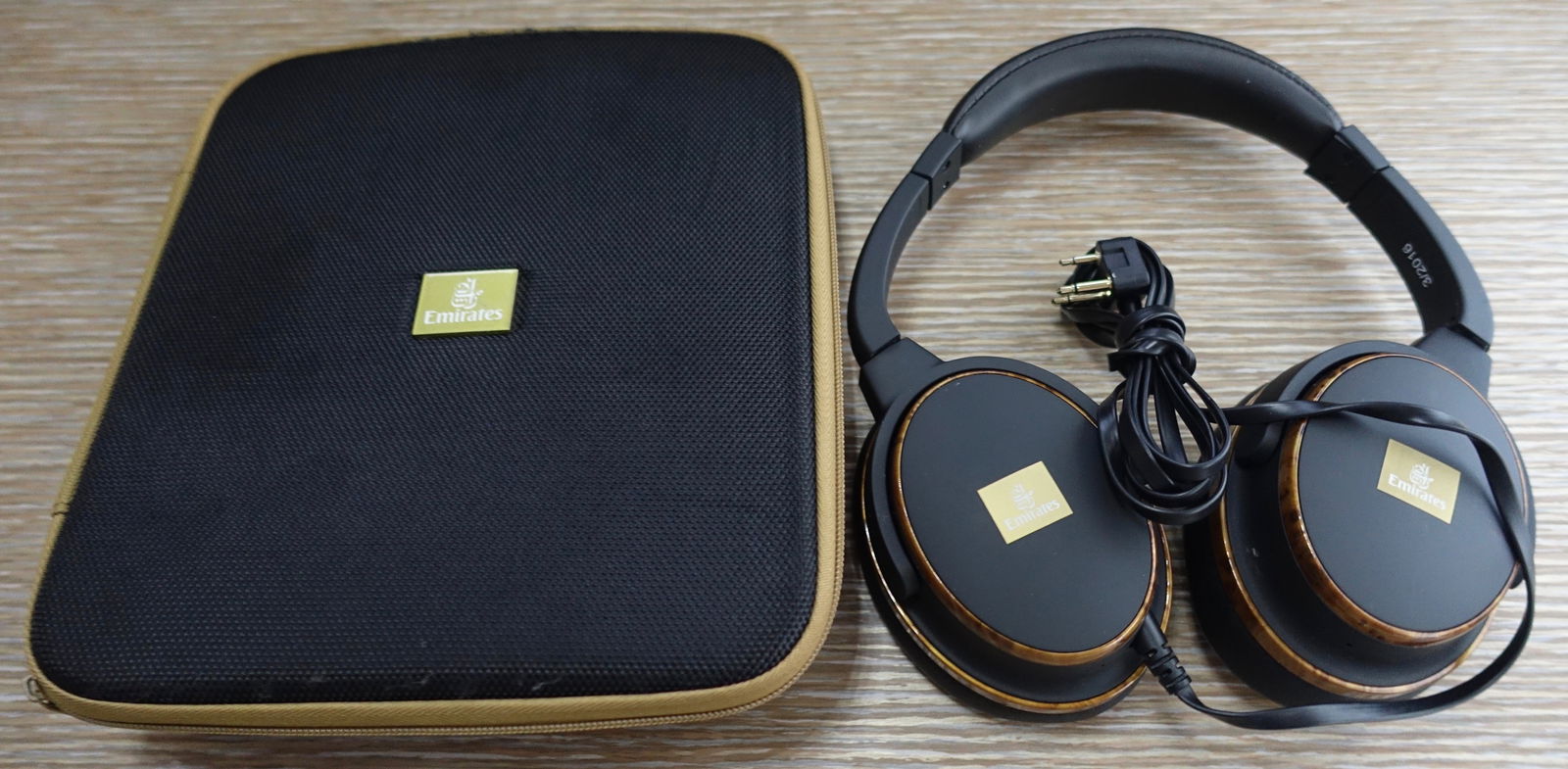 Furthermore, in 2016 Emirates introduced the world's first moisturizing pajamas. Allegedly the fabric releases naturally nutrient rich sea kelp as you move around, preventing dehydration and stimulating circulation. I was curious to experience firsthand if I noticed a difference. I didn't. Not only that, but I didn't like the pajamas as much as the old ones in terms of comfort. I felt like the top was similar to the cardigans they give you on Japanese airlines. Ideally I'd like to sleep in something lighter.
I can't say I noticed the moisturizing aspect of the pajamas either.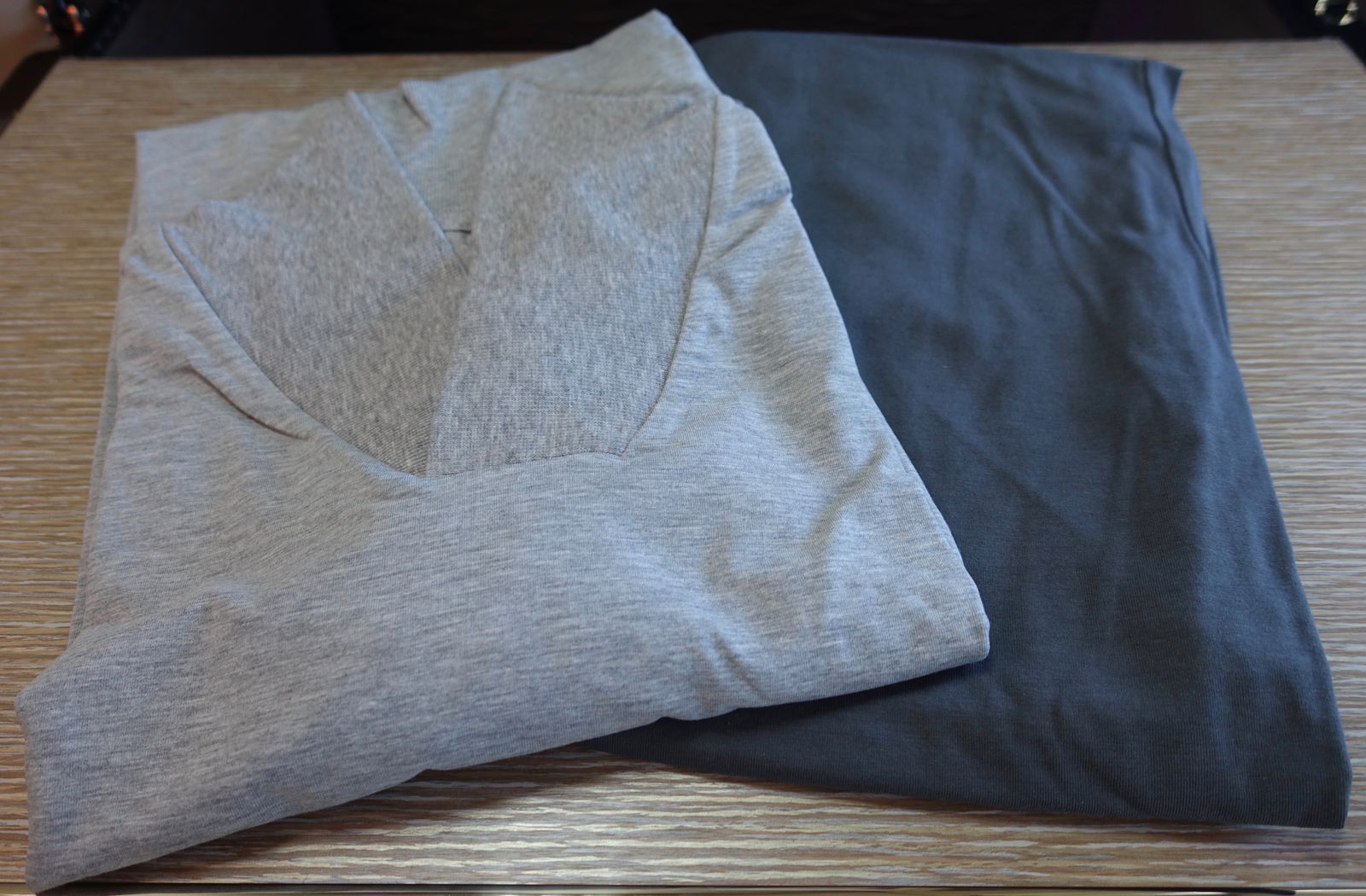 Limited rollout
The above are super minor things, though this is my only real issue with Emirates' new first class. This product is incredible, though Emirates will only have it on nine planes by the end of 2019. That means that in two years, fewer than 5% of Emirates' fleet will feature the new first class.
Basically Emirates is just introducing this product on select newly delivered 777s, and has no immediate plans to install it on the A380. I hope they take into account the excellent feedback they're getting on the product and decide to increase the pace at which they retrofit their existing planes (while introducing a new business class product as well).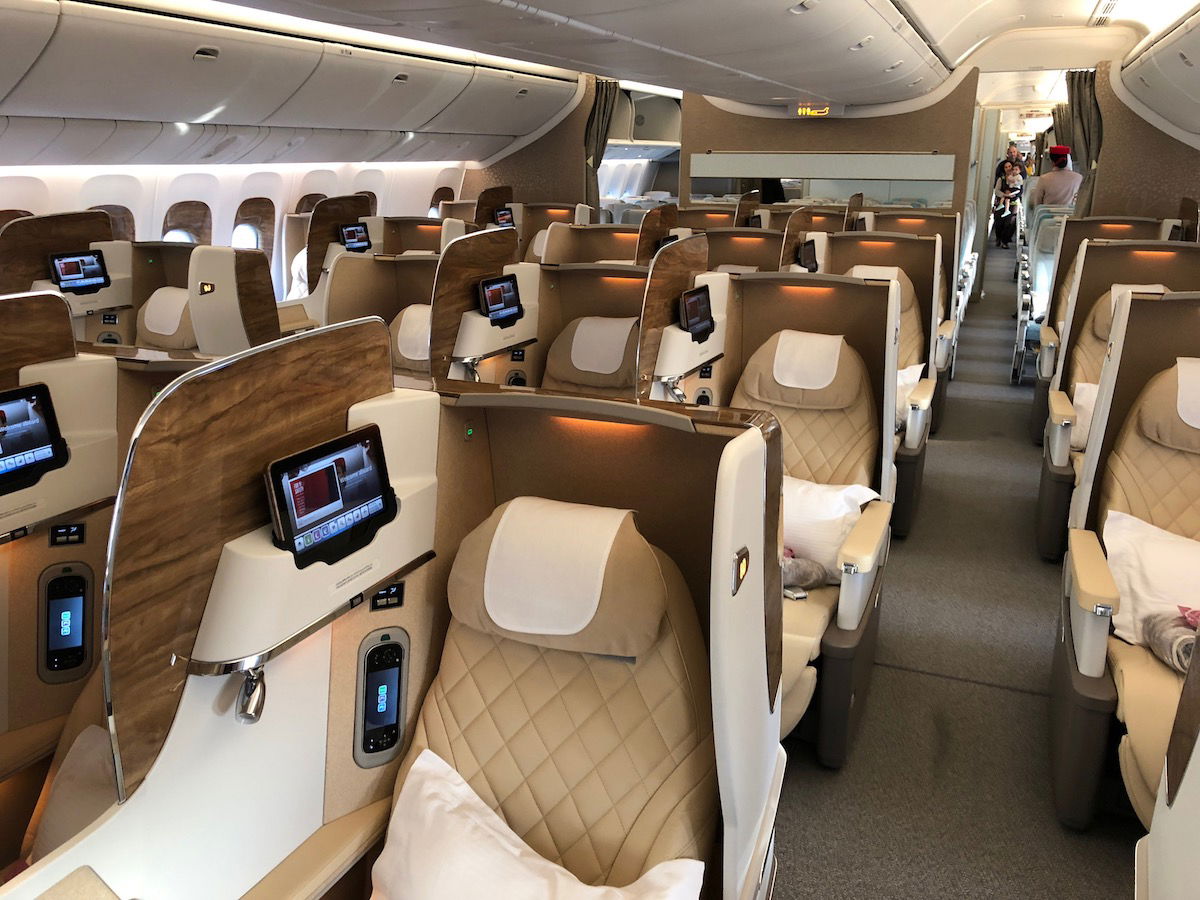 Bottom line
Emirates' new first class is spectacular. Most of the above are really minor points, though I thought they'd be interesting to share in order to provide some balance. Really my only beef with Emirates' new first class is the limited rollout. The truth is that I almost found this product to be a waste on a short six hour flight to Brussels, since you don't have enough time to enjoy the meal, relax, and sleep. This would be much more useful on an ultra longhaul route. Then again, I get why they're not doing that. With plans to only install these cabins on nine planes in the next two years, even fewer routes would feature the new cabins if they put this on ultra longhauls.