Emirates will now require passengers departing from some airports to have proof of a negative coronavirus test before being allowed to get on a plane.
Emirates' new coronavirus test requirement
For travel as of July 10, 2020, Emirates is requiring passengers originating from airports in a dozen countries (including the US) to get a coronavirus test before travel.
Specifically, passengers will have to carry a negative PCR certificate issued by a local government approved laboratory to be accepted on the flight, and the test certificate must be issued no more than 96 hours before departure. If the UAE government has specified a designated laboratory in a country, then that one must be used.
Travel from the following countries will be subjected to this new requirement:
Afghanistan
Bangladesh
Egypt
India
Iran
Nigeria
Pakistan
Philippines
Russian Federation
Sudan
Tanzania
USA
Specifically for the USA, only travel from the following gateways will require proof of test results:
Dallas Fort Worth (DFW)
Houston (IAH)
Fort Lauderdale (FLL)
Los Angeles (LAX)
Orlando (MCO)
San Francisco (SFO)
On top of that, any passengers originating in California, Florida, or Texas, and connecting onto an Emirates flight, would need to adhere to this requirement.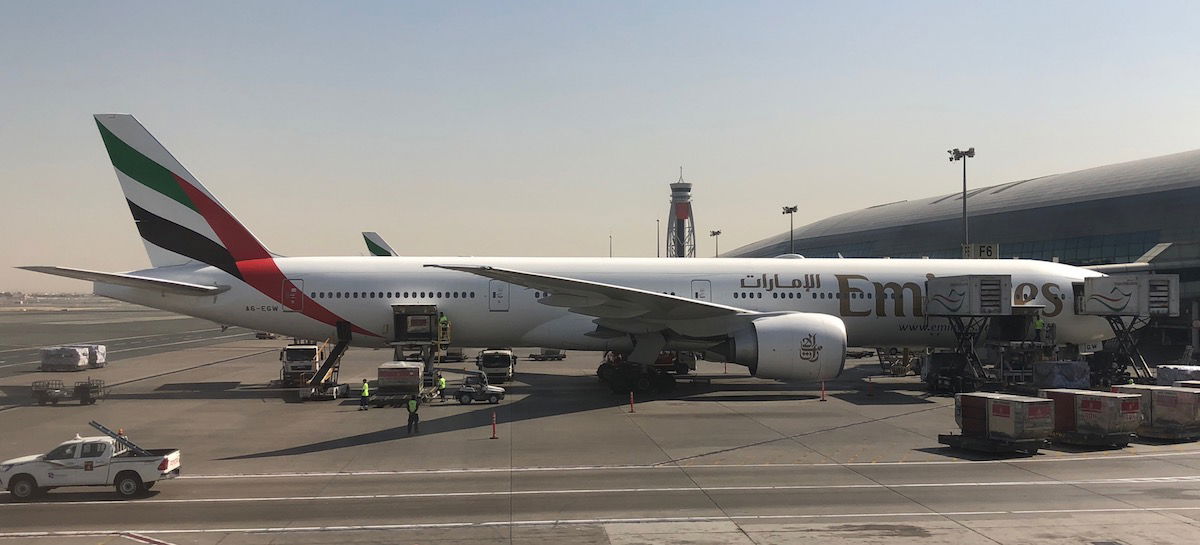 Emirates is requiring negative PCR test results for travel
This is separate from country entry requirements
To my knowledge, Emirates has become the first major global airline to require passengers to get tested for coronavirus before travel.
Generally speaking coronavirus testing requirements are based around the country you're traveling to, rather than the airline you're flying. In other words, if you have to get tested before departure it's generally because of a country requirement, rather than an airline requirement.
Dubai has once again opened to tourists as of July 7, and a condition of entry has been getting tested within 96 hours of travel, or otherwise getting a test on arrival. Now passengers from select countries will have to get tested before travel regardless of whether they intend to visit Dubai, or just connect there.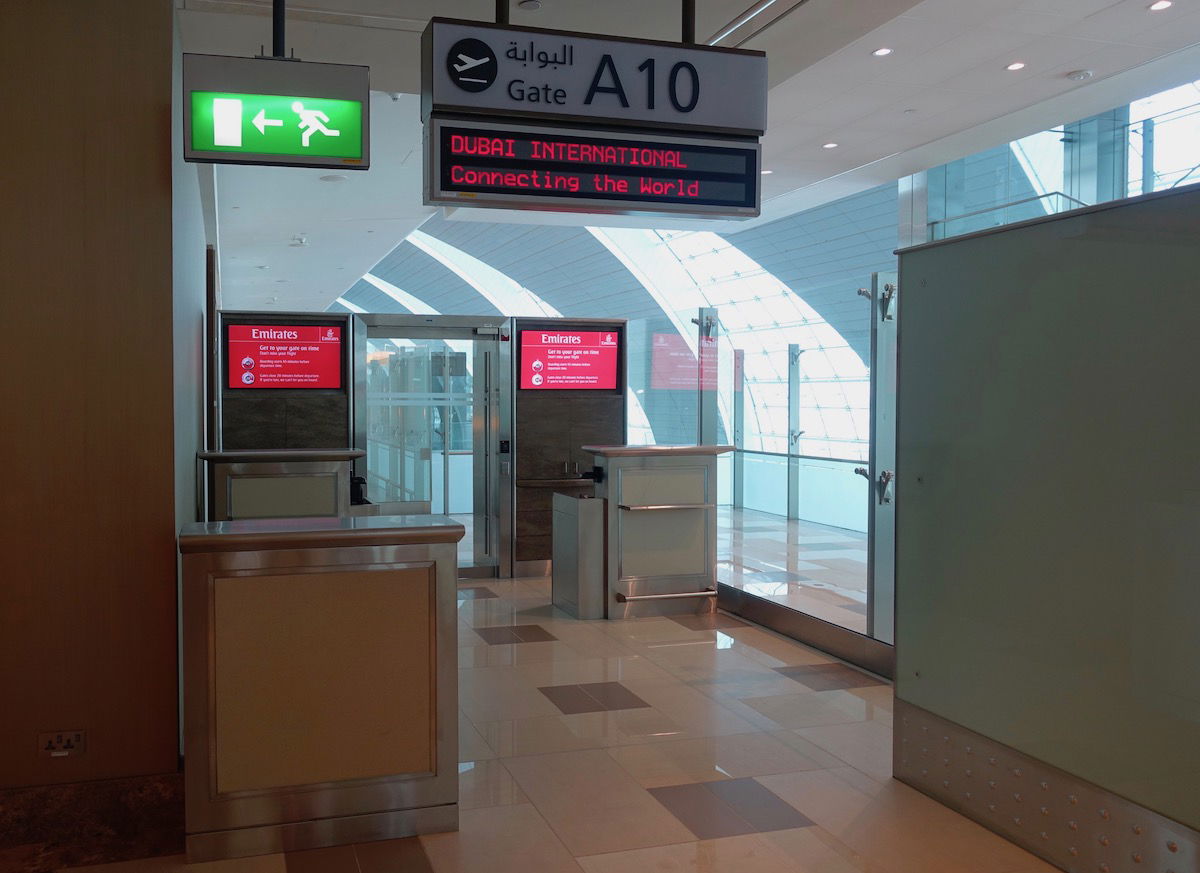 Dubai is requiring all visitors to get tested
This comes after Emirates has been in the news for carrying quite a few passengers who tested positive for coronavirus. For example, the airline operated a Dubai to Hong Kong flight where 26 passengers tested positive for coronavirus, and all had originated in Pakistan.
Back in April Emirates became the first airline to conduct rapid COVID-19 testing at the airport before departure, but it was later determined that this testing was highly inaccurate.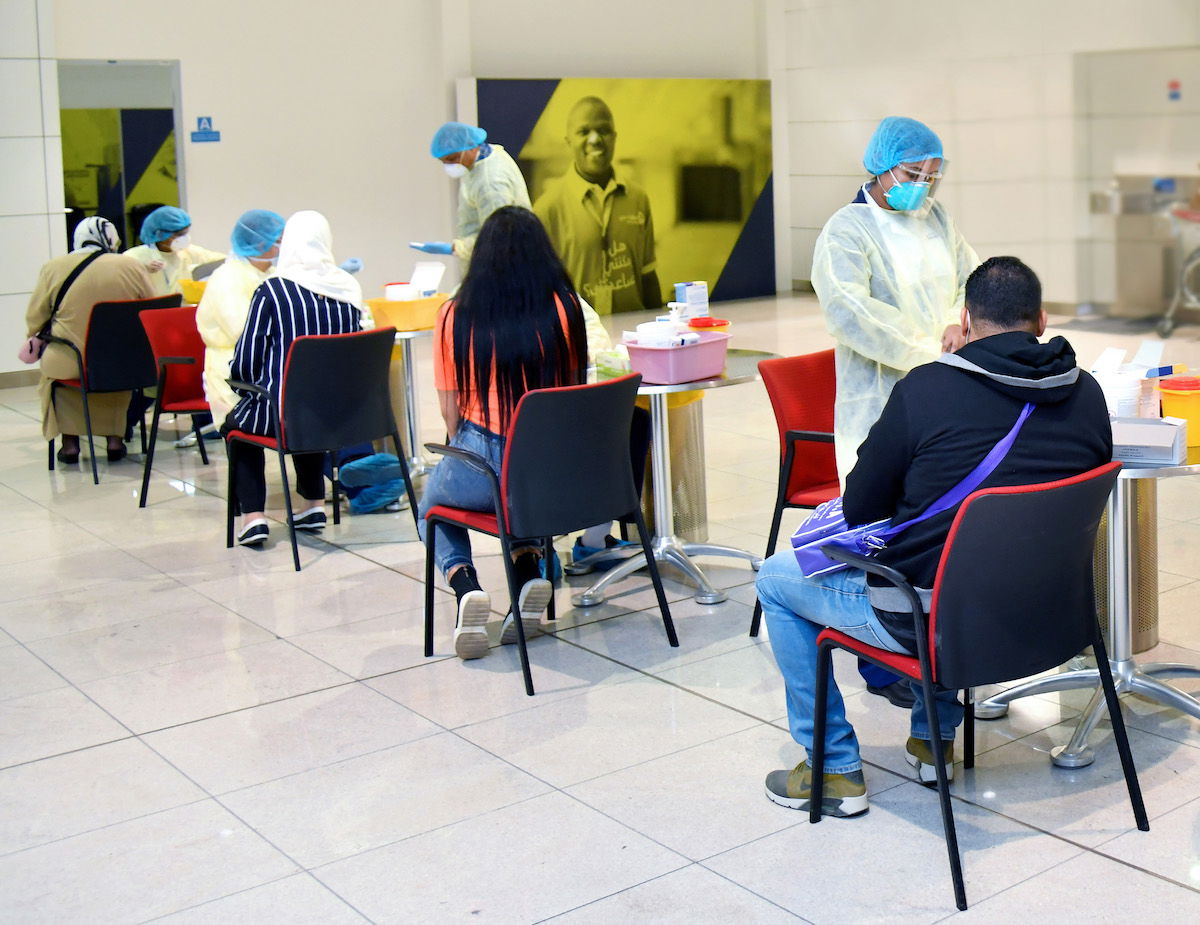 Back in April, Emirates did some rapid COVID-19 testing at the airport
Bottom line
Emirates is now requiring passengers traveling from a dozen countries to provide proof of a negative PCR test within 96 hours of departure. While countries around the world are asking visitors to get tested, we haven't seen many airlines add such a requirement, regardless of the destination.
I certainly can't blame Emirates, and this further reinforces what a challenge it can be to plan travel, with constantly changing rules (and that's not even addressing whether or not someone should travel).
Do you think we'll see more airlines add testing requirements for passengers?