Obviously we're looking way into the future here, but Emirates' president Tim Clark has made an interesting statement about the future of the A380. Emirates plans to retire their fleet of A380s by the mid-2030s.
That's not terribly precise, though it does give you a sense of Emirates' expectations for the plane.
Emirates has been by far the world's biggest supporter of the A380. They have 110 A380s in their fleet, and will take delivery of a further 13 A380s. They did everything they could to keep production of the A380 going, though in the end they realized it wasn't practical.
Emirates will take delivery of their last A380 in 2021, so the timeframe of a mid-2030s retirement sounds about right. Emirates takes pride in having a young fleet, and they rarely keep planes beyond 10-15 years. Emirates' current average fleet age is just over six years, and their current oldest plane was delivered in 2005.
So it makes perfect sense that Emirates would also expect that they'd stop A380 service about 15 years after they take delivery of their last A380.
It's crazy to imagine an Emirates world post-A380, especially given how much of the brand's image has been based around the plane, from the onboard bar to the onboard shower.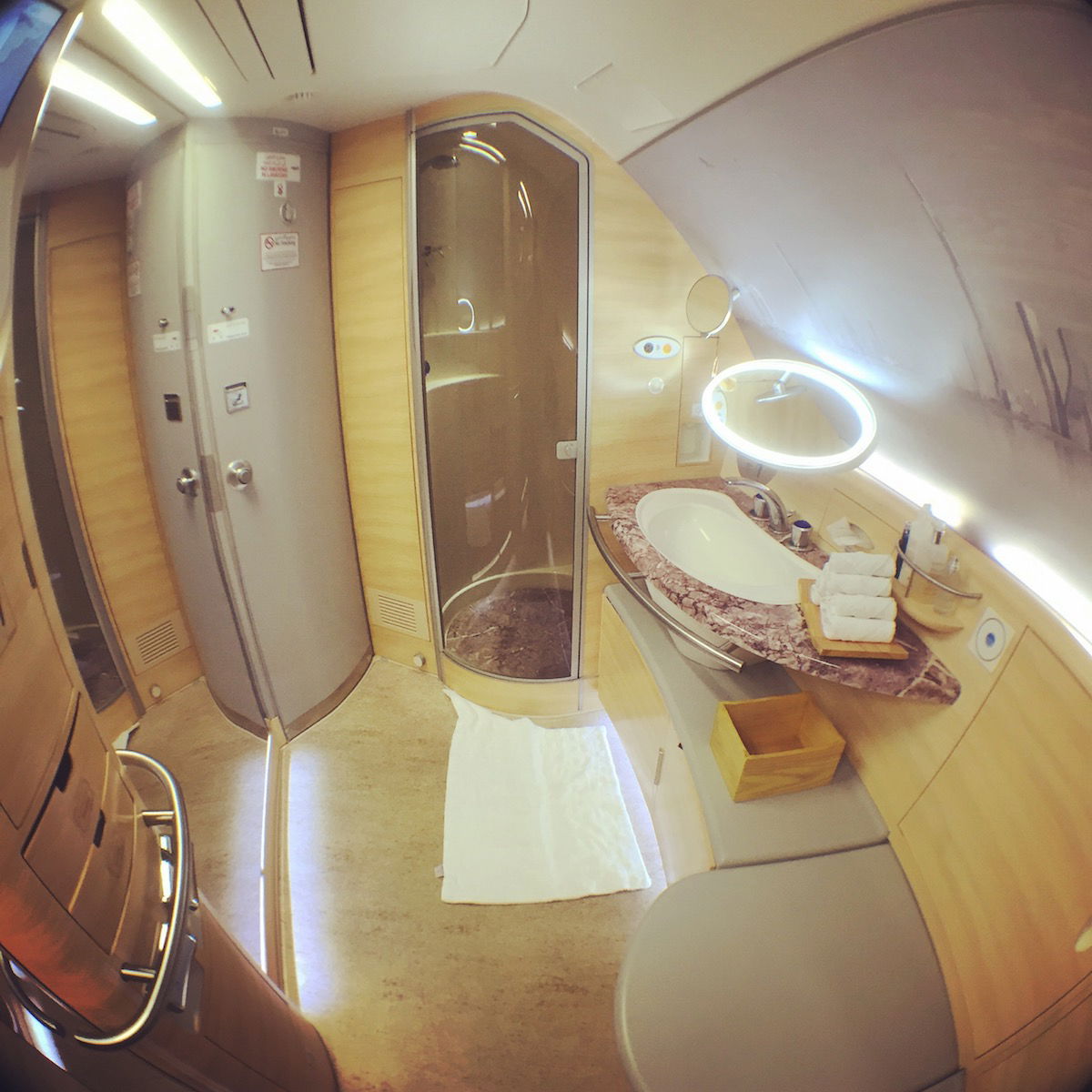 Emirates' A380 onboard shower
Going forward Emirates will operate: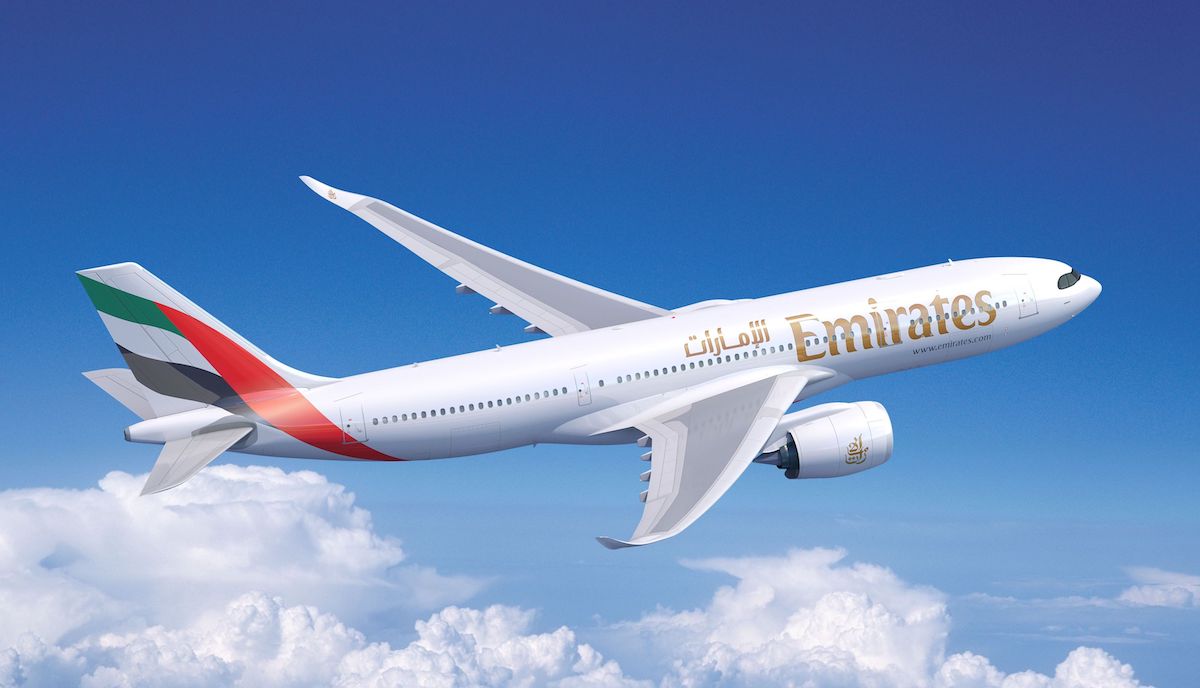 Then again, while it's hard to imagine Emirates after the A380, I also wonder what the UAE will be like in 15 years (for better or worse), given how it has developed.
The A380 had its first flight in 2005. I imagine Emirates will be among the last airlines to fly the A380, so a 30 year life for the plane isn't that bad, even though the plane wasn't quite the success many of us had hoped.