As I wrote about a couple of days ago, Egypt was planning on raising the cost of tourist visas on arrival from $25 to $60 as of March 1, 2017. That's a 140% price hike, which is substantial, especially for a country that is trying to rapidly grow their number of visitors after a rough several years.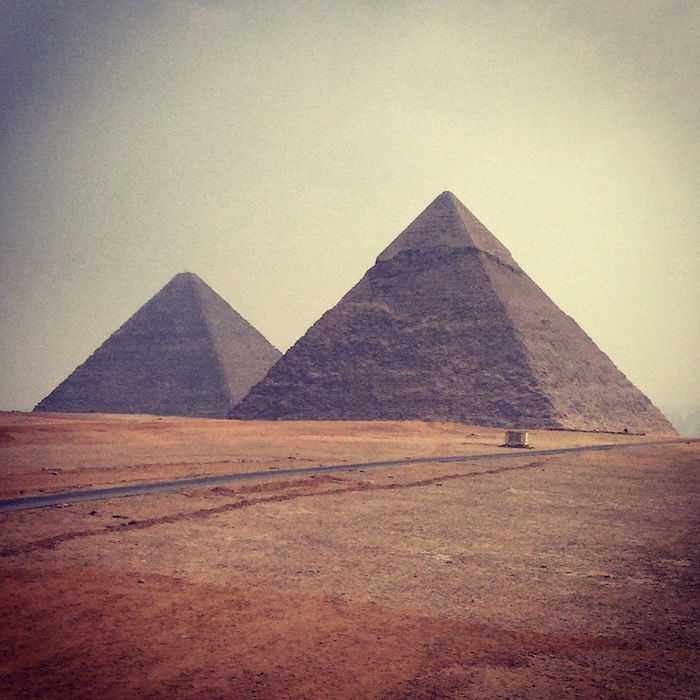 Well, Egypt has decided to postpone their visa on arrival fee hike until July 1, 2017, per the country's prime minister. I wouldn't be surprised if it's postponed beyond that.
This is the second time in a couple of years that Egypt has backtracked on introducing stricter visa policies. In 2015 Egypt planned on discontinuing visas on arrival for tourists, though they quickly postponed that, realizing the impact it would have on tourism.
I was really surprised to read some of the comments from readers on the last post. A bunch of people responded along the lines of "you can afford the visa fee, why are you complaining?"
This isn't about whether or not I can afford the visa fee, but rather about the country's overall approach to tourism. The government wants to hugely increase tourist numbers over the next three years, and increasing the fee to visit by 140% is not the way to do that. Will a 140% visa fee hike cause everyone to change their plans? Of course not. But long term — especially for those booking package tours where these fees might be included — it could impact demand.
Egypt is largely a budget vacation destination, so for a lot of people (especially families traveling together), there's a big difference between a $25 per person visa fee and a $60 per person visa fee.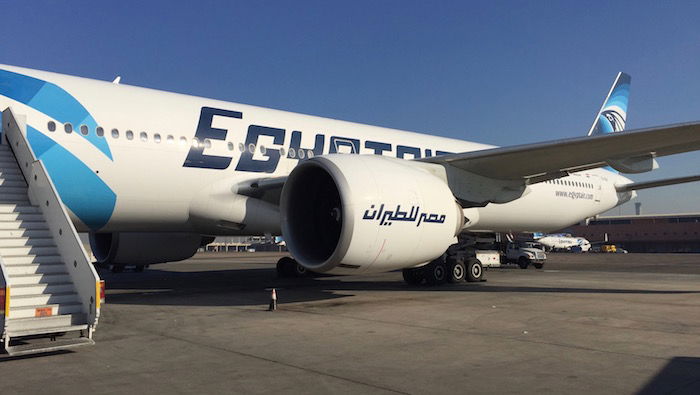 Even worse than the change as such was that they were planning on instituting this with virtually no notice.
So I'm happy to see Egypt came to their senses on this. It's not about the amount in absolute terms, but rather about the percent increase, and also the fact that they were making the change with virtually no notice.